Share My World: Sibling trip
I am excited to start a new set of posts about the sibling trip I went on this past May with my sister, Kristen and brother, Scott or @jarvie. The posts will cover our adventures in Italy, England and Scotland.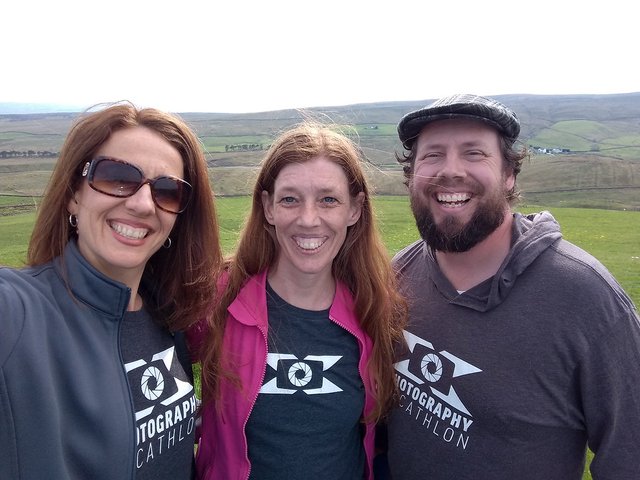 Kristen, Sara, Scott in Middleton-in-Tessdale
This trip was a family history/heritage trip, with a week in Italy thrown in. We started in Italy because @jarvie was there shooting a wedding (I know, so cool shooting a wedding in the Italian alps). We met him in Venice and then together we explored, Venice, Florence, Tuscany and Rome. After Italy we flew to England and drove to the countryside of northern England to where a lot of my mom's family came from. Then up to Scotland to where part of my dad's family was from.
What a precious time to be with my siblings and bond together so shortly after our mom's death and to get to know more about our ancestors in their native land.
Here is a brief overview
Venice
We spent a wonderful day exploring the city. We ate lots of gelato, stood on the bridges and watched the motor boats and gondolas pass, found me a pretty scarf, and ate lunch.
Florence
Being the art and art history lover that I am Florence is magical for me. We went on a great tour of the city. After the tour we ate lunch and then went our own separate ways until we met up again that evening to take night shots of the city from the Michalengelo plaza.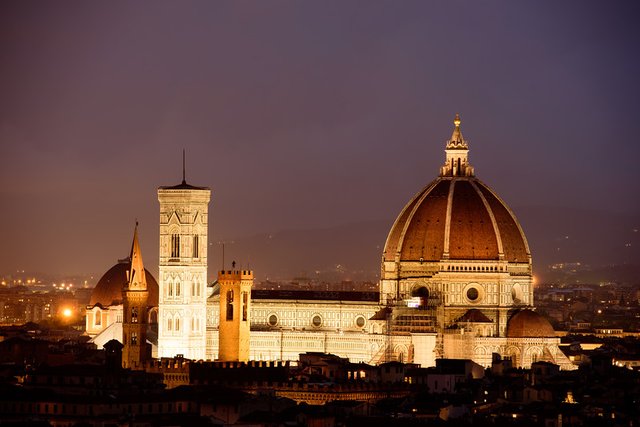 ---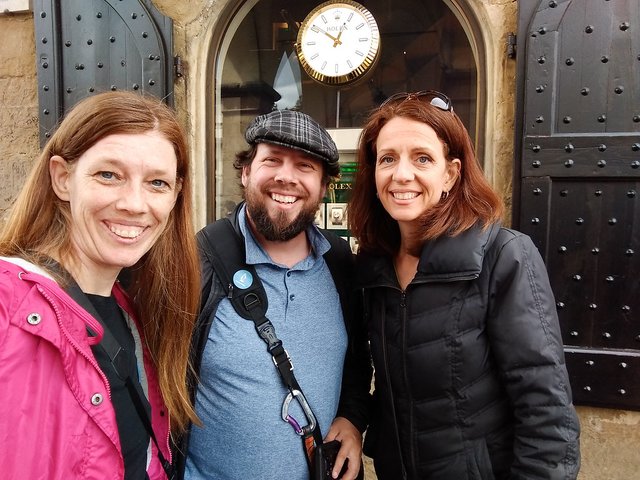 Tuscany
The green was truly spectacular. The weather was just right as we drove and walked around the countryside. In the afternoon we went and saw Civita di Bagnoregio, which is a cool hilltop village.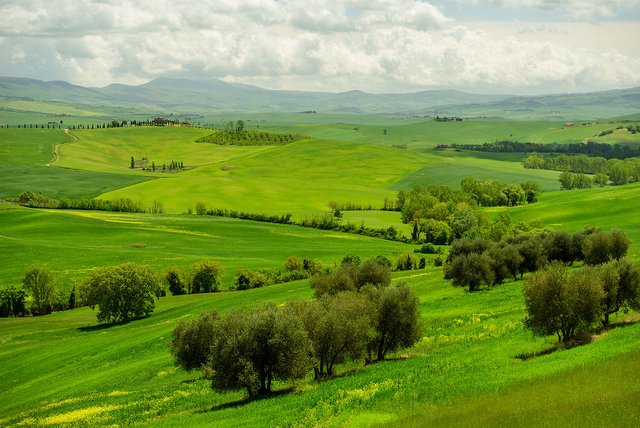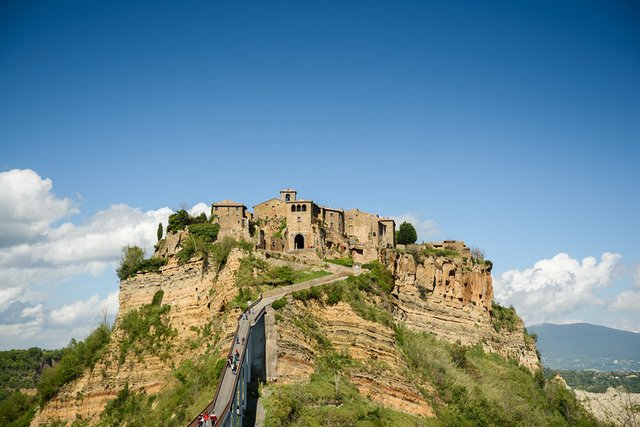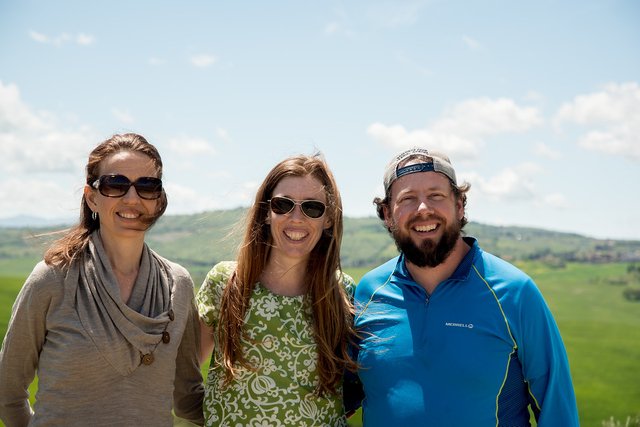 ---
Rome
We stayed outside of the city close to the temple for the Church of Jesus Christ of Latter Day Saints and went there a couple of times.
Rome surprised me with the great art! Wow the Vatican has amazing art and one of my favorites (Lancoon) that I didn't realize was at the Vatican till I saw it. We also had an amazing meal next to the Colosseum and then took night pictures there.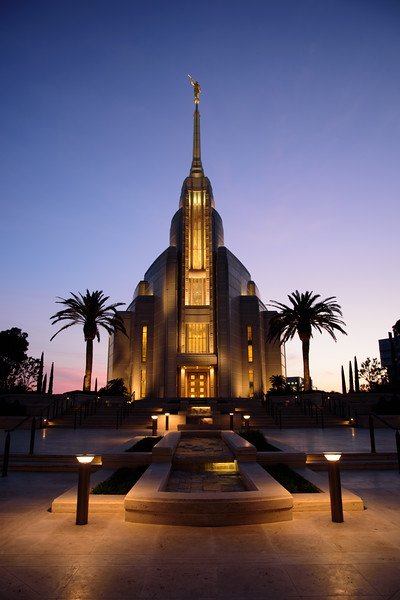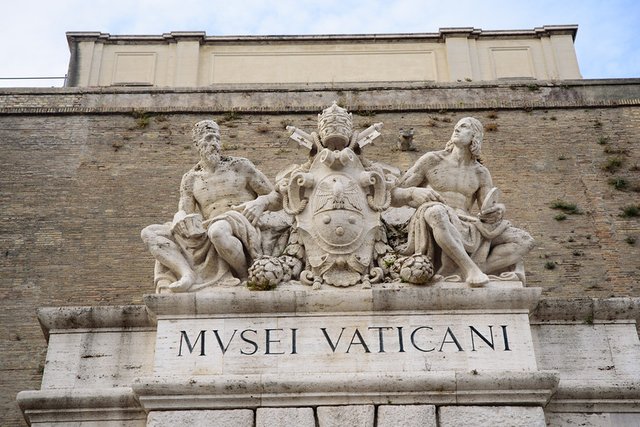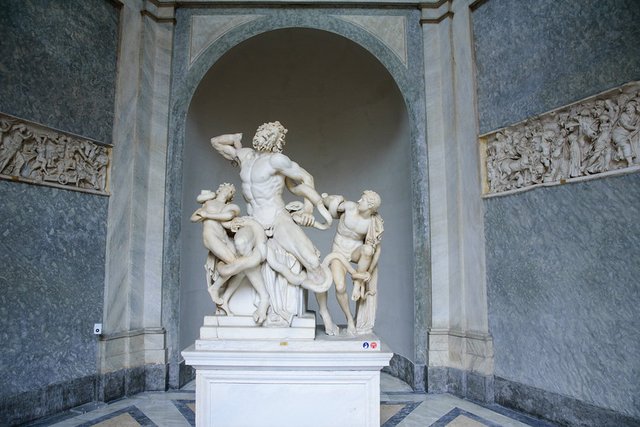 ---
---
Kew Gardens
Richmond, England
Chihuly is one of my favorite artist and I have decided I want to be a Chihuly groupie and go see an exhibit in a different city/ garden once a year. The beauty of the garden and the glass makes me so happy! This year I got to see him just outside of London in the Kew Gardens.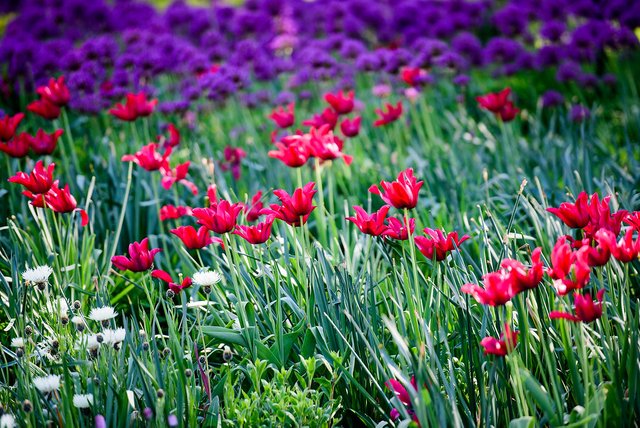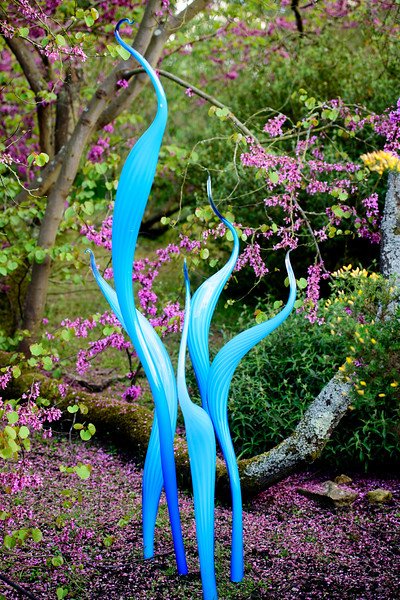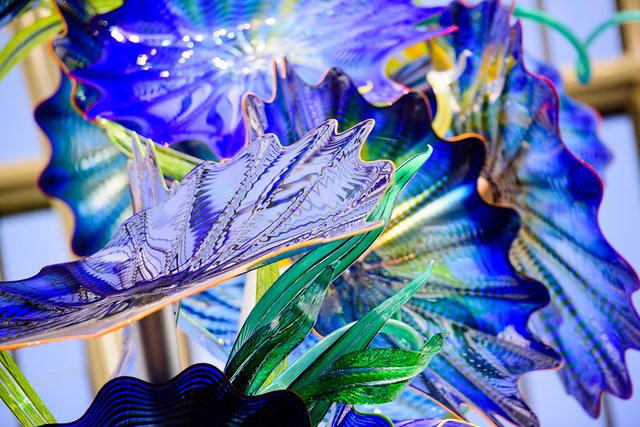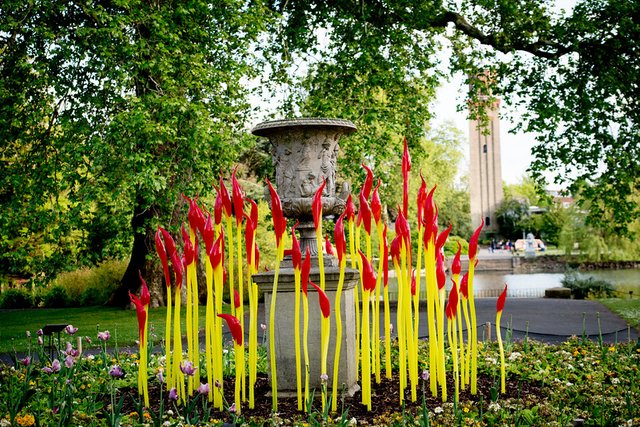 ---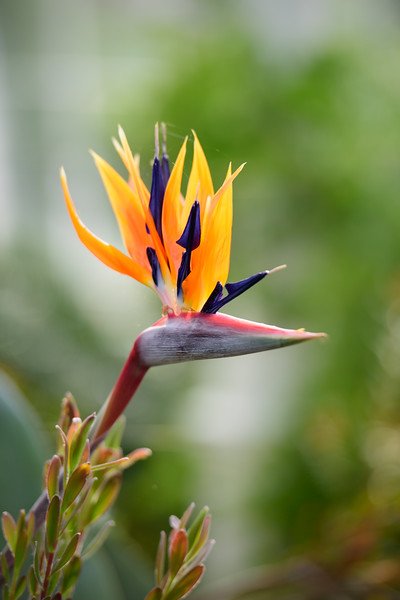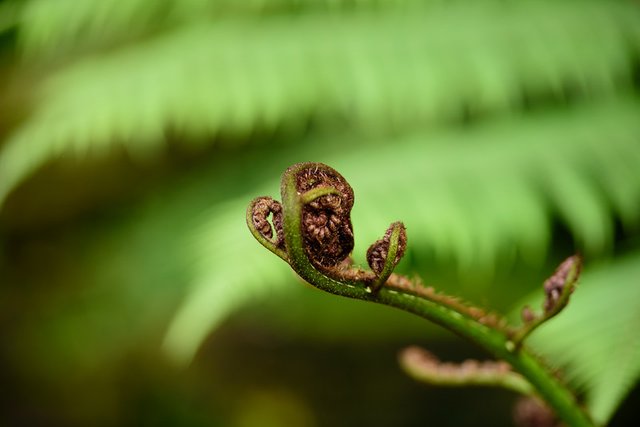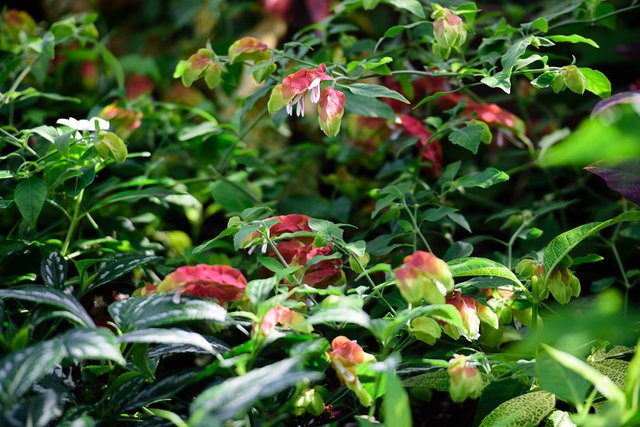 ---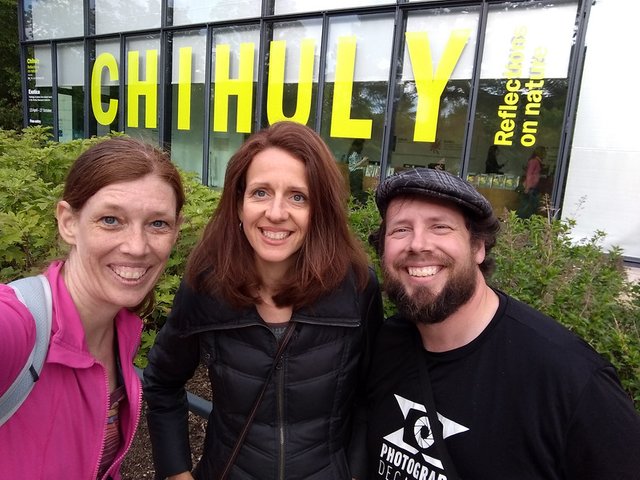 Middleton-in-Tessdale
This is where the family history part of the trip really started. We explored the cemetery looking for ancestors. On my mom's side the Scott's, Robinson's, Robson's, Redfearn's, and Temple's are all from this small town in northern England. We were here on Mother's day which made it extra special.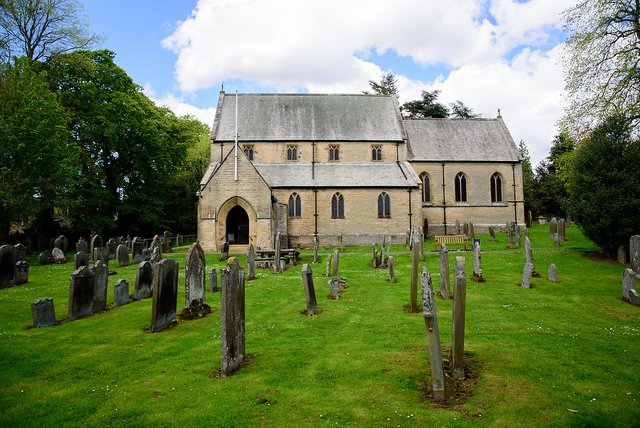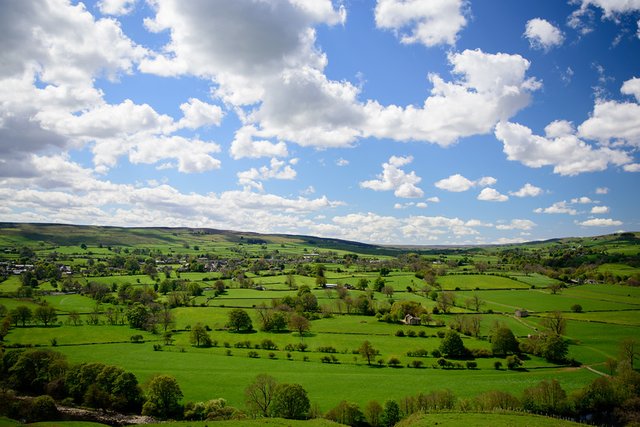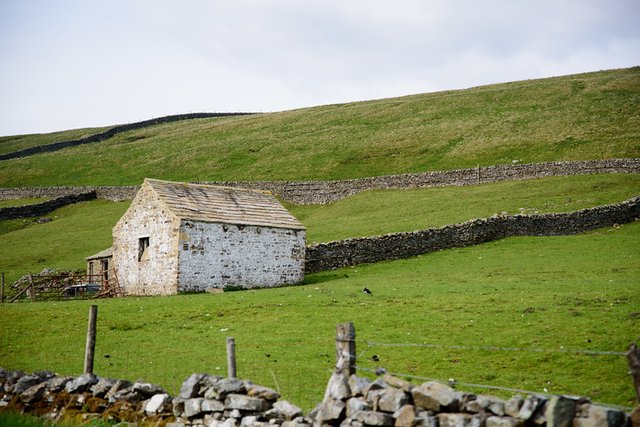 ---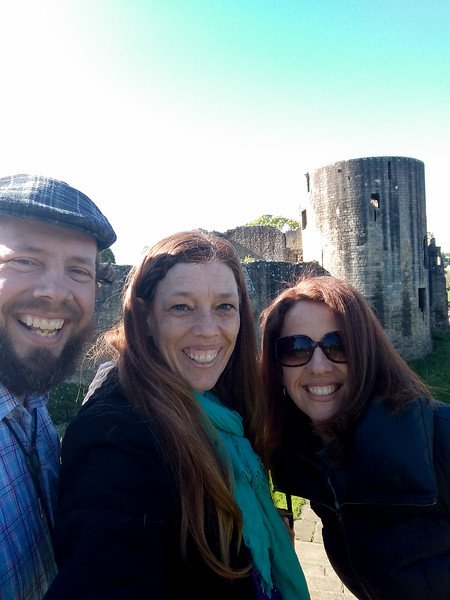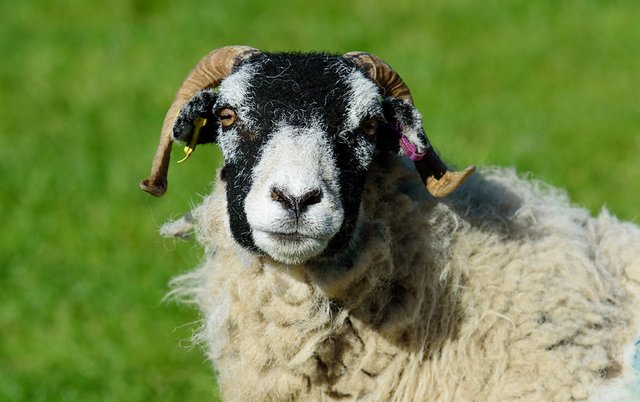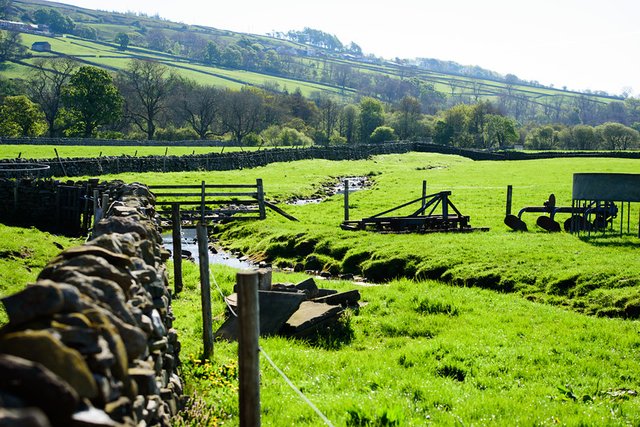 ---
Scotland
My dad's family came from many different cities in Scotland including; Bathgate, Falkirk, Kilsyth, Sterling, and Linlithgow. We explored each of these cities including cemeteries, castles, and points of interest like the Kelpies.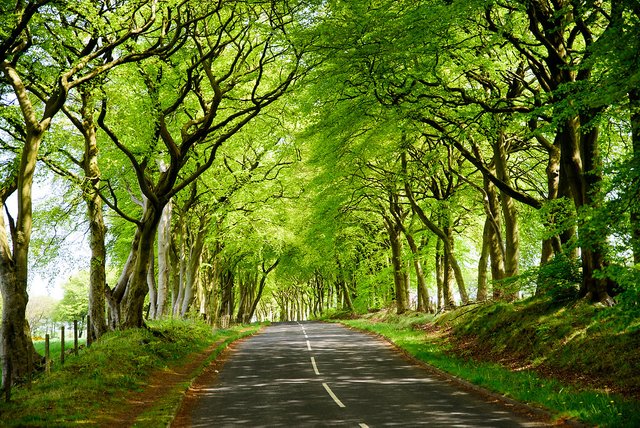 ---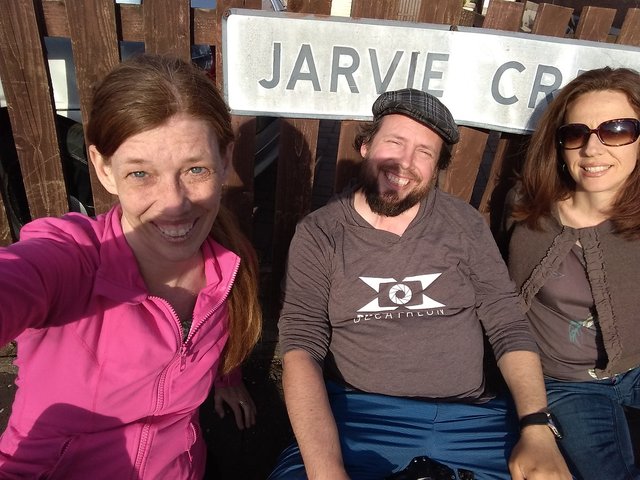 Edinburgh
Of course if it is your first time to Scotland one must see Edinburgh too. It towards the end of the trip and the double decker bus tour was perfect! So was the awesome Indian dinner at Dishoom.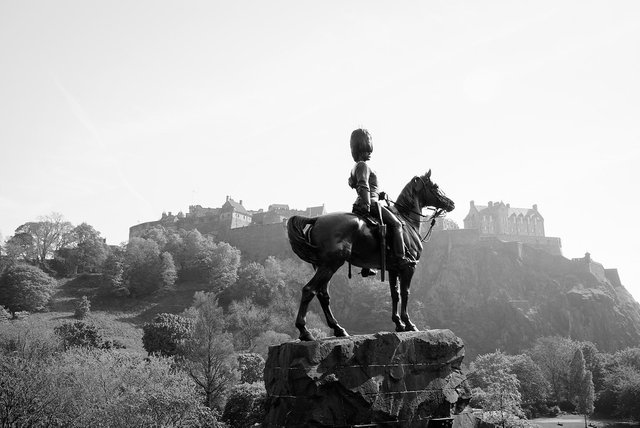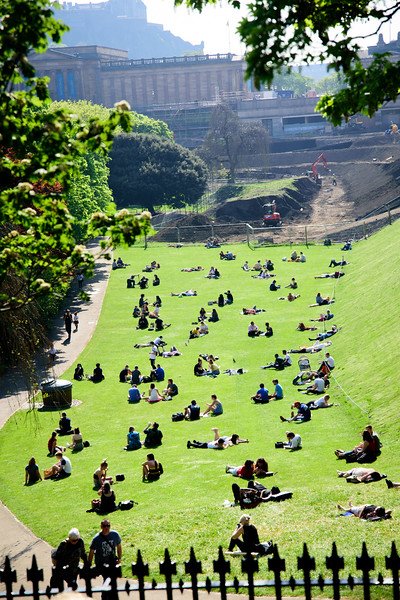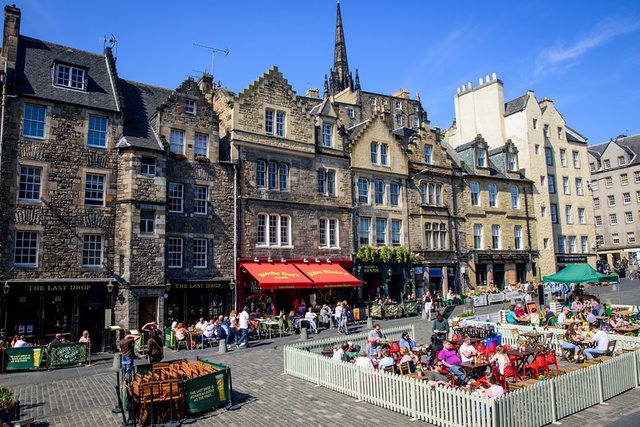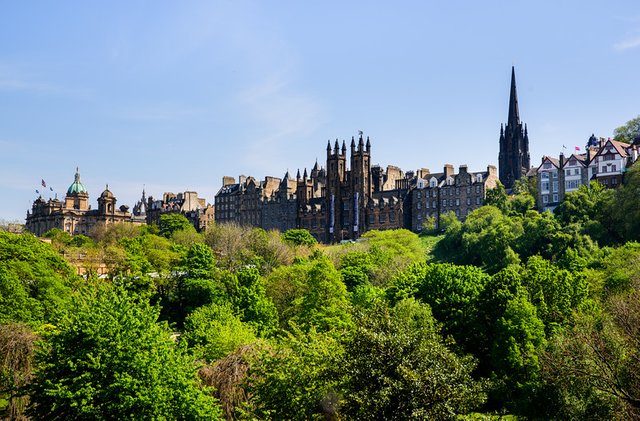 ---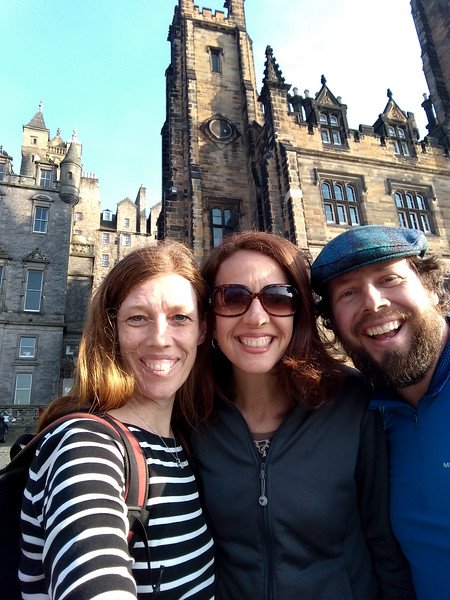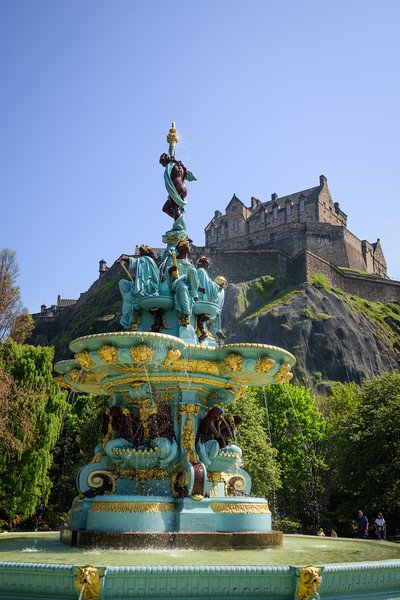 ---
The Lake District
On our drive from Scotland to London we drove through the beautiful lake district in England, and stopped at the Preston and London Temples for the Church of Jesus Christ of Latter Day Saints.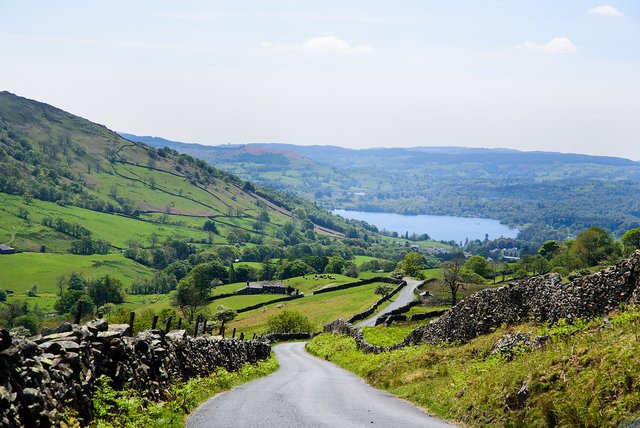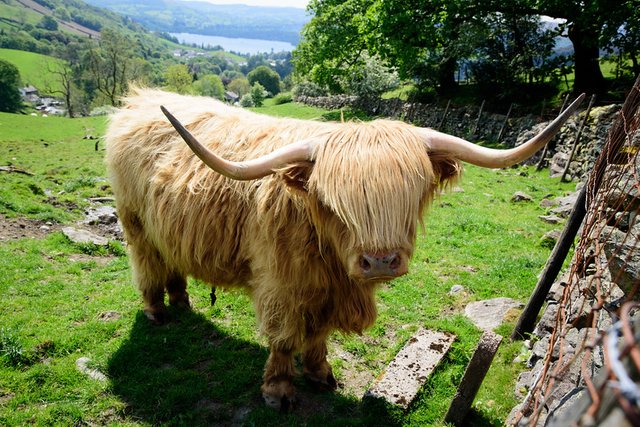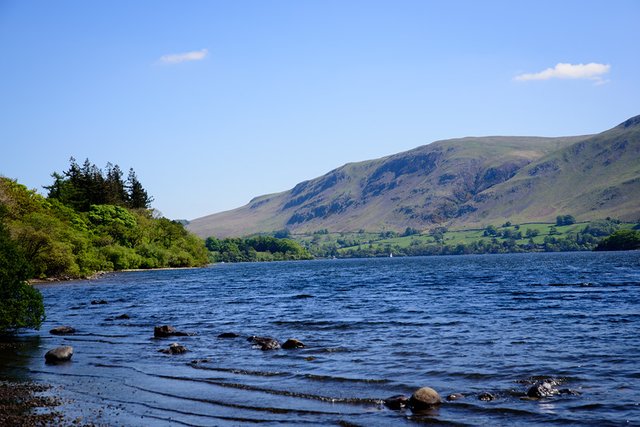 ---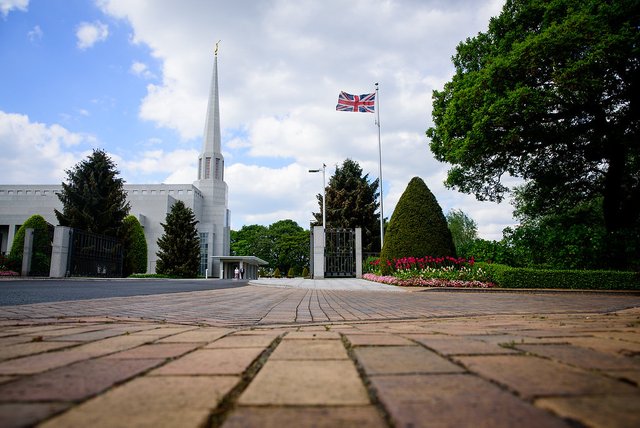 Preston Temple, Church of Jesus Christ of Latter Day Saints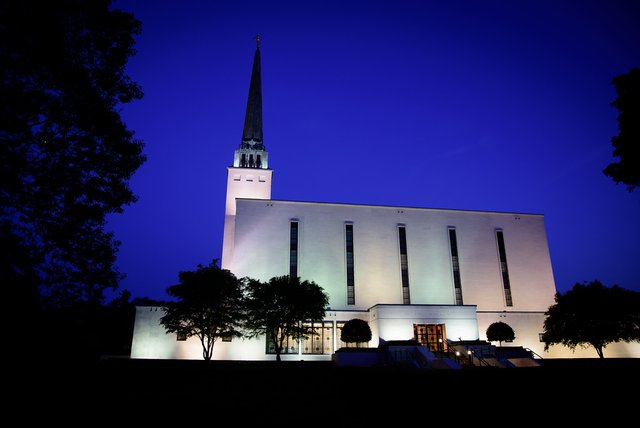 London Temple, Church of Jesus Christ of Latter Day Saints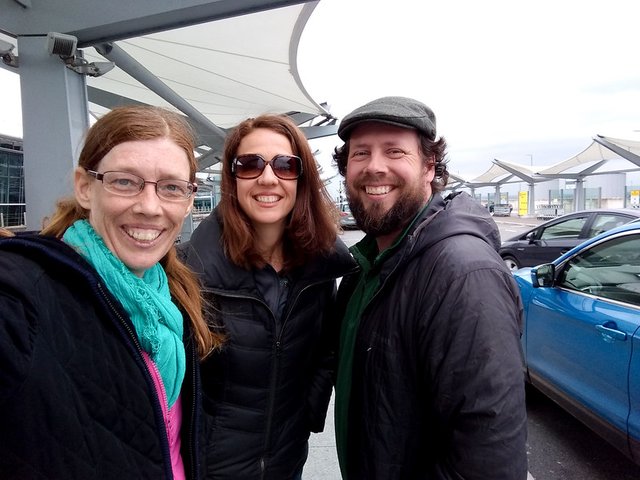 Sara, Kristen and Scotty saying goodbye at the airport
What a wonderful opportunity to spend two weeks with my younger siblings. We bonded and I am so grateful to have them as friends.
I will be doing more detailed post about each of the places.


Share My World Series
2018
My Year Journey on Steem All the 2018 post are here.
2019