When i travel is Darjeeling then i have taken so many snap in zoo.But when i came back my country then i surprised to see two snap and thought where is animal in those cage.sometimes later i understand that who is inside.This puzzle is for everyone.Which animal inside those cage.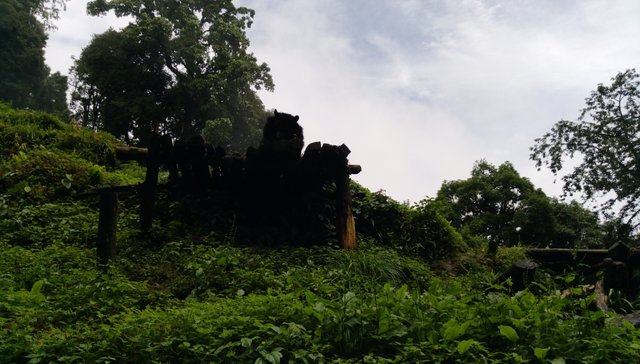 Watch carefully and find out who is inside?what is the name of this animal.Slight tough question for you.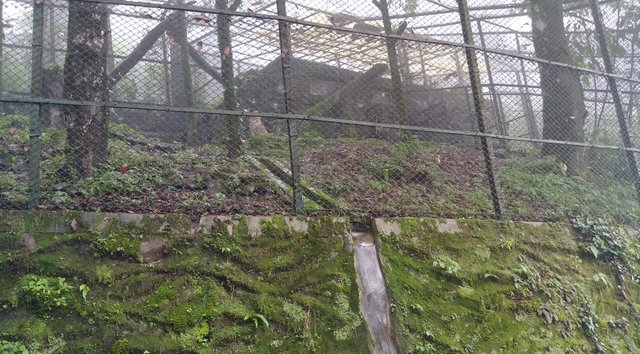 This one tough than previous one.Find the animal in this cage.
See both picture carefully.Use your brain and findout.Comment their name in comment box.I think many steemit lover will give right answer.
Both photo captured by HTC 830 Mobile.I am not so good at photography.