My vacation in Nessebar
When the weather turns to winter, cold and frosty outside, the memories of a warm summer and rest on the sea cause a genuine smile on my face. Today I want to tell you about my first vacation outside of Ukraine, which I spent with my two friends. It was in Bulgaria, in the town of Nessebar.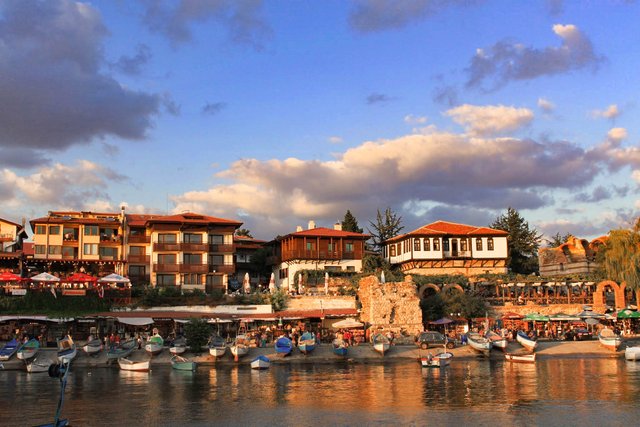 Apart from the crowds during the tourist season, Nessebar is a very pleasant city with its rich history and architecture. Unusual old houses of the southern type, where the lower floor is made of stone and the upper one of wood, create a unique color.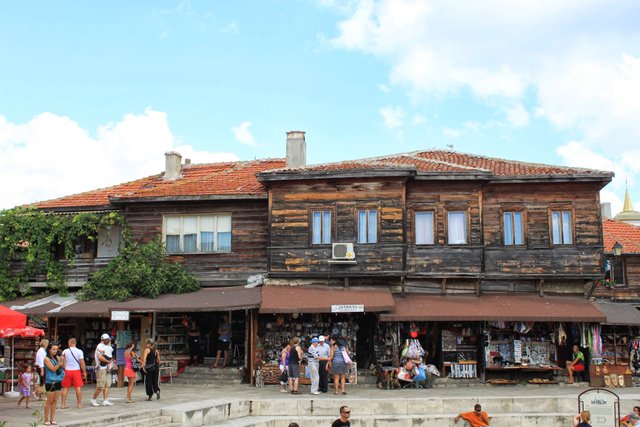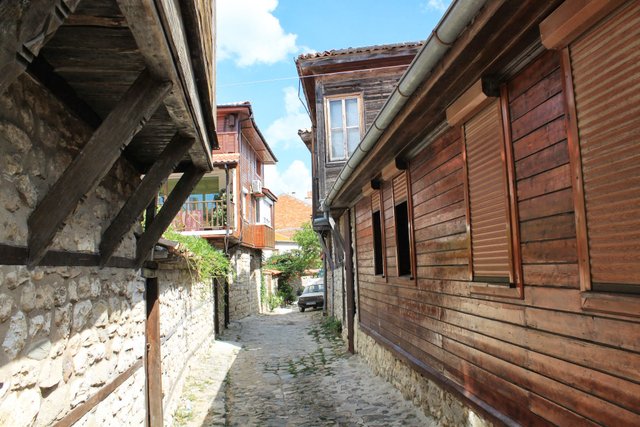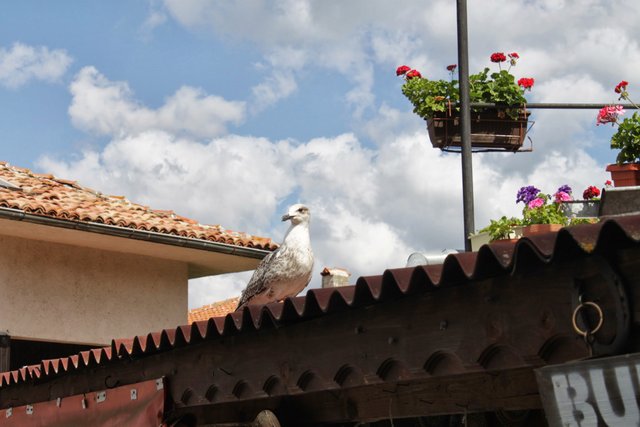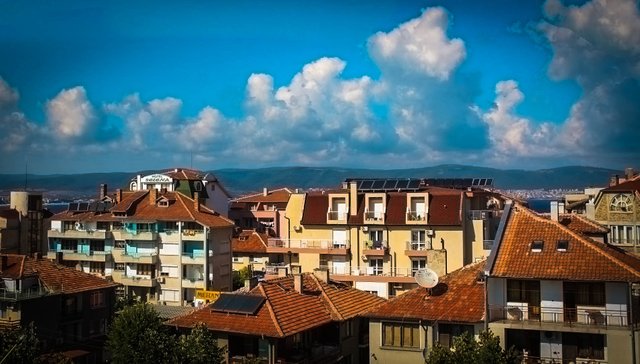 Usually residents decorate their windows with all kinds of flowers, it is very pleasing to the eye. Some of the streets are asphalted, while others have old pavement. In places with even coverage, it is convenient to walk with wheelchairs and move around to disabled people.
Old Nessebar is an open-air museum. The city is considered the richest in Bulgaria in the architecture of the Middle Ages. The symbol of Nessebar is an old mill. It can be seen from afar.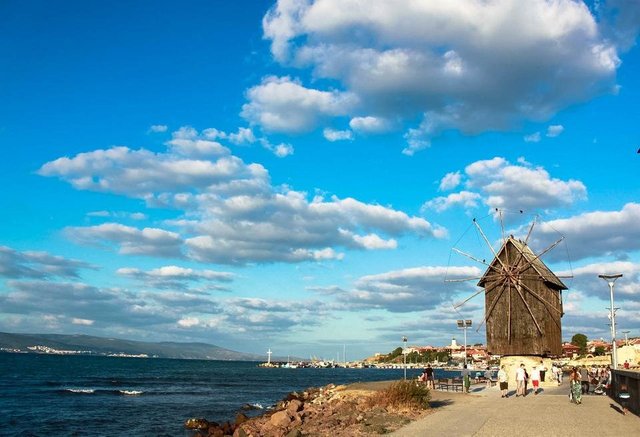 The streets are blown by a pleasant breeze as the city stands on an island, and walking on it is not as hot as, for example, in Lviv in the summer heat. And if you are tired of walking, you can look in one of the many cafes, eat and eat a little rest. By the way, with my friends I was pleasantly surprised by the size of the meals in Nessebar, they are almost three times bigger than ours, sometimes I couldn't even eat my own portion.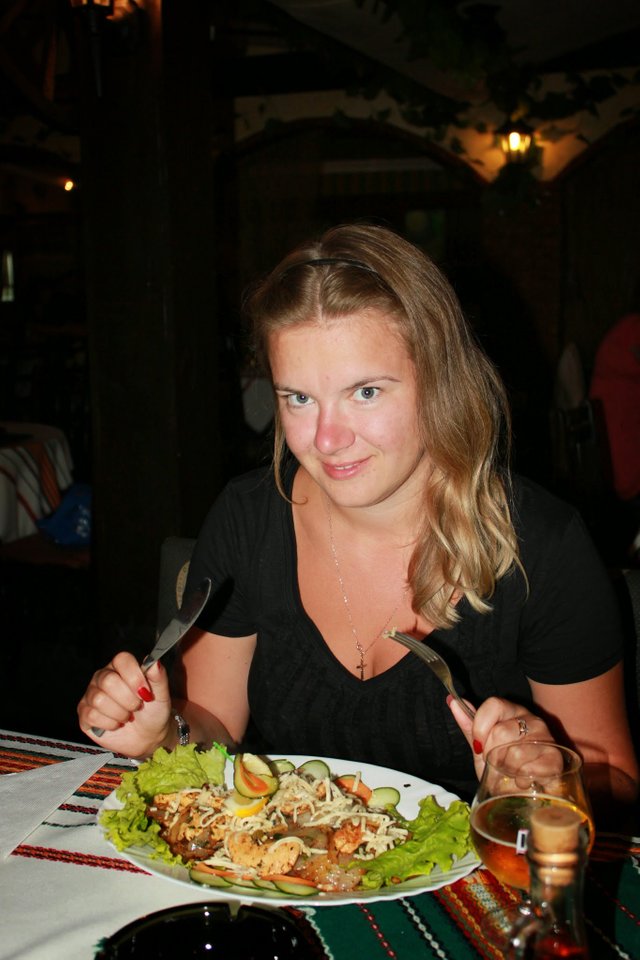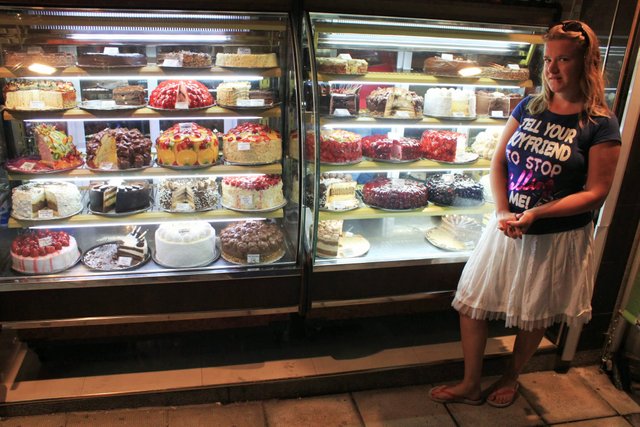 Well, the photo of the sea at last :)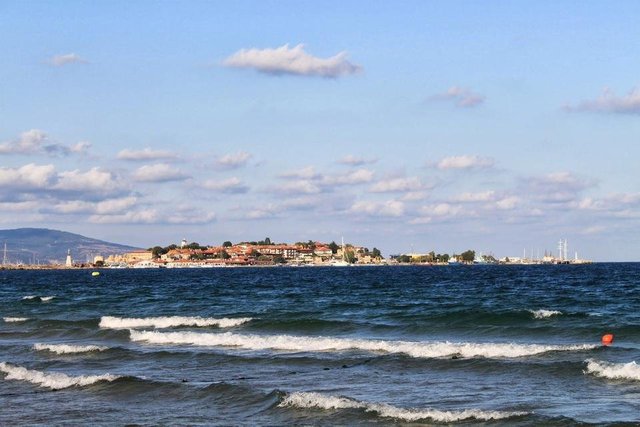 ---
View this post on TravelFeed for the best experience.