Planning to visit Chilika, Odisha, India in a budget ? Here are some tips.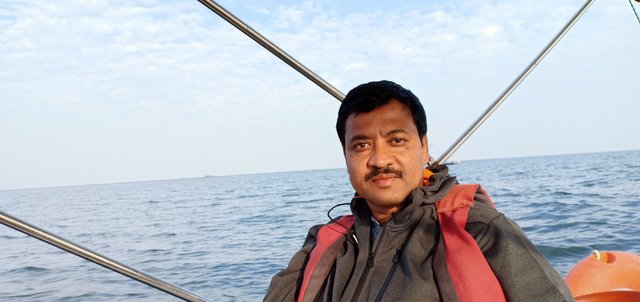 Read "Planning to visit Chilika, Odisha, India in a budget ? Here are some tips." on TravelFeed.io for the best experience
---
Beauty is near you, you just need to discover
In my last post I posted more about Swosti Chilika Resort, which provides a 5 star ambience, in Chillika. But if you are planning to travel to Chilika , then you can do so in a budget as well. The beauty of the lake and the surroundings are amazing. OTDC (Odisha Tourism Development Corporation Ltd) is the Government agency that operats the largest chain of hotel popularly known as "Panthanivas" in the state of Odisha, and they have got a unit at BARKUL,Chilika . The prices are quite affordable and you get pretty good facility in budget price. You can even book an online ticket at https://panthanivas.com/index.php. Search for PANTHANIVAS BARKUL in the site and if you see the price, then its only INR 2300 ( $ 33) for AC Cottage. Since you will be spending most of your time in the day inside the lake, this is the best budget and comfortable accommodation. And if you plan to spend more time, they even operate a DREAM DESTINATION CHILIKA TOUR that covers Bhubaneswar - Konark - Puri - Satapada (Chilika) - Barkul (Chilika) in 4 Night 5 days. The package cost is only Rs.22,155/- Per head for Double occupancy and Rs.16,740/- Per head for Triple occupancy - that includes all your food as well.
If you planning to book these, then during booking insist to have permission to the bird sanctuary in Nalaban Island, because this needs a special permission from the department of forest as its managed by them. Without that you cannot enter inside the island. For us, the hotel got the necessary permission, as they have some relationship with the forest officials.
I am going to share some of our photos that may inspire you to come to my place and enjoy these beautiful places. And if you do so, I will be more than happy to assist you for anything you need .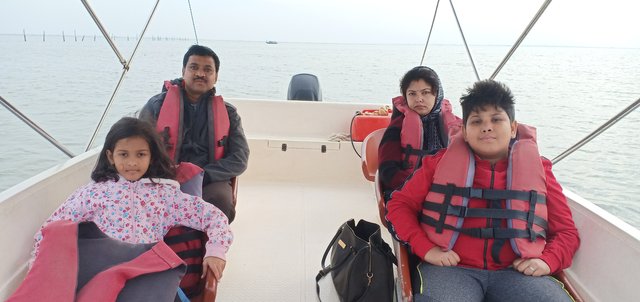 You can take a private boat like this, it costs you around INR 6500/- for the entire trip. But it gives you flexibility and independence. You can take some nice photos. Make sure, you take some winter clothes with you as its a little chilled inside the lake.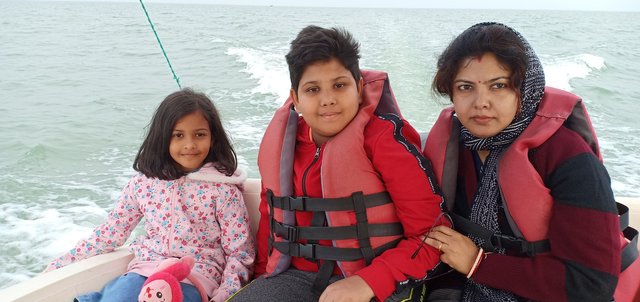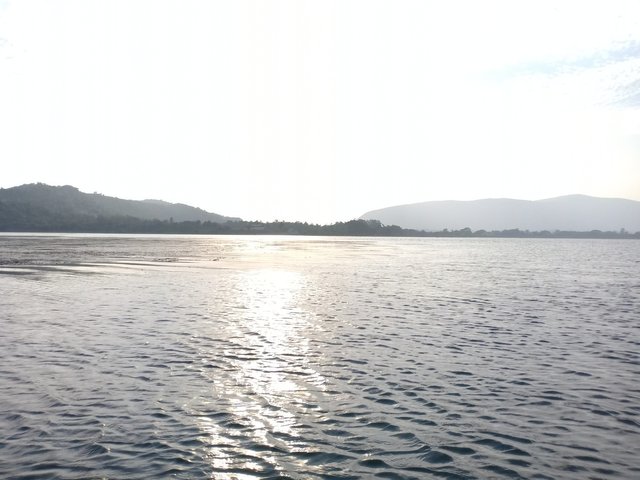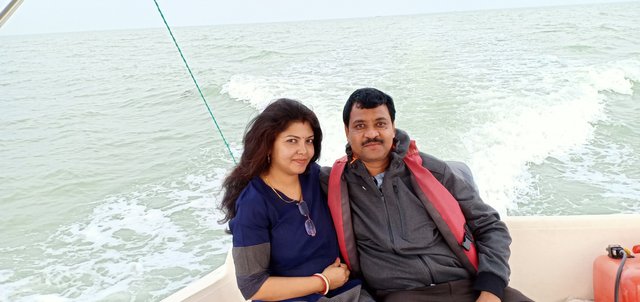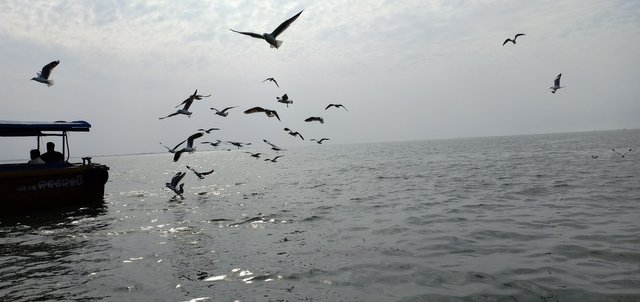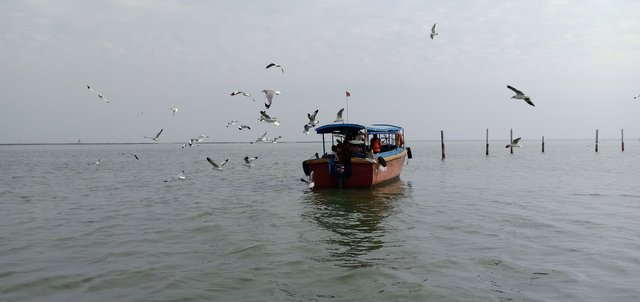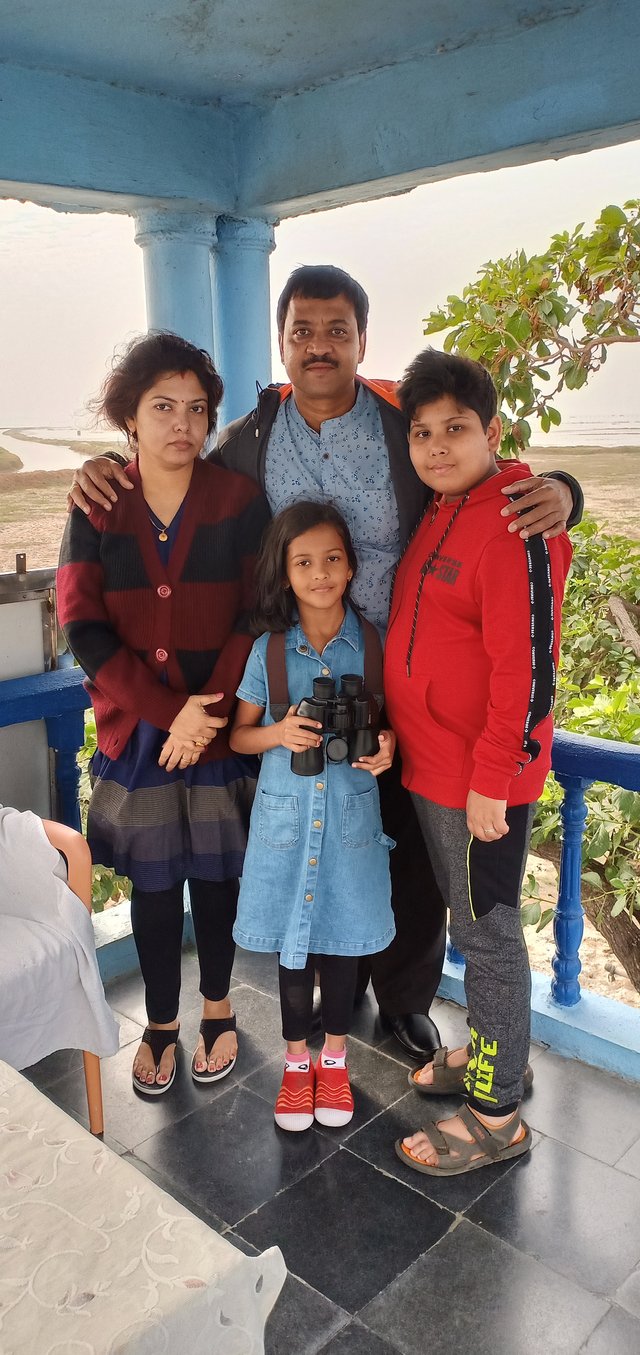 The above place is a tower set up by the forest officials to see the birds who reside and sit in the Nalaban Island. You can see some unique birds by using the binoculars provided by them. Here are some pictures, taken from their binocular.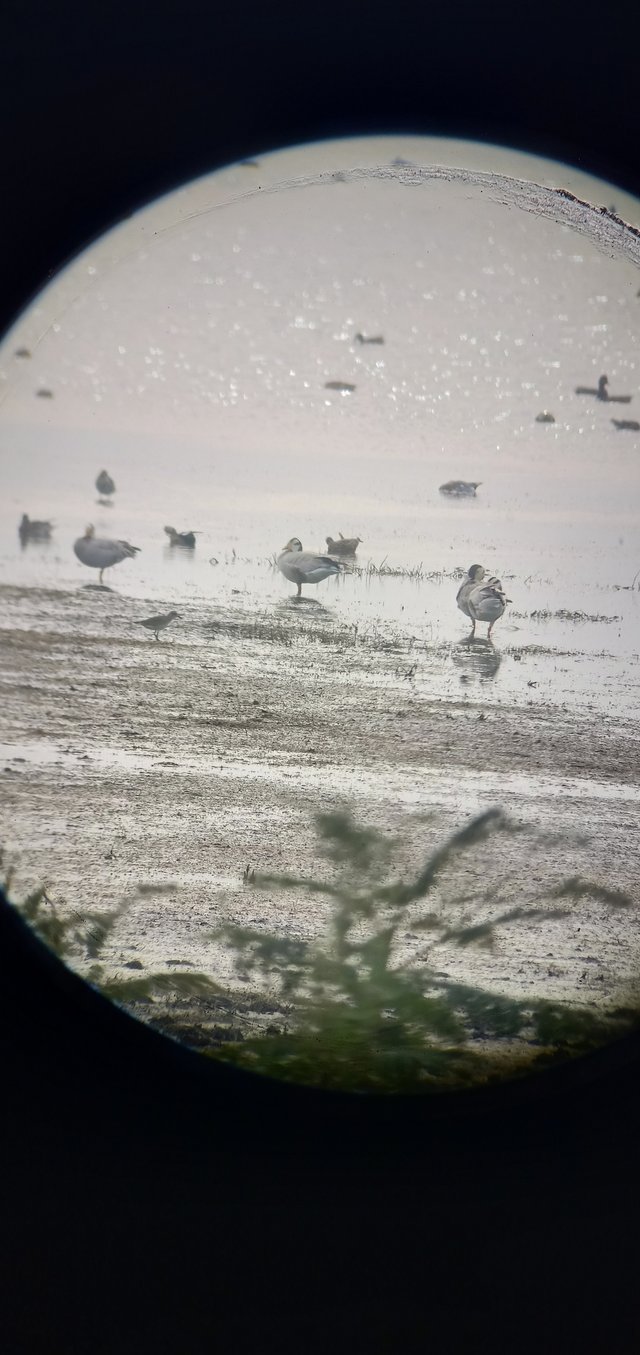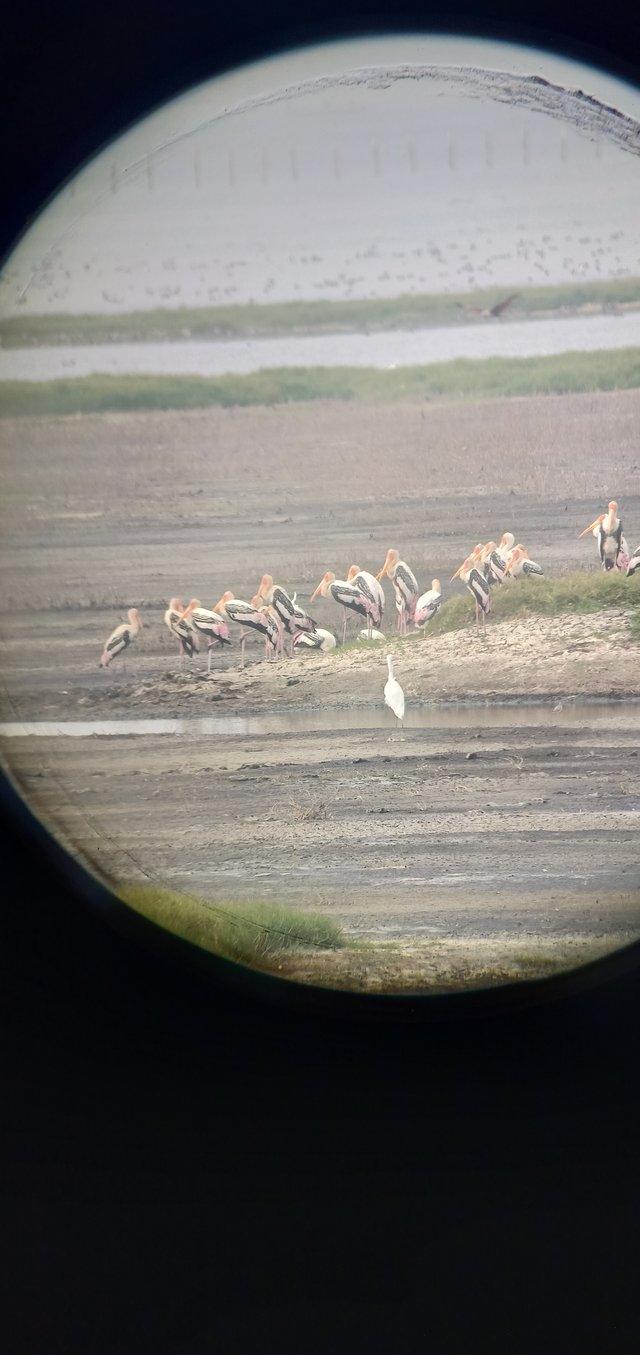 You can spend a good time for a hour watching different kind of birds. Some more pics while coming back.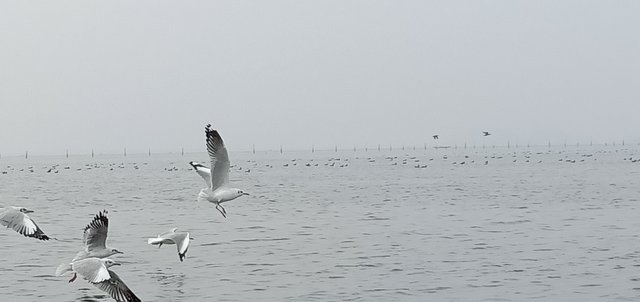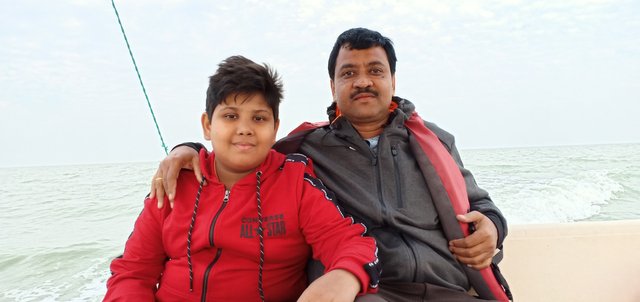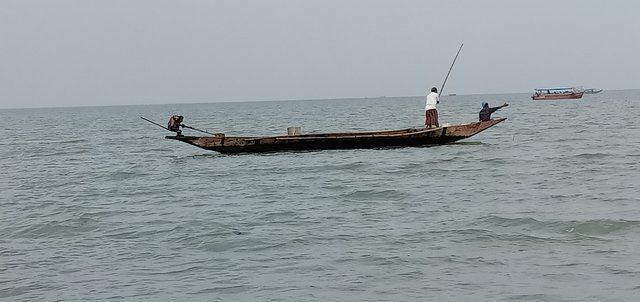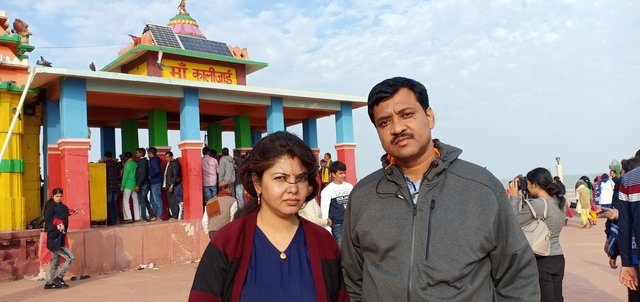 Exploring the places that are scenic and nearby is my agenda of 2020. And I am going to try few packages from OTDC, as It provides one stop travel solutions in a budget.
---
View this post on TravelFeed for the best experience.