Noong Nooch Tropical Garden : A Garden with difference : Pattaya, Thailand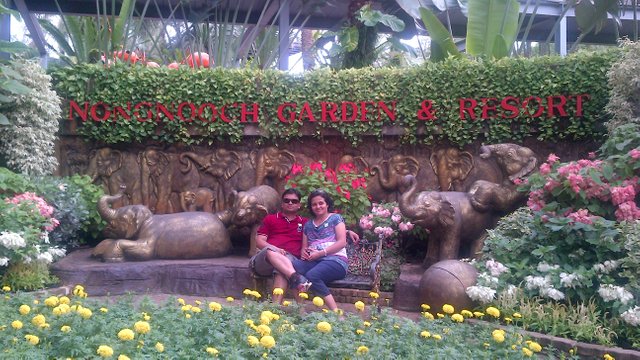 Nong Nooch is one of the best in the world tropical gardens close to Pattaya, Thailand & is the largest botanical garden in South East Asia. The vast gardens are spread around 500 acres offers variety of themed gardens, elephant shows and cultural dance in the form of entertainments. The place was originally used for plantation to grow local fruits and for conservation of certain species of plants and flowers and then later opened to visitors.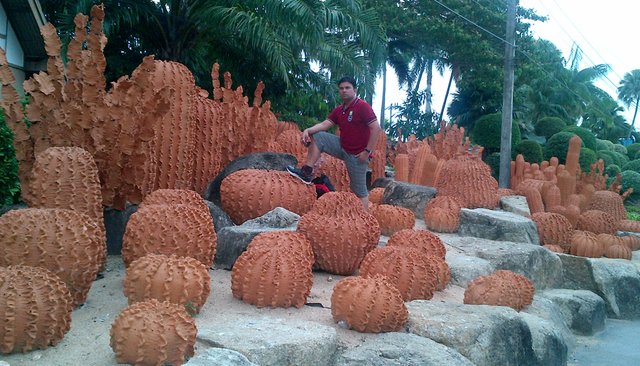 Thailand is well known for its many beautiful orchids. In Nong Nooch garden, one can admire more than 650 species with a wide array of colours.This 500-acre attraction offers a variety of themed gardens, elephant shows & rides and also eateries containing varieties of food. In the gardens you will find an enormous number of plant and flower species in a particularly well kept environment and set in a specific theme.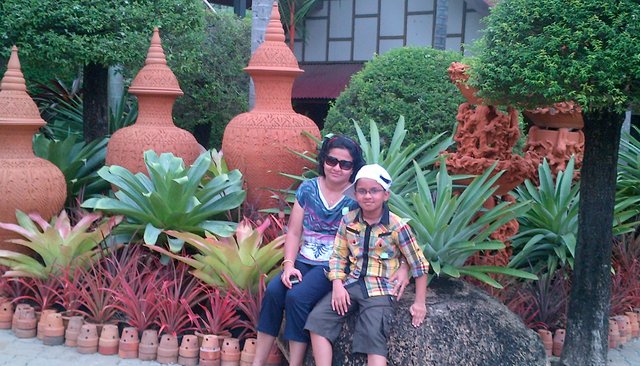 A few of the many other gardens are Bonsai garden, Desert Rose garden, Italian garden, Orchid garden, Cycad valley and Bromeliad display garden. In the Animal Sculpture garden you will find sculptures of animals as camels, kangaroos, lamas, leopards and deer. On the declivity of the Butterfly Hill one can find beds of several species of colourful flowers planted in a way to resemble the shape of butterfly.
Apart from botanical garden, visitors can enjoy a number of shows at Noon Nooch garden including Thai Cultural "Martial Arts" show, elephant "football" show and traditional performance like Thai wedding ceremony perform by dancers wearing elegant traditional Thai dress and musical performances.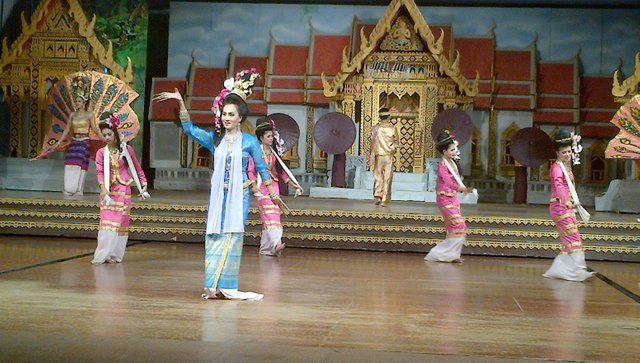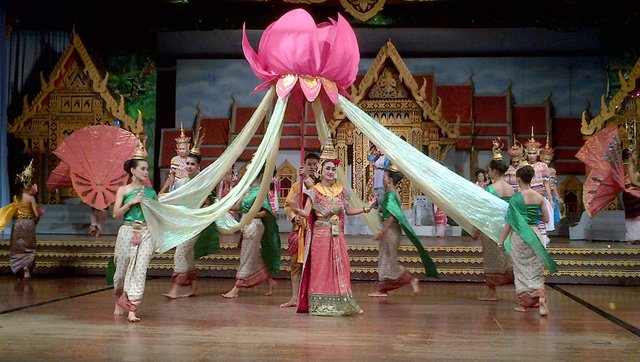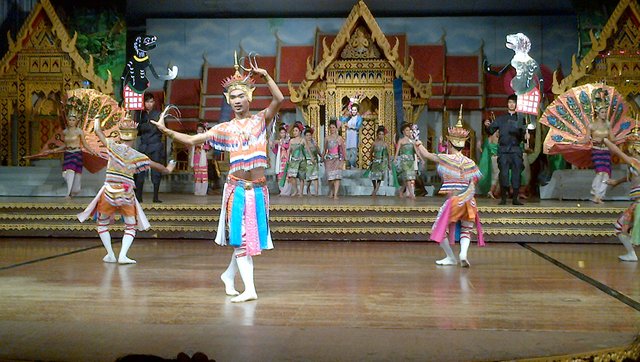 You can also watch a demonstration of ancient fighting techniques like sword fighting, martial arts and even a demonstration of soldiers fighting on elephants like in the days of the Ancient Kingdom.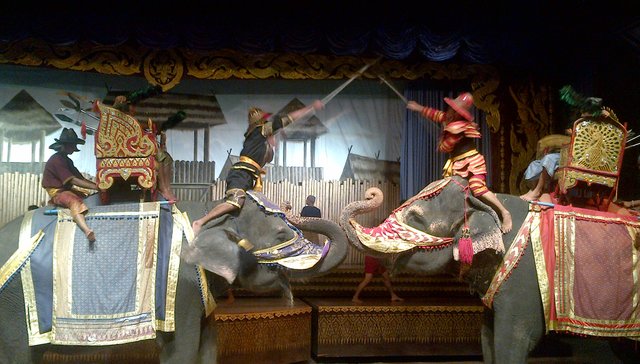 One can enjoy amazing elephant show with the unexpected talent, in sports and dancing in the field making your eyeballs rolling and in complete awe !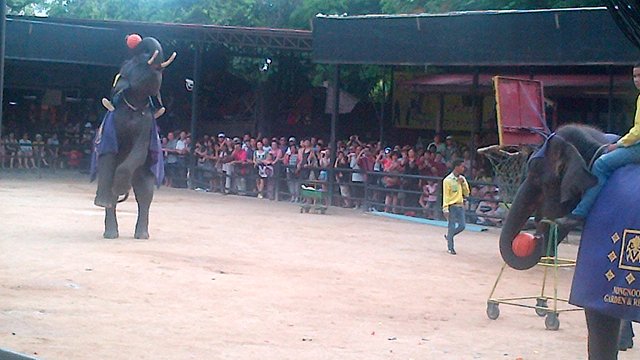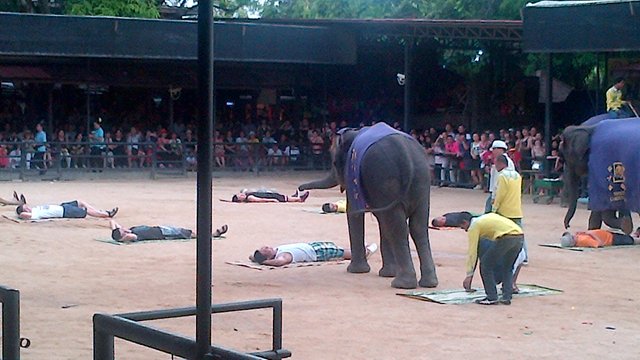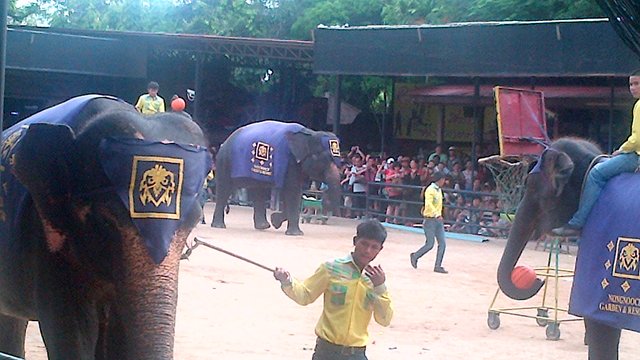 You can include this one of its kind tropical garden clubbing with entertainment and dance performances.
Wishing you all STEEMITes and family and very happy and prosperous 2020
Love..Miliend