Aveiro - Source
Next to the sea and the ria, Aveiro is crossed by a network of channels through which moliceiro boats pass. These slender and colorful boats, a service for collecting algae and sargass, are used today for sightseeing. Paying a visit also does not require much effort in the flat city, and those who like to ride can opt for "buggies" such as free use bicycles provided by Aveiro City Council.
Buga
Ria
Ria
Aveiro has a set of buildings in "Art Nova" style that are worth appreciating. Much of it is located along the main canal, but there are some off the traditional routes and even elsewhere. The location of the buildings is indicated in the itinerary available at the Tourist Office and we can get to know this style even better in the museum dedicated to it.
Building Art Nova
Buildings Art Nova
Another must visit is the Museum of Aveiro installed in the Convent of Jesus, where we can admire the Mausoleum of Princess Santa Joana and the gilded carving that decorates the interior of the church.
We will also find it in profusion inside the Chapel of Senhor das Barrocas and with less exuberance in the Church of Mercy, whose mannerist portal deserves attention. Those who appreciate Portuguese contemporary architecture should not miss the University buildings.
University buildings
Emblematic of the city is the candy made with eggs and sugar the "soft eggs" that are sold in wooden barrels or wrapped in a wafer crust of various shapes. But before the gluttony, we can comfort the stomach with the delights that the sea offers such as seafood, grilled or stewed fresh fish and the characteristic eels of this region, which are served in stew or marinade.
Eggs and Sugar - Ovos Moles
Nearby are several places worth visiting. We can cross the Ria by boat, passing through the salt flats and admire the whiteness of the salt, which in summer time forms pyramids to dry in the sun. On the other side, São Jacinto Dunes Nature Reserve is about 15 minutes away and has almost wild beaches.
São Jacinto Dunes Nature Reserve
São Jacinto Dunes Nature Reserve
Those who prefer more entertainment can head south to Praia da Barra, home of the tallest lighthouse in the country, or to Costa Nova, known for its striped haystacks. Close by is Ílhavo, city of strong well-documented fishing traditions in its Maritime Museum.
Costa Nova
Costa Nova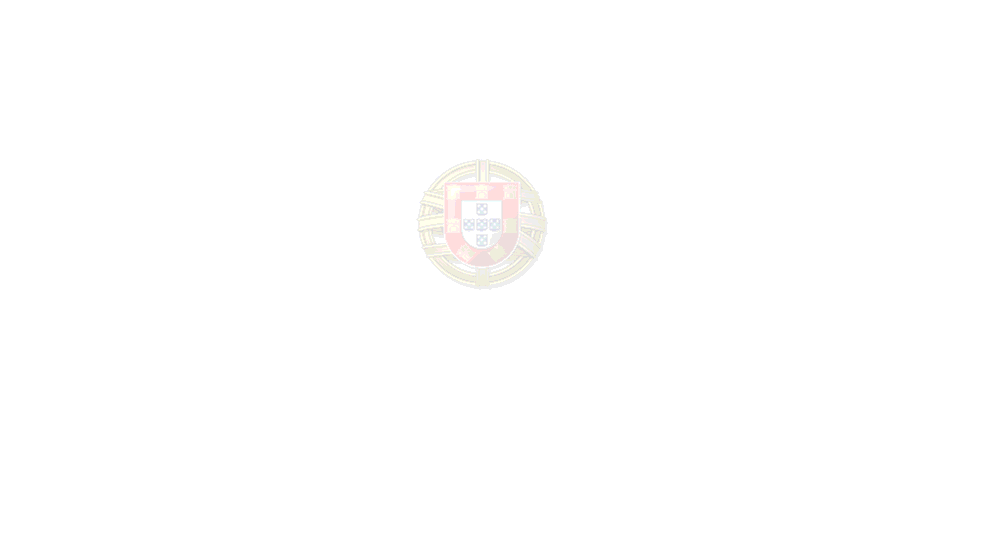 www.steemitportugal.com

www.coinbase.com

www.binance.com

D7A6F9