This was one of those trips when you say to yourself: 'It was so worth coming here, if I survive this!', which was what we kept thinking, especially when driving through pot holes on dirt roads in a 20 year old big Soviet truck. That was an experience we'll never forget. But we did survive, and we're here to tell you how to go about organising an unforgettable trip to Kazakhstan.
Reasons to go:
To see its amazing nature.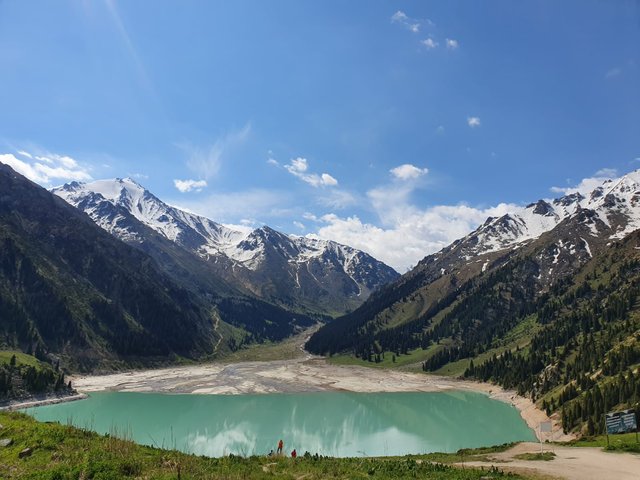 Endless green or snowy mountains and fields with fresh, clean air, lakes and canyons where you'll feel as if you were on another planet.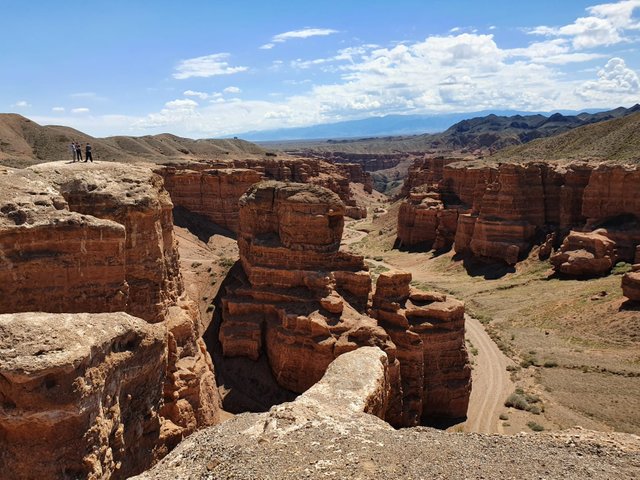 To have an authentic experience. Kazakhstan is not very touristy, so the locals are nice and helpful. Cows and horses are a common occurrence on the roads In the villages and small towns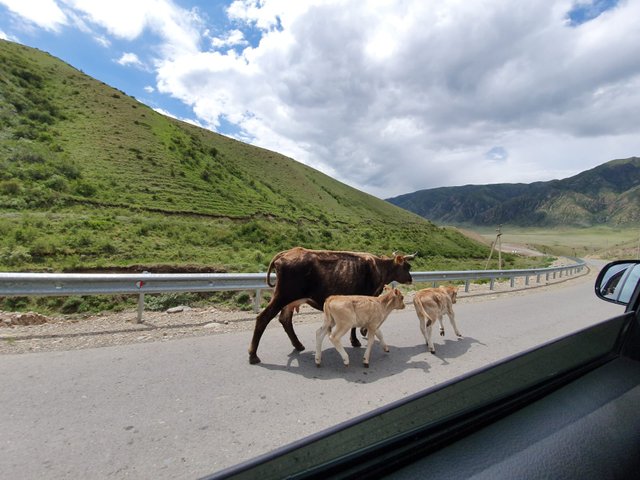 Month of our trip: June, best time to travel for hiking: July-September
Places visited:
Almaty
Shymbulak
Kolsai Lakes
Kaindy Lake
Charyn Canyon
Activities:
Sightseeing
Trekking (elevation up to 2,500 meters)
Swimming for the brave ones
Horse riding
Temperature:
Between 10 C and 30 C (it was colder in the mountains, hot in the city)
Transportation mode:
Flight from Dubai International Airport to Almaty
Y.Taxi (just like Uber)
Private cars
Budget spent:
Flight with Fly Dubai: 680 USD return tickets for 2 people
Food, trips and transportation: 1772 USD (lunch for 2 people in Almaty around 25 USD)
Accommodation: 228 USD
Own views and findings:
The country felt so familiar, it was just like Eastern Europe 30 years ago. They sell CDs in the shops, listen to retro music and drive Lada's.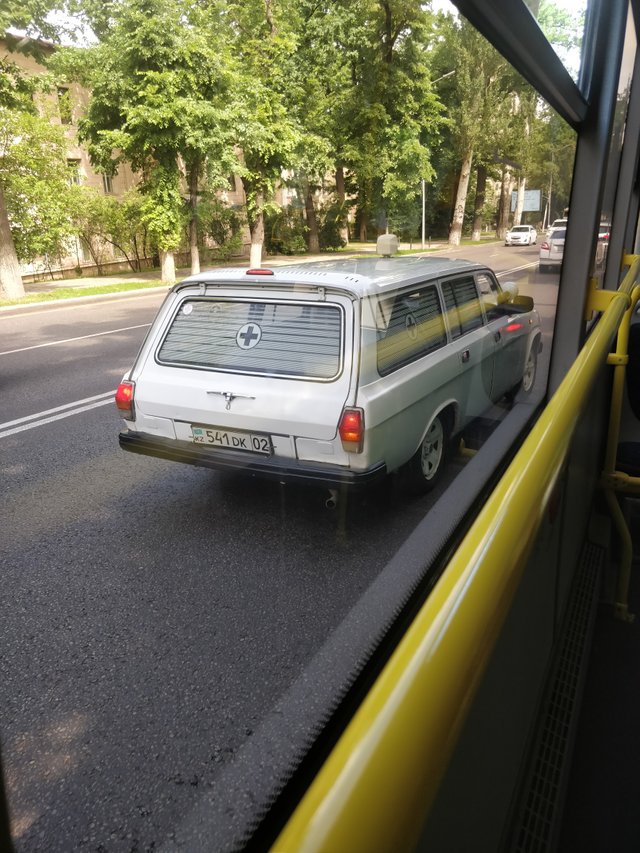 This was the weirdest and most interesting things of all: everyone hitchhikes here. They stand on the side of the road, stick out their thumb and sure enough someone will stop within a few seconds. They do pay for these rides but usually just 1 – 2 USD. We didn't try as we don't speak Russian.

The weather can change instantly. It's a sunny hot day and bam, rain is pouring down. Totally unpredictable, so always have a rain coat with you if possible.

Everything is in Russian. You barely, if ever see any signs in English. Menus in restaurants, maps, anything, and to top that off, people do not speak English here. Our advice is to download Google translator with the offline Russian so you can hover over the letters and it translates it automatically.

Try horsemeat! People eat it here on special occasions like celebrations, but you can get it at restaurants. We tried and liked it.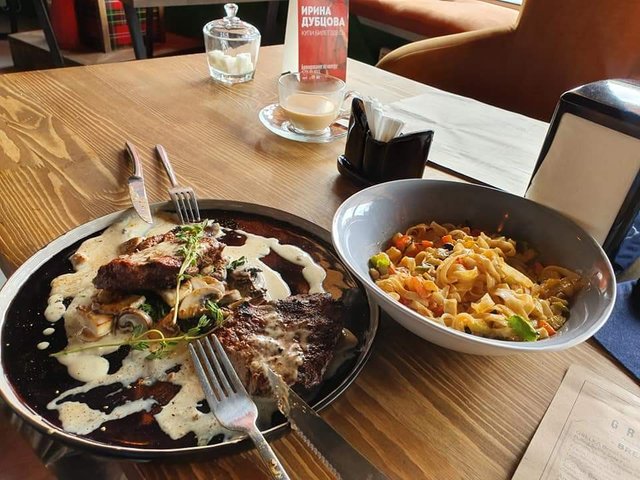 Itinerary:
2 nights in Almaty: sightseeing and resting after the overnight flight
2 nights in Shymbulak Resort Hotel: Trekking above 2,000 meters
2 days trip with travelaroundalmaty.kz: trekking in Charyn Canyon, to Kaindy Lake, Kolsai lakes, sleeping in a homestay in Saty village
Continue with the second part of the article where we talk about our first 3 days in Almaty:
https://steemit.com/travelfeed/@peterveronika/how-to-spend-7-days-in-southern-kazakhstan-part-2