Rasnov citadel, a step back in time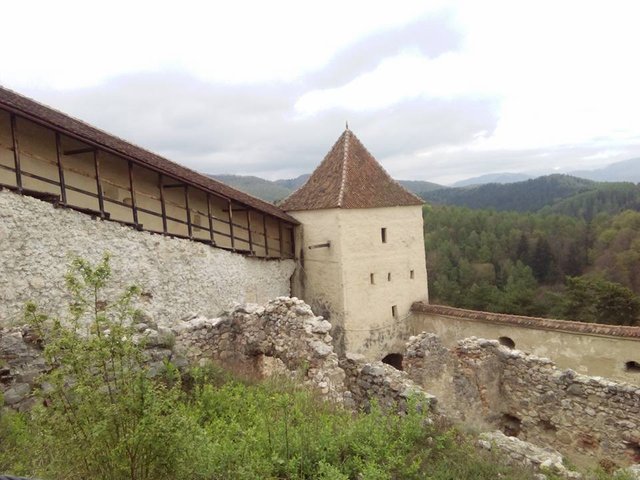 When you ask someone about Romania in best cases they know about Dracula and Bran Castle. I want to share with you some photos from Rasnov citadel, a beautiful destination that is not enough promoted but deserves more tourists.
The citadel is 15 km away from Brasov city and it's easily accessible by car or bus. When you arrive to it you feel like you stepped back in time.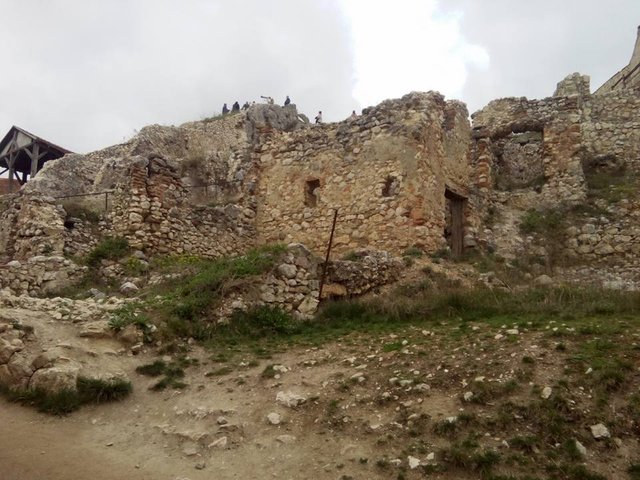 If you go up in the citadel you'll see a very beautiful landscape and you'll realize why was built in this location. It's at the highest altitude in the area and this is a big advantage.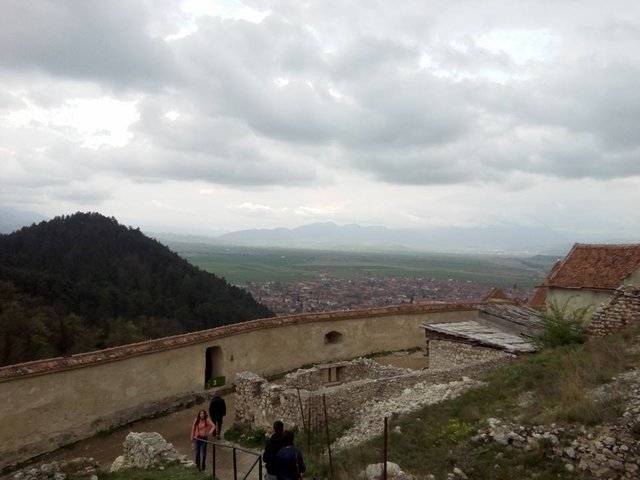 It's one of the best preserved citadels in Transilvania.