Dracula's castle
Read "Dracula's castle" on TravelFeed.io for the best experience
---
This beautiful medieval castle was first mentioned in the Romanian history in documents from 1377 when the Saxons of Kronstadt built it at their own expense and labor force. The construction was completed in 1388 and it had the role of a military fortress that was standing at the east border of Transylvania, built on a steep cliff between Magura and Dealul Cetatii. Furthermore, the castle was used as a goods trade pass as well.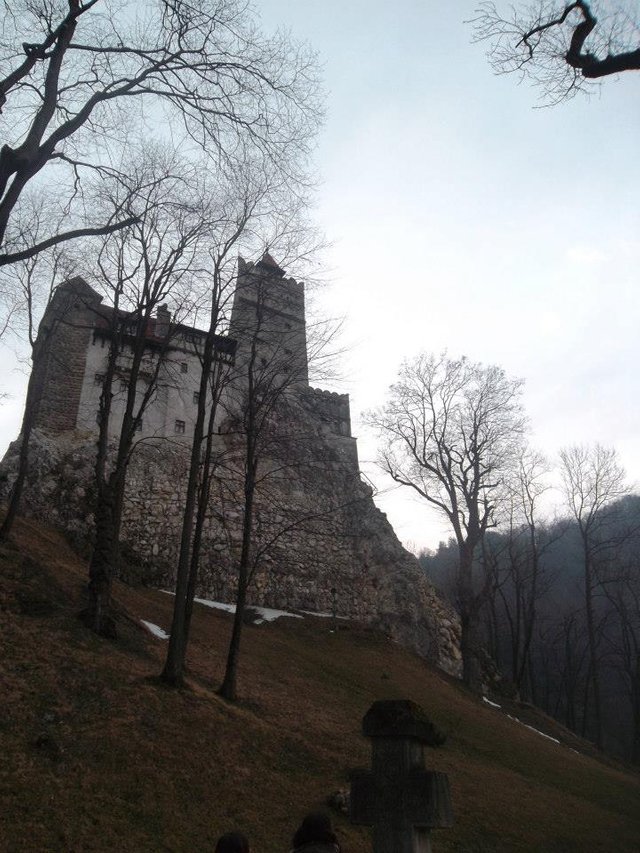 It was the begining of winter when I visited this castle for the second time with some friends.
This castle is scary, monotonous, melancholy, and very narrow. As soon as you enter the courtyard you see a lake, trees and a large castle better called a fortress that darkens your path. The interior, from the entrance to the exit is a narrow one, with many hiding places, and secret entrances.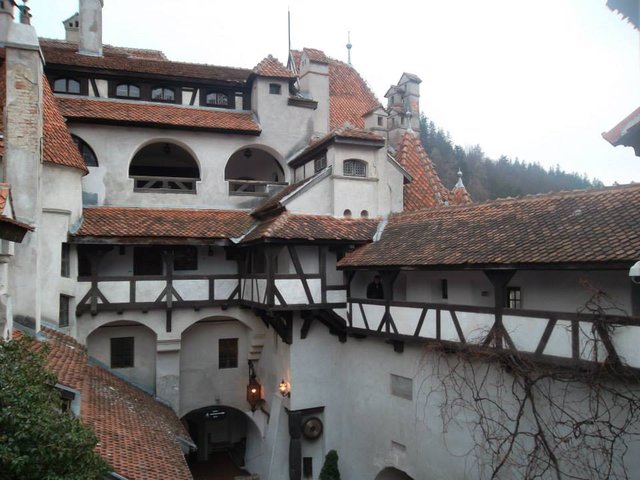 The small furniture, carved with different signs not understood by me, with lockers (all the furniture had a key), with different paintings, paintings with Vlad Tepes (Dracula) and with different rulers...
The balconies and terraces are long and narrow on each being holes in the walls to be able to put benches and tables.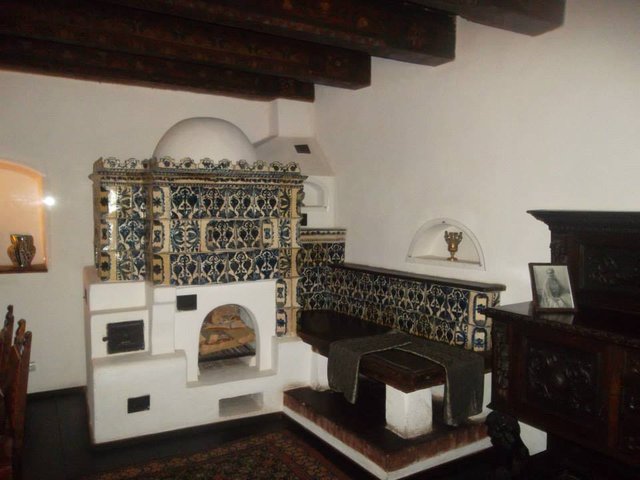 At the exit is a small shop where you can take souvenirs and a house of horror in which your children can have fun while you visit the castle. In this city you can find many restaurants with Romanian specific and many markets.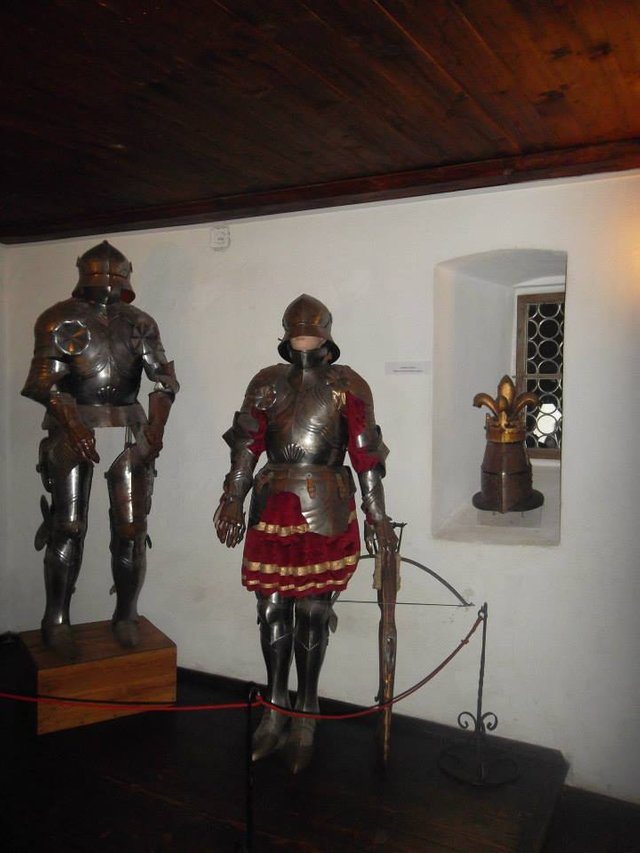 Bran is a very clean city, with many beautiful parks and meadows. You can find accommodation at different standards.
Apart from the famous castle Bran you can walk around the city which has old buildings and beautiful architecture.
Remember the souvenirs that can be found all over the city but especially near the castle.
Thank you for reading!
Cheers!
---
View this post on TravelFeed for the best experience.