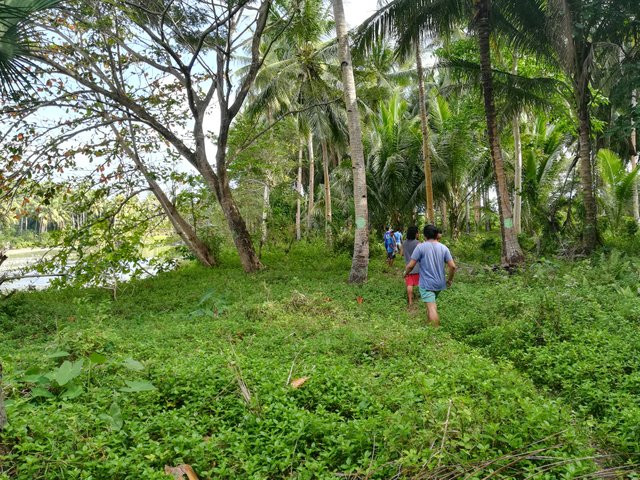 "Lot of food to find in the eco village without spending money."
When we feel's bored we're thinking what kind of trip we will do. Trip is the word that was made from us in the Philippines. It means we must do something in order for us to have fun. Just for example, road trip, movie trip or food trip. We called it "trip" so it's easy for us to say what we will do for now.
Awhile ago, we felt bored and wanted to do something. I made a group chat in facebook named "the poor guys." We had a conversation and we decided to find food. A shell food and we call it banisil. It's a shell from the fresh water. We ride a motorcycle in going to a place where we can find those shell.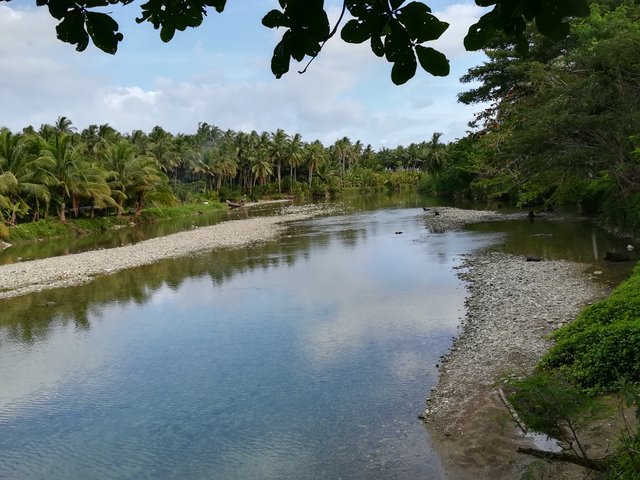 We arrived at the place not far from our place. That brgy. was named Mabine, it's part of our town Macrohon. But we're not in the center of town where people used to live. This is the river came from the mountain far from this brgy, then it goes to the sea.
Our goal was to reach the seashore where the shells can be found. But not in the sea, a distance maybe far from the shore because these shells don't live in the sea. We didn't reach the shore right away because one of my friends forget the way in going there.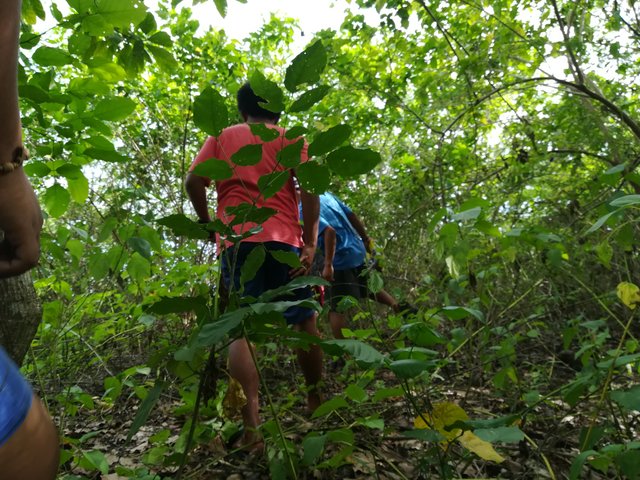 We were lost, we didn't know where to go in going to the shore.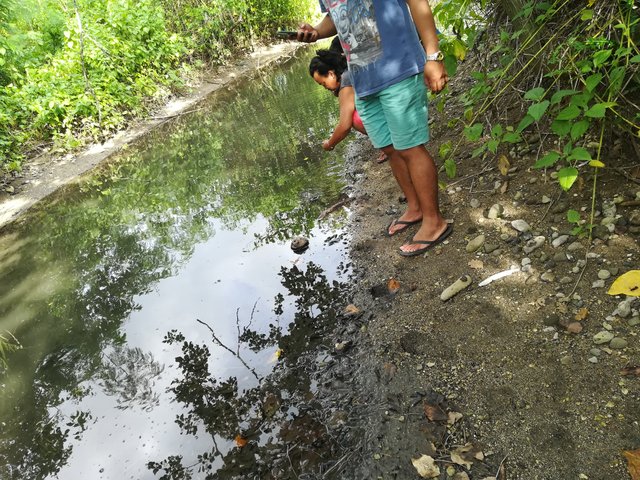 We found a small lake but my friend told us this was not the place they visited last time. We took another walk without any idea if that was the right road. We took the path where the trees and plants around.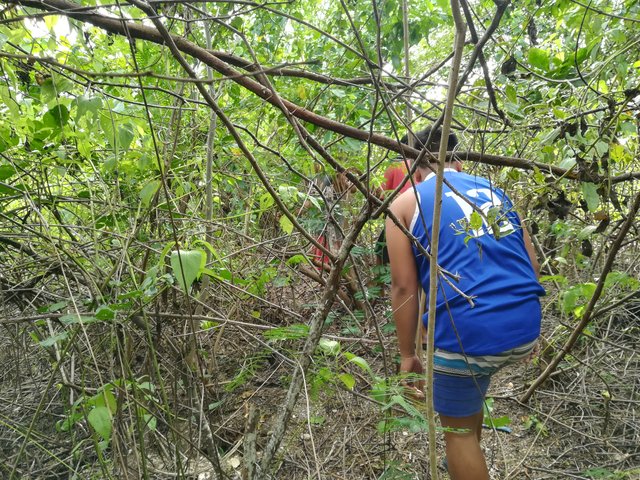 Actually the road we made was not easy. There were thorns of grasses and trees. I even found a fruit with thorns, I didn't know if it's a fruit or something.
look..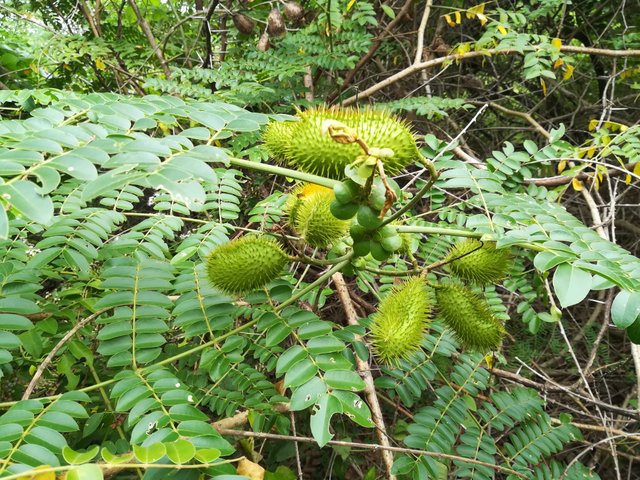 Have a far look..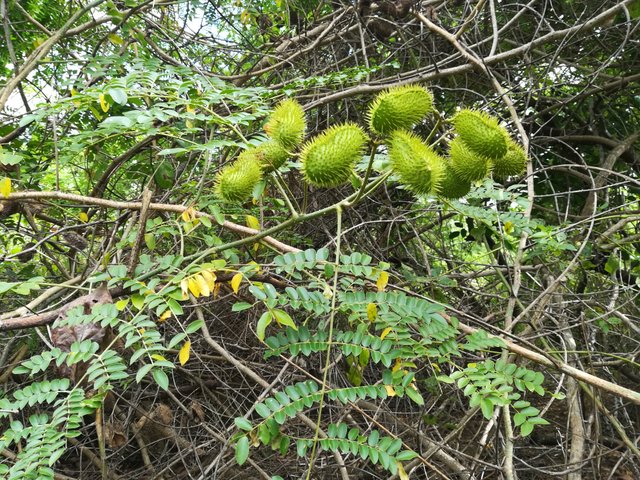 For almost 30 minutes walk, at last we saw the shore. But still far from the place we desired to go.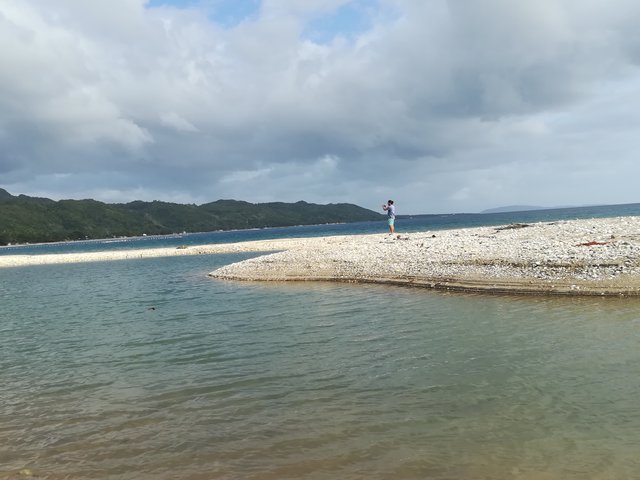 I was surprised that there was a place like this. I think these sand and stones came from the river. Now we arrived at the place we will find the shells.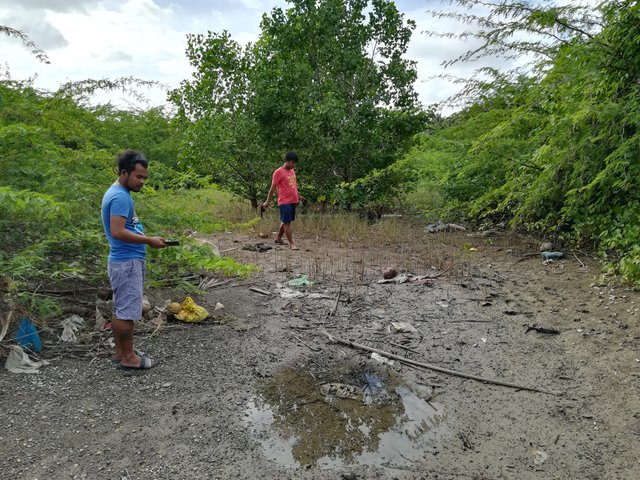 Now that we arrived at the place wr started picking the shells around this area.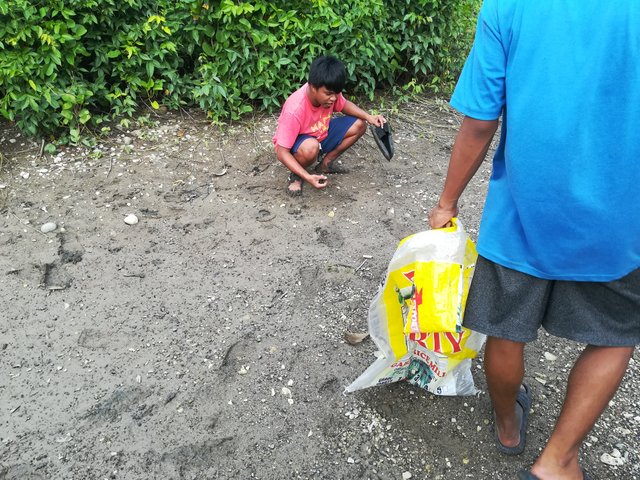 By the way here's the shell what it's look like.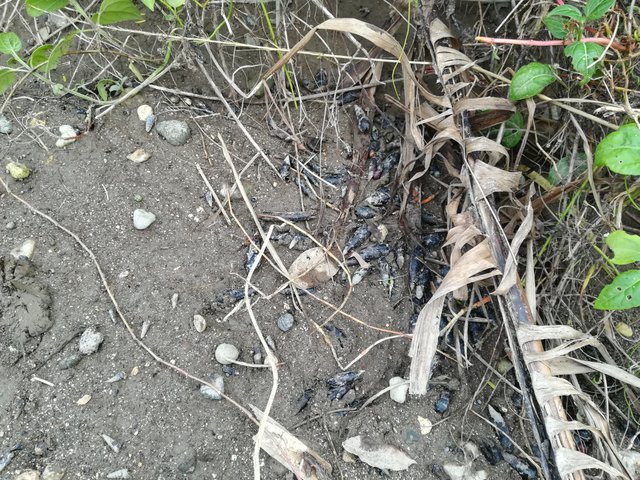 We brought sack where to put the shells we're going to pick.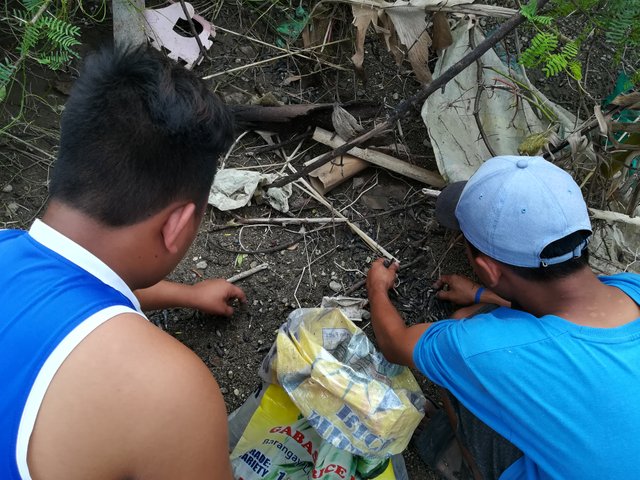 We decided that it was enough. We didn't pick not too many because it will be wasted if it's too many. After picking it we started walking in the different road, the right path.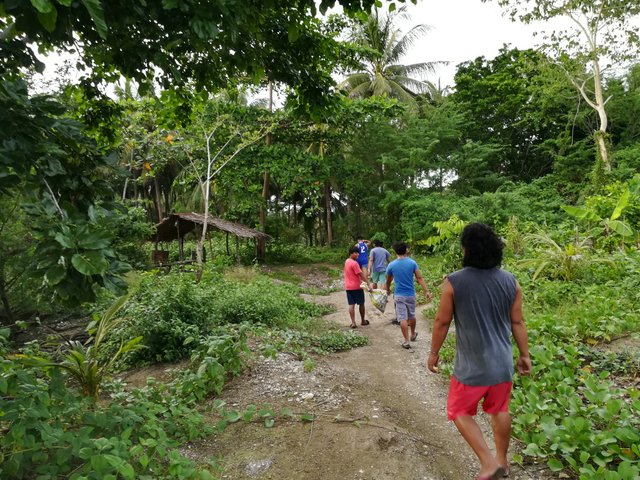 We found an old cottage, we didn't who owned this but there were no people here. We rest for a bit before we continued our walk.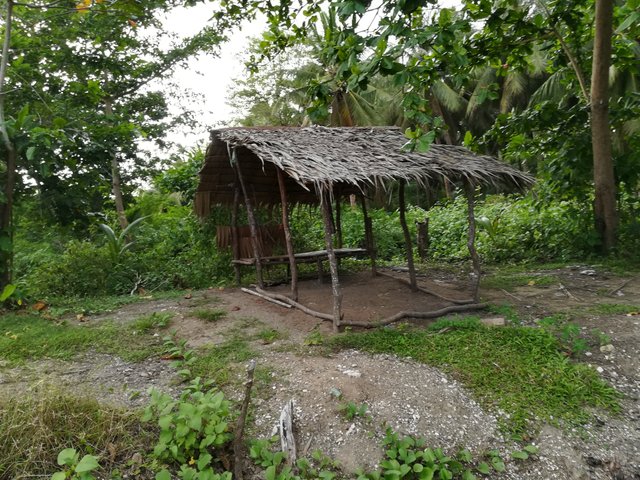 It was nice to stay here, the air was fresh because of green environment. It's not hot because of river and the big trees covered the light of the sun.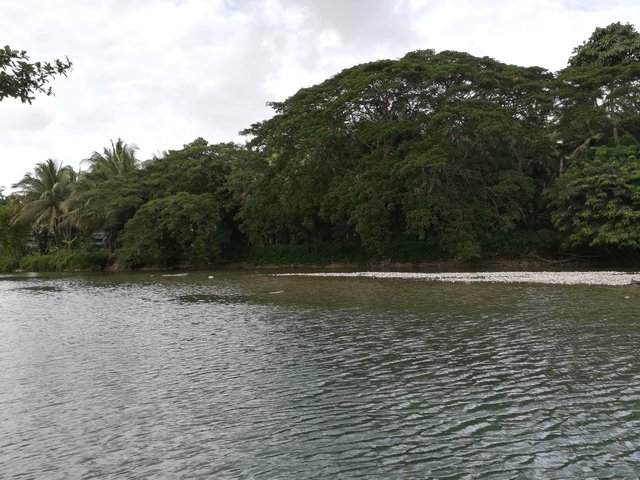 We found the good spot where we can clean the shells. We must clean it because there were clay that covered the shell.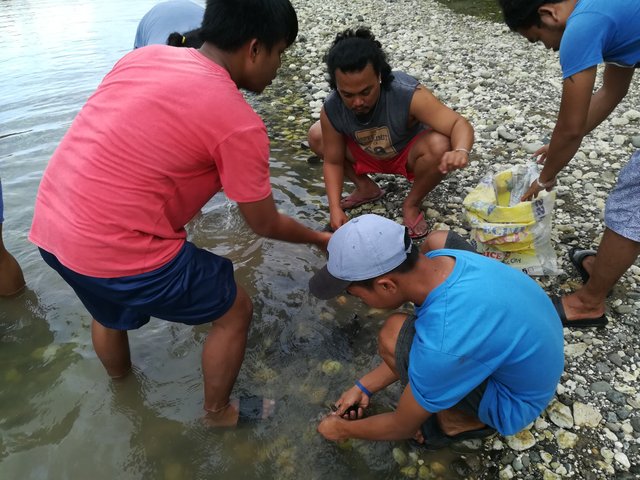 We cleaned the shells in the river and by the way we won't eat it right away. We will wait for 1 day so that the shell will be cleaned from the food they were eaten. After we cleaned the shells we decided to go home. That's our adventure ended, I didn't talk much but I shared you a lot of images that you might find it lovely.
Thank you for reading, I want to upload it in travelfeed but because if slow connection I couldn't post it through travelfeed.
This is from Mabini, Macrohon Southern Leyte near in the shore.
images are mine
huawei p8
d' dreamboy,
@mrnightmare89