Special memories of climbing Mount Danigala in unique shape in Sri Lanka.
Read "Special memories of climbing Mount Danigala in unique shape in Sri Lanka." on TravelFeed.io for the best experience
---
Hello everyone, Welcome here. Today I'm going to share biggest memorable moment where I climbed Danigala mountain as at 2018. Danigala journey boosted our energy because that was one of more difficult hike adventure. From Colombo We could reach Kandegama via Mahiyanganaya, ,Dehiattakandiya, Aralaganwila via Kandy. The Danigala rock is located in the Kandegama village.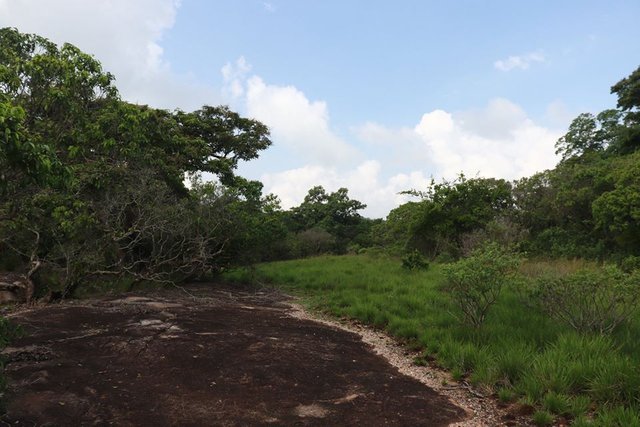 We started our hiking very quickly because we want to came before evening. I heard from villagers there were some elephants. Of course. I could believe it. That's biggest forest we want to pass. Actually we faced risky situation. Everywhere has barriers. We understood that so never felt down those difficulties.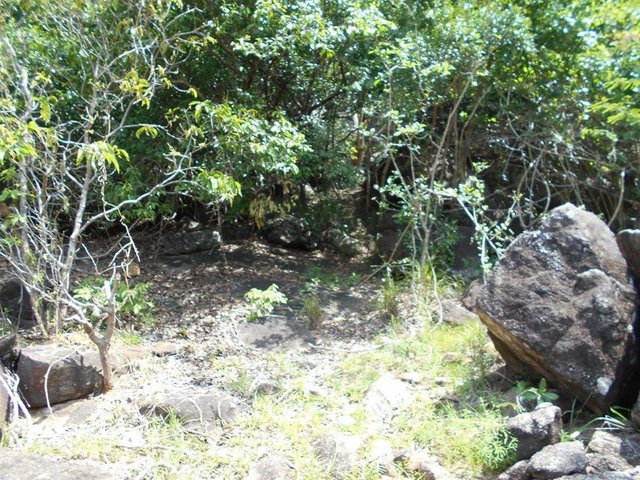 After spend few minutes of our walking, found better location to enter to the forest. There had more stones. The mountain of the Danigala, which rises to the sky at the time of the Maduru Oya Valley, dates back to the 3rd century BC. But no one has yet made a thorough study of this. So I could explore something what villagers said.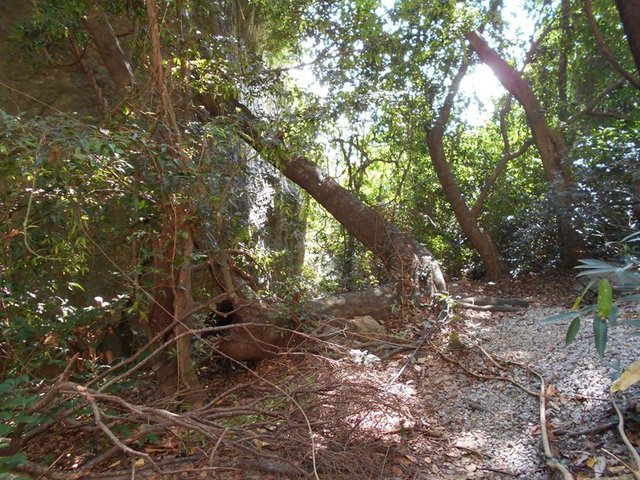 On our way lot of strong vines there. Actually I felt like as mystery location.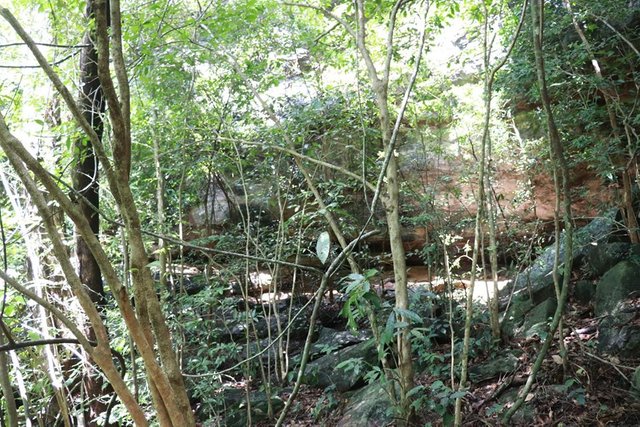 There are many legends associated with Danigala. The most interesting of these are the ones associated with Ravana. According to some legends, King Rawana used his rocket to use this rock. I watched Rawana teledrama last year. The filming of the teledrama has been done using a similar area. We walked continuously among the plants and the vines.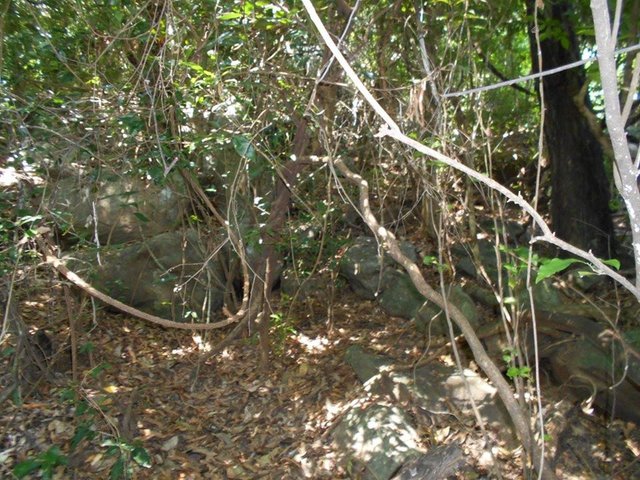 Sometimes these vine was struggles to us. Also sometimes it was helpful for climbed up of the hill. We can compare it to our life. The mystery on this mountain is hard to explain. It is impossible to climb a mountain like this alone. Let's take a look at the trees on this mountain.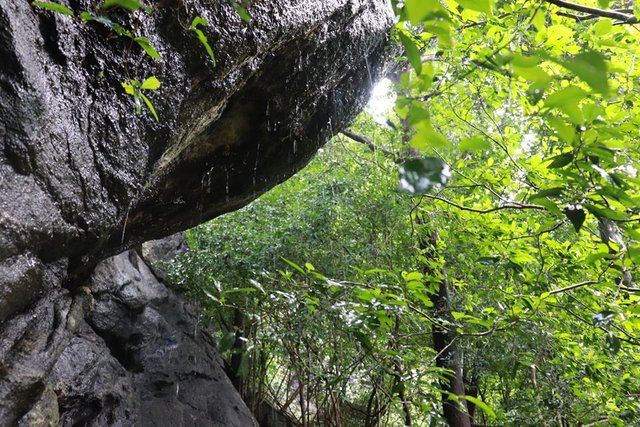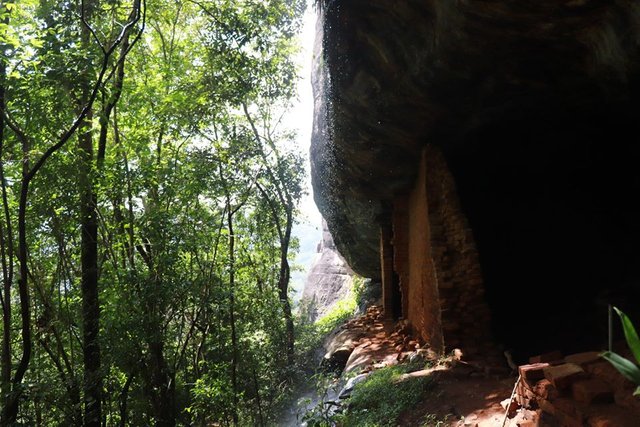 We reached to the stone cave place. Everyone was tired that moment. So our guide decided to take rest under the stone cave. We took our breakfast here.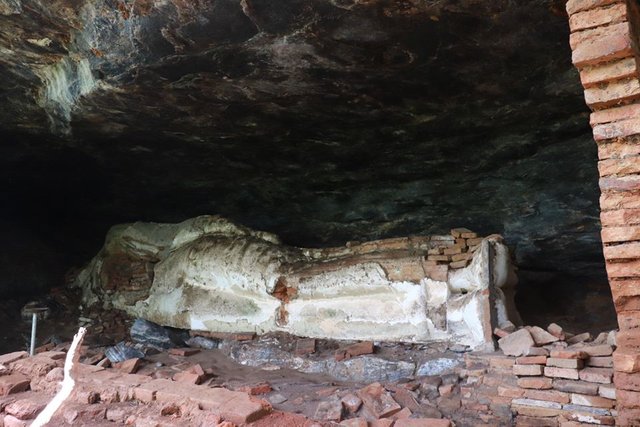 On the way, we saw a Buddha statue resting in a cave complex that had been carved out in the middle of the forest. These caves are currently under forest cover. There is no head of the sleeping statue. Treasure thieves have it.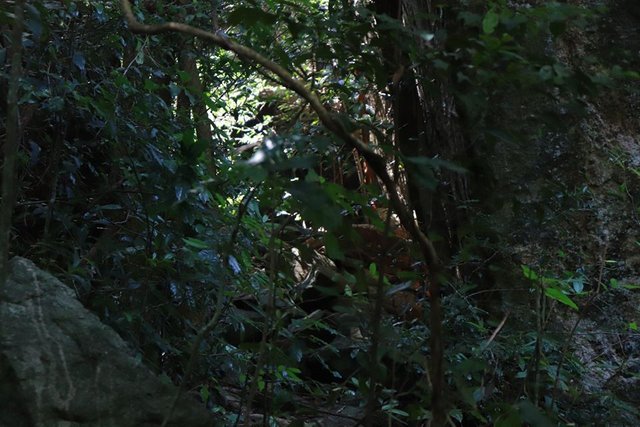 After the rest we entered forest way again. The sunlight reduce our fear and probably increase our positive mind. I know some of hikers climb like these hills under the rain condition. It's amazing journey. Without guide very difficult to comeback home.
Look at above. We faced most difficult way to climb up top of the Danigala. Our guide gave massive support to climbed to the top. The tree clung to the rock and we were able to climb up without the help of ropes. That was remarkable experience to everyone.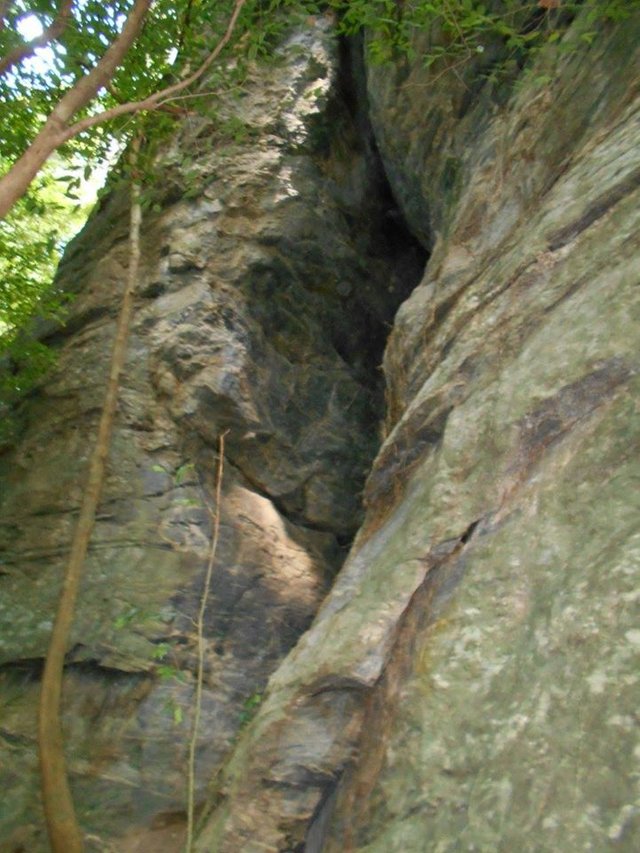 Even the rocks here have strange lines and shapes. It is heartbreaking that so many valuable antiquities are being submerged in the jungle without anyone paying attention.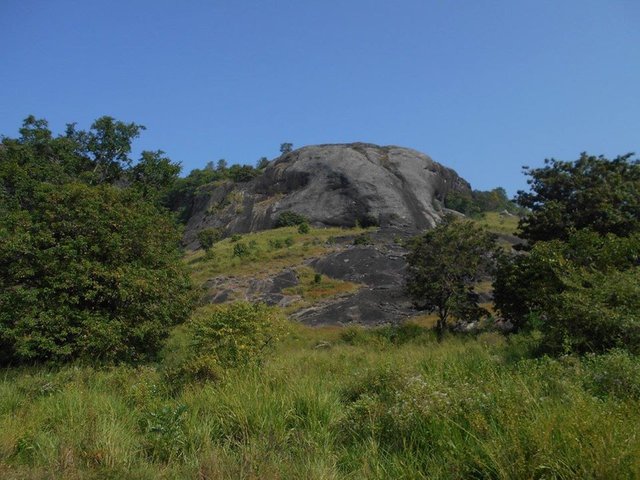 Oh my goodness....That's incredible stone I didn't see previously. After the clear considering it seems like biggest elephant's head. You can guess elephant's eyes very clearly. Now we very close to the Danigala.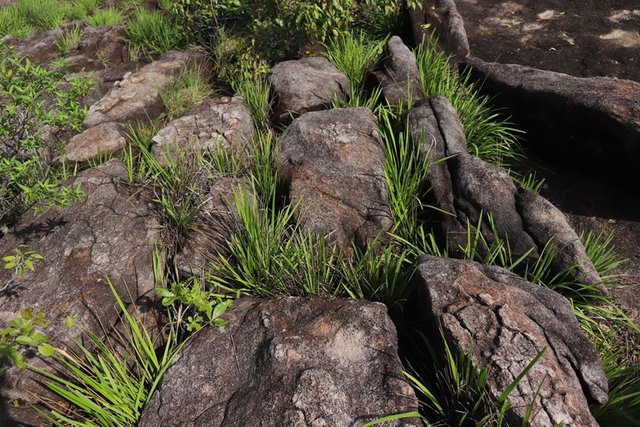 Look at these stones. It had different pattern. I hadn't any idea how those stones created. Exactly can be alien paradise who were told more villagers. These stones had mysterious looks.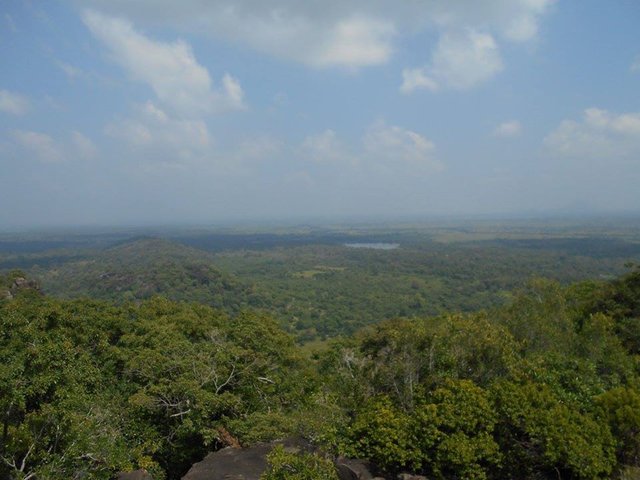 We came to the top. Such a fantastic visualization created since top of Danigala. People in the area, in particular, believe these were caused by alien planes falling on the mountain. The mountain is a little weird, right? But this is just another myth.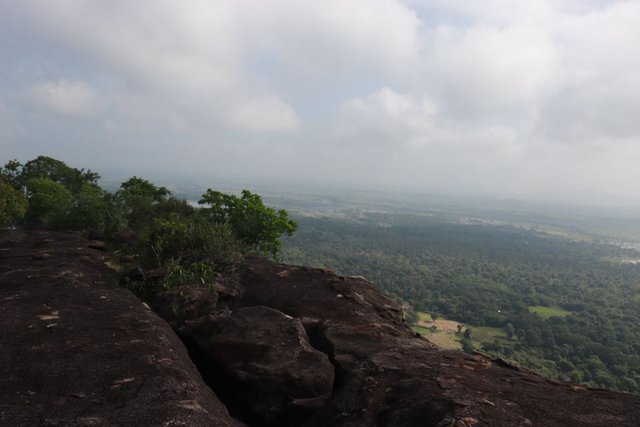 Who created it? No one knows for what reason they were created. But one thing can be said. That's not something that can be explained by normal reasons. The Ravana concept is also associated with this.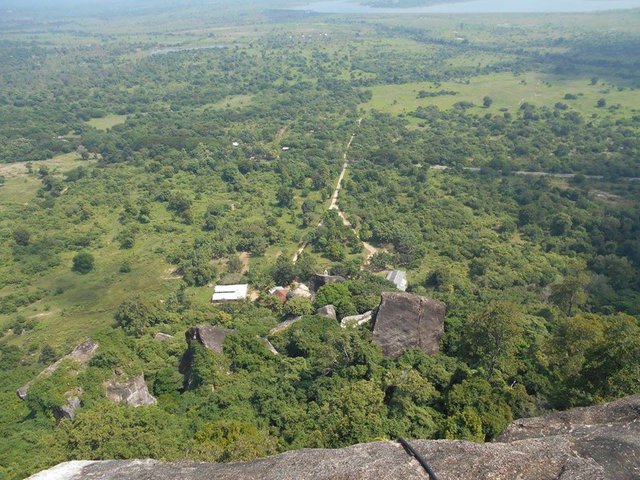 We could see more locations since on the top. Some of the main roads, forest, small hills etc.. This isn't the only place in the world where this is the case. We hadn't drone camera where we climbed Danigala. If had I could show you how amazing shape in Danigala since the sky. But anyone can find from internet shape of the Danigala. We stayed few hours there for bring great memory. Finally we leaved from such a incredible mountain. Thanks for reading. See you again.
---
View this post on TravelFeed for the best experience.