Horton Plains National Park in Sri Lanka...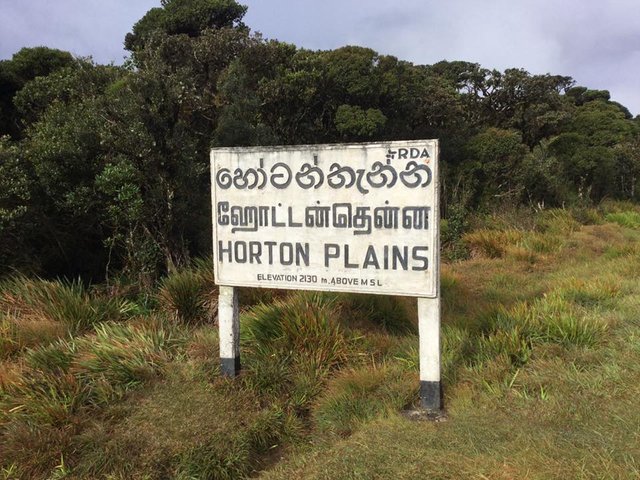 Read "
Horton Plains National Park in Sri Lanka...
" on TravelFeed.io for the best experience
---
Hello everyone, Welcome back to my today's travel blog. I came here today to describe the most beautiful place in our country. It's hard to find a place like this in Sri Lanka. It feels like being in a different country. That's the pretty side. And for those of you who like to travel, you should definitely go.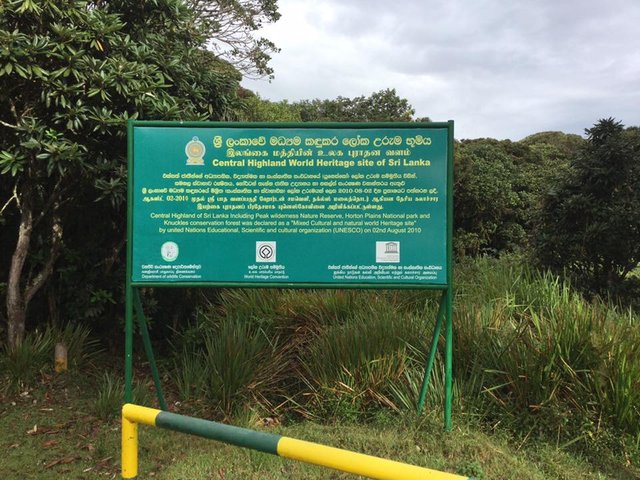 Today I'm ready to share about Horton plains where I traveled previously. This area called world heritage site by UNESCO.Central highland more valuable to our country.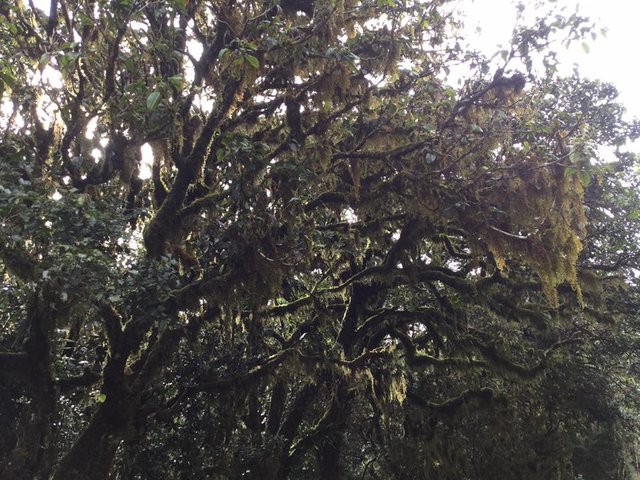 I didn't see like these amazing tree before. It had some attractive looks.
>*Horton Plains, which was designated as a natural forest in 1969, was named after a visit by Governor of Sri Lanka to Governor Horton Plains.*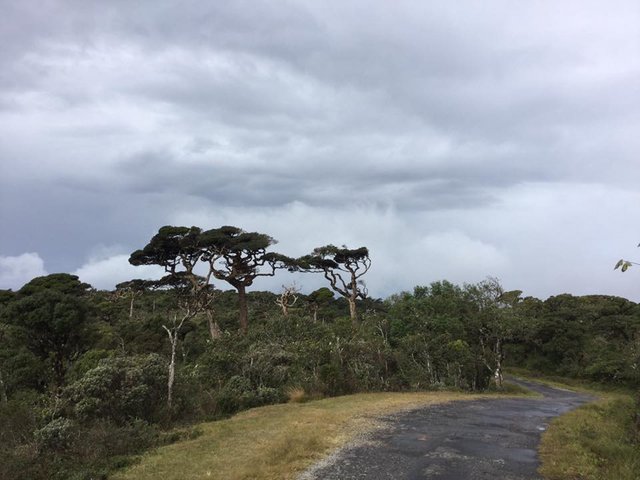 Horton Plains is located in the Nuwara Eliya District. There are two roads. From Boralanda Town, you have to come across Ohiya. Or you can travel through Pattipola from Nuwara Eliya Town. We came from Pattipola railway station.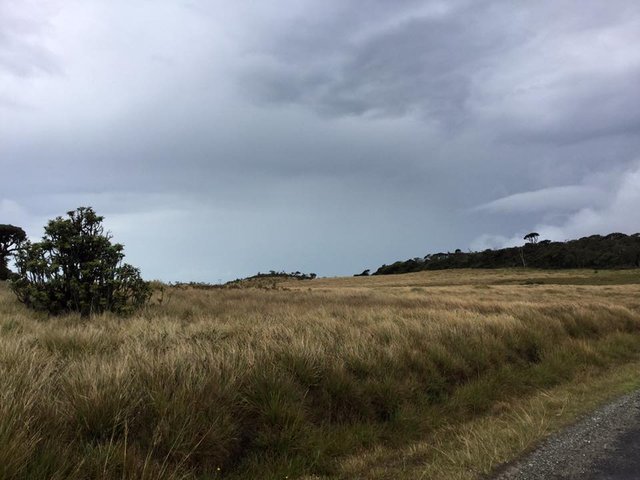 The road is fine. You have to get a ticket through the gate before you enter. They charge extra for the vehicle. Must be entered by 3 pm.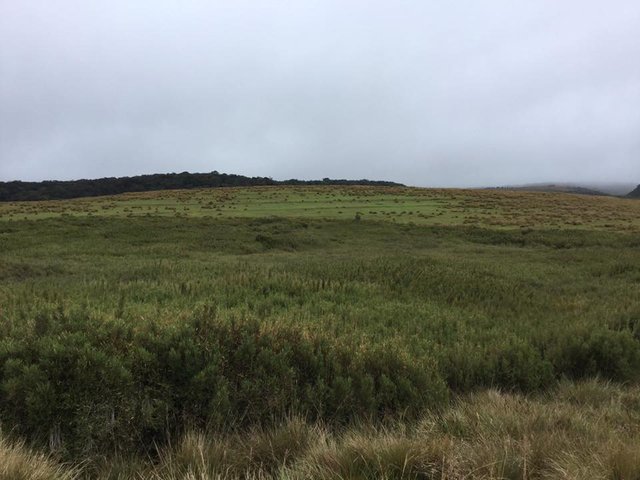 Horton Plains Park is a beautiful and very cool climate. You will never know if this is Sri Lanka. This area is full of fog sometimes. But you can see there was some fog corner of the image. Yeah...I felt I was in paradise.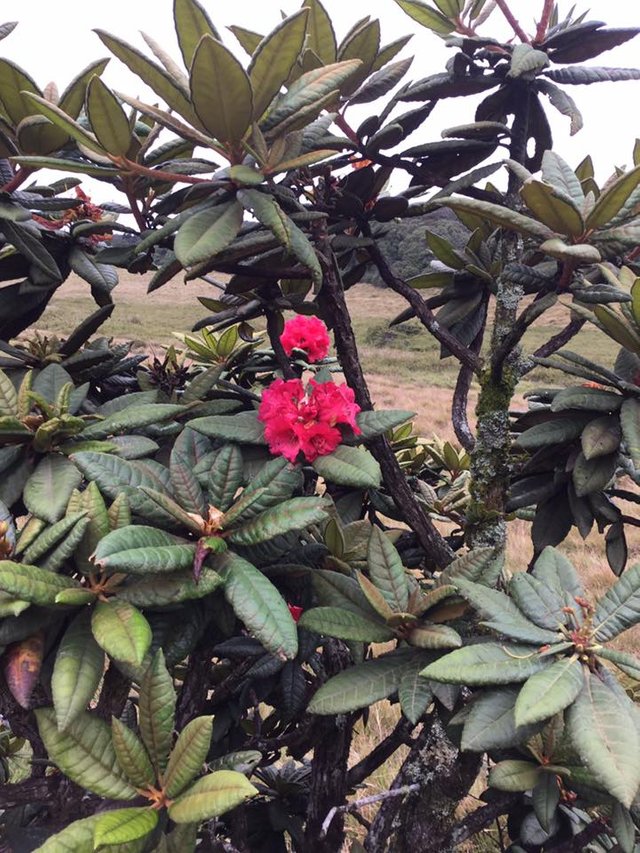 The flowers and leaves are very attractive to mine. It's one of native species where growing in Horton plains. Actually weather condition perfect for plants and trees growing. I didn't see any polythene or plastic pieces here. So I believe Horton plains is very cleanable area.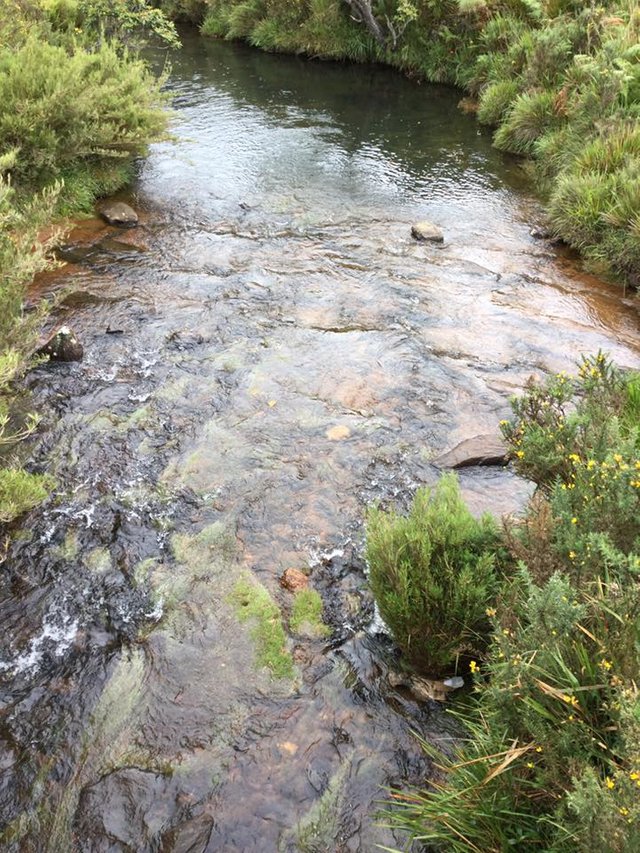 There are more water streams you can find if you visit there. So don't need to take doubt about water in Horton plains. We stopped our vehicle and down from it for wash our faces and hands. Wow...very cool spot with fresh winds. There are wild flowers blossomed from brightness yellow color.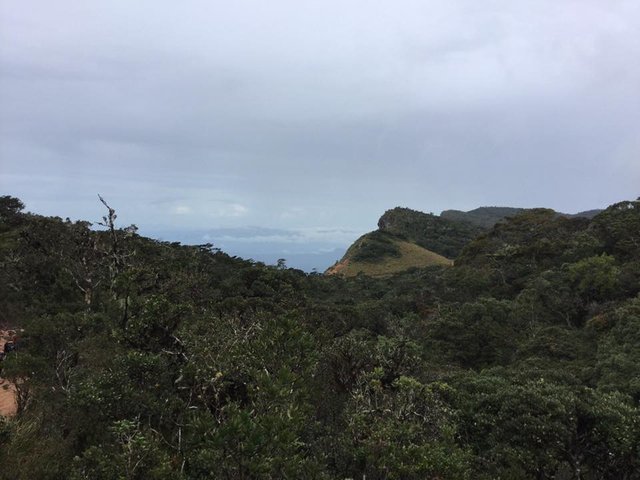 Baker's Falls and the World's End, which I pointed out, are in Horton Plains. We hiked for about 7 miles. The beauty of this place is incredible. But I didn't feel tired because of the cold and the beauty of the area.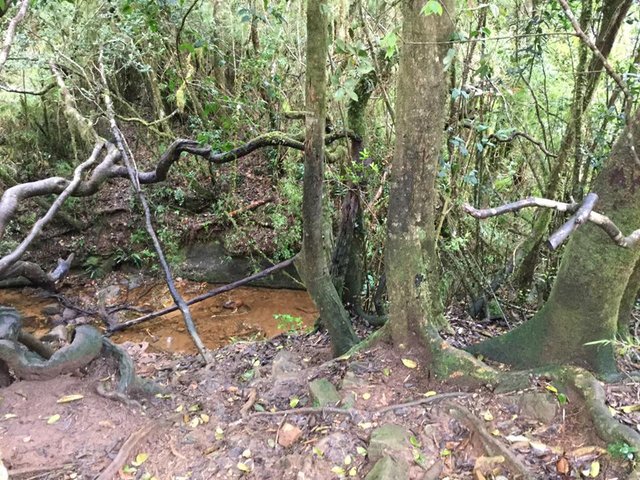 There're much stronger vines combined with each others. You can climb on to the tree using these vines without any support. Also little water flows here. We enjoyed our walking. We discovered various species of plants and flowers.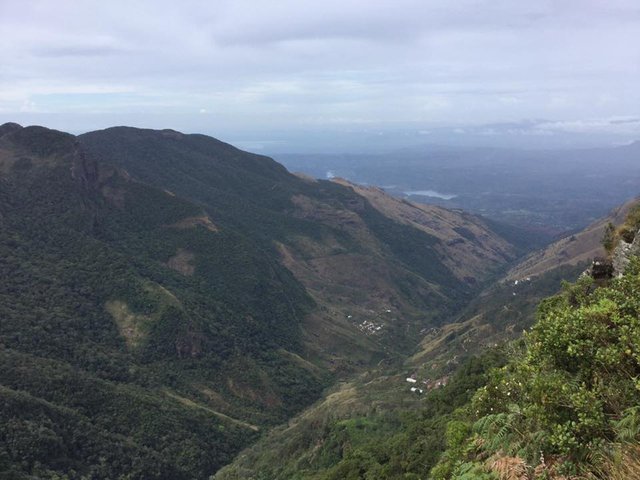 Horton Plains is one of the most beautiful places in Sri Lanka that attracts the attention of both local and international. It is a unique national park with biodiversity and archaeological value.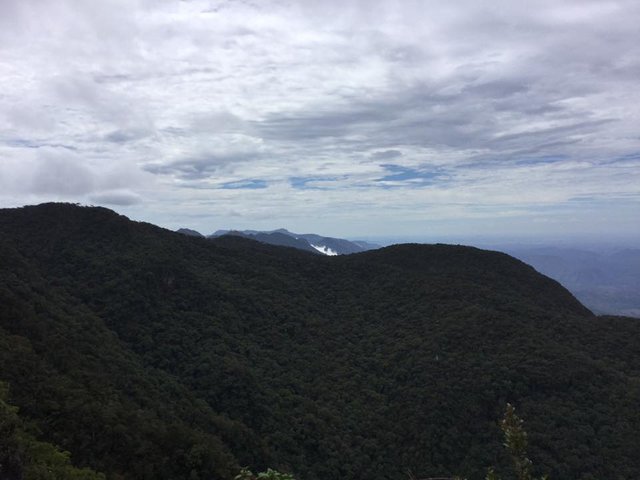 Above image clearly showing you whole Horton plains surrounded by green forest. Everywhere seemed massive trees included forest. I couldn't find any small spaces there.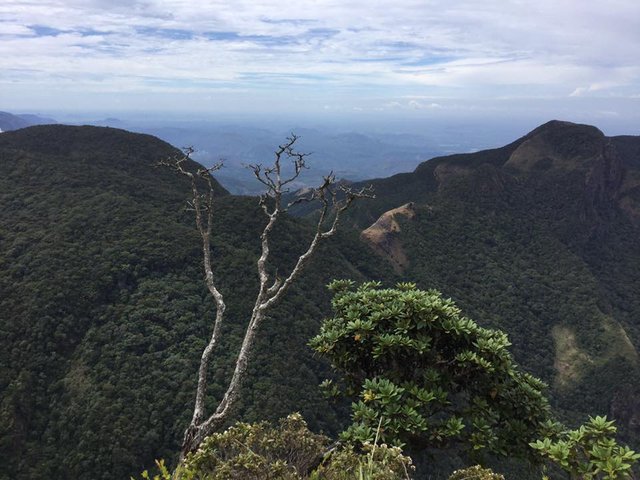 In search of the end of the world, you will find a beautiful plain with a unique isolation not found in any other ecosystem in our country. Those mountain range so amazing. I could see one of the mountain's top very similar to animal's face.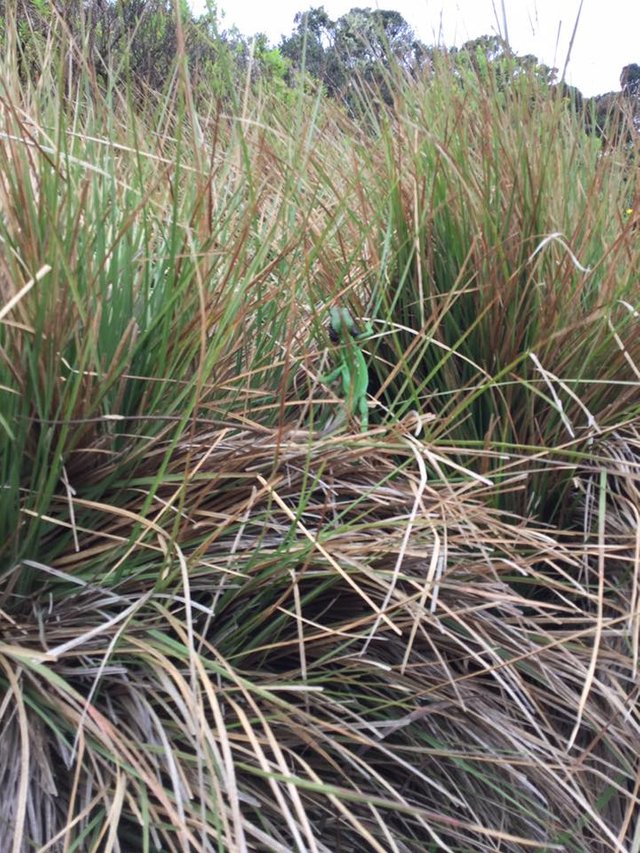 Originally named Horton Plains Maha Eliya, the only national park in the wet zone of Sri Lanka, this is the tallest flat land in Sri Lanka. Situated in the central hills, at an elevation of 1200 to 2300 m above sea level. So you can take imagine.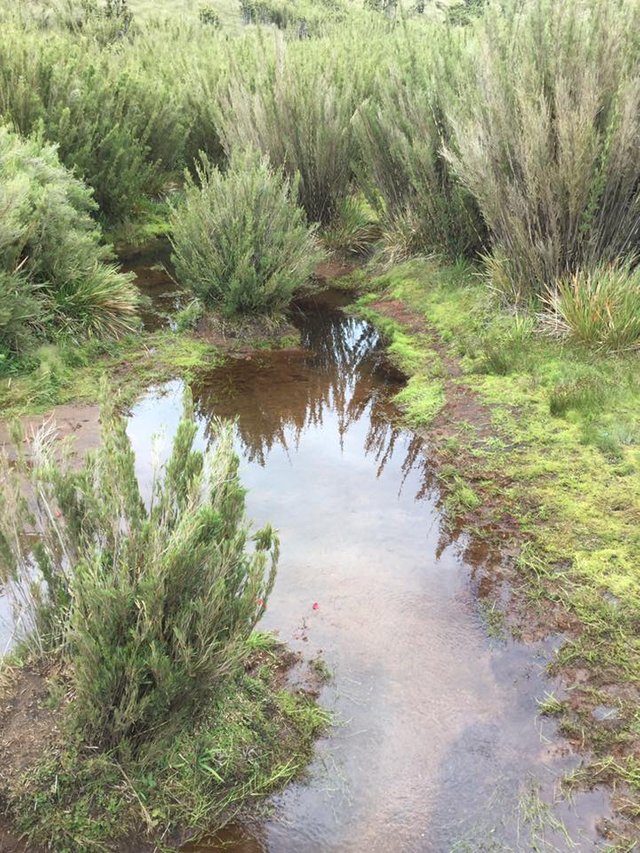 These plants very similar looks like Europe native species. I have seen like these plants in Europe zone. But I forget where was the country. I watched it from discovery channel.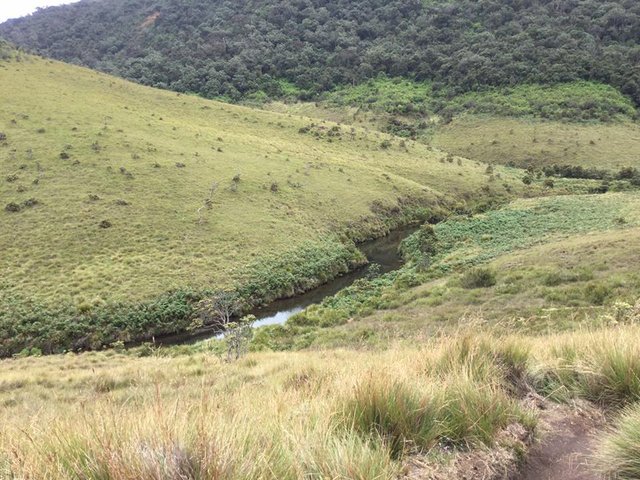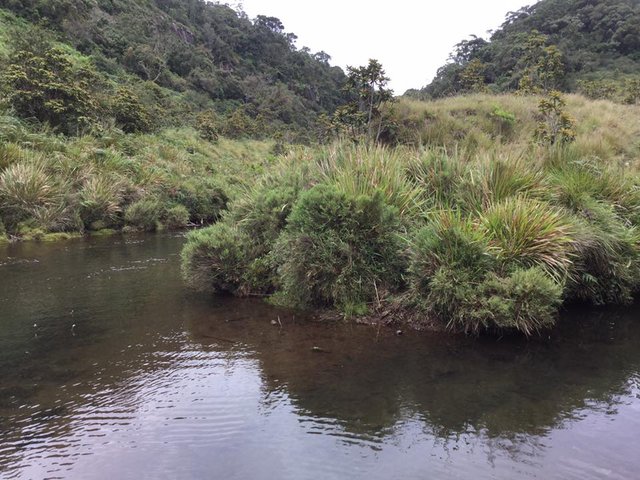 There are rare snakes in the area because of the mana scales. You have to be careful. But because of the wet zone, it is not often seen. I waited to see them without any danger. Because I prefer to captured them. Sometimes It's very risky effort. But priceless.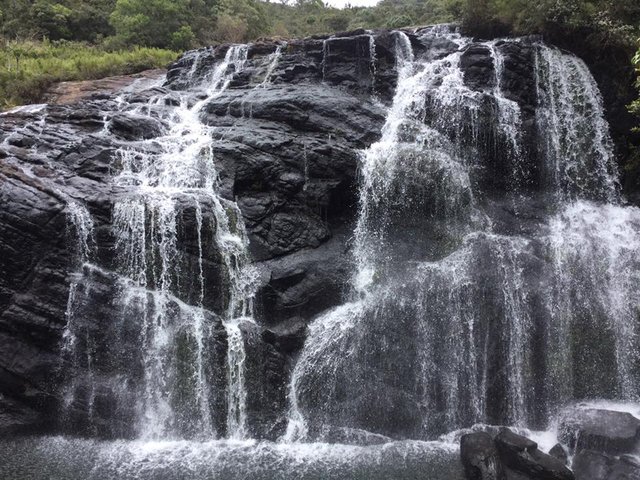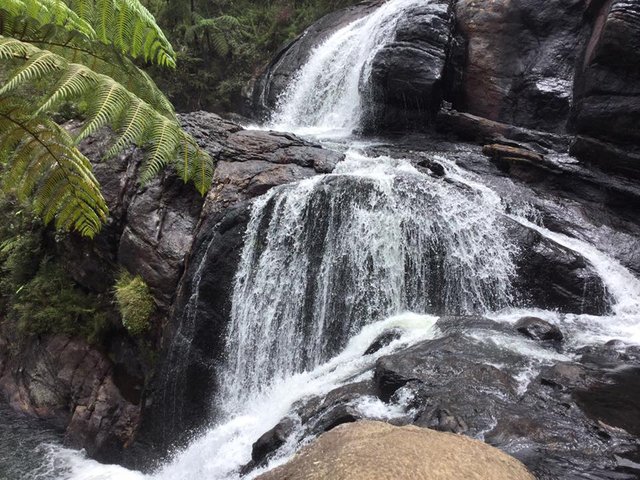 Wow..there was beautiful waterfall. It's Baker's falls. I posted before about Baker's falls. So I don't need to mentioned more about it. You can enjoy beauty of it.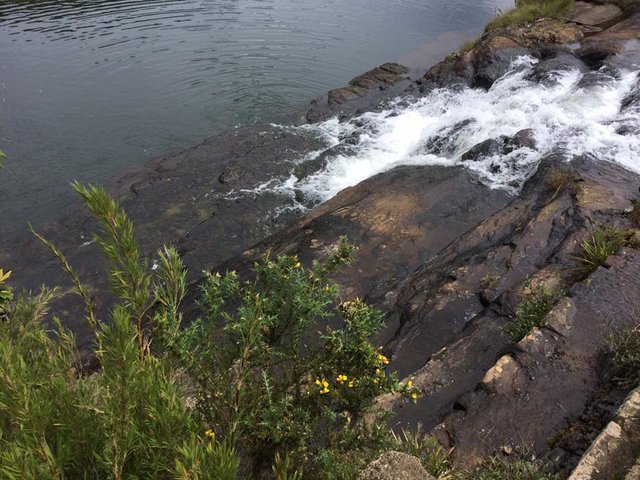 >*According to research carried out in 1992, there are about 101 species of plants. 49 of them are unique to Sri Lanka. The majority are endemic to the Horton Plains. Some people refer to the common plant as innamounonalifolium, while others say it is Syzygium ravolutum. The plant density of Horton Plains is 2.861 plants per hectare. 98 species of birds, 14 mammals, 16-20 species of amphibians and 40 species of butterflies have been identified.*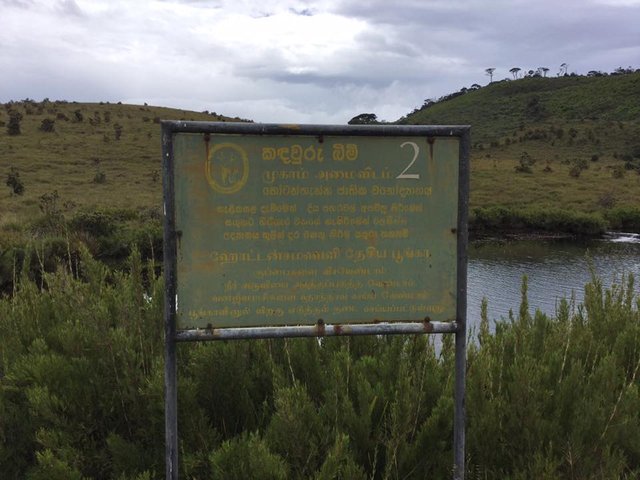 It's camping area who want to stay at night time. Yeah...that's perfect location without any doubt and risk. Also if you want, there are a few small houses in the park that can accommodate the night. It has to be approved in advance.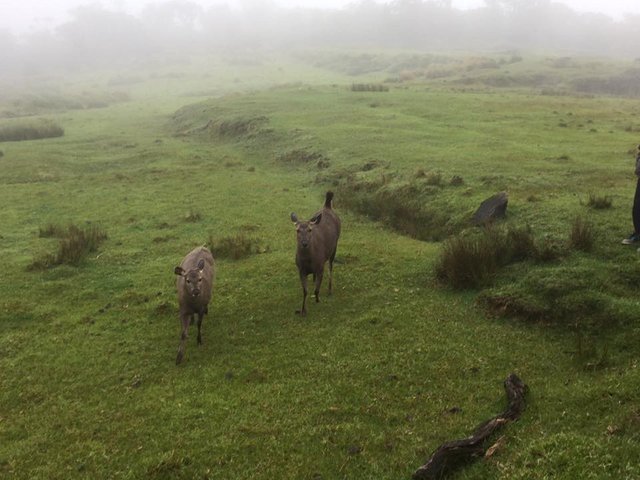 On the way, we meet scorpions. It's not gonna hurt them. See how they look. Horton Plains is a great tourist attraction. Do not put in place because there are facilities to dispose of things like plastic. Therefore, it is our responsibility to protect the place. Thanks for visiting. See you again.
---
View this post on TravelFeed for the best experience.