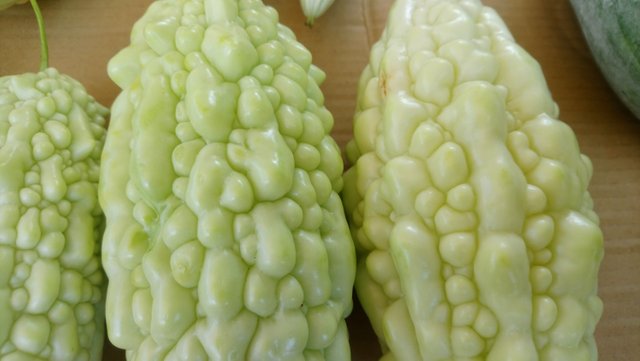 The other day I posted about my hike at
Dakeng
. When I got back down from the mountain, I saw a lady selling some local produce. It was a simple stall, and the fruit and veg were just placed on cardboards on top of crates. There were a lot of papaya in different shapes and sizes. They're all the same type, just that some aren't quite ripe yet hence the different colour. The big humpty dumpty next to the yellow papaya is a winter gourd, and next to that are white bitter gourd. They're one of my favourite veg in Taiwan.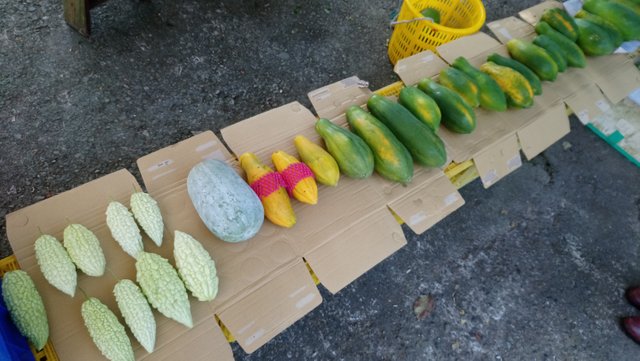 There was a good variety of other products on sale. The bunches of leaves are sweet potato leaves, great for stir frying. Then the long ones are loofah, and the one on the right is bottle gourd because of its shape, I guess. And finally there were some persimmon, hubby's favourite.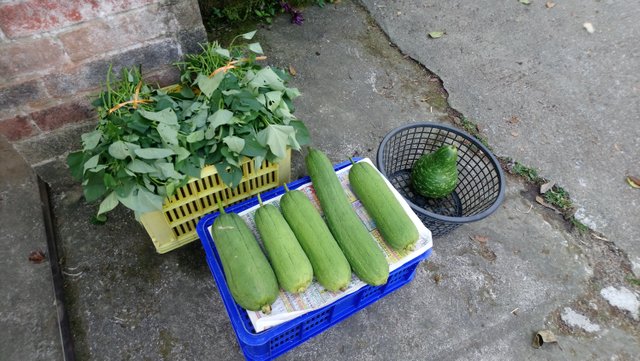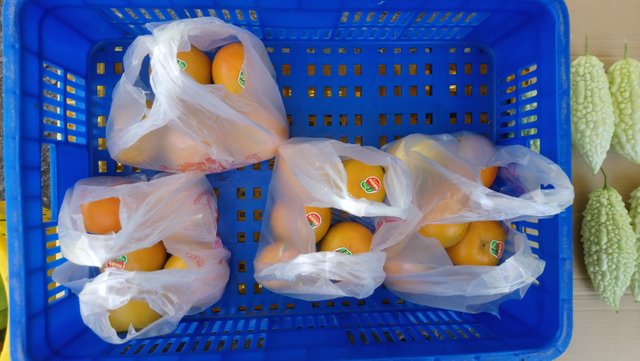 I love buying my fuitt and veg directly from farmers to support the local economy and quite often they can be found around the hiking trails. That's great business acumen! And here's my hoard from the day. I didn't buy much because I'll be going away to SteemFest next week!!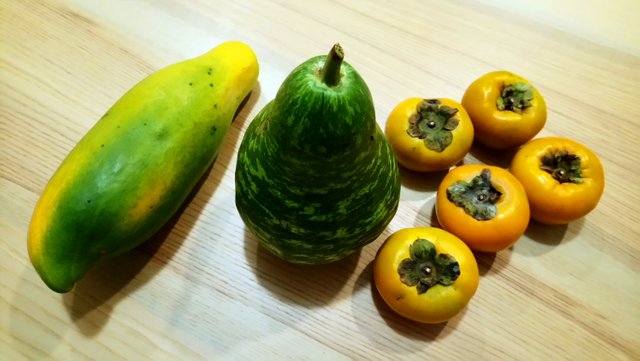 ---
HIKING AT DAKENG ROUTE
During my hike over the weekend, I tried out a new app that a friend introduced to me a while ago. It's very popular with cyclists so I guess many people may be familiar with it. I love anything that is interactive and this is really cool as it shows the actual hiking route, including the hike's duration, distance and elevation. You can also pin photos at any point, something that I forgot to do at the beginning. There's an option to add photos to the hike after it's finished, but I was too eager to see what the video looked like and skipped that post. Then I found after it's produced the video, you can't add photos anymore on the free version. Next time I'll know!
Check out all my travel posts here on Steemit Worldmap, and also my latest project @LadiesOfAsia where we share fun and cultural diversity across Asia Pacific.


---
---
Posted from my blog with SteemPress : http://livinguktaiwan.com/shopping-after-hiking-at-dakeng/
---