My last travel post was about the beautiful Bruges / Brugge in Belgium.
We stayed there for 2 days, and visited various places. One of those places was the Choco-Story Chocolate Museum.
Did you know that the discovery of cacao bean is dated more than 4000 years ago?
Me neither :) Join me in this interesting history tour of chocolate...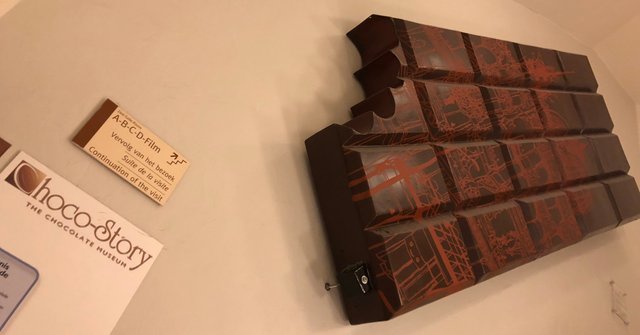 Cacao, the beginnings
Approximately 5500 years ago, The Shuar indians, living within the borders of current Ecuador, made a drink with the cacao (or cocoa) they found in the wild.
After these people, Mayas continued this tradition and went even further by being the first to grow cacao trees.
And after Mayas, the Aztecs even used the cacao beans as a currency. So you can say that cacao was their BITCOIN or STEEM :P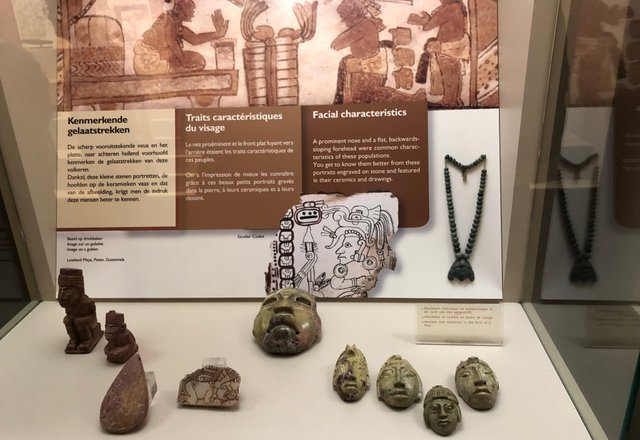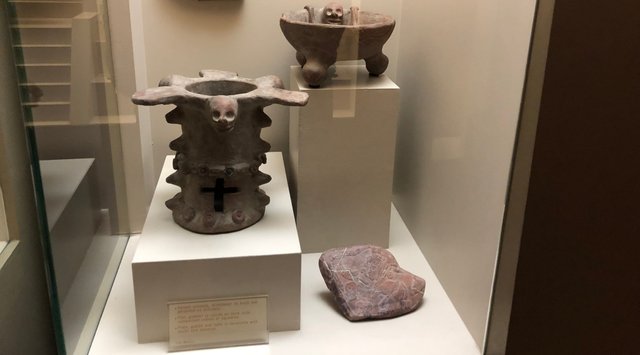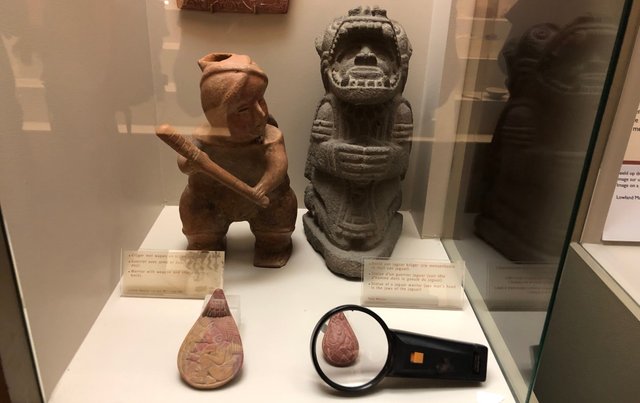 Traces of cacao
Traces of cacao is found in the form of some kind of drink in a jug discovered in Belize dating back from approximately 600 BC.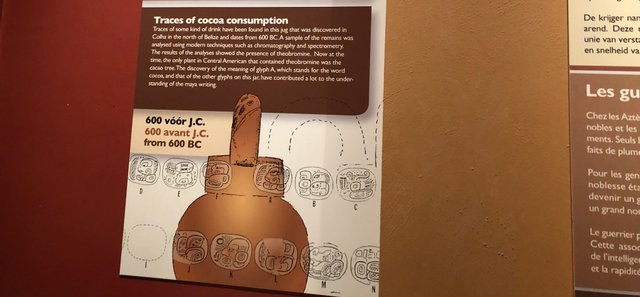 In some codices (books folded like an accordian, written by the Mayas, Mixtecs and Nahuas) they found more traces of cacao. For example in the codices below you can see a celebration with foaming cacao drink at a marriage :)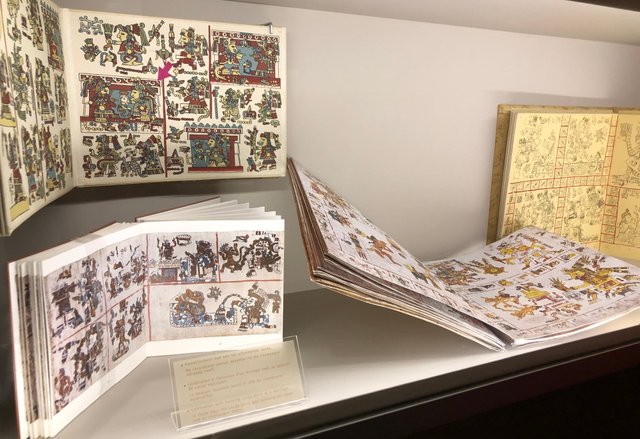 While years were passing, cacao's importance only increased. Besides marriages, it became traditionally being offered as birth presents or given as present at funerals etc. After a while cacao bean also started being used as a currency.
In the time of Aztecs, they received cacao beans as tax from the places they conquered. Basically there were 3 types of currencies back then:
Cacao beans
Volcanic glass
Copper in the form of an axe or knife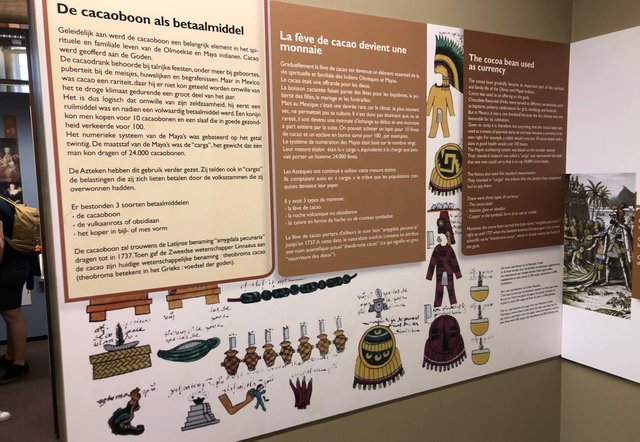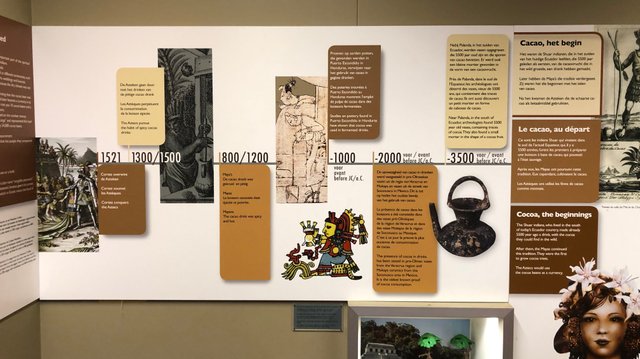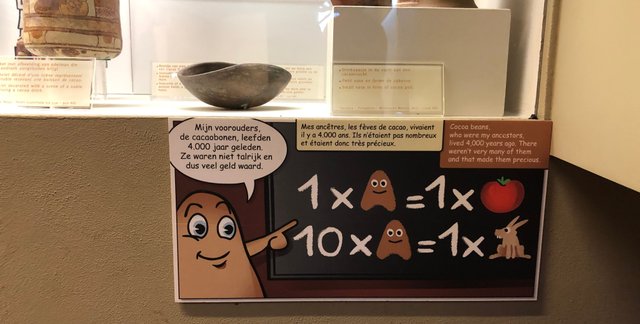 Preparation of chocolate drink
Mayas and Aztecs had different ways of preparing their chocolate-flavoured drink. But basically the most common way was:
Roasting the cacao beans
Crushing on a grinding stone
Boiling the corn to remove the skin easily
Crushing the kernels
Mixing the cacao paste and corn paste
Adding flavours like hot spices, vanilla, pepper
Dilute with water
Below you can see more detailed instructions of the preparation methods they used and the material they used to roast and crush.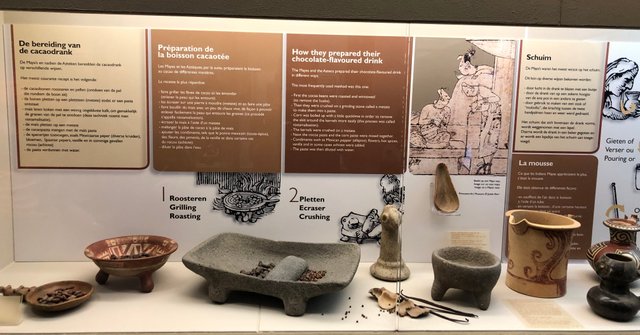 All you can eat
Yep, this was included in the ticket :) All you can eat! Well, I though I would eat a lot of chocolate, but after tasting some of the bitter/dark chocolate, I couldn't really continue to eat a lot :)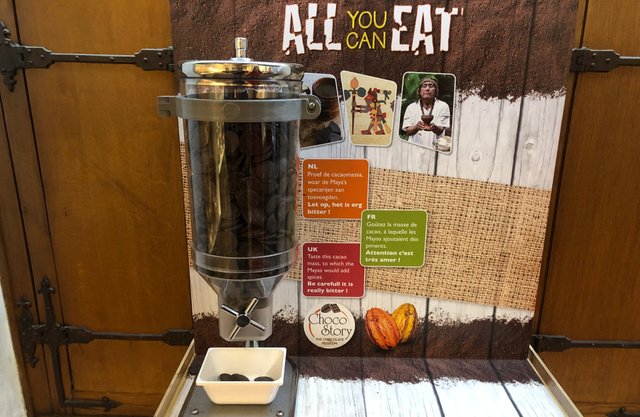 Sugar!!!
Around 1500, the Spanish added sugar to the classic cacao recipes! What a brilliant addition I would say :))
But back then, sugar was not in the current form. It was extracted from sugar cane. The sugar cane was pressed and was poured into conical moulds. After a process of crystallization the sugar-loaf was obtained.
On the left you can see the Aztec recipe and on the right you see the Spanish recipe.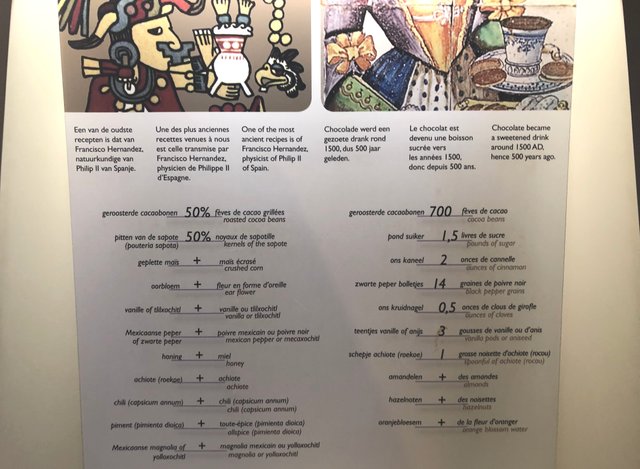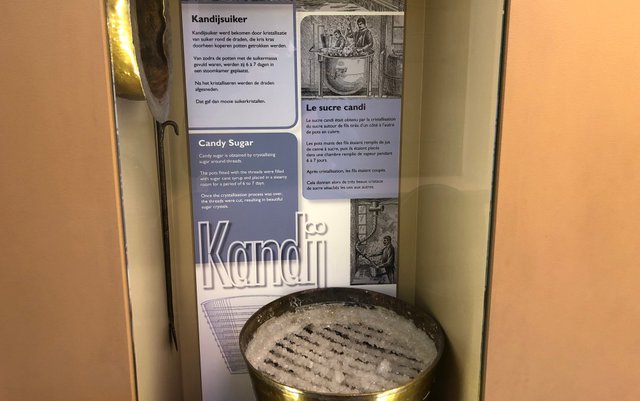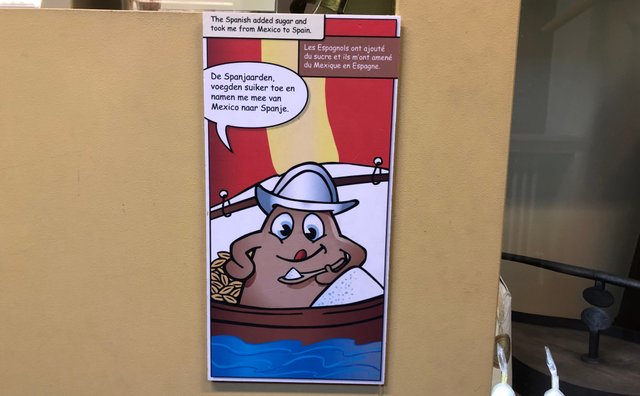 Some more "modern" tools were presented. Unbelievable that there were so many different tools created just for preparing a chocolate-drink! All these processes! I can't imagine how much time was needed back then to prepare only a small amount of drink.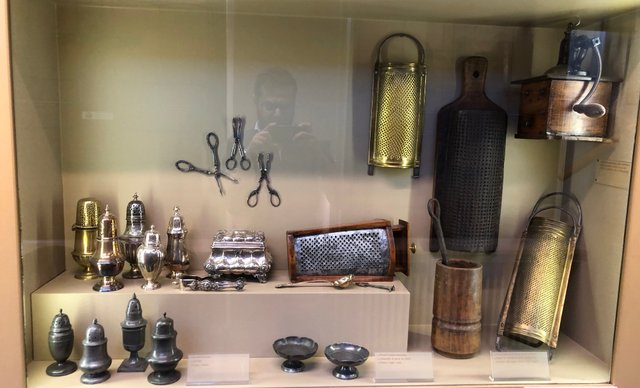 Some people became famous with their chocolate preparation methods and recipes. For example the lady below, Madame de Sevigne, wrote different opinions about the chocolate-drink like:
If you are not well or you are sleeping badly, chocolate will make you feel better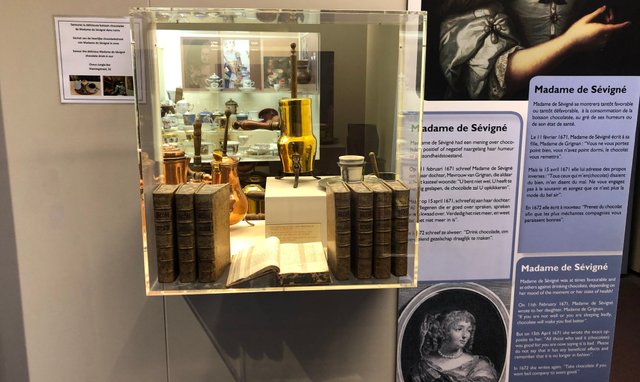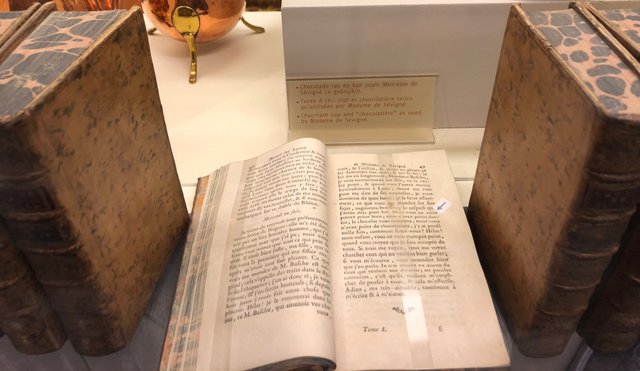 Starting with Spain, chocolate drink started conquering Europe. With different consumption methods used in special occassions as well as "pubs".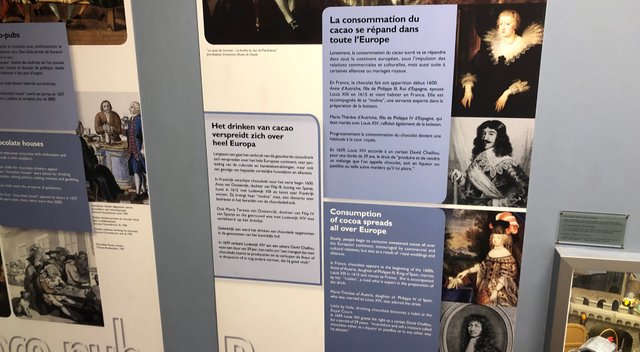 And of course more and more tools are made...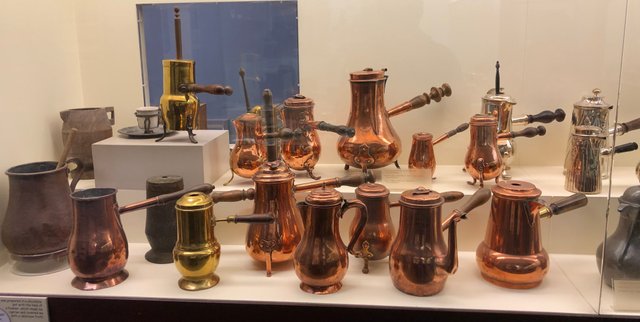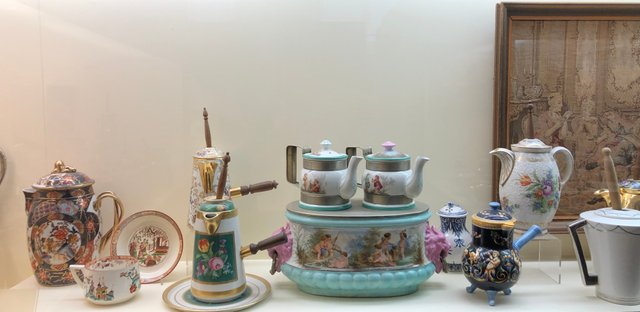 This one was very funny :) A moustache cup seriously?! :)
This cup was called the moustache cup because it was designed especially for men so that their moustache did not get wet from the foam on the chocolate drink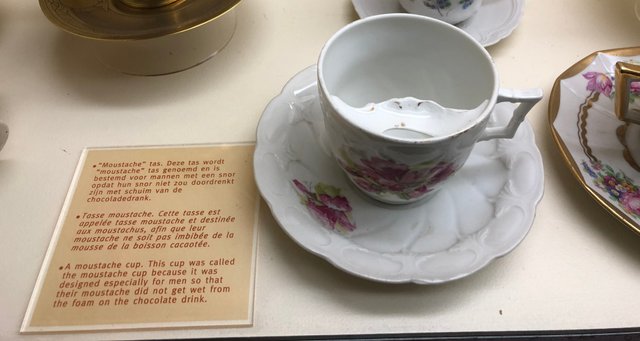 Wauw what an invention!
Ingredients of Chocolate
During time, the chocolate production has developed. But the core of Chocolate production gathered around 3 base ingredients:
Cacao mass
Cacao butter
Cacao powder
The trick is how to mix these ingredients, with some additional components and different percentages.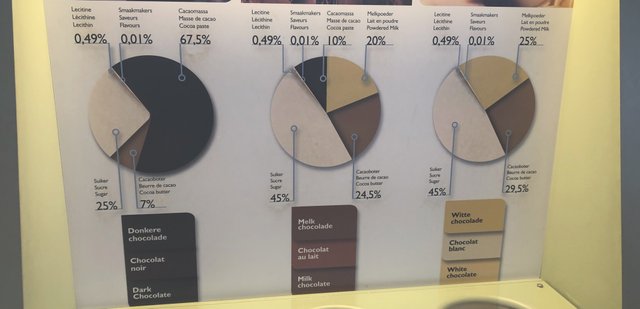 And who loves white chocolate? :)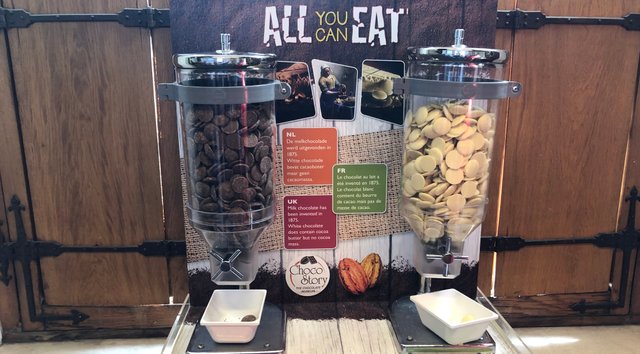 You can see the development of the production process on the following couple photos. I didn't take a lot of photos of the machines they showed. So basically, with the modern technology, the production process had major improvements.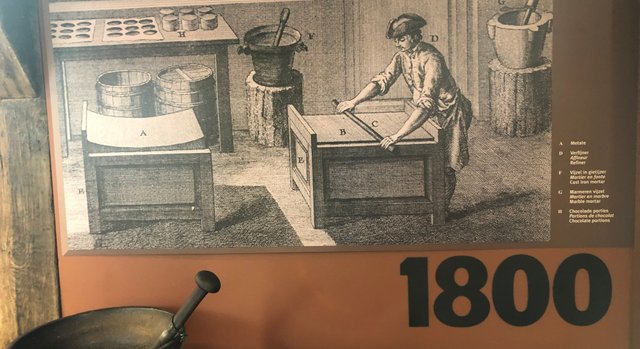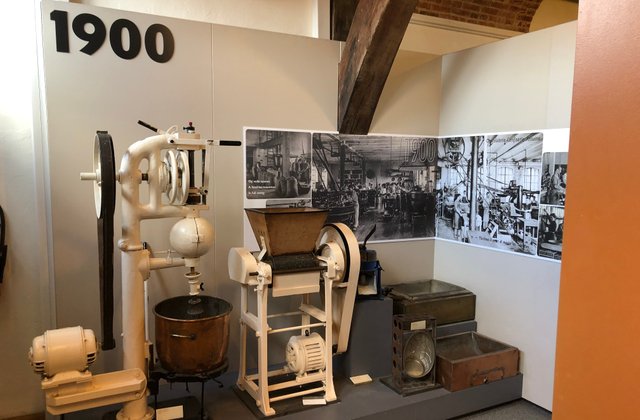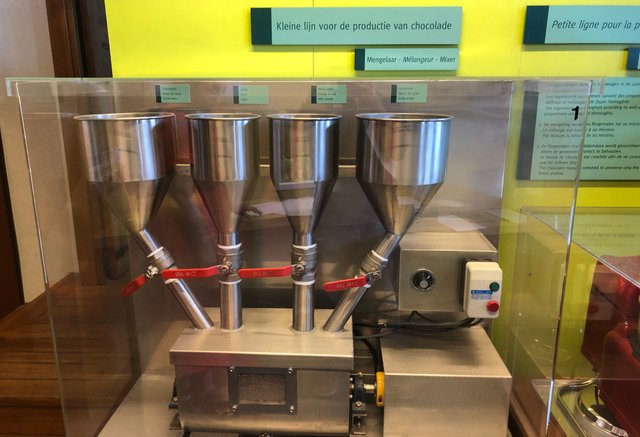 Demonstration
Our tour has ended with a small demonstration of how three different famous kinds of chocolate was made:
Milk chocolate
White chocolate
Dark chocolate
Unfortunately we were not allowed to film the demonstration, so I just took some pictures to show you guys how the demonstration went.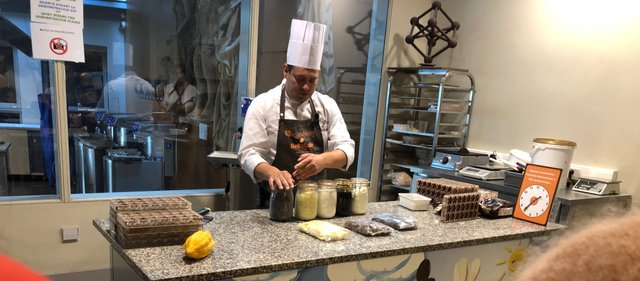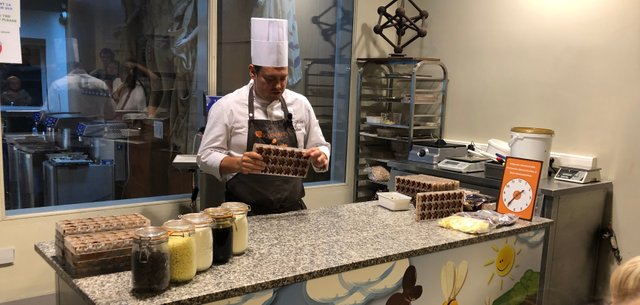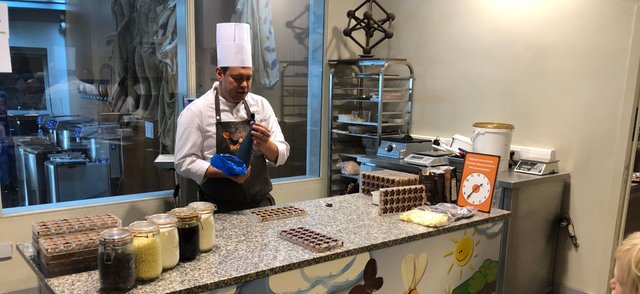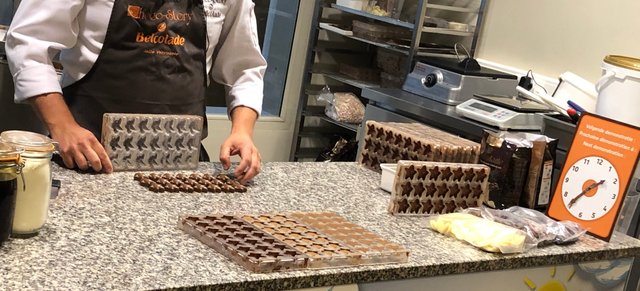 We had the chance to taste some of the chocolates made during the demonstration. It was really good!