Hiking Around Shizuoka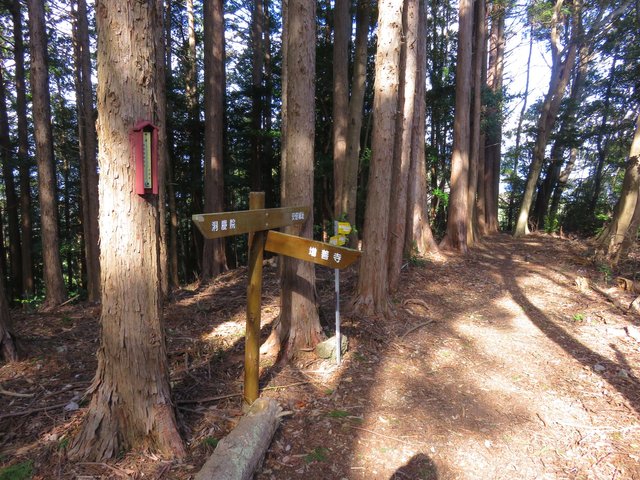 Read "Hiking Around Shizuoka" on TravelFeed.io for the best experience
---
This weekend we hiked up to Abe Castle, 安倍城. We started from the temple called Tokei-in 久住山 洞慶院, saw the early blooming cherry and plum trees in the orchard opposite the temple and then started of up the trail.
Before setting out, we ate in the soba restaurant in the same location. Its starting to get busy now, because lots of people come to see the blossoms at this time of year.
The restaurant is nice with a decent selection, I ate soba with tempura, my girlfriend ate soba and tororo, a sort of sticky potato, popular in the area, with tempura. After that we wandered round the orchard and saw some pretty blossoms, plum, early cherry and winter-sweet, the air was mildly perfumed with the smell of the blossoms.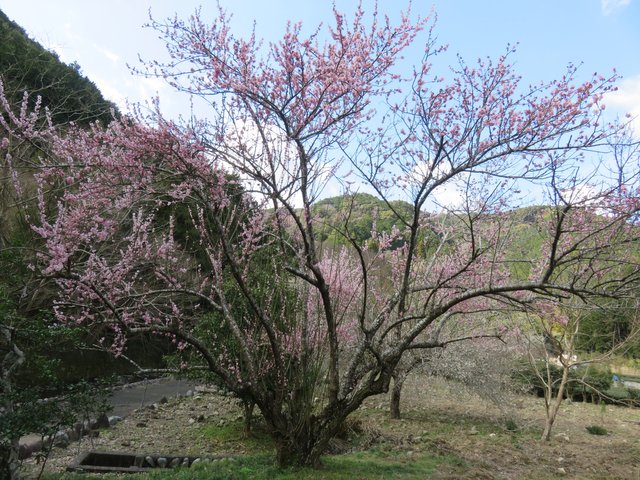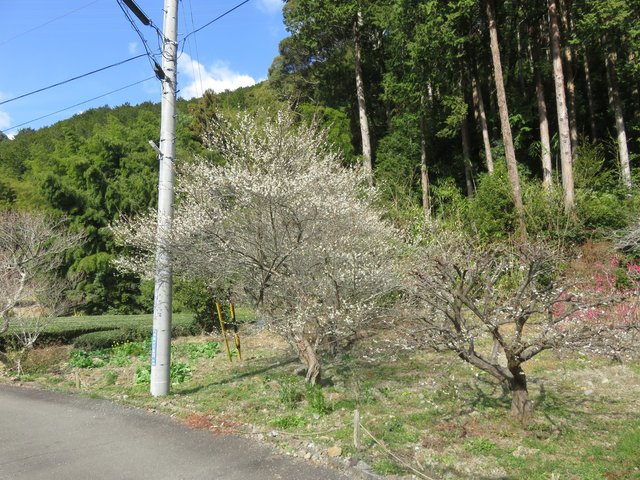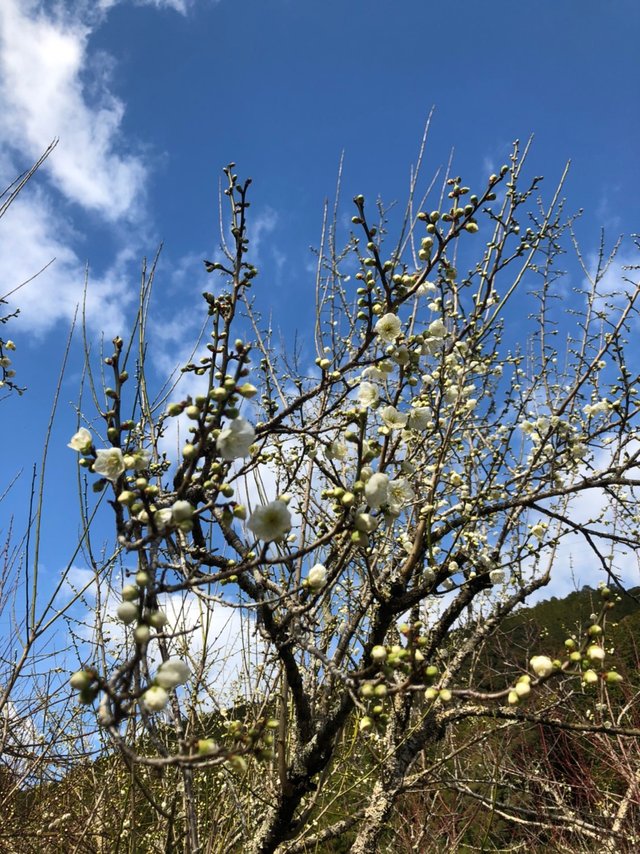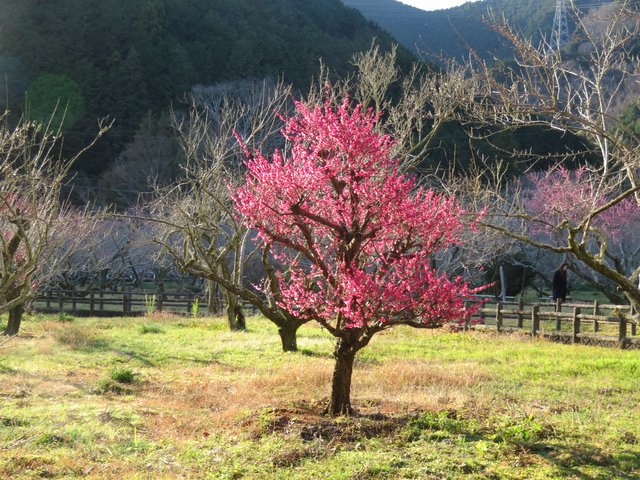 Then we walked up the road towards the temple and took the hiking trail leading up the mountain.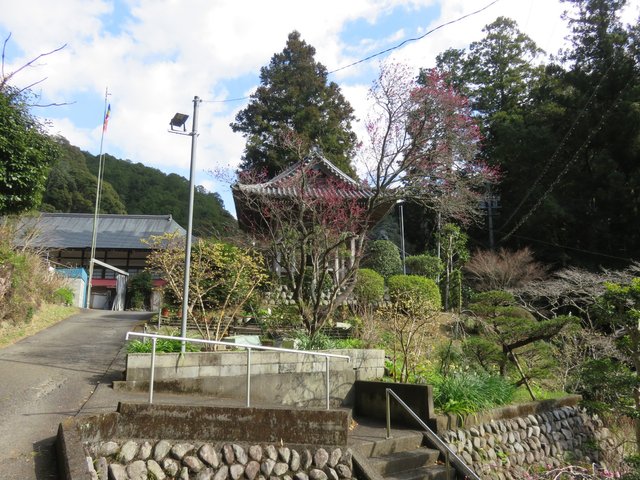 The hike is very good for some exercise, the sort of exercise that you can do on the step machine at the gym. There are two paths up, a gentler one and a steeper one which is mainly stairs. It takes about an hour to get to the castle, passing over two other peaks on the route.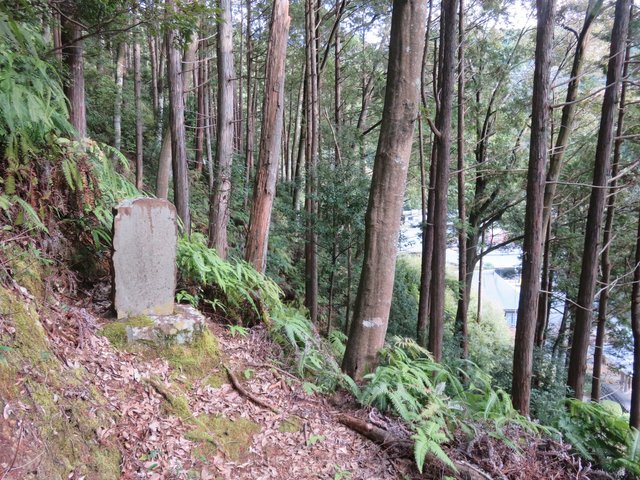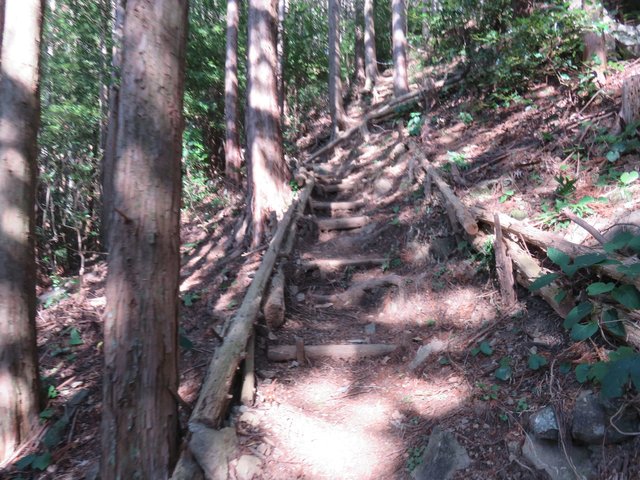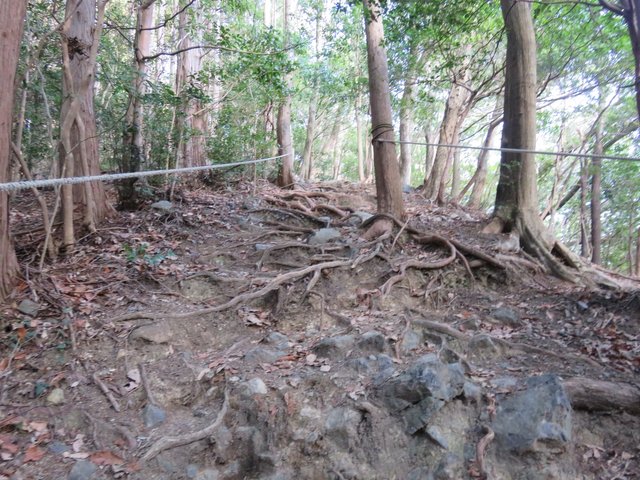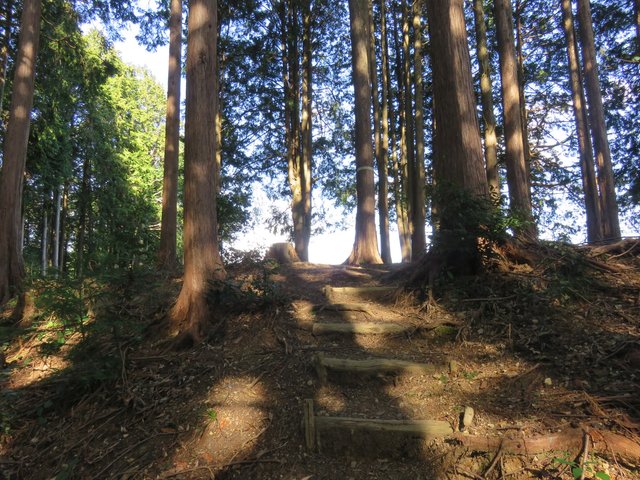 At the top, there's quite a nice view of the Abe river, and a view over Shizuoka city out to the peninsula of Izu. Nothing remains of the castle now, just a sign.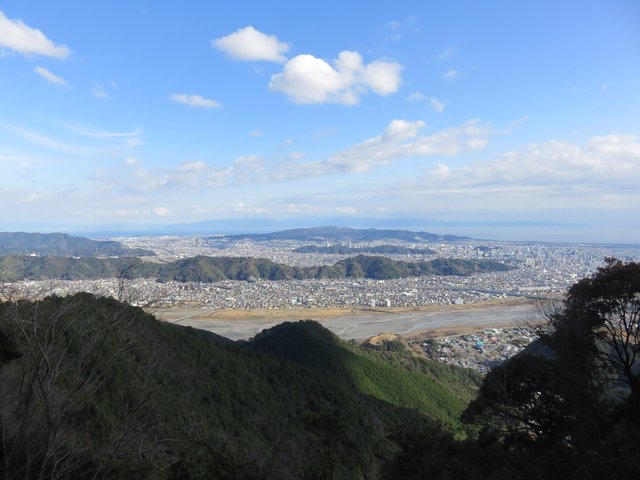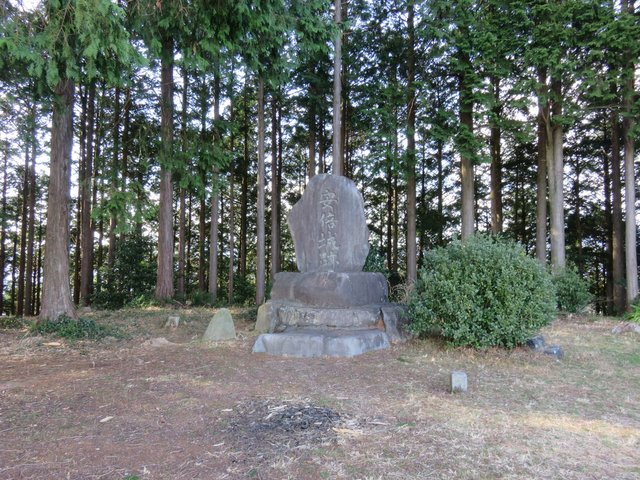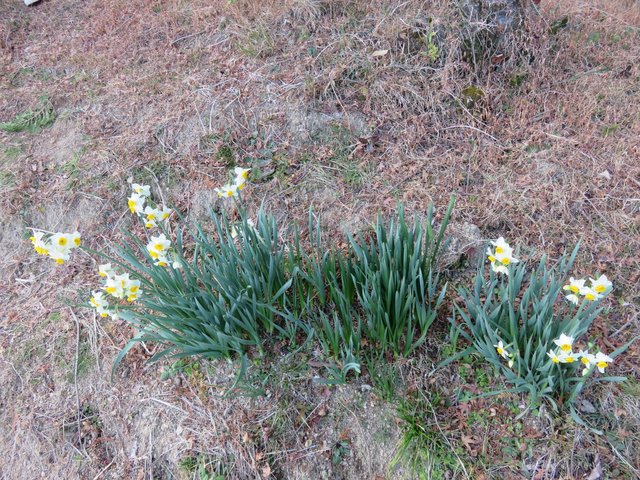 We walked back down the same route and back to the temple and then home. The whole trip, including eating, the orchard and the hike, took about three hours and was very pleasant.
---
View this post on TravelFeed for the best experience.