Hamamatsu Hatsumoude and Roubai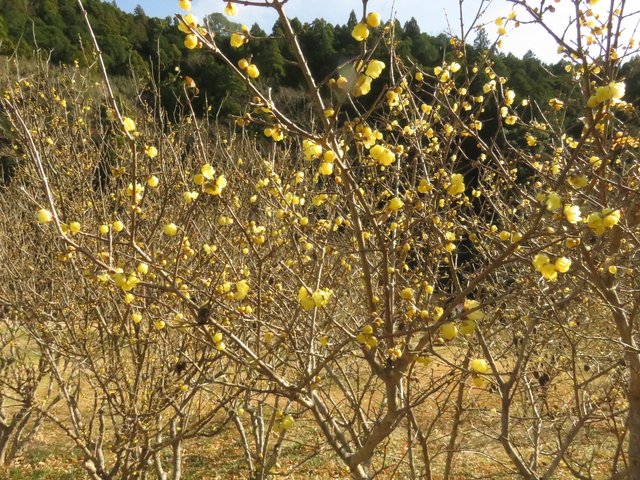 Read "Hamamatsu Hatsumoude and Roubai" on TravelFeed.io for the best experience
---
Last weekend, we went to The area north of Hamamatsu to see the first flowering tree of the year, Roubai. In English, its called Winter sweet. There were some of there trees in a country park called Actymori, near Kakegawa.
Its not a particularly large place, so if you really like winter sweet, I recommend the extensive winter sweet orchards in Matsuda, Odawara, but this place was quite nice too. By the river, with the smell of the flowers, in the sun, it was quite pleasant. The park also has a big car park, a visitors center, some shops and a restaurant too.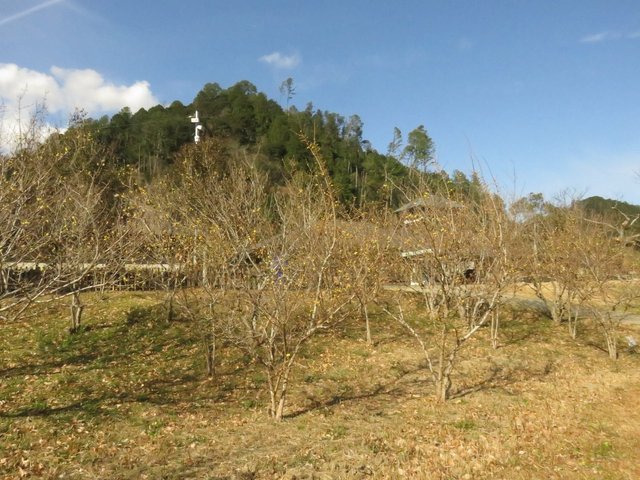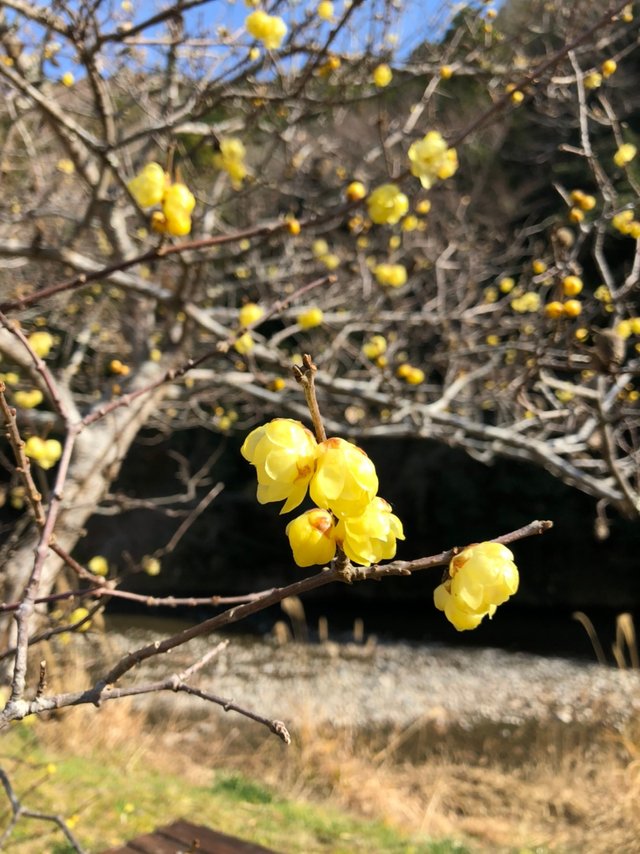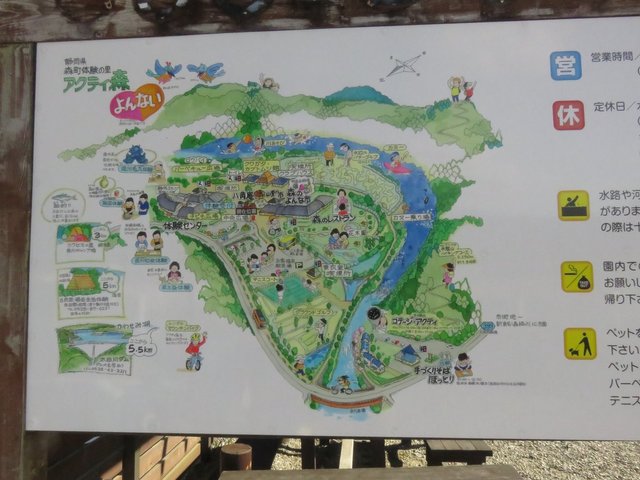 ![]
After this, we wanted to go and do the 'first visit of a shrine' (hatsumoude) in the new year, so we went a little further north to a large shrine, called Akihasan Jinja. Actually, there are two shrines, one is called the bottom shrine and the other is the top, because its at the foot and on top of a mountain. You can walk from the first shrine to the top of the mountain where the other shrine is, but it takes about two hours and we were lazy, so we drove. The shrine at the bottom, is a medium sized shrine, near the river and a day camping site. It was quite a nice area in the sun that day and you can pay 600 yen to camp all day there and relax and do a BBQ etc.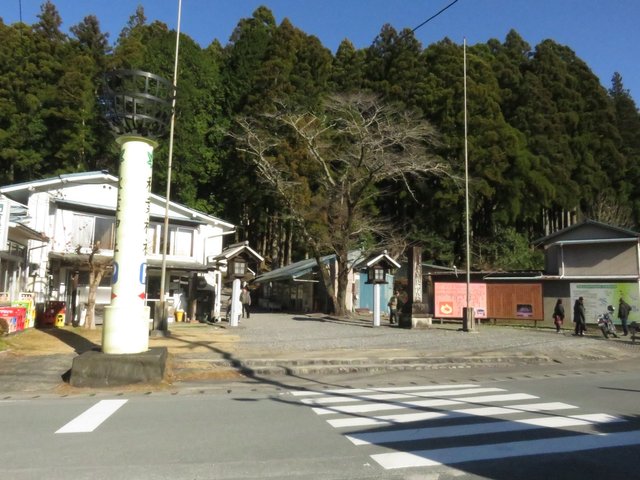 (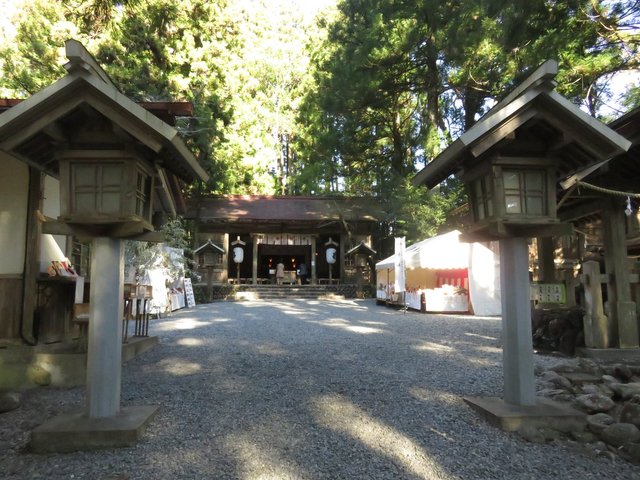 )
After the bottom shrine, we went to the top one. This one is much bigger, lots of people were there, you can buy three small plates and throw them off the cliff and try to get them through the straw ring below, for luck. You can also see a great view from the top of the shrine.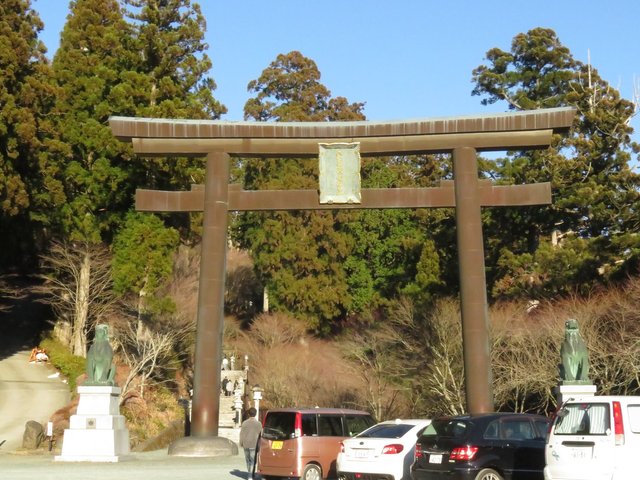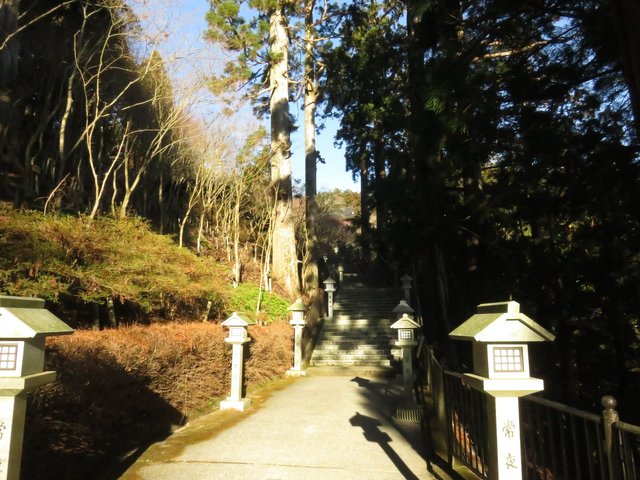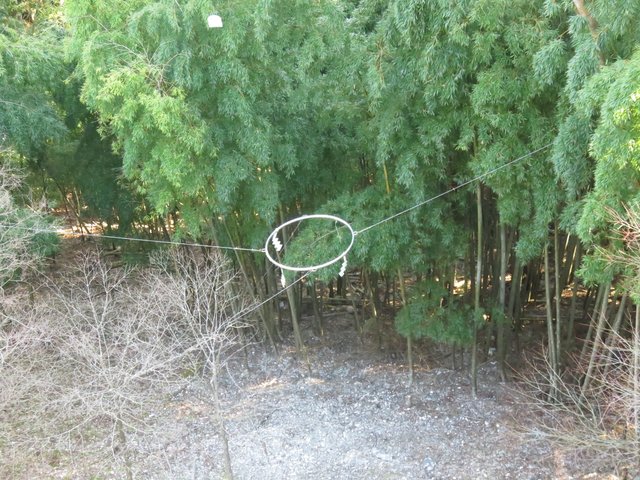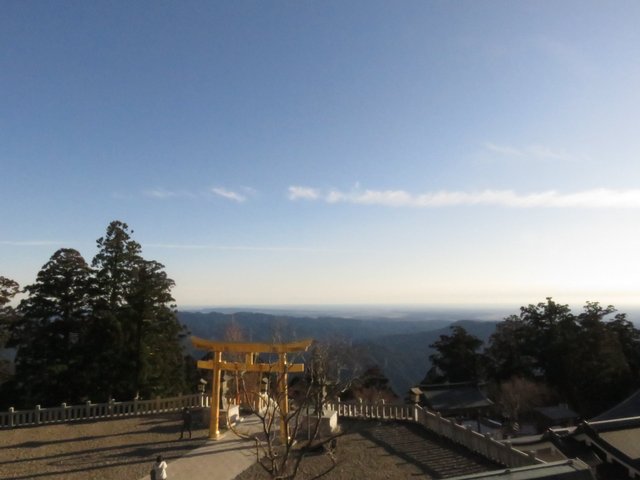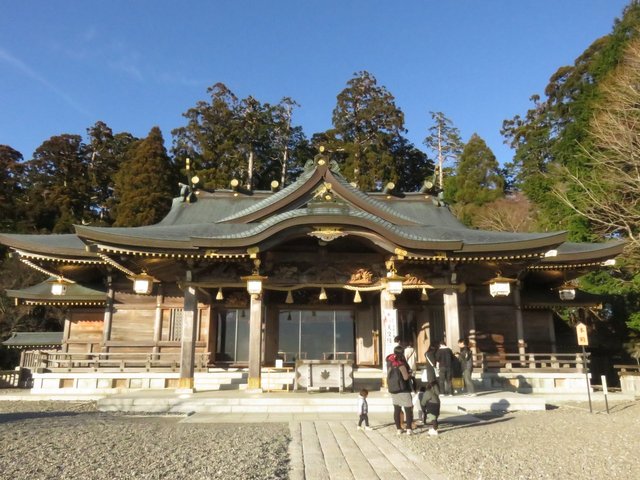 These two shrines are definitely recommended if you're near Hamamatsu and have a car.
---
View this post on TravelFeed for the best experience.