Ezra Pound and Medinaceli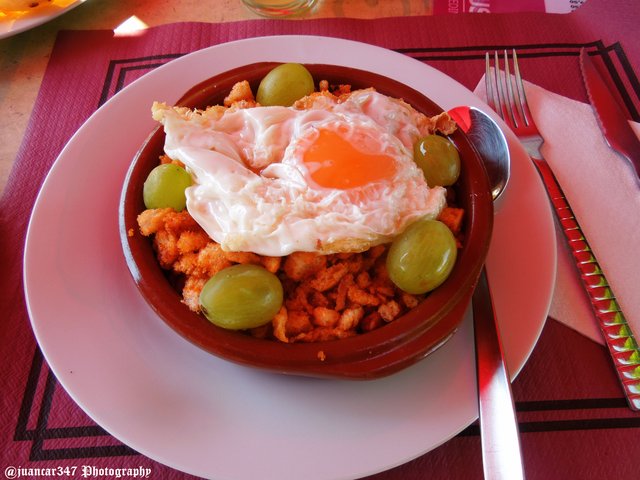 Medinaceli, is one of those curious cities, where travelers always have the curious feeling that nothing ever happens and paradoxical as it turns out, in its splendid past, you know or at least, it is speculated, that everything happened.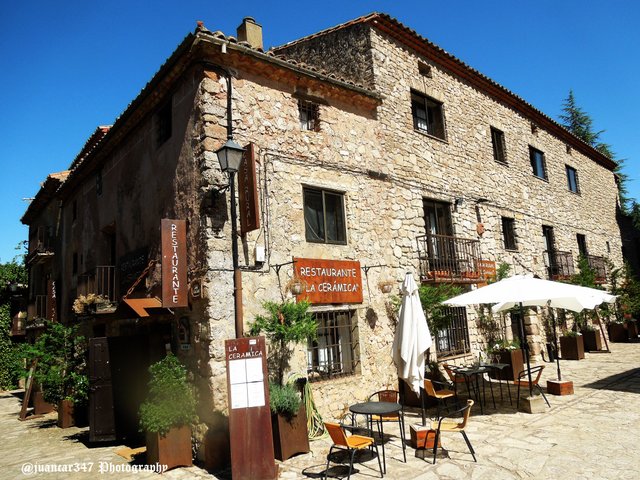 It is more than probable that, as potential descendants of Gerion - to which Herakles, in an excess of confidence, swiped the famous oxen - and strongly encouraged by that Celtiberian blood that circulates through his veins with the same melancholy cadence with which the old Duero does it for Soria capital, leaving behind the tenebrous Monte de las Ánimas and the hermitage of San Saturio, the medinense feels a lively passion for an art, that of bullfighting, that so many mixed feelings awakens today.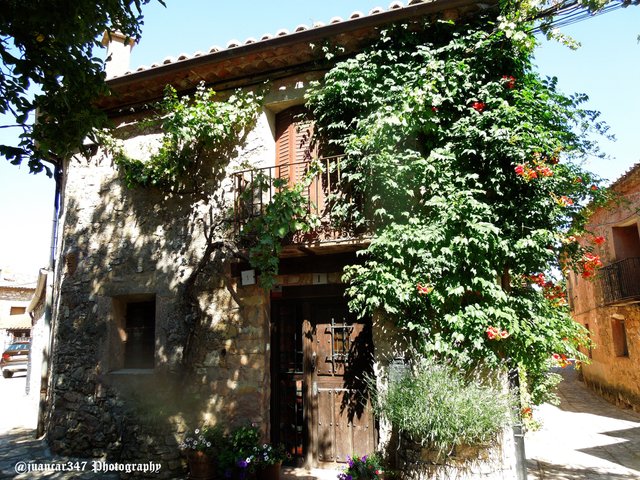 In this sense, I will allow myself the cowardice of adopting the name of Diogenes and hiding myself also in the metaphorical keg of cynicism, declare myself a follower of good traditions and nonetheless, also a convinced supporter of respect for the animal, concluding - so throw me to the pylon the next time I drop by that - that in relation to the 'jubilo bull' - in the same way, I refer to the Valladolid Tordesillas and his bull of 'la vega' - I can not, but think about that timely saying that says 'out of sight, out of mind'.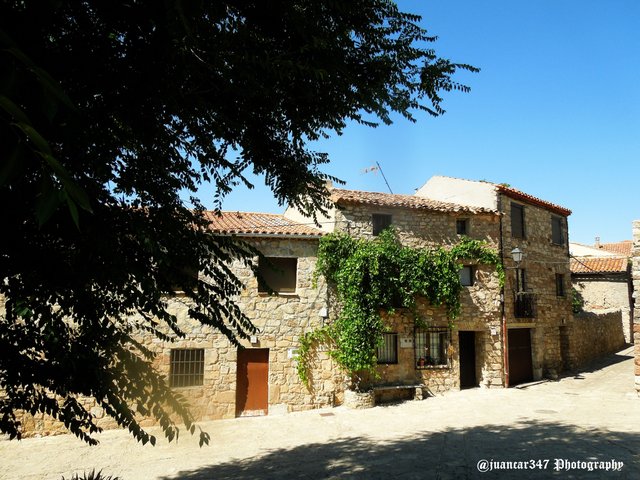 I doubt very much that Ezra Pound, as happened to Ernest Hemingway in Pamplona, was interested, neither little nor much, that splendid Roman arc of the third century AD. of JC., that as a bulwark in a no less metaphorical 'desert of the Tartars' - I declare myself guilty of misappropriation and I pay my respects to that great Italian writer, called Dino Buzzatti- receives the visitor with reliefs that look like tears spilled on the mascara of the eye of time.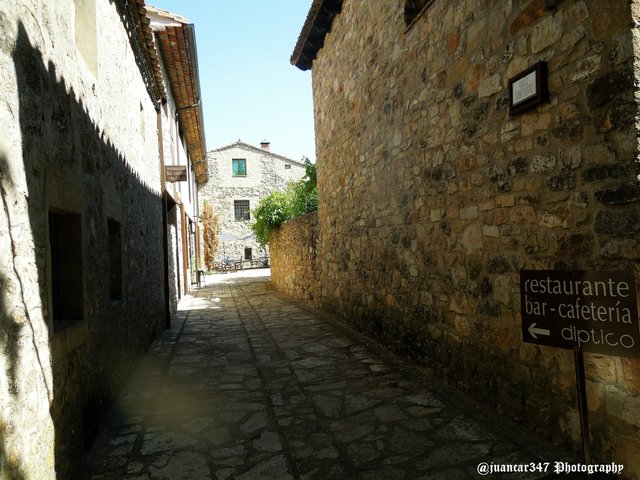 Now, what seems certain, is that part of that Anglophile generation of transgressing vagabonds - they have read well - that toured much of the Old Continent as a rite of initiation when facing a world in constant evolution, they chose, as a point of inflection and mediatic culturality, some places of the old bull skin that is our Spain, and of course, also this Spain of yours.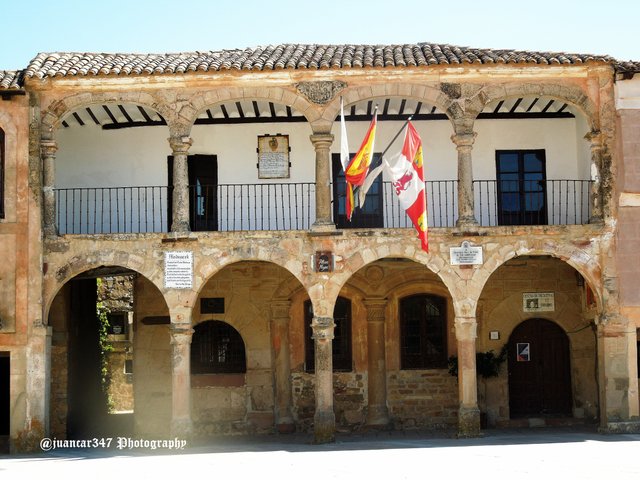 One such place is none other than Medinaceli. That is why, when the traveler arrives in Medinaceli and is lost enthusiastically by these streets, which still preserve a good part of their ancient medieval essence and reach the vicinity of the Collegiate Church -where she finds a figure who raises passions in Madrid. temples, the merchants and the wonderful lamp of Aladdin that are the miracles, as is the Christ of Medinaceli - it should not surprise him, that he is still remembered that poet, loved by many and hated by so many others, that was Ezra Pound.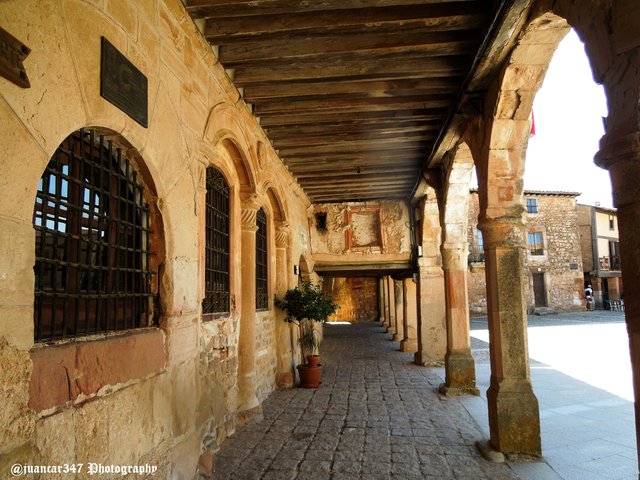 Indeed, a few meters away from the Collegiate, whose tower, still pointing to the sky, dominates the city like an eminent cesarean statue, a small square, whose lawn in summer hosts as main guests crickets and cicadas, preserves, in its Geometric center, a small epitaph, which dedicated to the poet, says thus: 'To Ezra Pound. The roosters still sing at dawn in Medinaceli '.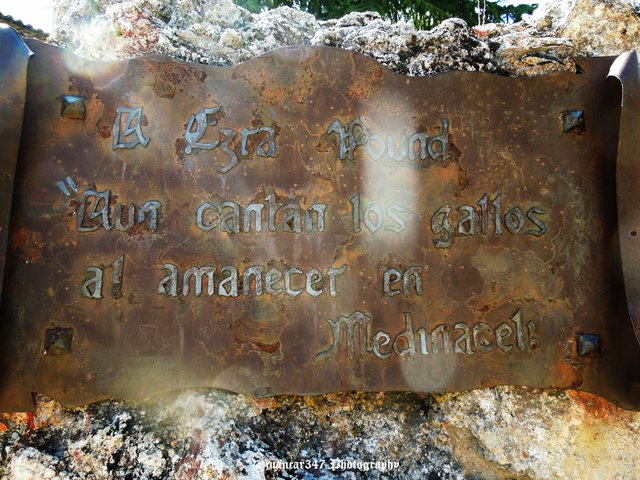 But there are physical roosters, who like serene sing to the dawn, awakening the sleepy consciences with succulent smells of the red wines of the privileged harvests of the Ribera del Duero, which apparently, knew the poet and symbolic roosters, Gnostic essence, who insistently cuddle wonderful traditions.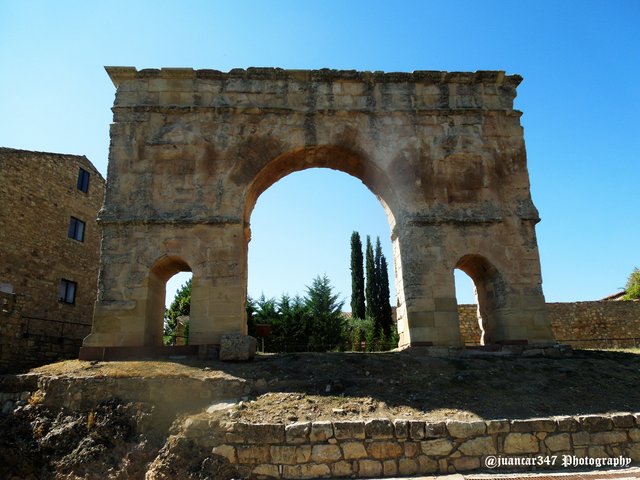 Because we must not forget that Medinaceli is not only the supposed Muslim 'city of heaven', but also the 'city of Solomon' and in it the legends place the whereabouts or at least their presence in medieval times, of that marvelous object of I wish, the famous Solomon's Table, which disappeared in 70 a. of C., when the legionaries of Tito assaulted Jerusalem and robbed the Temple of the Temples.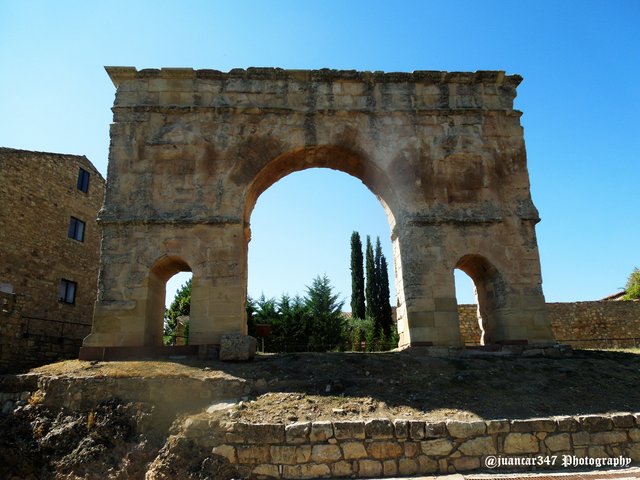 Who knows, if influenced also by other legends, Pound will be enraptured also to locate the whereabouts of the tomb of Almanzor, who died in the vicinity, shortly after the famous skirmish of Calatañazor -which Christian propaganda sold as a great victory- and that, like the tomb of the great Alexander the Great, it remains inviolate and hidden in the muds of History.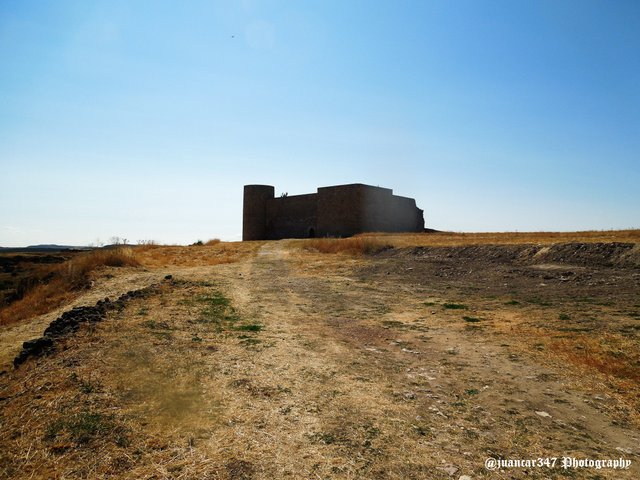 It could be the case, furthermore, that both he in Medinaceli, and Aleister Crowley in the neighboring town of El Burgo de Osma, will be seduced only by culinary delights, a legacy of that Celtiberian voracity that characterizes the Soria community and in Medinaceli travelers, tourists and even pilgrims will find numerous catering establishments, with a new façade in some cases but an old and traditional kitchen in all, which will make your visit to Medinaceli a pleasant experience, whose memory will never forget your palate.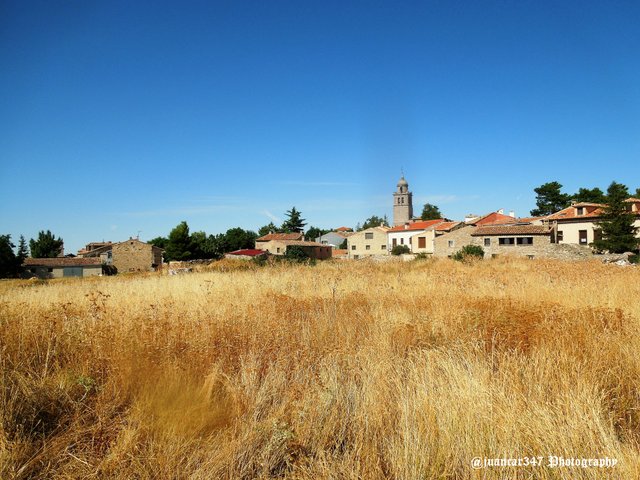 Related movie:
NOTICE: Both the text and the photographs that accompany it, as well as the video that illustrates it - except music, reproduced under a YouTube license - are my exclusive intellectual property.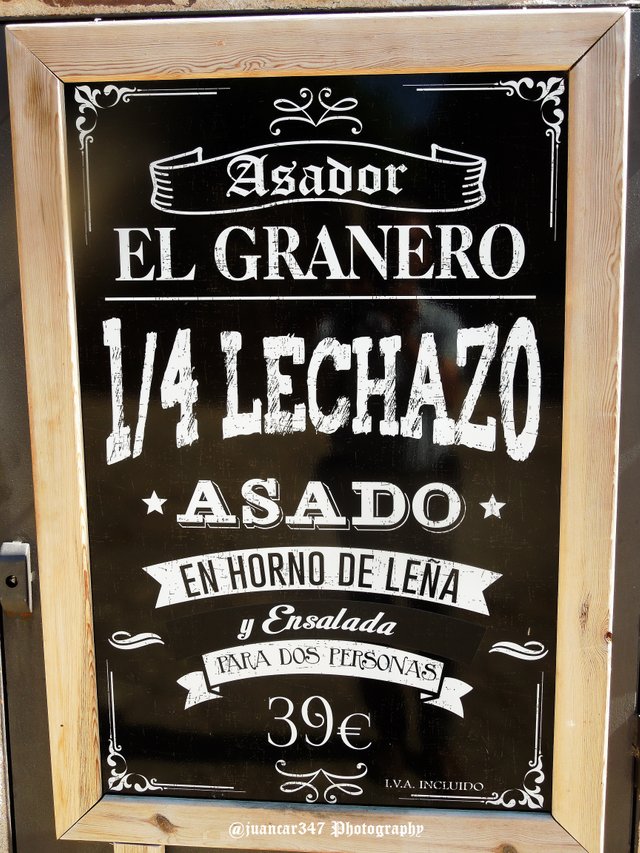 Si te ha gustado lo que has visto.
Te invito a conocer el mundo del que estoy enamorado.
Image © juancar347. All Rights Reserved.
Original content by Original content by @juancar347
Discord
juancar347#4046


[Martial, latin poet]
Ars vtinam more Animvm qve effingere. Posses pulchrior in ter. Ris nvlla tabella foret.
Arte Ojala pudieras representar. el carácter y el espíritu. No habría sobre la tierra. Imagen más bella

@Tximeleta tiene nuevos retos.
Toca la imagen y participa.
Diviértete y disfruta.