#88: A Visit To Prinsep Ghat
Prinsep Ghat was built in the year 1841 along the bank of the river Hooghly in Kolkata, India. The word 'ghat' means a flight of steps leading down to a river. It's situated between the Water Gate and the St George's Gate of the Fort William. The Palladian porch displays Greek and Gothic architecture and is built in the memory of an eminent Anglo-Indian scholar James Prinsep.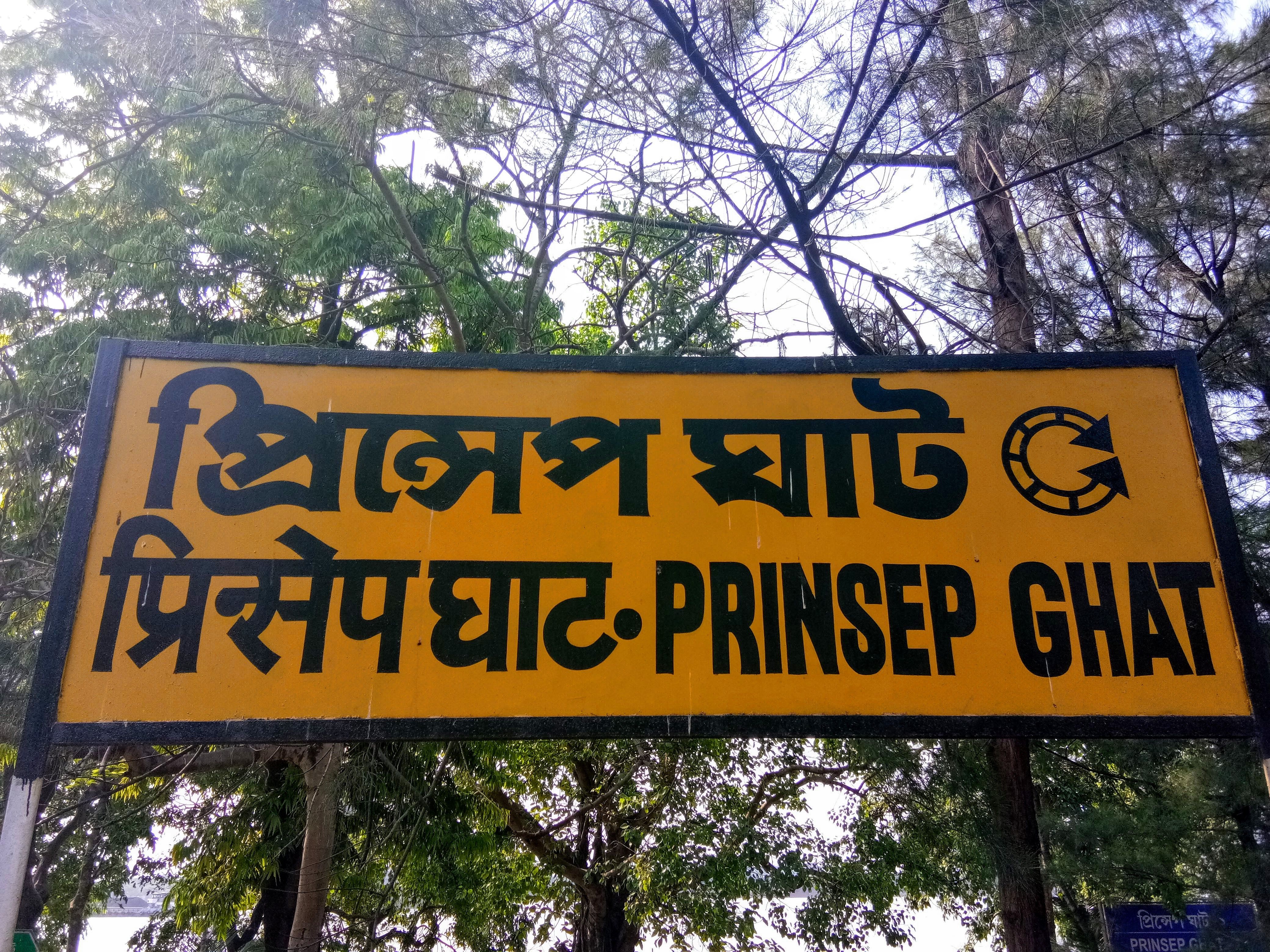 When you enter the grounds, the first thing that will catch you eyes is the Palladian porch. It's so beautiful and looks even more so because of it's background. You can see the white structure with the bright blue sky and a bridge in the background. Usually it's pretty crowded due to photoshoots that keeps happening throughout the day. Local ads, movies and pre-wedding shoots are shot here almost on a daily basis.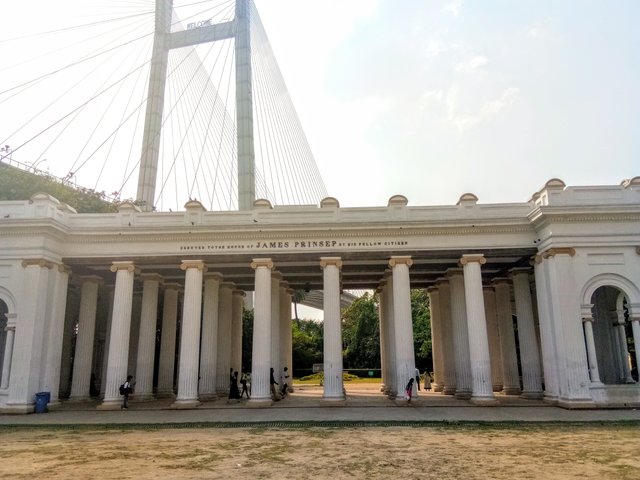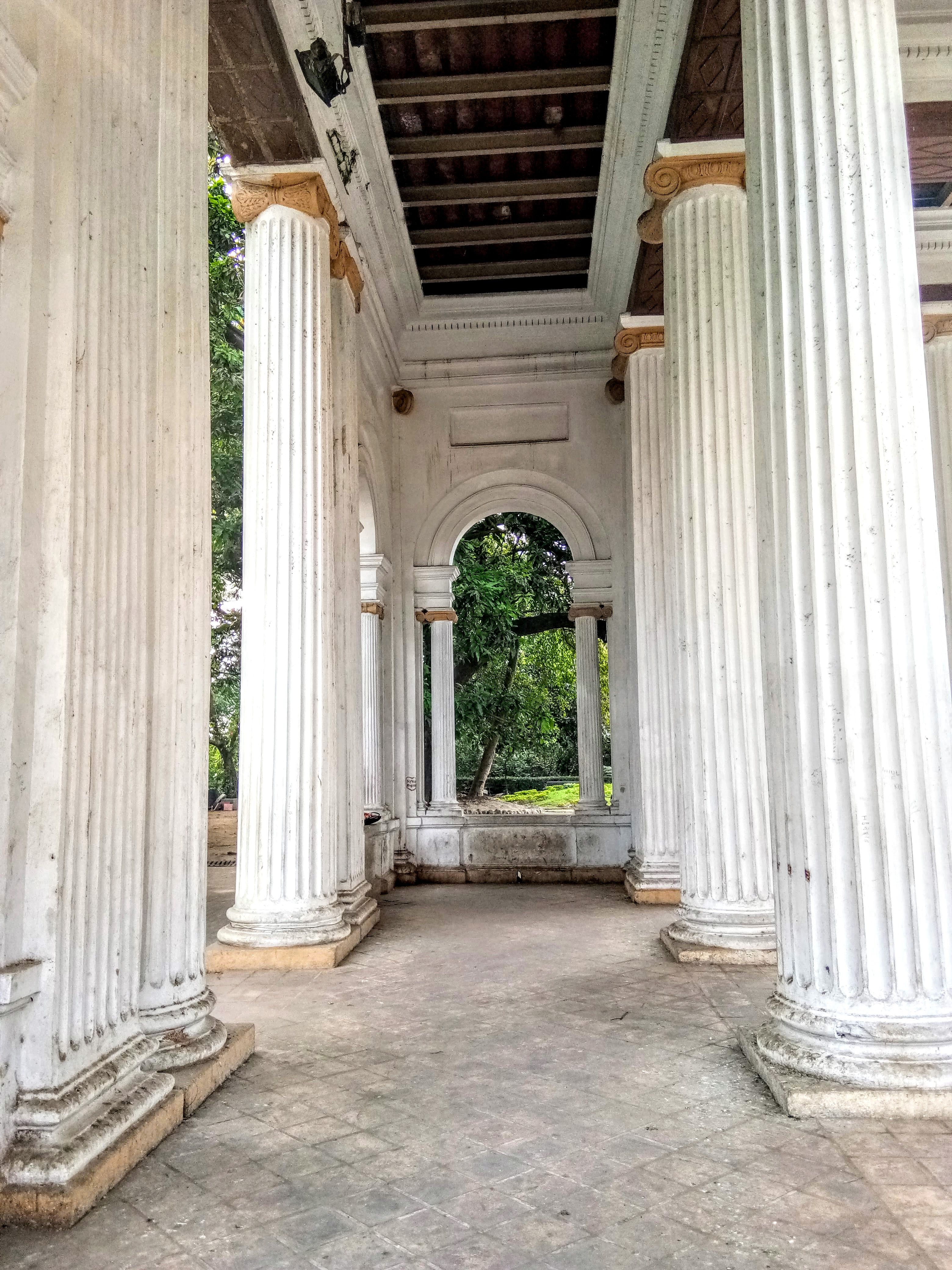 As you move towards the river side, the next thing that you'll come across is a small railway station. Only local trains pass through it. It's a small, quiet station located right beside the river side.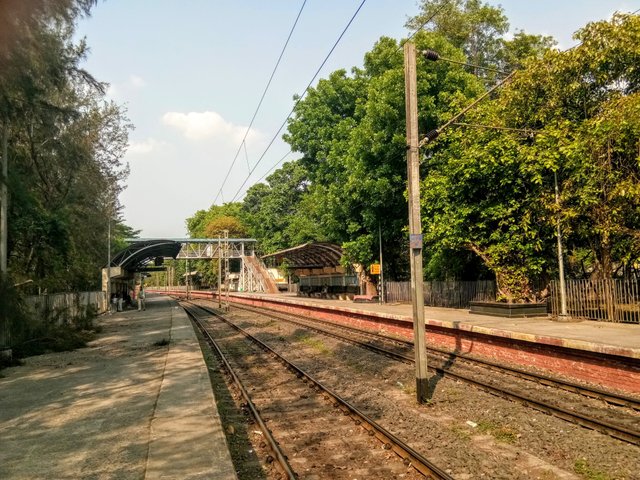 After this comes the best part. There's a beautiful path constructed for walking, cycling right beside the river, which beautiful flowers and trees on either side and it's about 2km long! On one side you'll find fishermen and plenty of colourful boats while on the other side you'll come across food vendors selling a variety of mouth watering local delicacies. Some of the shops here are more than 40yrs old!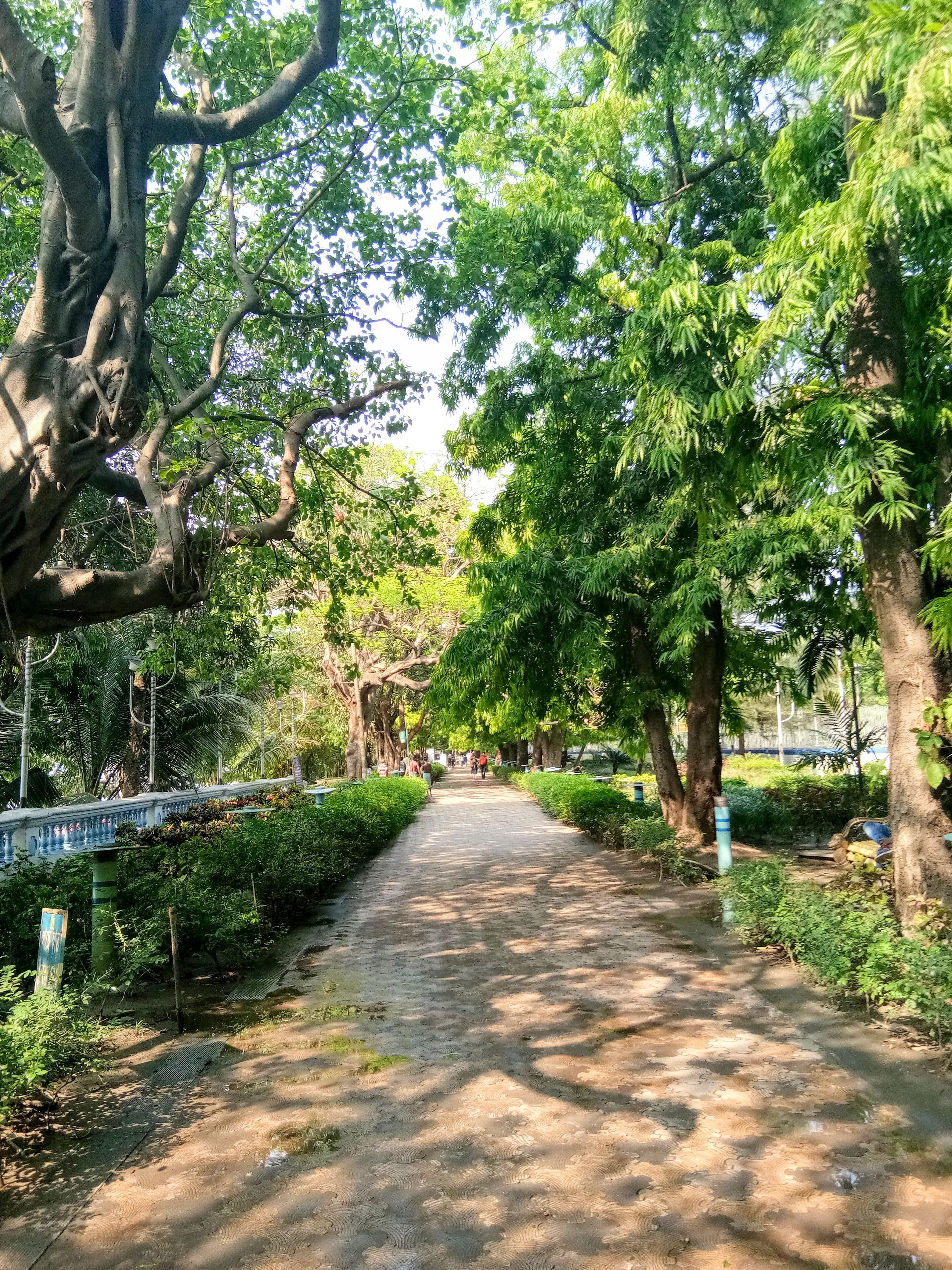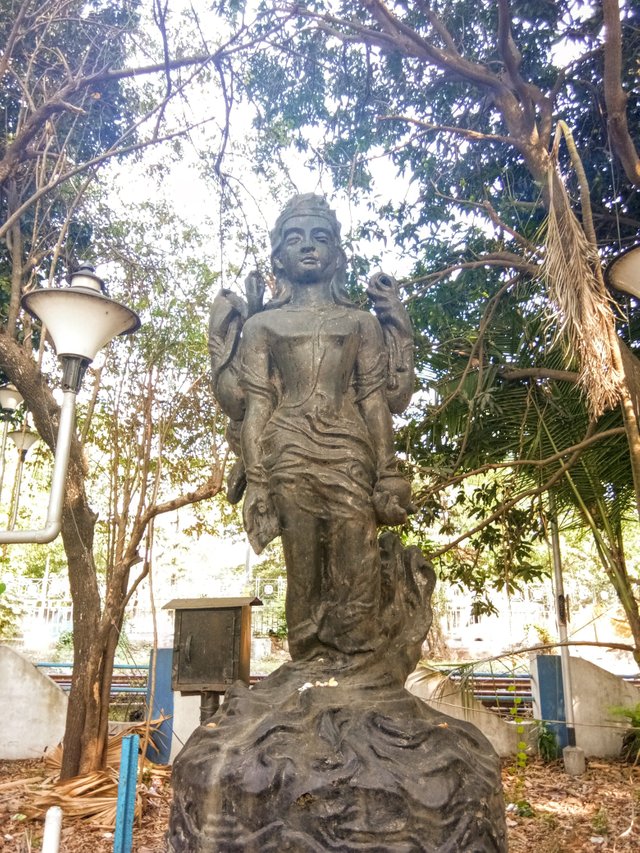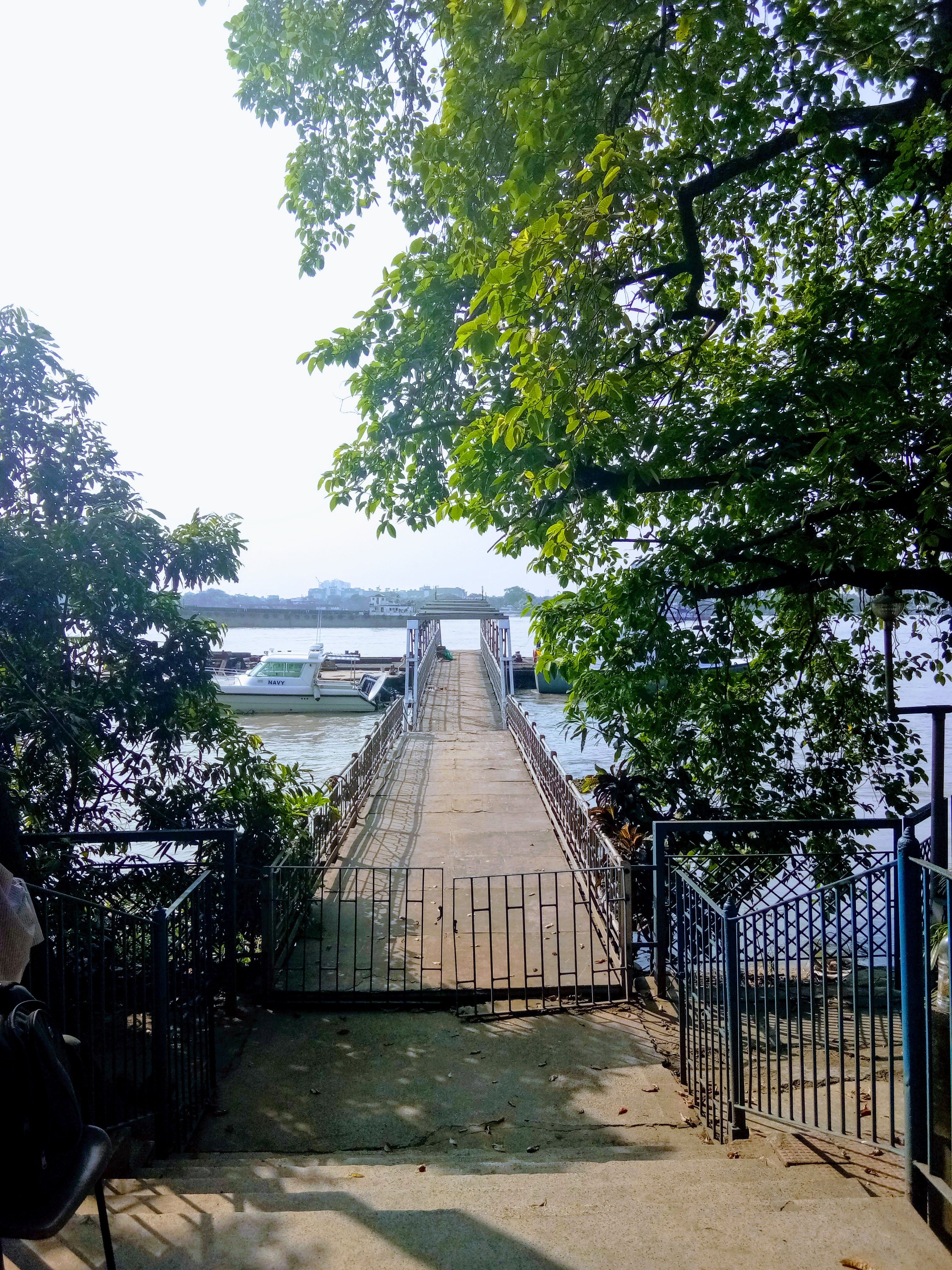 Prinsep Ghat is one of the oldest recreational spots in Kolkata. People usually come here to enjoy a peaceful walk or to catch the beautiful view of sunset by the river side. The boat ride here should not be missed. For a very cheap price, you can enjoy a boat ride and let the cool breeze and the beautiful view make your day.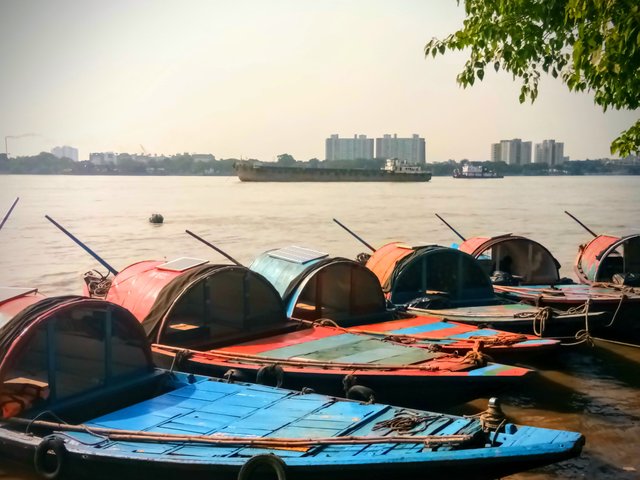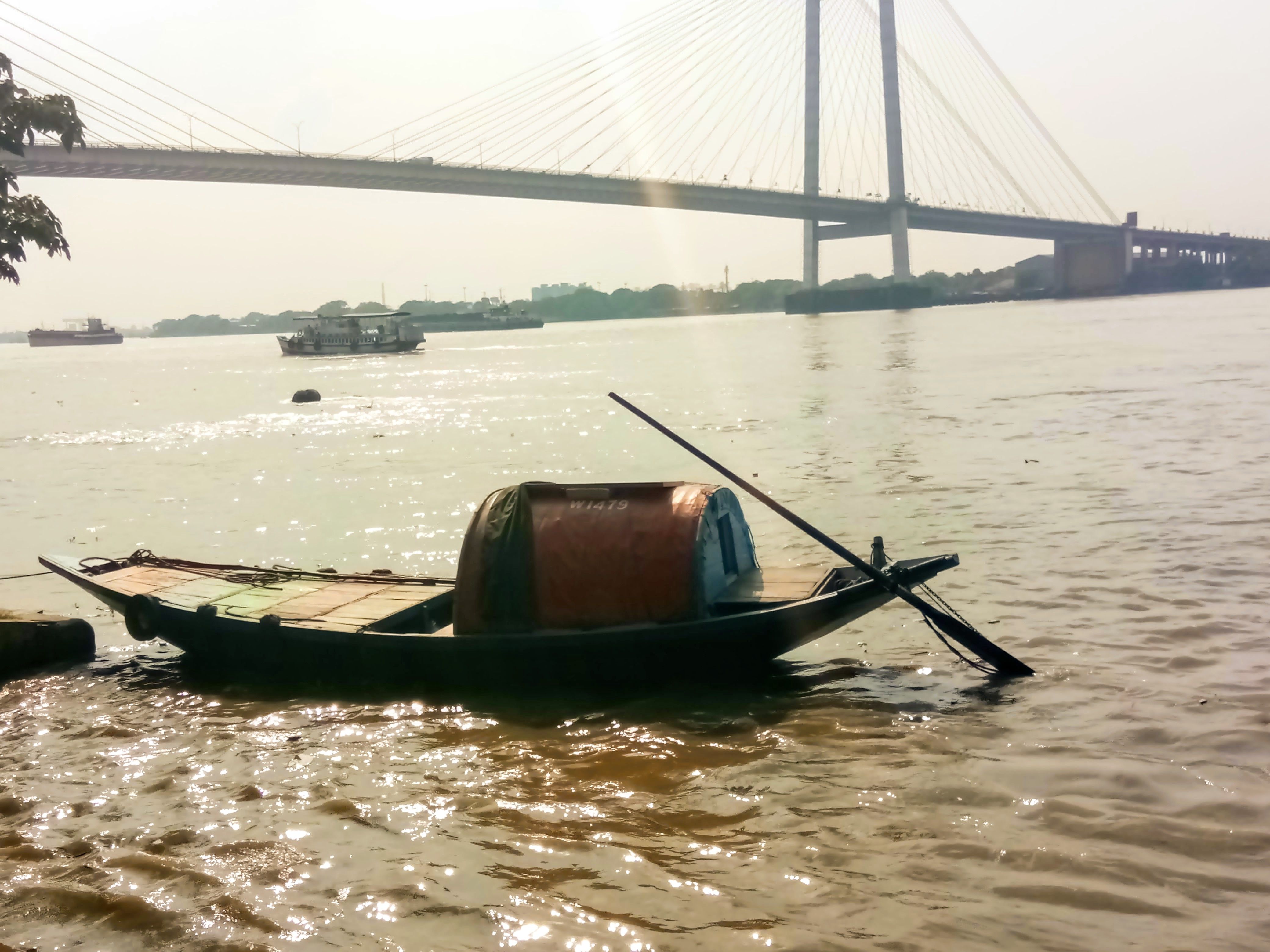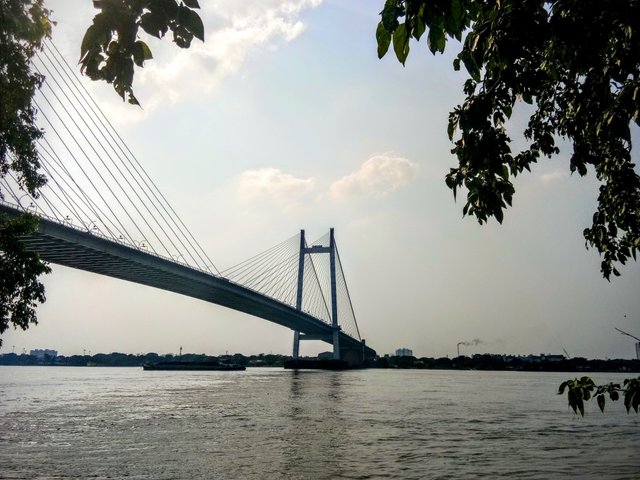 This is the boat that we took. It was really small but solves the purpose nonetheless. They'll row the boat till the middle of the river and then bring you back once the time is up (usually 1 ride is for 20-30min). The most suitable time for the boat ride is in the evening or early morning.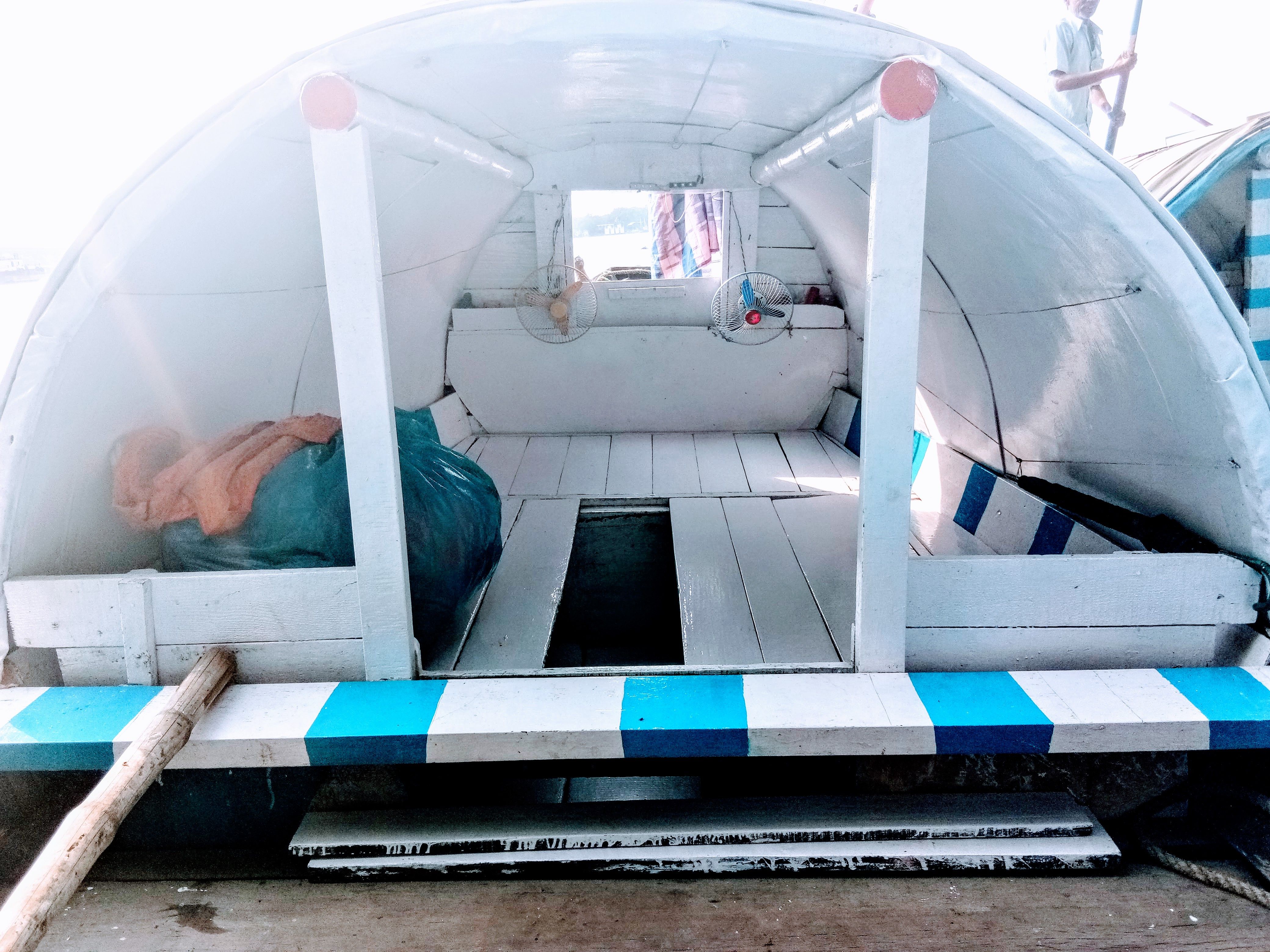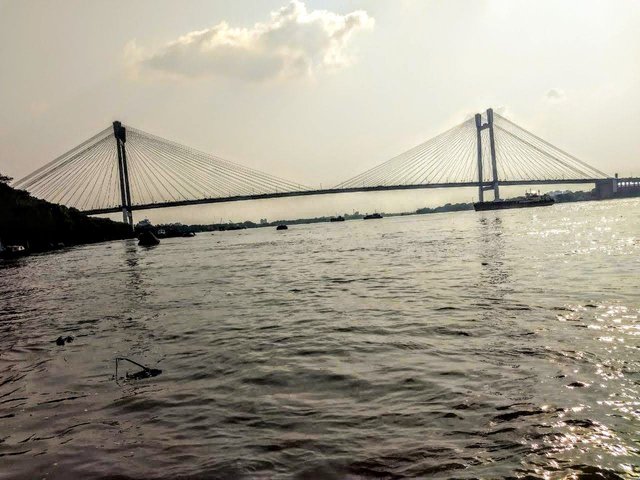 The next time you're in Kolkata make sure to not miss the boat ride at Prinsep Ghat. The food here is also a must-try as they serve some of the most delicious local items. We tried the different varieties of chops, chats and kulfi here and loved each of the dishes. Looking forward to visiting it again.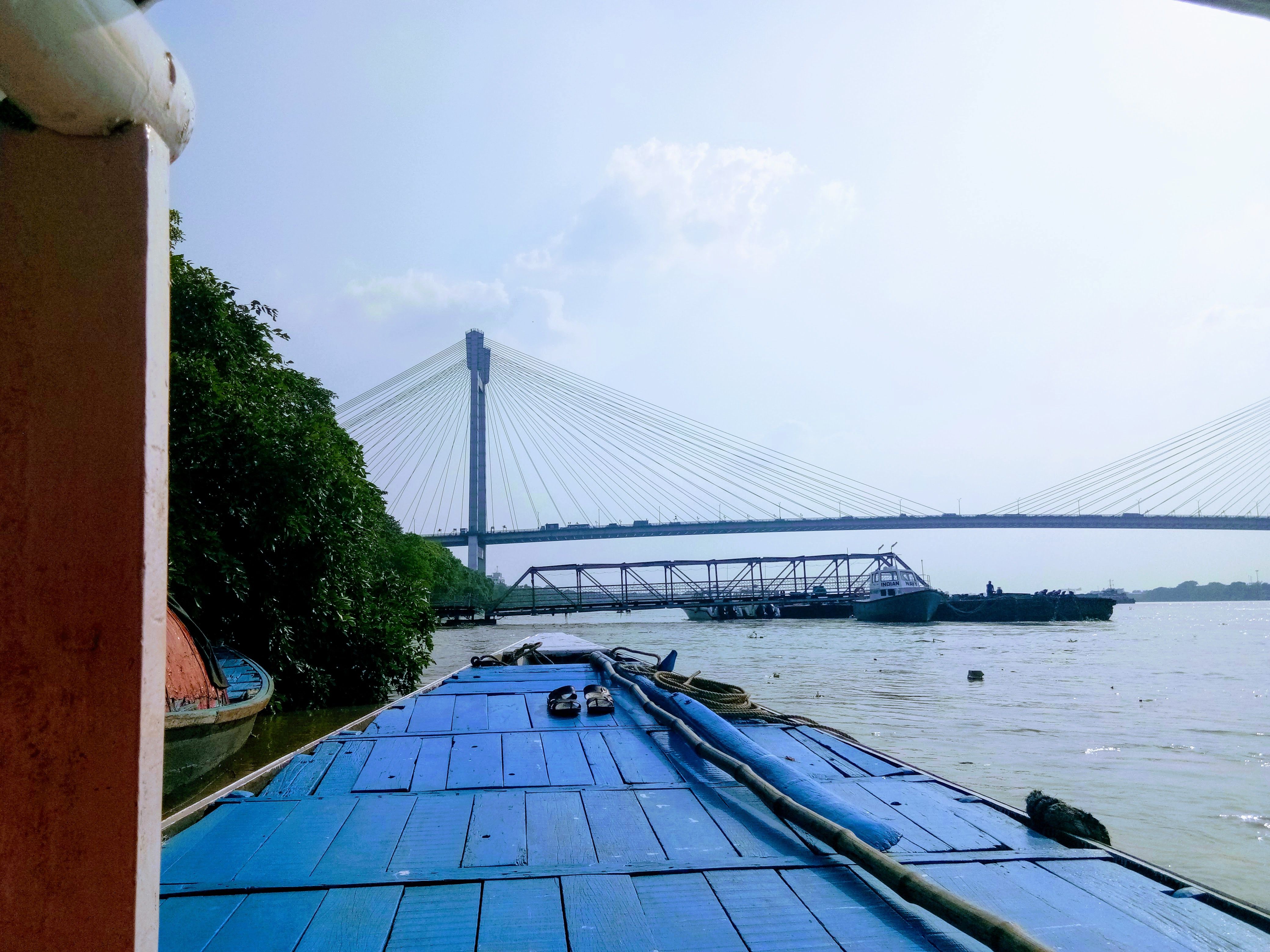 ---
!steemitworldmap 22.5552 lat 88.3312 long Prinsep Ghat d3scr