Nusa Penida - Classic Insta-Spots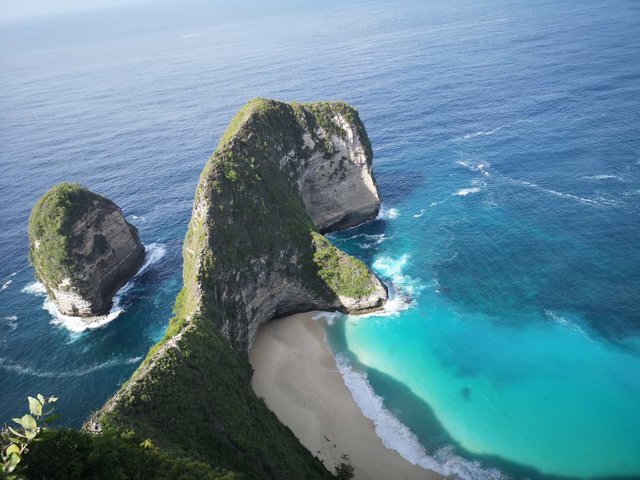 Read "Nusa Penida - Classic Insta-Spots " on TravelFeed.io for the best experience
---
Dear Steemians
My first stop on this trip was the Island Nusa Penida which is close to Bali. I took the speedboat from Sanur and after 40 minutes we were on the island.
I placed myself in a really nice Hostel with a pool.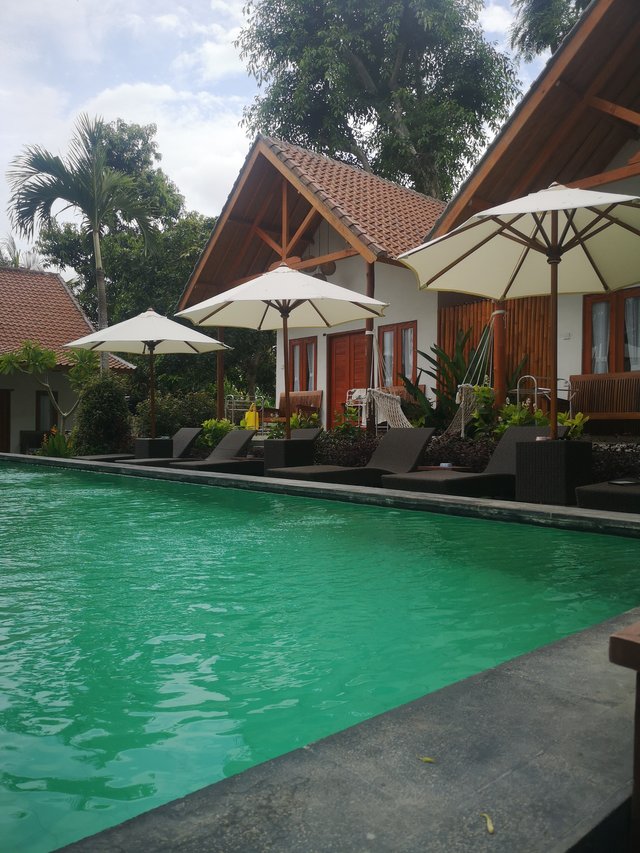 As I knew that on my second day here it will probably rain the hole day (it was really like this), I tried to see everything in one day.
I started early in the morning, renting a scooter from the hostel.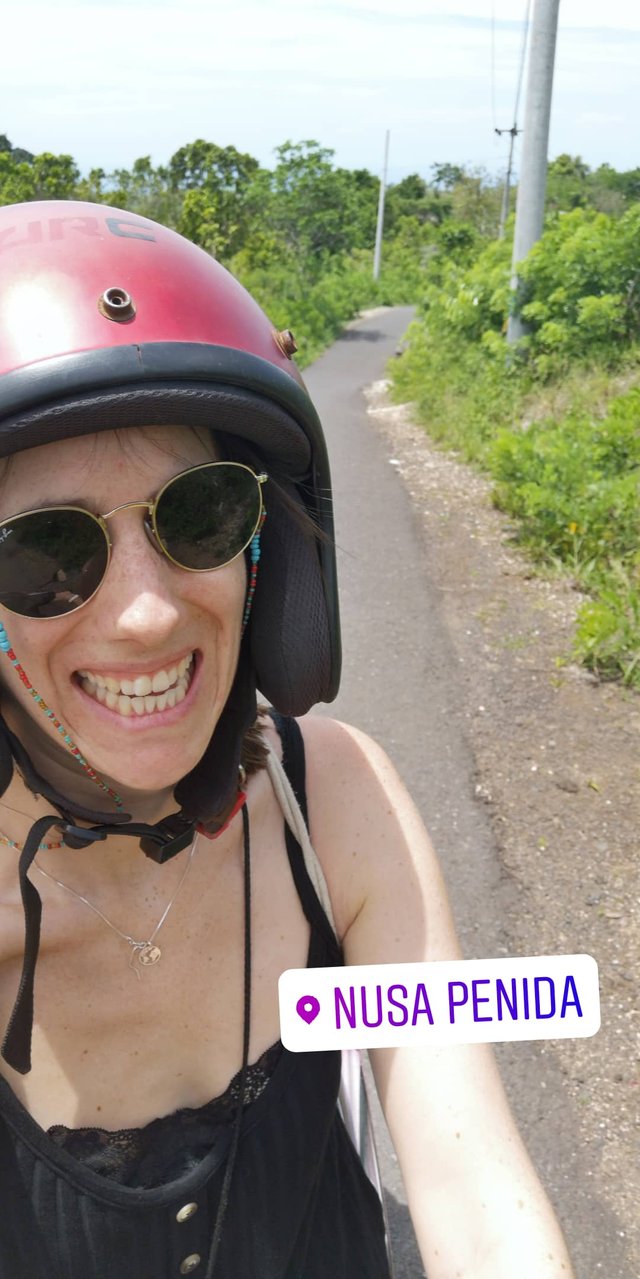 First Stop was the famous:
Kelingking Beach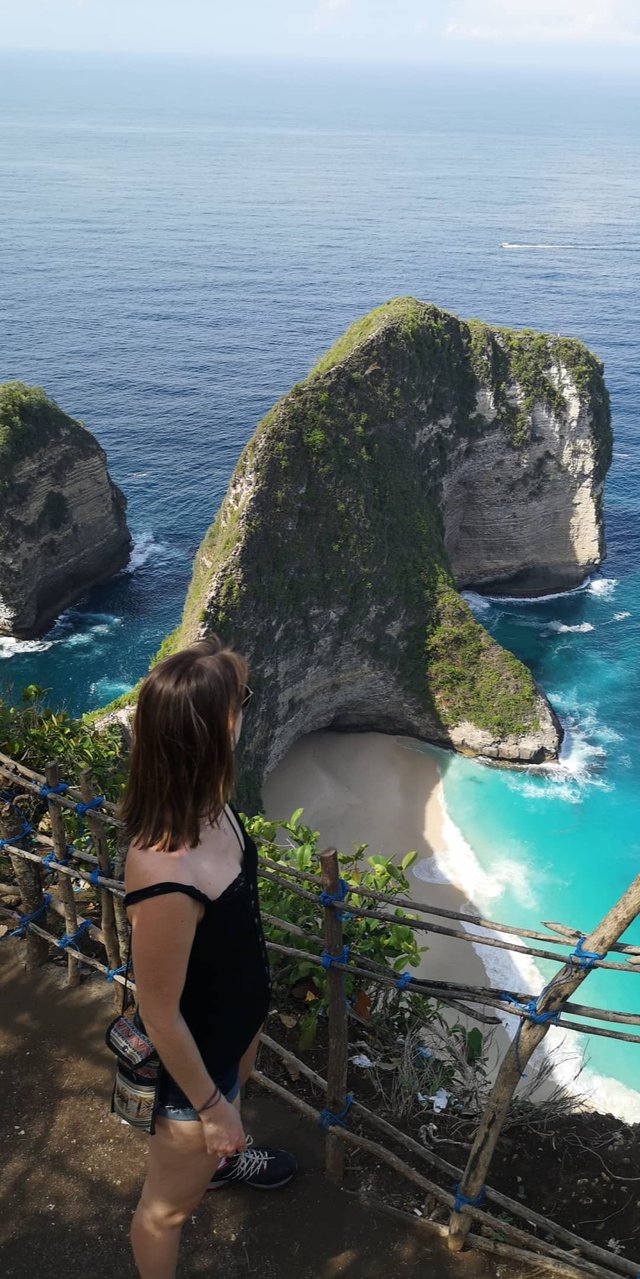 It is just a beautiful view isn't it? I was so in love, but unfortunatly there are so many tourists, even in rainy season.
You could walk down to the beach but to be honest, I didn't do it, it's extremly steep and with this heat with more than 30° it was too hot for me.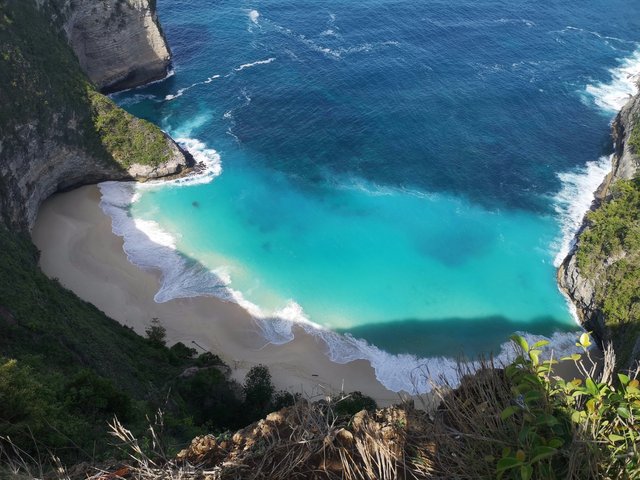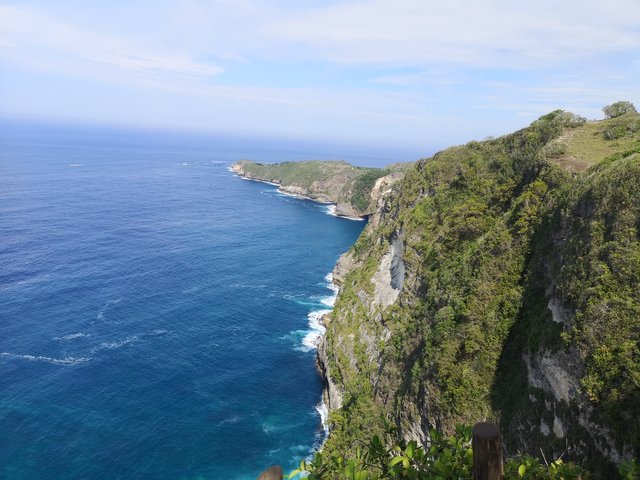 Even monkeys you can see there enjoying the view.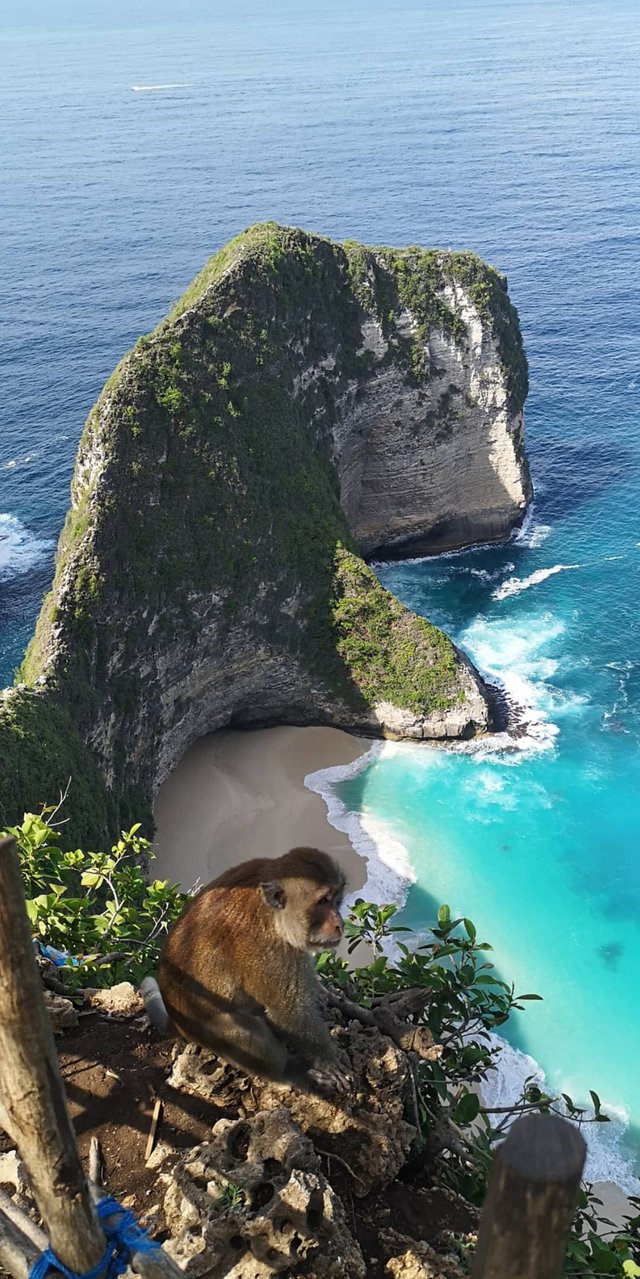 Then I drove to the close Broken Beach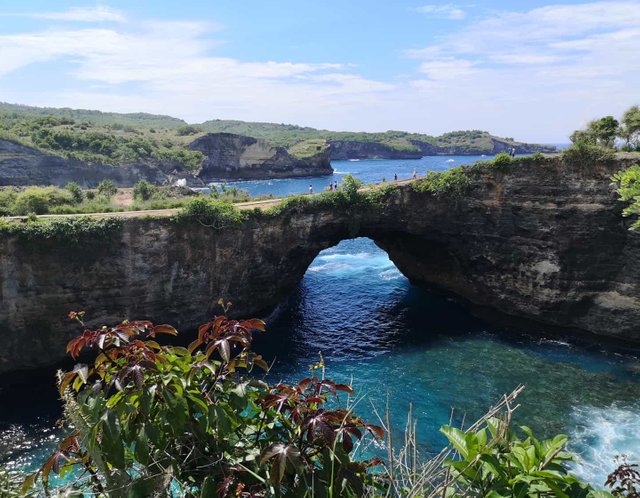 As well it's very popular for tourists and it was full of people, that's why I didn't stay long.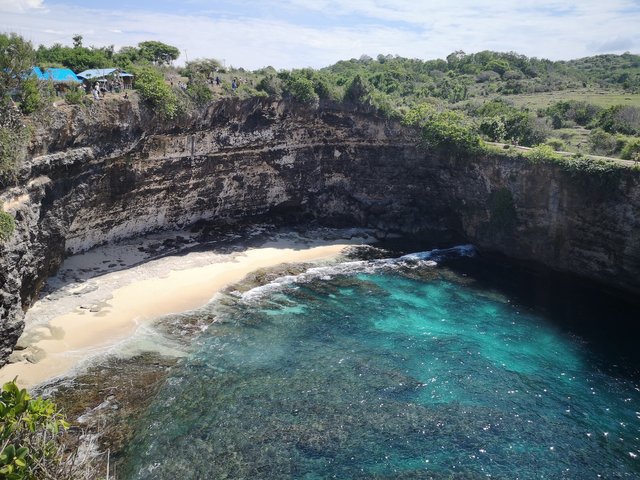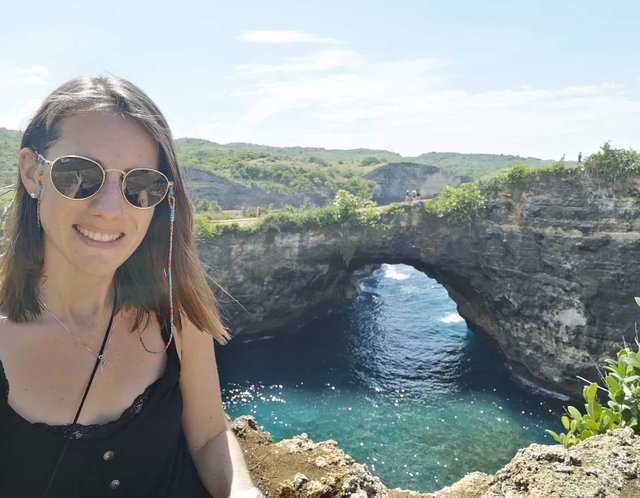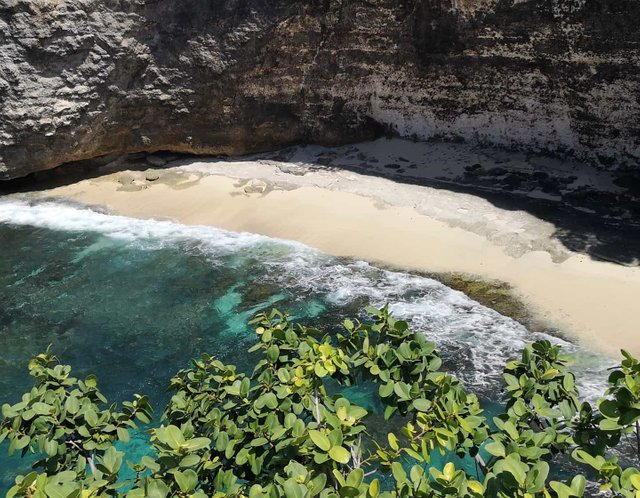 ---
Then I drove through the hole island to the east coast.
It tooks me about more than one hour but it was beautiful. No traffic, just me and the nature.
On the east side there is one point to see:
Atuh and Diamond Beach
I didn't expect much but I got suprised. I think I have never seen such a beautiful scenery on a beach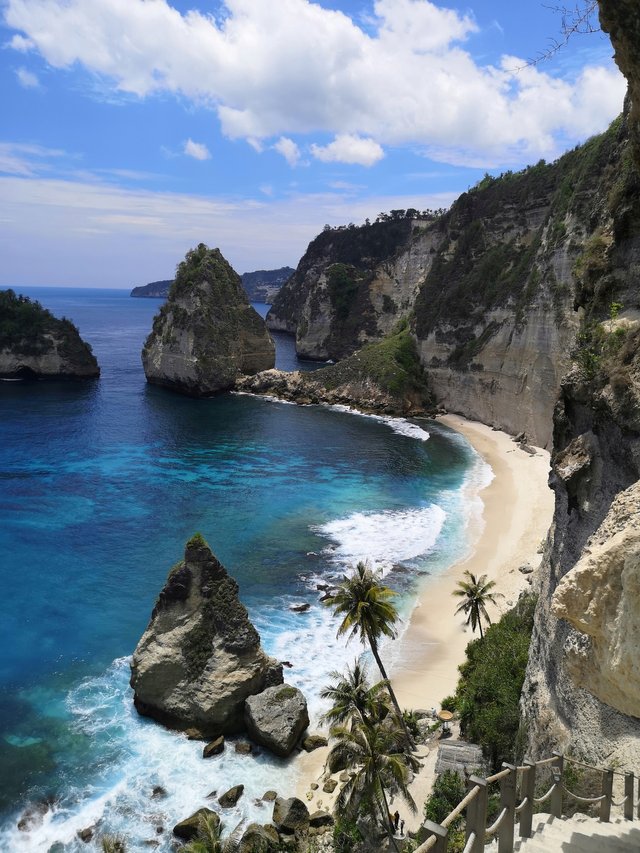 I was speachless!
Then I walked down to the beach to swim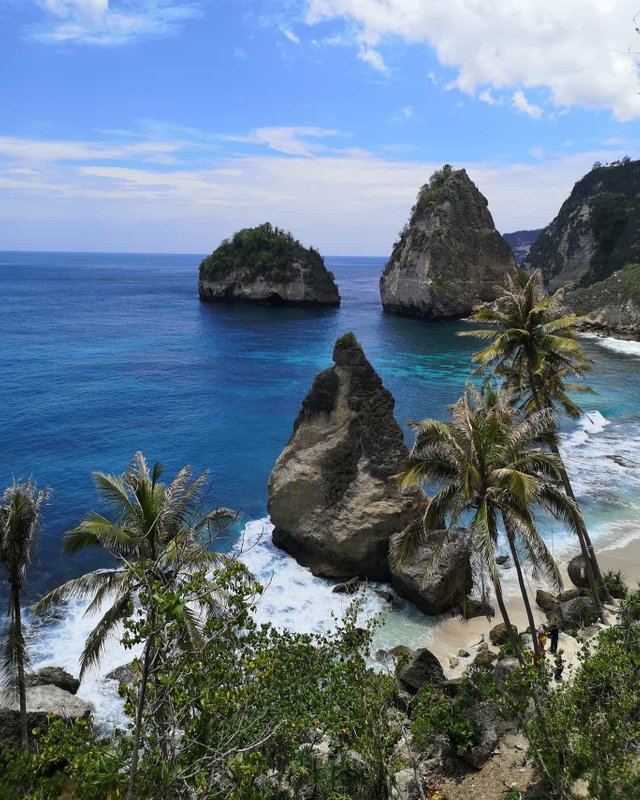 But the waves where too high and strong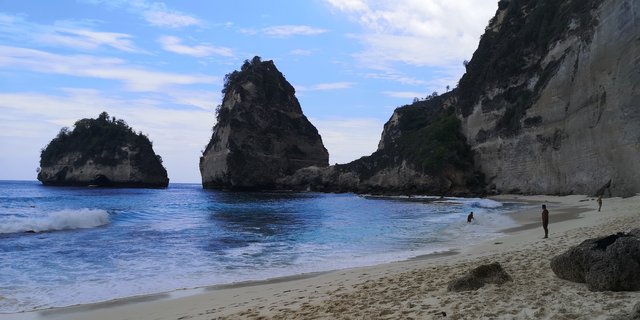 This was Diamond Beach, on the Atuh beach it would be better for swiming but it's way less nice.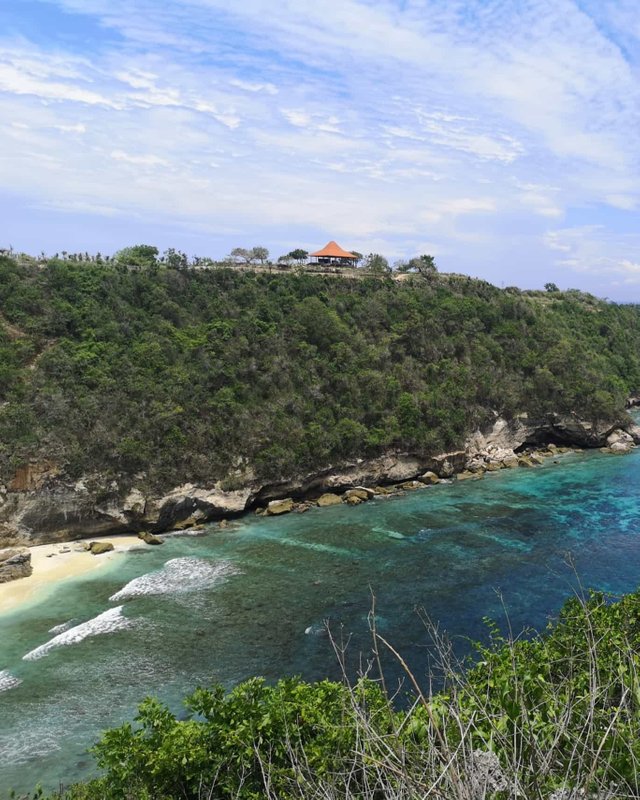 After that I had to drive back to my hostel for around an hour. Sun was so strong and also after sunscreening twice I got red.
If you go to Bali you have to go to Nusa Penida! It is such a beautiful Island.
xoxo
---
View this post on TravelFeed for the best experience.