Veterans Park in Vologda
Veterans Park in Vologda is located in the Zarechye part of the city. This is a good place to take rhythms from trees. And also suitable just for photographing disordered trees.
Now I can say a lot about the schedule, about night photography, about traveling or telling a story that impressed me. But it often happens that there is nothing to say about photos.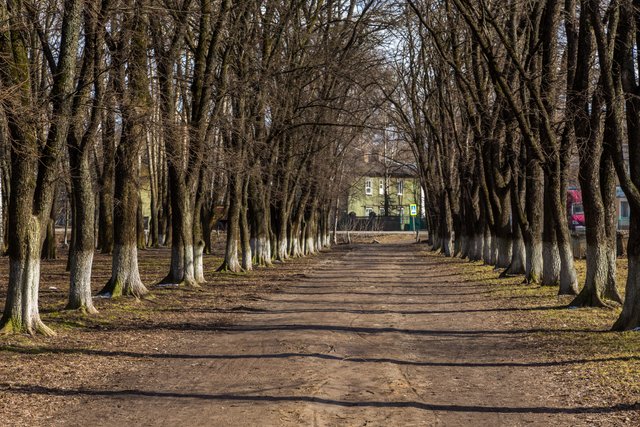 As a photographer and amateur of absolutely any space, I cannot advise you on any place, because I like many places that are considered not very convenient and comfortable in terms of walking.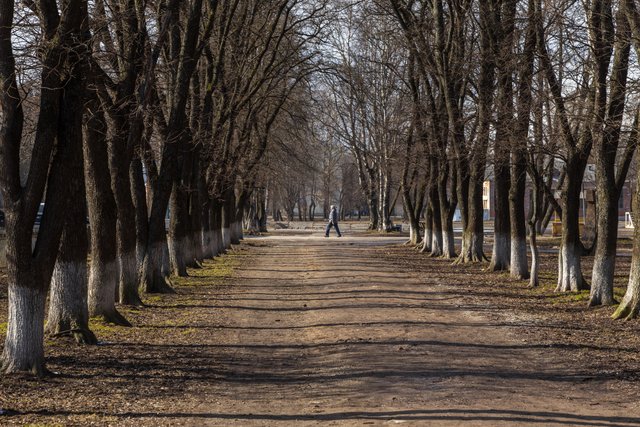 Veterans Park is a good place, but to a simple layman it may seem neglected, uncomfortable and dirty.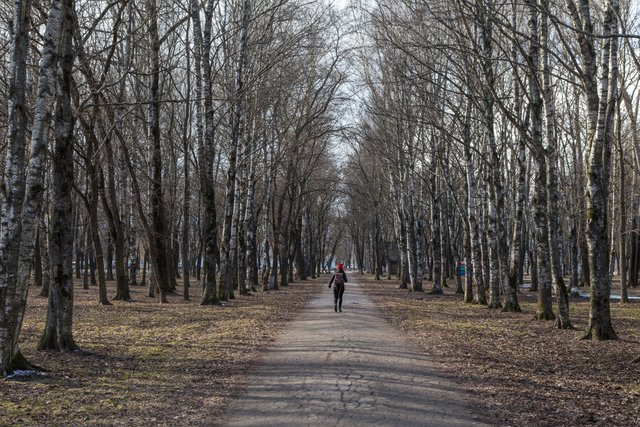 I like places where there are no perfectly lined asphalt paths or sidewalks tiled (which is even worse).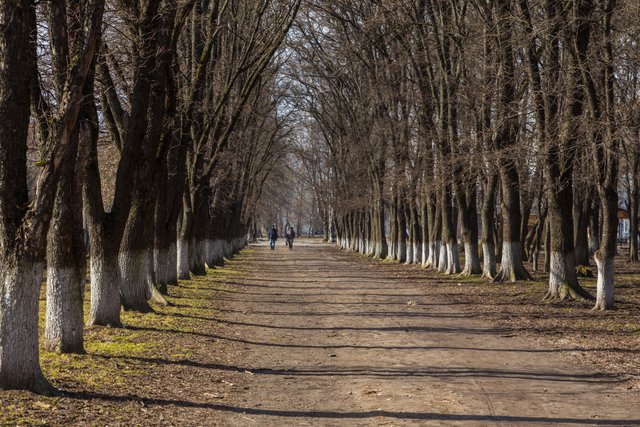 Such parks look more lively and real, albeit with dirty paths in wet weather. In general, many photographers have an aversion to everything new. Maybe this is some kind of stereotype, or maybe in fact people have forgotten how to do something really good...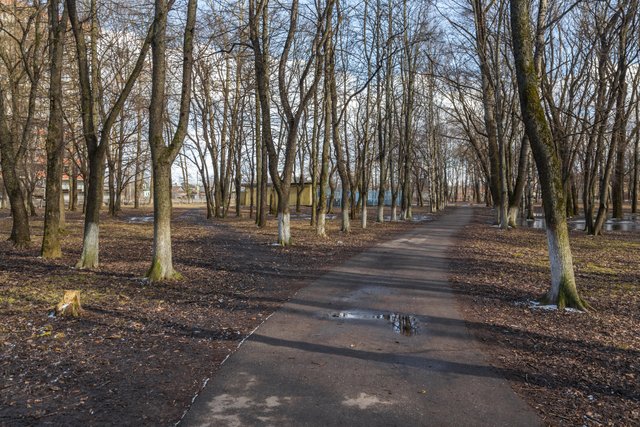 There was a lull in my head and again start bursts of information began, such that I was ready to write a whole novel! But in the end I can't write something about an ordinary park.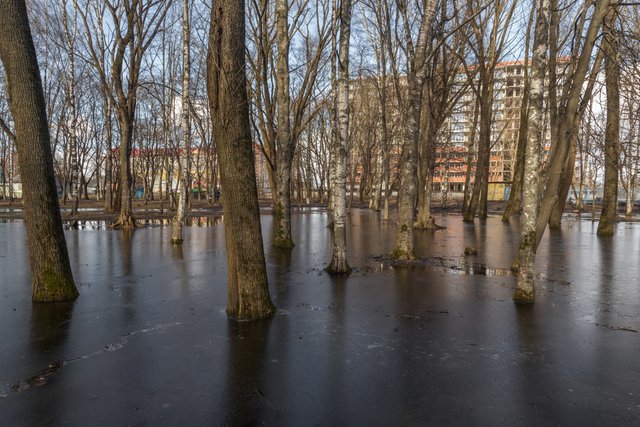 Give me free rein and I would take such a great shots! And when freedom comes in action, then all the enthusiasm disappears. A strange creature is a person: the brain begins to work only in extreme conditions or during restrictions.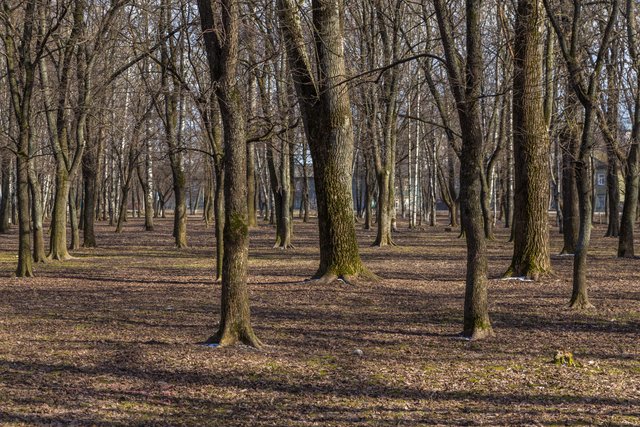 I wonder what will happen to the world after the pandemic?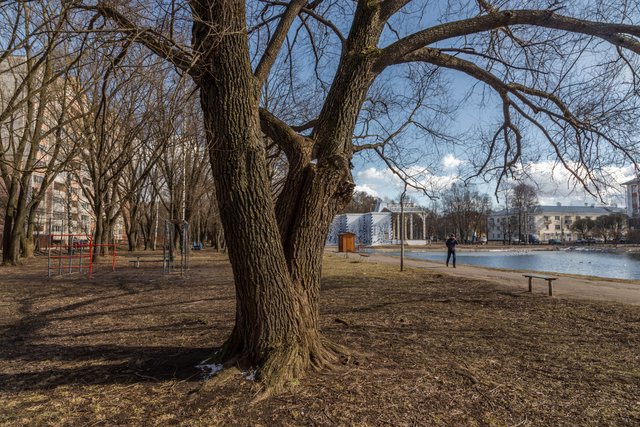 Do people massively get out of their apartments and will real street life begin?