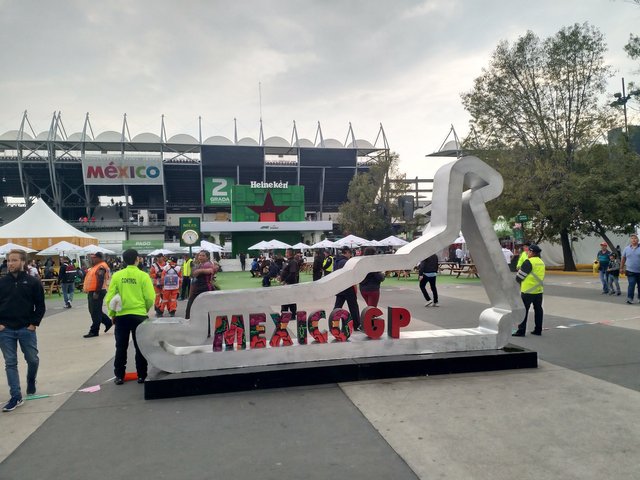 If you are an F1 fan like me, you'll know that this sport is insanely expensive. Not only to drive, also to watch live at the circuits. Because there are only 21 races (at least this year), all of them in a different country and tickets usually are expensive. You can get cheap tickets but most of them are bad and you'll end up having a boring experience.
Although I'm a big fan of the F1, I know it is boring AF. But don't get me wrong, I enjoy looking at standings, lap times, digging at smart strategies and, I'm not going to lie, the gossip around the sport. Most of the time is like a Mexican soap opera, and I'm Mexican so I love drama. No wonder why I'm still here in Steemit :)
Back to the F1 I'm aware that most of the people don't understand the complexity of this sport and being at the circuit doesn't help. Because you need all the information provided by the TV transmission and if you are geek enough you can download the app and have all the info of all the cars in real time. At the race you can't have that, because the race transmission is shit and the app don't work properly due to bad Internet signal.
Even with that rant, going to an F1 race is a cool experience and it is the only way to understand the speed those cars can develop.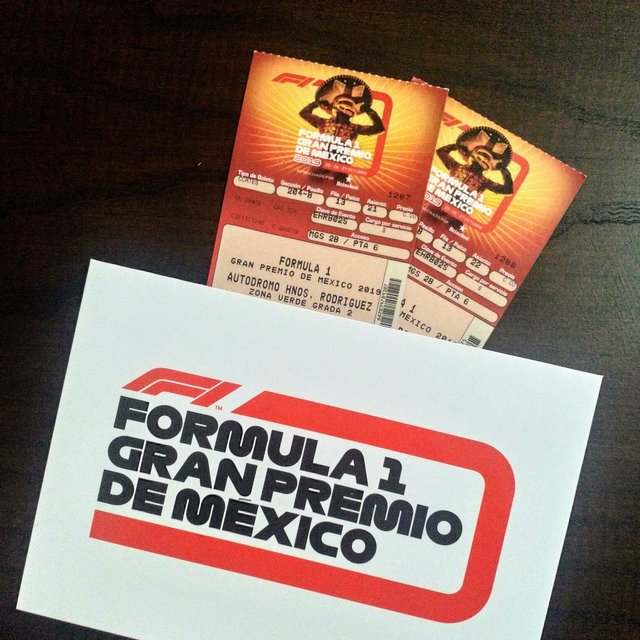 I'm a lucky guy. I managed to go to 4 of the last 5 F1 races here in México City, all of them for free. And this year we scored a couple of awesome seats at the Main Grand Stand, just in front of the pits. So yay me! The only best seats you can get are those in the Paddock Club; let's hope I can score those tickets in the following years.
Back to the race in Mexico, I'm going to share some pictures of what can you expect from this area of the circuit. First of all I'm going to share the view from our seats.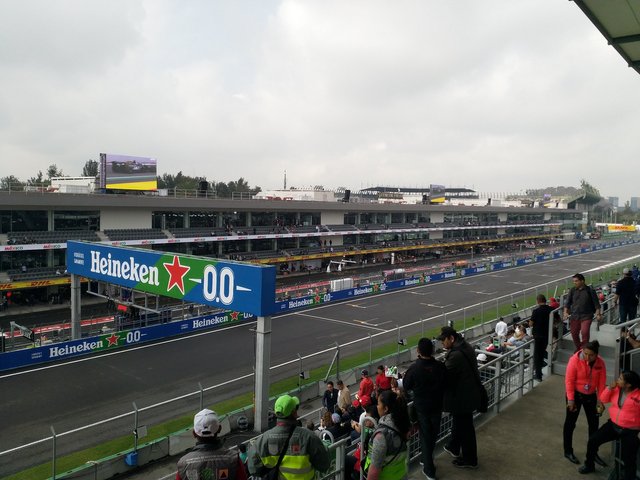 The food, drinks and gift area is not that big but it is enough for the amount of people in this area. Also there are a lot of VIP hospitalities that give you food and drinks included in your ticket. We didn't had access to that, you need to pay a little more for that.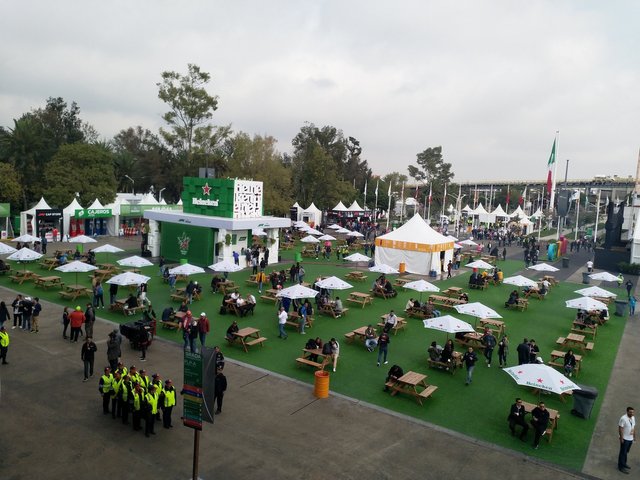 You can go down stairs and all the area below the stand if full of lounges were you could sit and enjoy food, drinks or watch the race in big tv's.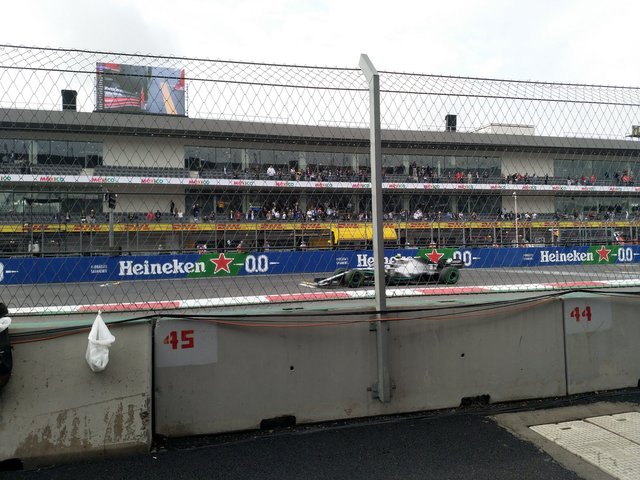 Also you can see the circuit from really close and feel the speed of the cars.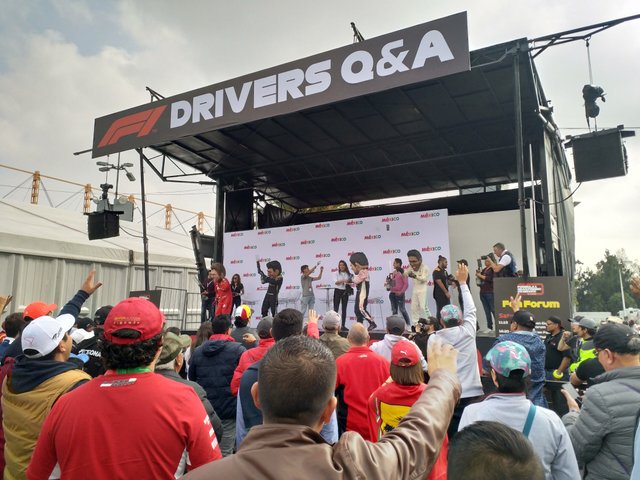 There is also a Q&A area were you can meet, if you're lucky, some of the pilots or team staff.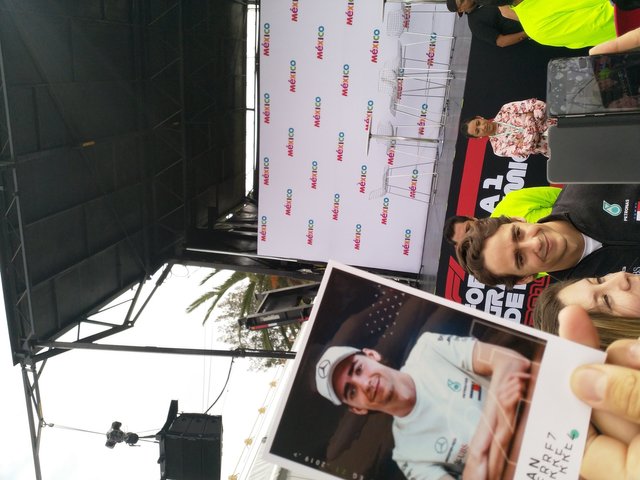 We were passing by and we stumble upon to former Mexican pilot Esteban Gutierrez. He's still driving as a reserve pilot for Mercedes, but he doesn't have a seat at the F1 grid. We saw him from really close and the team gave us a picture of him that later he signed it.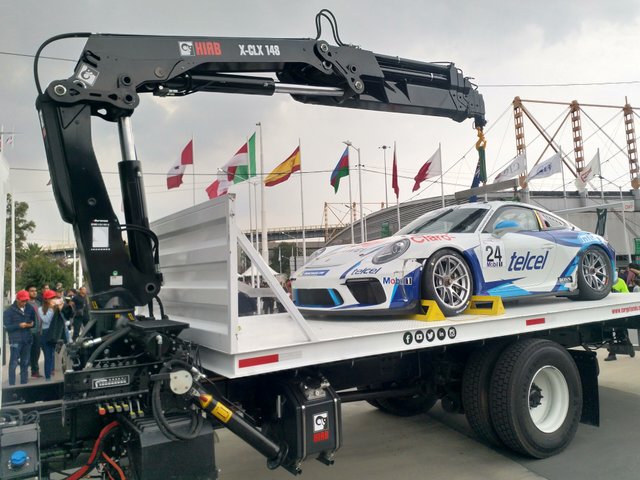 Another advantage of these seats is that you can see the cars of the other supporting races from really close. Here you can see some cars from the Porsche Super Cup and some classics from the Pan-American Race.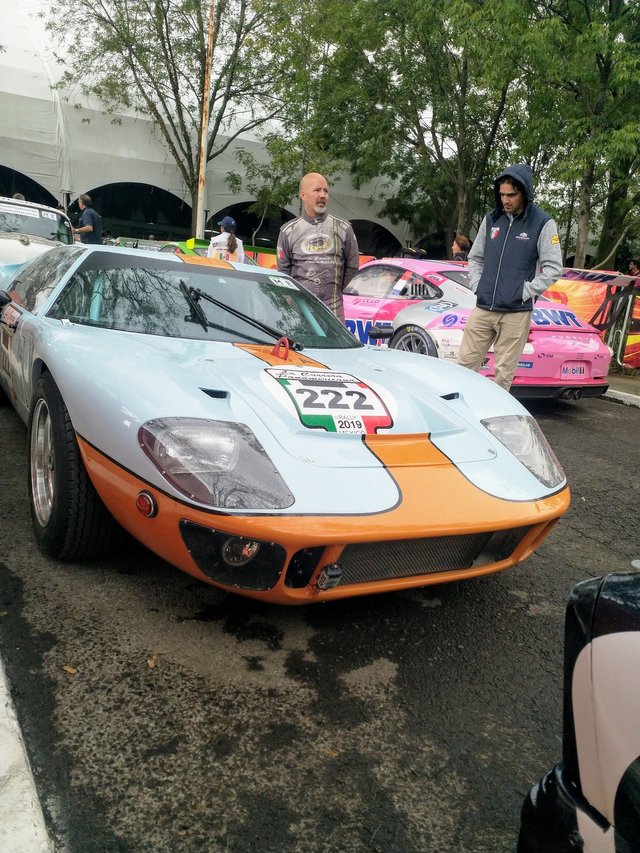 And if you are wondering the food is not that good and not goof looking. That's why we didn't share a pic from it.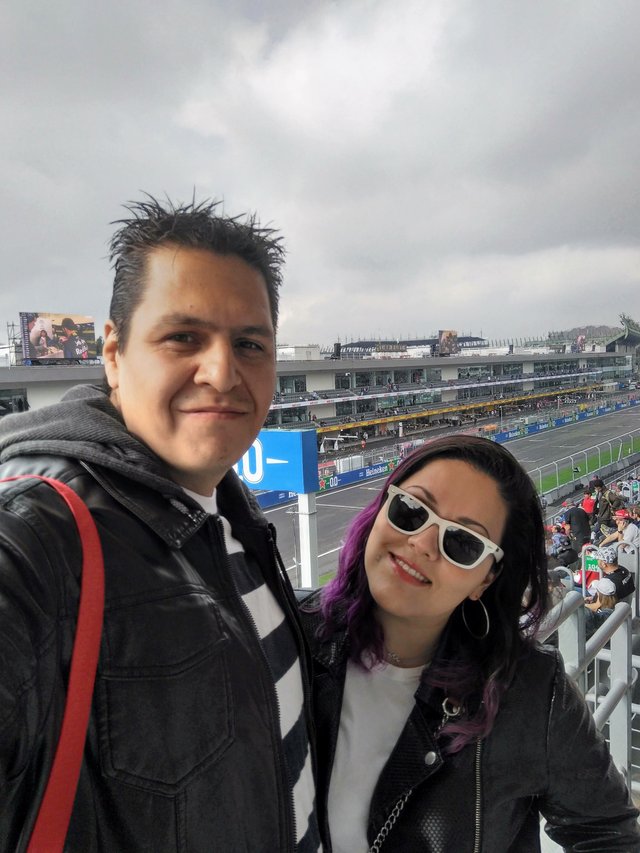 And that's pretty much what you can expect from this area, besides the track show and some parades.
---
View this post on TravelFeed for the best experience.