My 2020 Travel Plans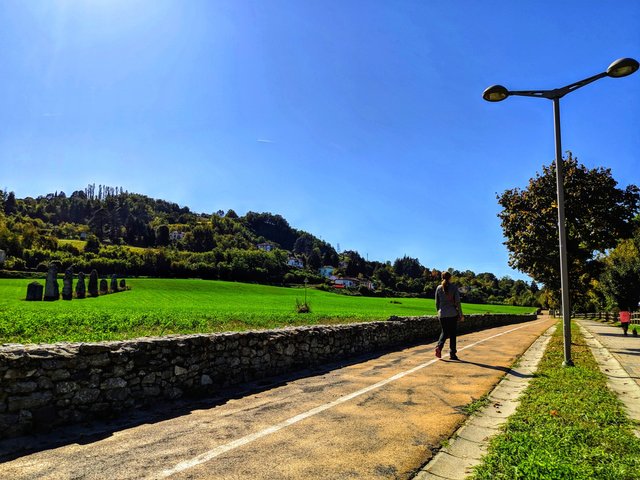 Read "My 2020 Travel Plans" on TravelFeed.io for the best experience
---
Ciao Steemians!
---
During the past year I haven't been able to travel much, or at least not as much as I'd like, but I've still managed to take some satisfaction.
I've visited some castles, I spent a week in the heart of Piedmont, Italy, relaxing among thermal baths and hilly landscapes. Let's say that even though I didn't make long trips, together with my partner, we managed to carve out some space for ourselves to get away from work and daily routine.
This year should give me some serious satisfaction about travel, one of them will be linked to a very important event because in September we are getting married and the excitement is really big!
---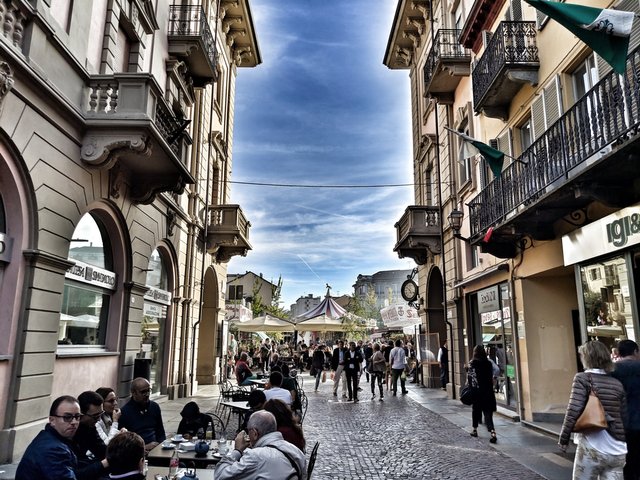 ---
This unique and exciting event will involve a double trip, we will anticipate in May the honeymoon for work related issues, initially we wanted to go to Romania to visit her family, but unfortunately we will only have fifteen days and I have two big obstacles.
The first one is celiac disease, which I have to pay a lot of attention to especially abroad because gluten dosage in food is different from state to state. I would have to take the supplies with me in order to be able to eat decently, immediately we thought of going by car, but not having so many days available and so many kilometers to travel would be a difficult task, add to this the fact that I do not have a driver license and it would be my sweetheart's job to drive all the time and from difficult it becomes impossible, so we changed our minds.
The second option would be the plane, but having never taken one in my life because it inspires totally zero, we have also rejected this option, plus there would always be the "food problem".
---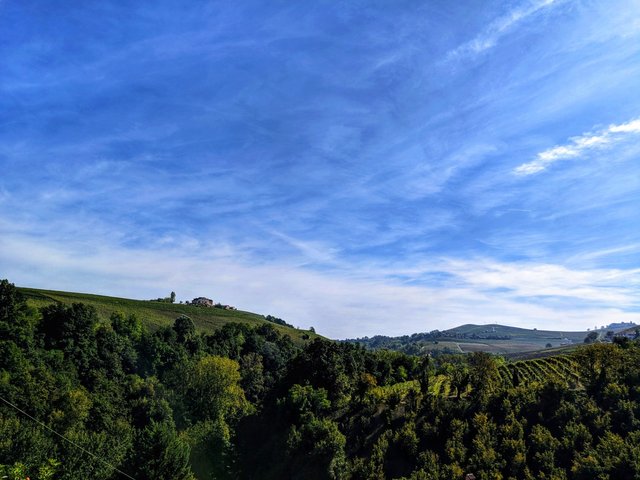 ---
So, being the buzzkill of the situation, our destination will become Naples, all already booked in advance, 12 days including the two-day round trip by train. Exactly ten trip days in one of the most beautiful cities in the world.
The other destination is closely related to the wedding, the beginning of September we will spend a week on Lake Lugano on the Italian shore, honestly I thought this lake was entirely in Switzerland, but I was totally wrong.
In addition to these two I would like to participate in some events, including the Ivrea Oranges Carnival which will be held in about ten days which I have not attended for several years. My passion for the places of the past will certainly take me in search of castles, museums, exhibitions and some unmissable mountains excursions.
---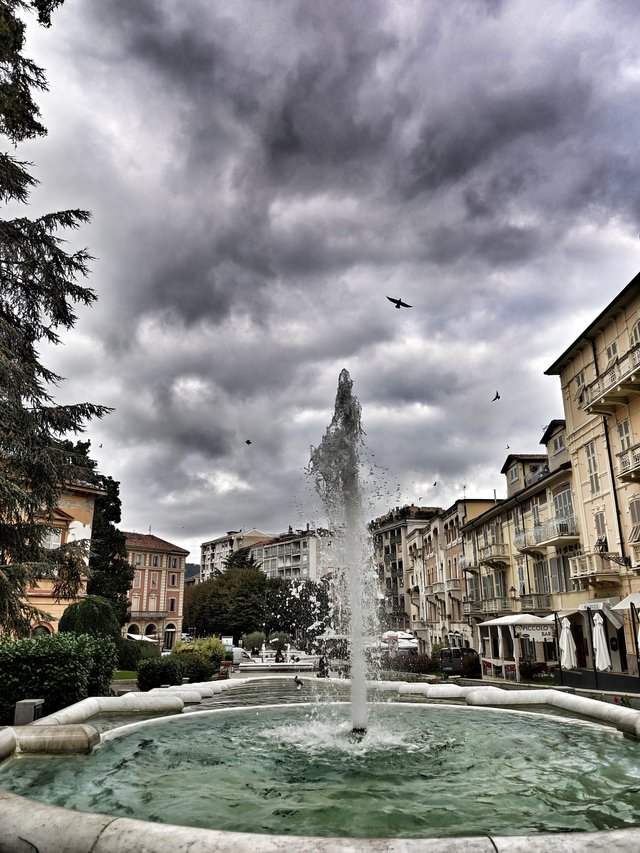 ---
In March I plan to go to the RHO comics fair in Milan, one of the largest in the world, an event for young and old in which I am very curious to participate, last year I was in Candelo, near Biella, where the fair was really small but very fun.
The year 2020 will reserve me many adventures and pleasant surprises, the expectations are at the highest levels and I can't wait to leave and share my experiences with you!
The picture that you see in this article were taken by me last autumn in Acqui Terme, Alba and Barolo.
Below you can watch a video of some places that I visited some time ago where you will see the Alps, some places of historical interest in Florence, San Gimignano and the Aosta Valley woods, enjoy watching!
---
---

---
Thanks for reading, a big hug and see you soon!
---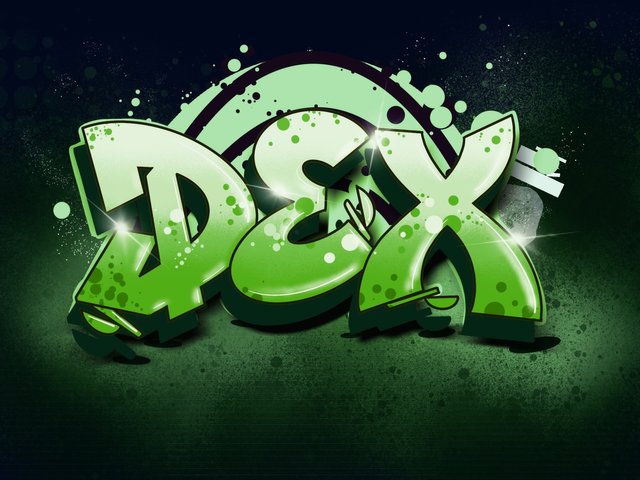 Logo by @ran.koree
---
View this post on TravelFeed for the best experience.