My lovely blue luggage 
Today I started to pack my stuff for #SteemFest4 and warm Bangkok.
As always before I start to travel, I start thinking about...
What should I bring, what will I forget to bring?
---
Two Steem T-Shirts, a few Shorts, a few Shirts, a jacket and some more room for other stuff.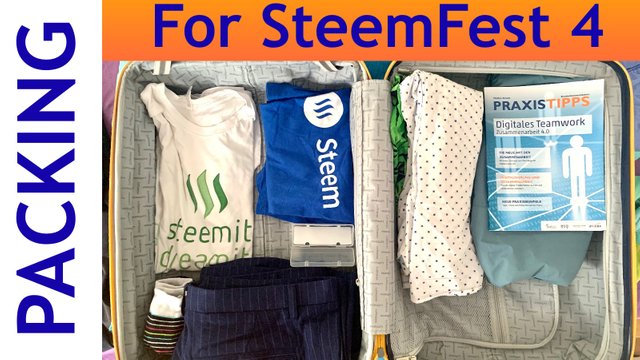 Sure, I add something to read for my friends. One copy of my latest book "Praxistipps Kundenkommunikations" for someone who like to read some German language.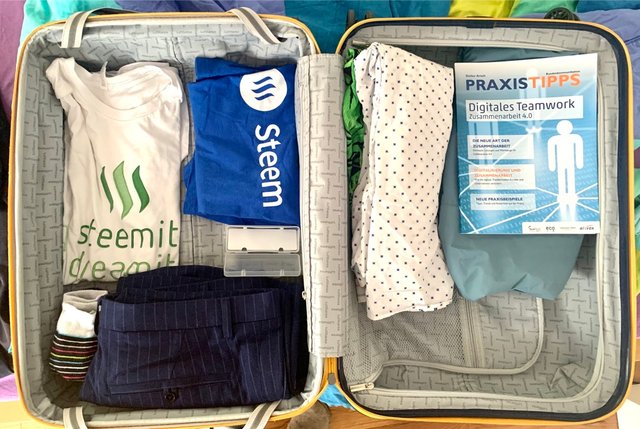 You might see as well my little plastic box, where I have always a few GooglyEyes with me.
You never know what face you meet.
---
Toothbrush
Yeah, I prefer to use my own and not the Hotel one. So I added this to my luggage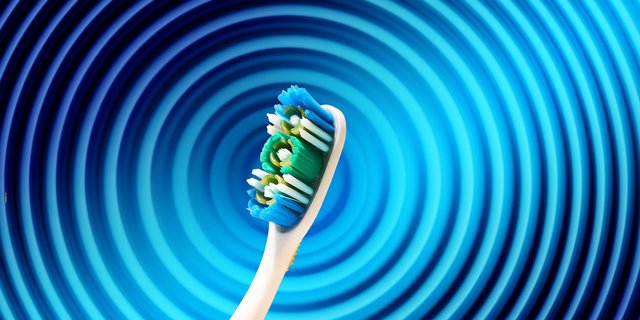 ---
I pack as well a Chromatic Dragon
Yes yes, this is my card I got at SteemFest 3 and I didn't used it so far. I even don't know if this is a valuable card or just nothing.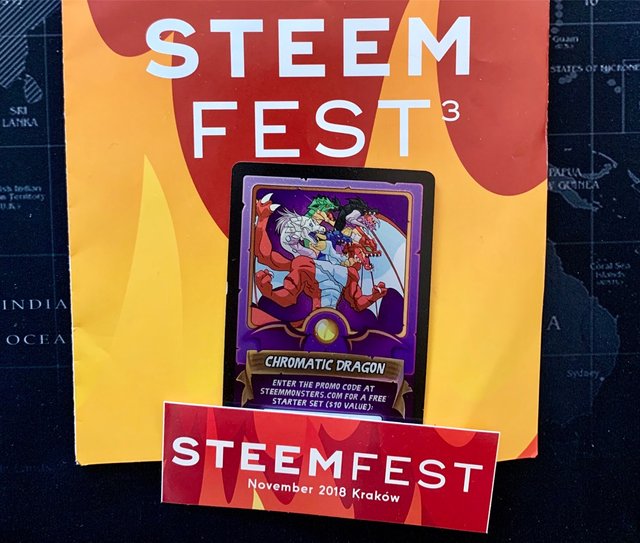 Maybe someone like to have this for a "handful of Steem"
---
My video stuff
As the SteemFest is a great place to speak with so many people, I will add my video stuff and my gimbal to picture some talks.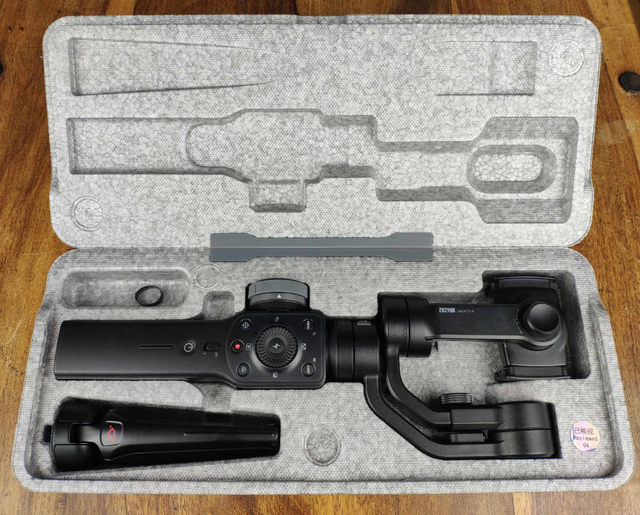 Let's see whom I will get in front of this "Zhiyun Smooth 4" and my Smartphone.
---
A little surprise 
This time the BEER family created a little surprise for everybody I will meet at SteemFest. Let's see what will fit into my luaggage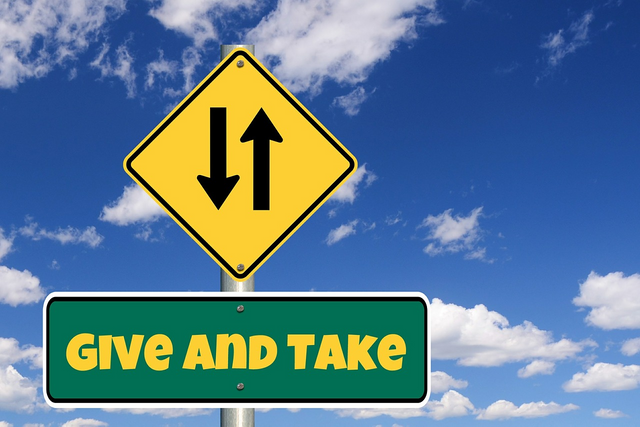 Picture by Pixabay
---
I pack some fear

As being already a few times in Bangkok and Thailand, my biggest fear is that my luggage don't have enough room to carry home all the nice things from that wonderful city.
Our hotel is close by the BOBAE market and this is something you might love to visit to fill up your own luggage with some memories from Thailand or some presents for your friends and family.
---
BeerSaturday
The new sign for the #BeerSaturday is ready and with this post you get the artwork to create you own sign.
The old BeerSaturday sign
This one saw already the SteemFest 2 in Lisbon and we had a great time and many pictures during SteemFest 3 in Krakow. I saw it the last time during a meetup in Rotterdam where it got lost.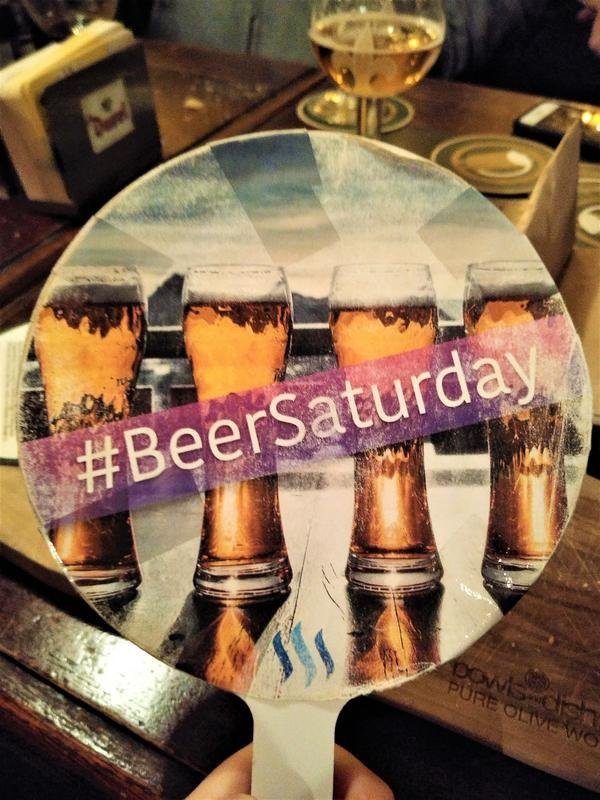 New Frontside
The front is clean and has the actual Steem and the BEER token logo.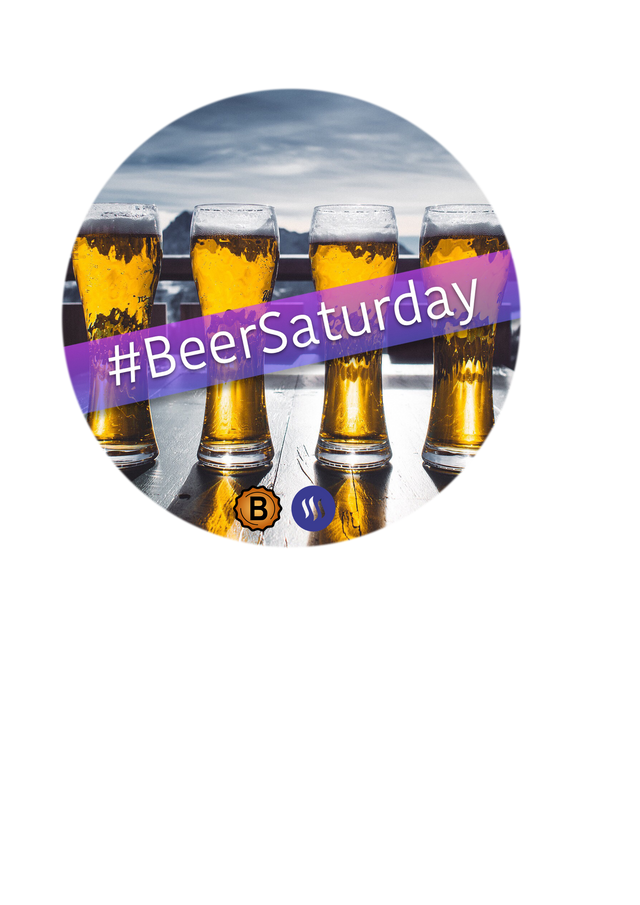 New Backside
The backside carries the same logos and as well a cool designed QR code that leads you to the BeerSaturday Website where we soon will setup the forum and many more BEER related informations.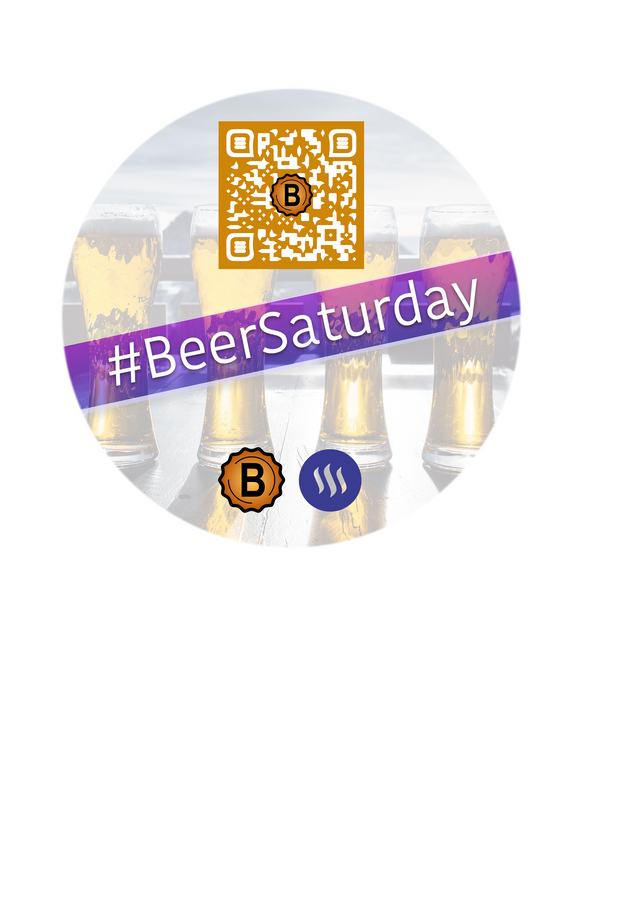 ---
The SteemFest 4 App
Make sure you add this lightweight app to your luggage aka your smartphone to get all the actual data and informations about the event in Bangkok.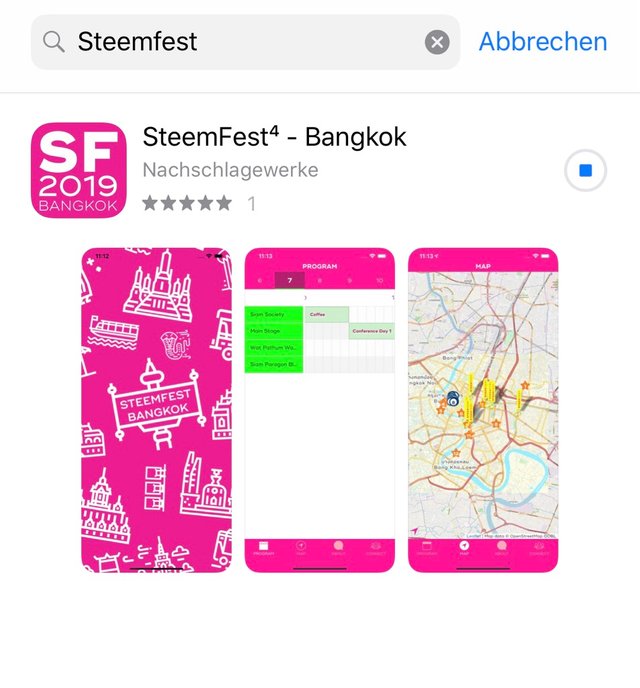 My strong advice ---> Download now
Get your #SteemFest App here for Apple - iOS or for your Google - Android
---
Travel with some BEER
As there might be some more people like to taste a nice Belgium Beer, I will see how much I may add to my luggage.
Some information is here at Tripadvisor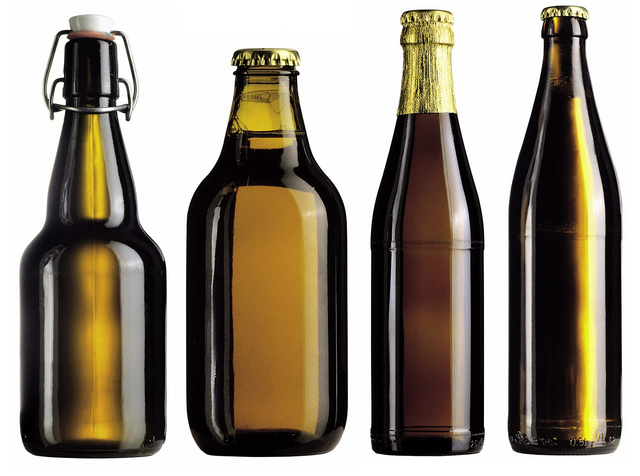 Picture by Pixabay
And they say this Duty-Free Items are allowed
You are entitled to bring no more than 200 cigarettes or cigars into the country without paying duty. In addition, tobacco up to a weight not exceeding 250 grams is duty exempt.

One liter of wine or spirits may be brought into the country on a duty free basis, and you are entitled to bring in a 'stills' or 'movie' camera, five rolls of still film or three rolls of 8 to 16mm movie camera film for personal use.
Does this say just one liter?
Ok, to be sure I will search a bit more or take only two bottles.
Some Peak Beer 
So, I will add a few bottles of the new Belgium Peak beer to my luggage
This is getting brewed on the highest point in Belgium and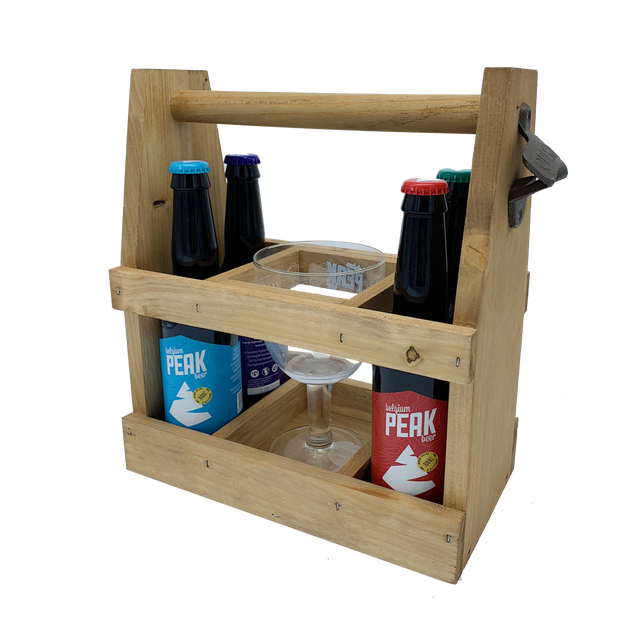 ---
Our other chance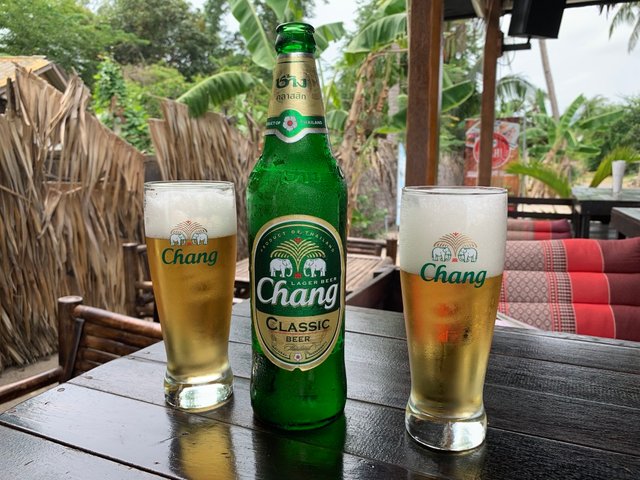 ---
View this post on TravelFeed for the best experience.