KNOW YOUR HISTORY PART 3 :- IN SIBERIA ONE KINDA NEEDLE HAS BEEN FOUND WHICH WAS MADE FROM SEAHORSE'S TEETH AROUND 28000 YEARS AGO. CAN YOU IMAGINE THEY USED COSMETICS PRODUCTS FOR LIFE STYLE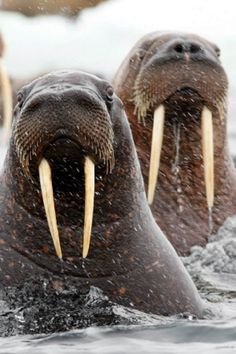 In Siberia one kinda needle has been found which was originated from the seahorse's teeth at least 28 thousand years ago. In addition to the needle, some cosmetic products were made from the Seahorse's teeth. Archaeologists have been found all these significant products
from the archaeological site of Northeast Siberia specially from the Yana Site.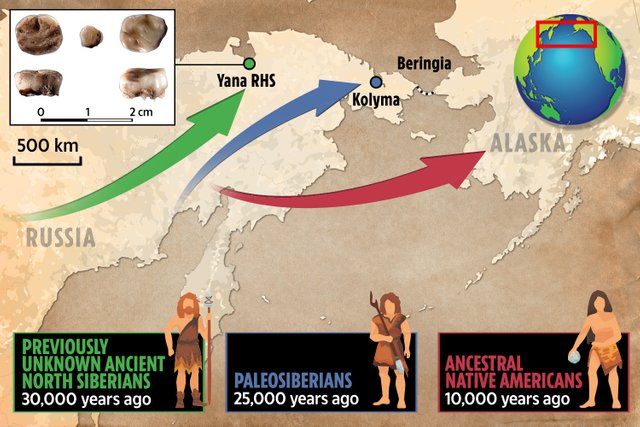 IMAGE COURTESY GOOGLE
At present, with the melting of Arctic ice, the snowflake is melting in Permafrost. People are rescuing Archaeological products from that places. Archaeological products were well-stored in that bleak places.
The melting of Permafrost, a tragedy but we get these things as a result of this change of climate.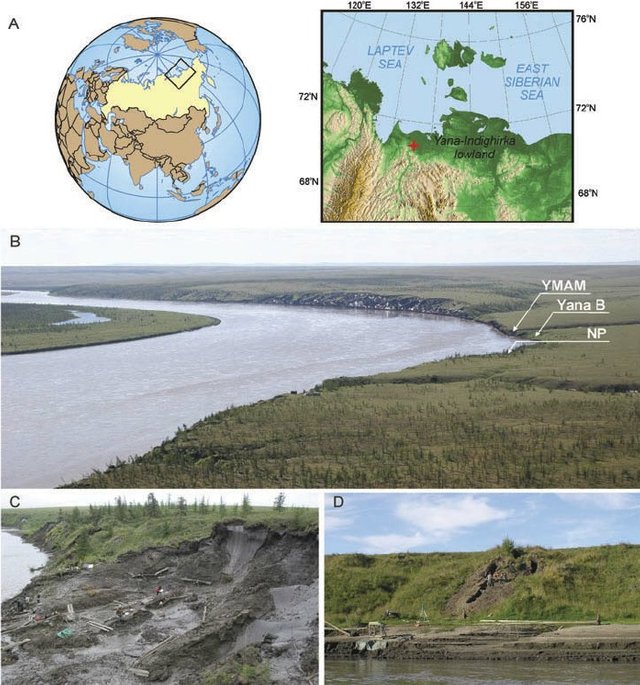 IMAGE COURTESY GOOGLE
Arctic Circle is 300km away from the Yana Rhinoceros Horn Archaeological (RHA).The Yana Basin is located in the so-called pole area of Russia, here the lowest temperature of the northern hemispheres has been recorded. In the winter, the temperature of the basin center is average --51 degree centigrade.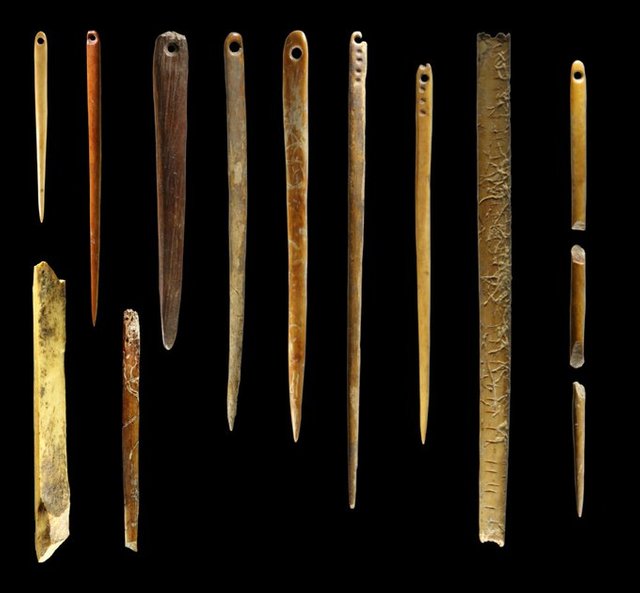 IMAGE COURTESY GOOGLE
According to the Yakut folklore in such temperature you may have shouted to say something to your friend and he may not hear your words. Because words have become frozen in the air. However, when the spring comes, the voice comes and everyone can hear what was said a few months ago.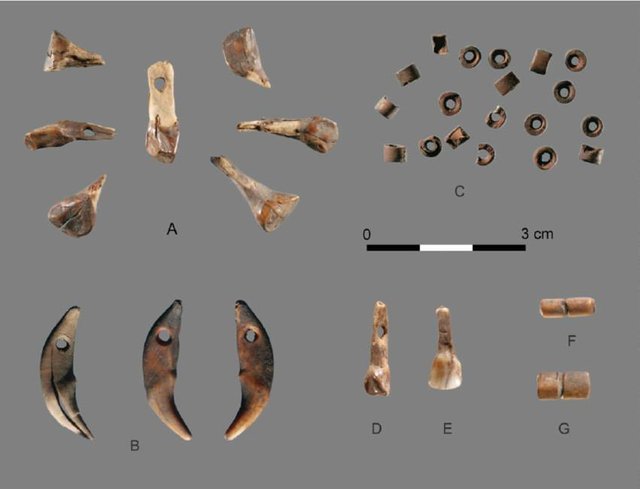 IMAGE COURTESY GOOGLE
The Yana Basin is the first place of residence in the Arctic region. It takes surprise to think that people lived there in the last snow era around 30 thousand years ago. They hunted Uli Mammoth and Seahorse. Mammoth and Seahorse used to make the necessary equipment.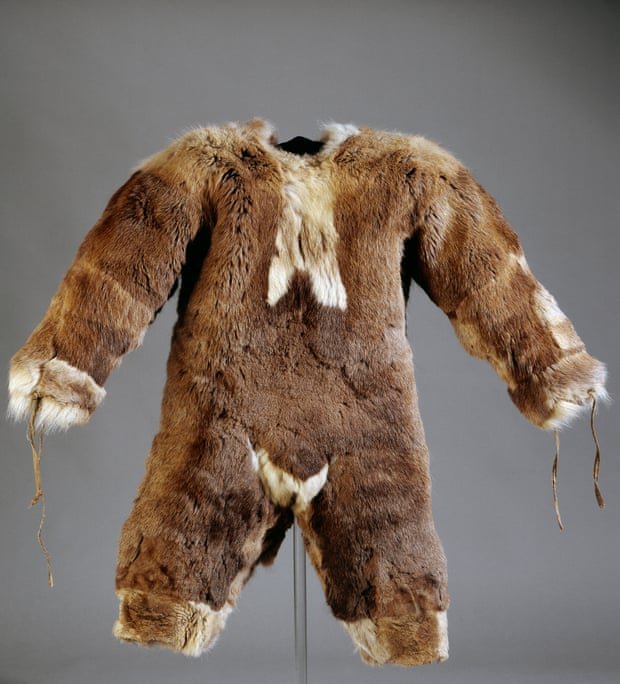 IMAGE COURTESY GOOGLE
Let's try to think that with the needle they made clothes out of Bear's skin and wore those. And this was found before the metal era. Before the beginning of agriculture, or of the electric era they fought against the terrible weather only as a hunter-collector. And they were successful to survive.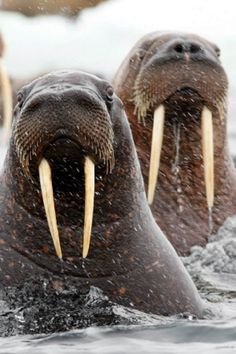 IMAGE COURTESY GOOGLE
INFORMATION COURTESY
Vladimir V. Pitulk,o et.al., 'The oldest art of the Eurasian Arctic: personal ornaments and symbolic objects from Yana RHS, Arctic Siberia', Antiquity 86(333):642–659 · September 2012

1A. Pavel Nikolskiya, Vladimir Pitulk,o, 'Evidence from the Yana Palaeolithic site, Arctic Siberia, yields clues to the riddle of mammoth hunting', Journal of Archaeological Science,Volume 40, Issue 12, December 2013, Pages 4189-4197
1B. www.britishmuseum