Introducing myself to TravelFeed: Charly.travels
Hello @TravelFeed,
this is @charly.travels and I love to explore the world.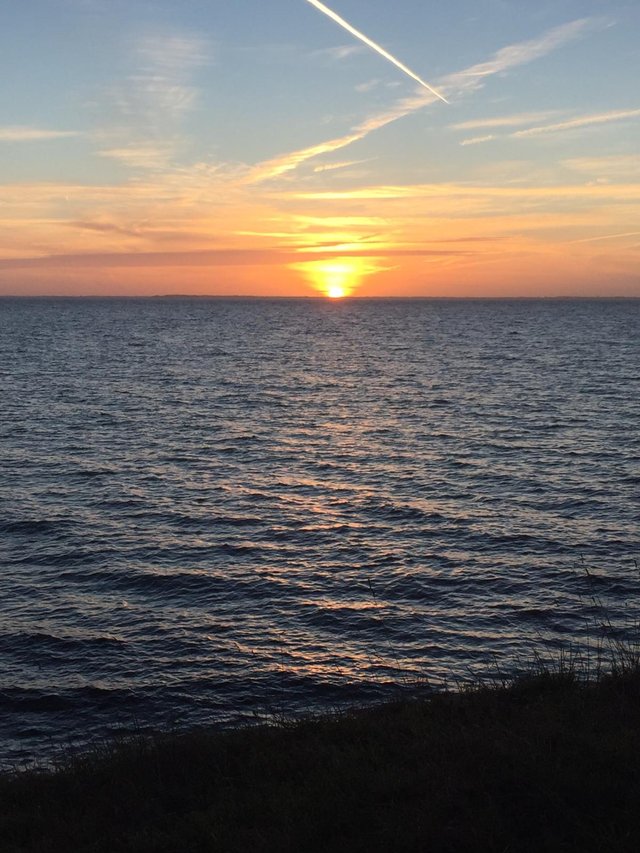 Water is my element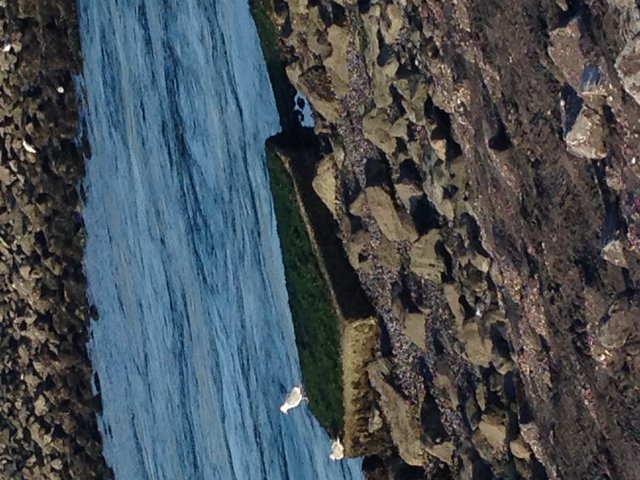 Love to learn where I can find nice places for diving at warm conditions and with colorful fish.
Places 
I've been to Egypt, Thailand and Indonesia so far and as there is so much to see, so much to travel and so much to do - I hope to find many new places and share my travel here with so many other people from all around the world.
I like to travel with a low budget to see a bit more from the nice Country I'm in, but I as well like a good bed and sonetimes a nice pool.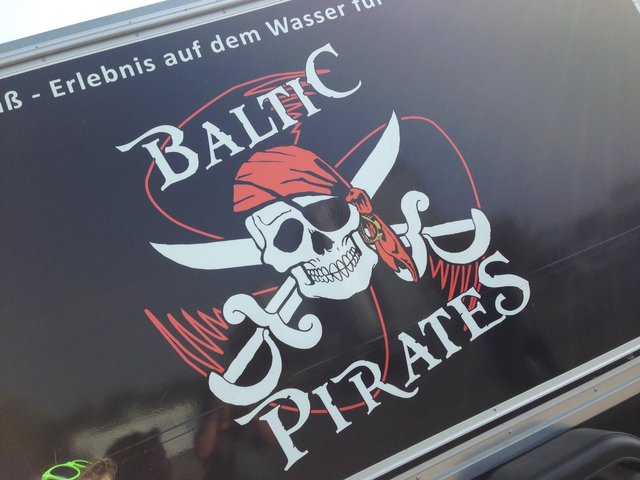 A friend showed me this community today and I love to see where you travel. This might give some inspiration for my next trip.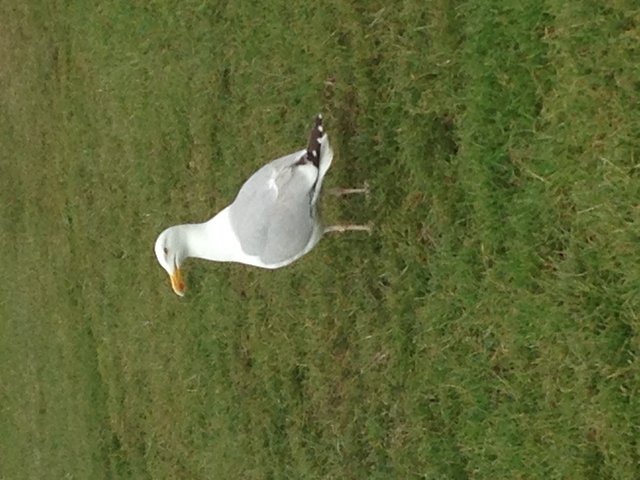 My last trip was to the south of UK and there many huge seagull made some nice sound while looking for food.
The Noise of the seagull make me think of the beach!
We saw the old town of Hastings and had some local food like Fish and chips and did a walk with all this smugglers. This is an awesome old town with such an interesting history.
Now I like to browse all the interesting stories from so many other Traveller and learn from their trips to great places at this planet.
Which are the best places to go?
How to reach that nice lonely Beach?
Where do I get the best food?
Wich place is worth the money?
Let's see and share.
---
View this post on TravelFeed for the best experience.