Modena, Reggio Emilia and Parma - cycling from Ukraine to Portugal, day 28
Read "Modena, Reggio Emilia and Parma - cycling from Ukraine to Portugal, day 28" on TravelFeed.io for the best experience
---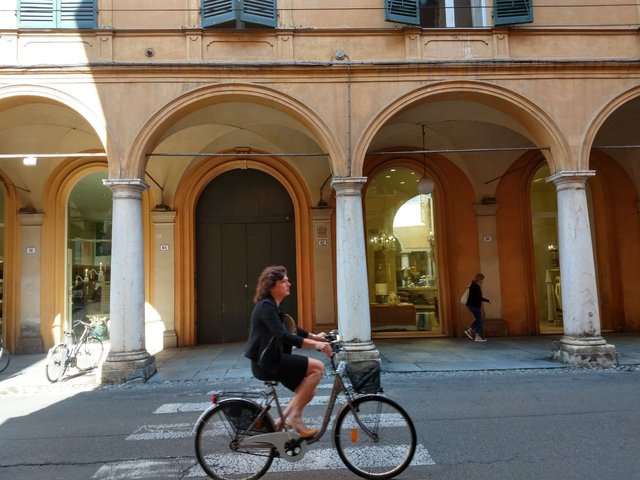 I woke up in my tent, pitched in the garden in the small italian village. Yesterday, I asked a local man, can I camp in the forest outside his garden, but he invited me inside...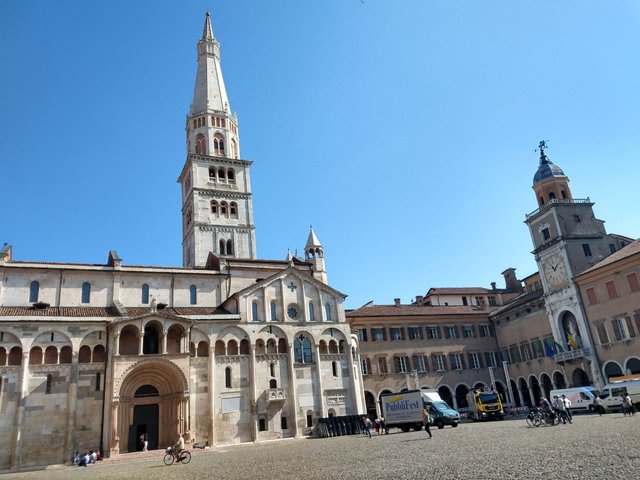 I started to cycle early. First, visited Modena. It was close to my overnight spot.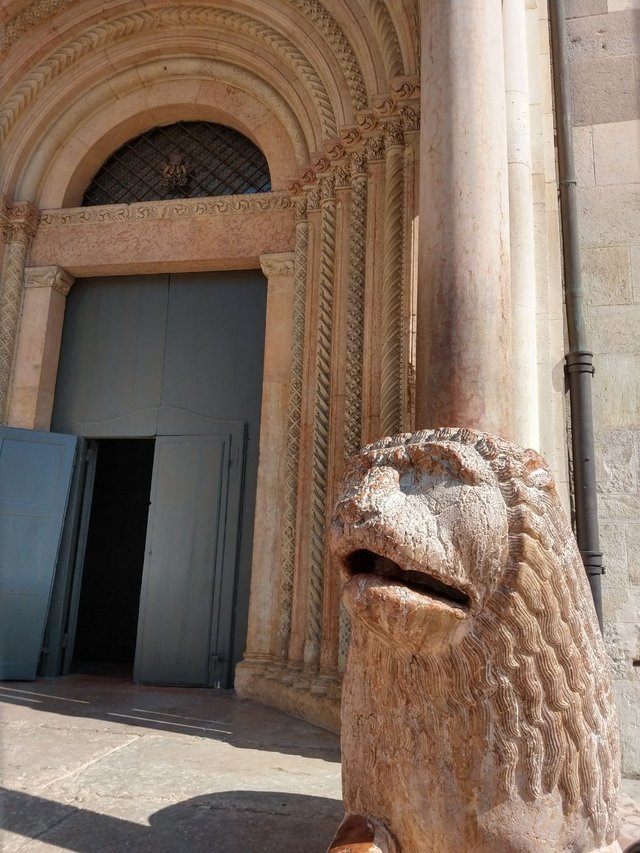 The duomo (church) in the center of the city looks so old, that it seems possible to feel the religious experience like it was centuries ago, maybe very rare in modern religion. If I'll be in right mood for it, or have some potent substances to change my consciousness... :)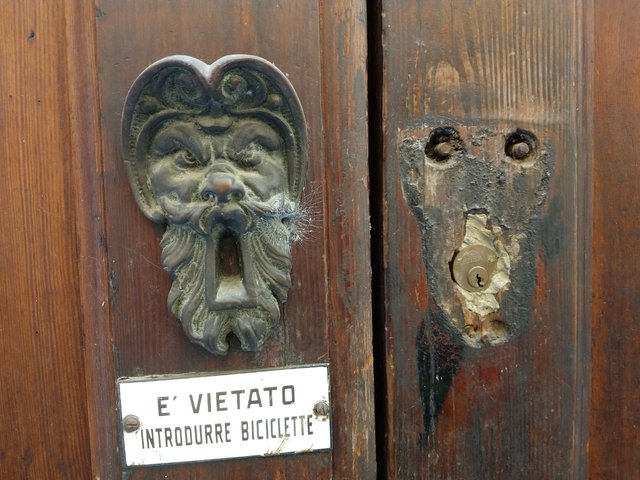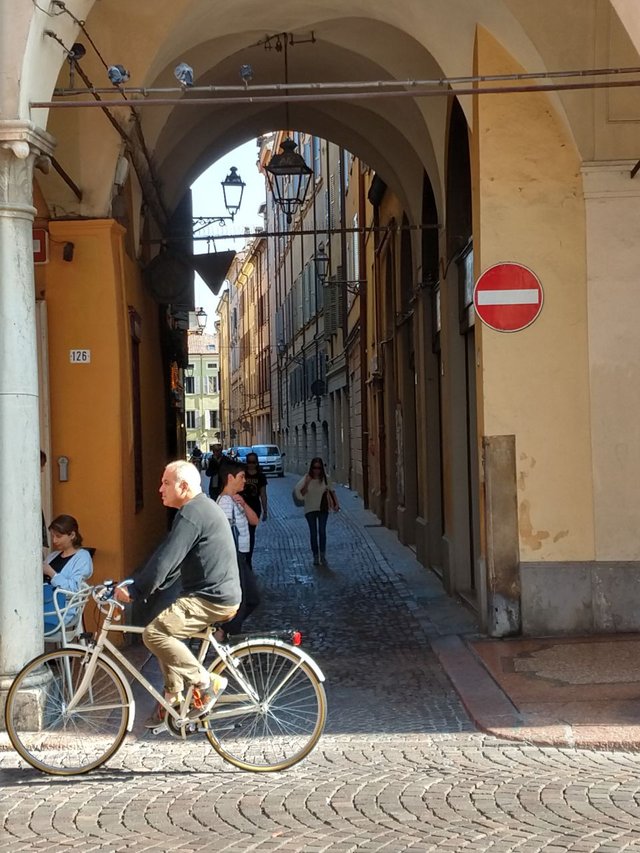 The weather was ideal for cycling - not hot and still sunny.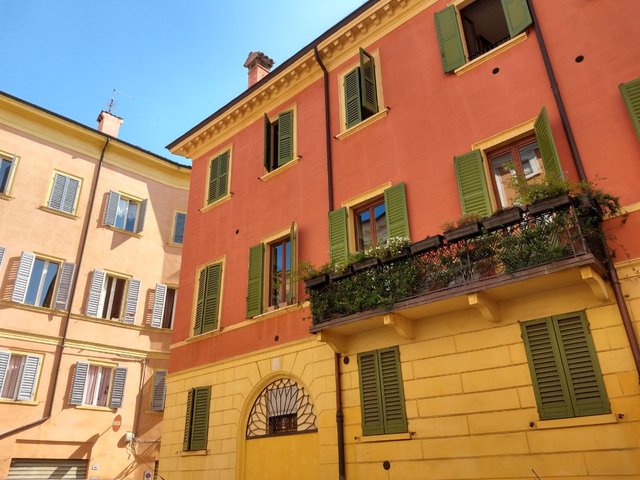 The cheap front wheel hub (my old hub crashed yesterday, and bike mechanic in Finale Emilia changed the wheel) gives the better speed in compare with old "dynamo".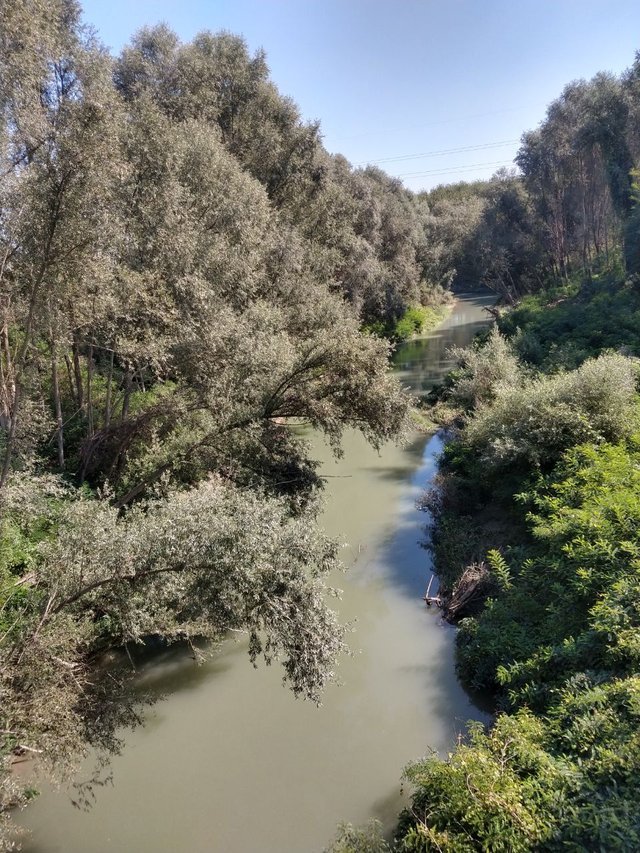 After Modena, I followed the main road. It have some shoulder, not so big, but enough for my bike. And italian drivers are polite enough :).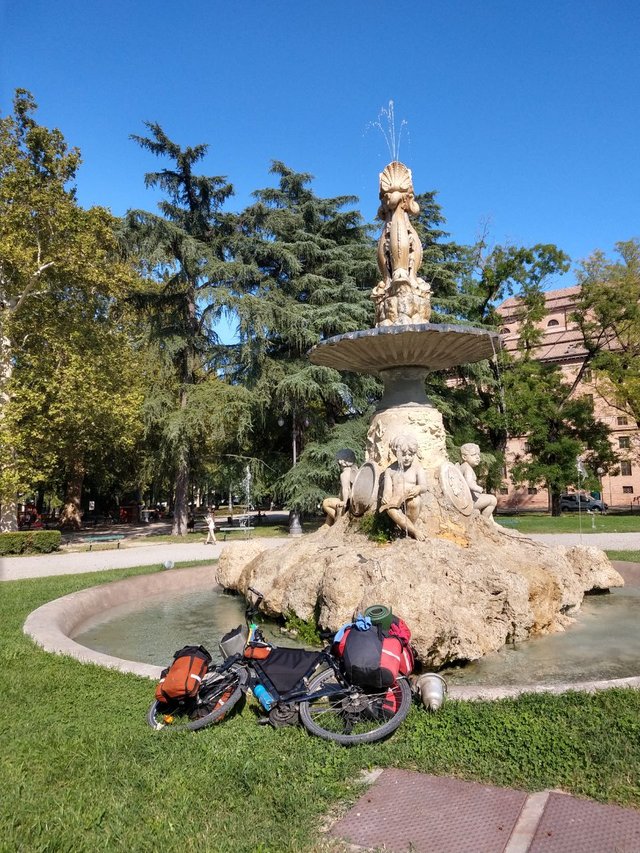 Passed Reggio Emilia, nice town. Saw some people from former USSR (recognised by russian language), also found ukrainian church.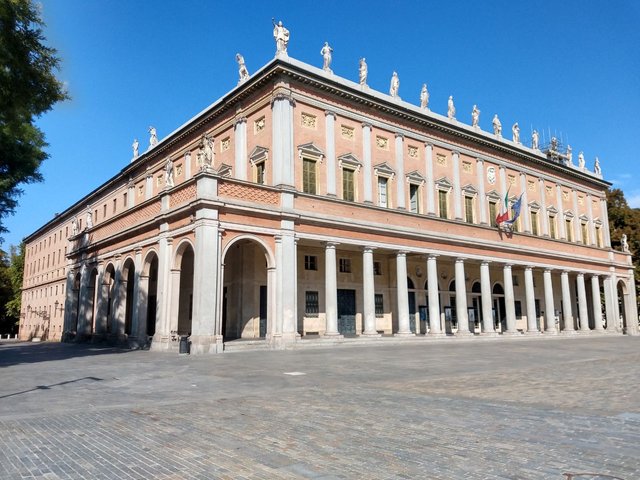 In the evening I arrived to Parma. Hospitable italian man Georgio invited me to his house. He read about my journey in my Telegram channel (the "advertising" (of course I didn't pay for it) was in some other chats. We both play Ingress - online GPS-based game)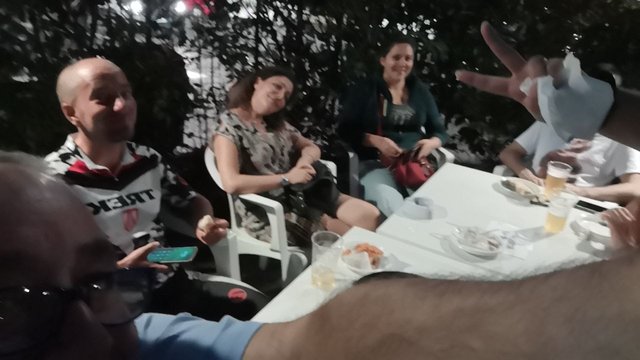 Thanks a lot, Georgio, for your hospitality and dinner. And couple of beers).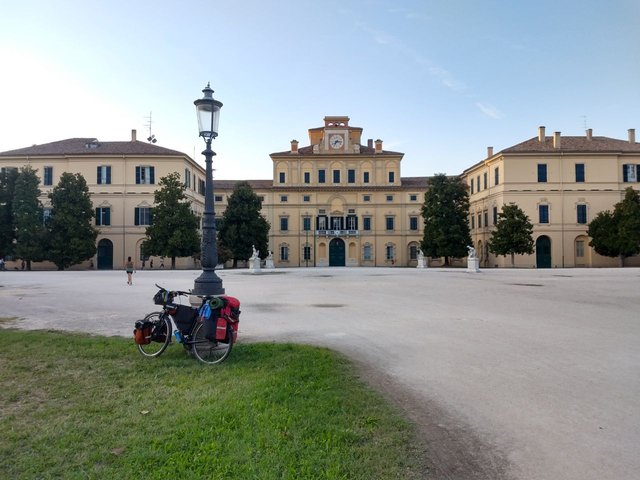 Parma is a busy financial capital of surrounding area. Maybe, one of the most prosperous Italian cities. There are some interesting sightseeings - of course, not as many, as in Venice, but still it's good idea to explore it. Maybe, citadelle? - Well, it's closed for today. And for tomorrow also...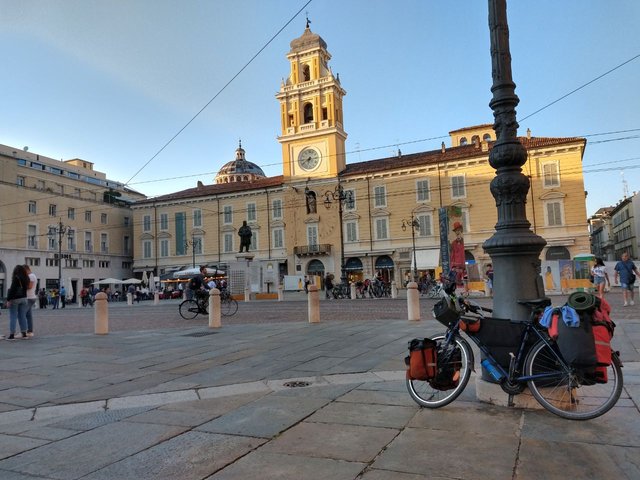 ---
View this post on TravelFeed for the best experience.