How to survive in winter Carpathian mountains
Read "How to survive in winter Carpathian mountains" on TravelFeed.io for the best experience
---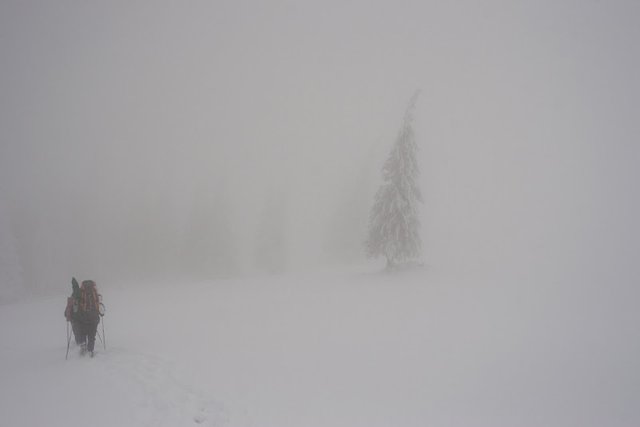 This is the how-to, based on my previous post. More amazing pics of winter Ukrainian Carpathians are here: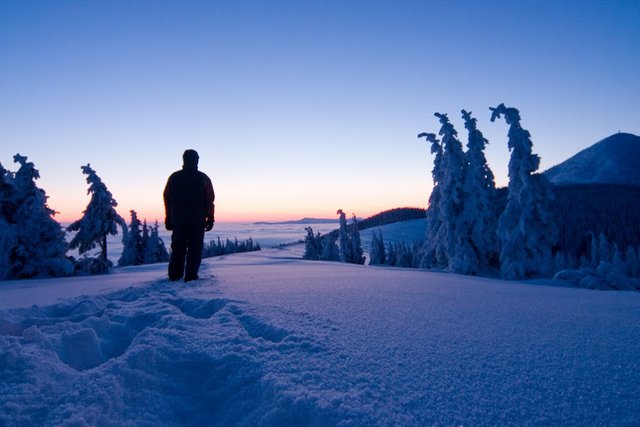 First, you need to find experienced friends. ALL OF THEM must have enough experience of mountaineeiring, or mountain trekking at least. Going alone is much more dangerous.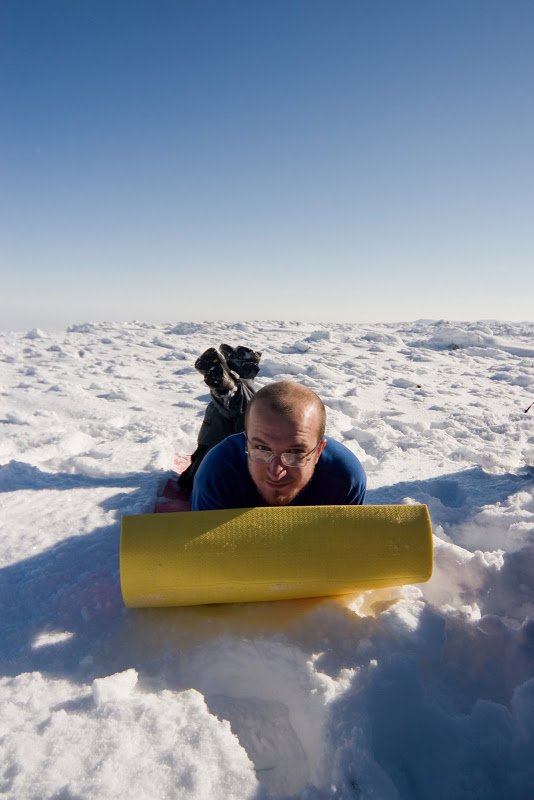 Second, you need to gain your own experience. Only climbing or long-distance trekking. The conditions in winter mountains can be deadly for novice adventurers.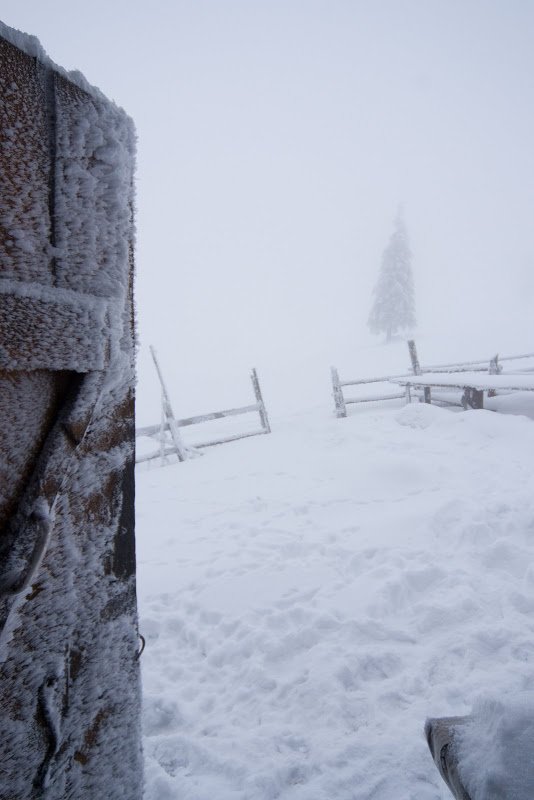 Third, you need to call the rescue service for a registration (it's free of charge) - and then they'll ask you to make calls or send sms every day of your trekking. In the summer it's not so important, but winter is winter...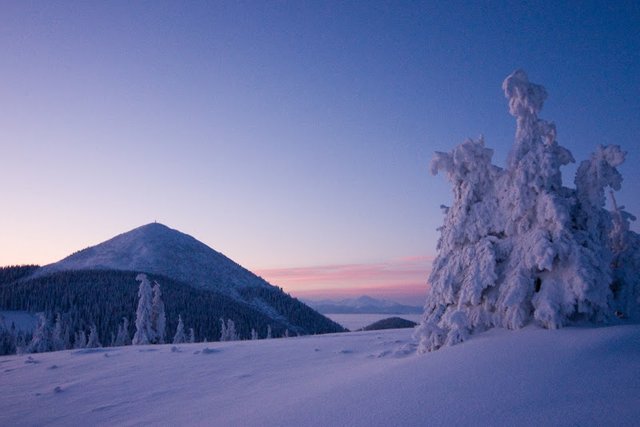 Fourth, you need to be aware of all dangers on your way. And awoid them, of course! Avalanches, hypothermia, exhaustion, getting lost somewhere in the middle of nowhere (in the snowstorm, there is "nowhere" everywhere - visibility is limited to 0 m).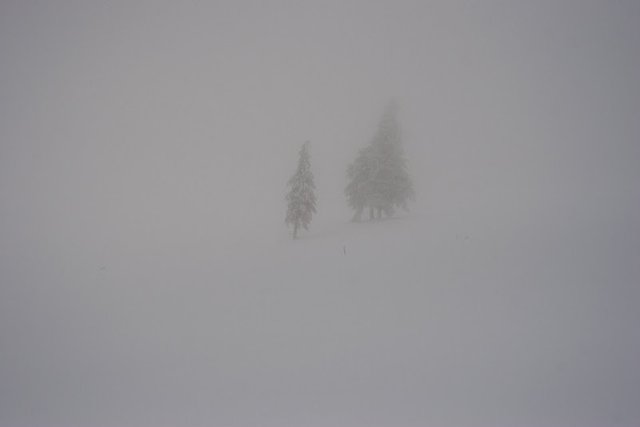 Fifth, you need to have proper equipment for winter trekking in the mountains. A backpack for carrying a lot of stuff, a sleeping bag enough warm to survive the temperatures below zero, a tent where you can sleep comfortably, and, of course, your clothes...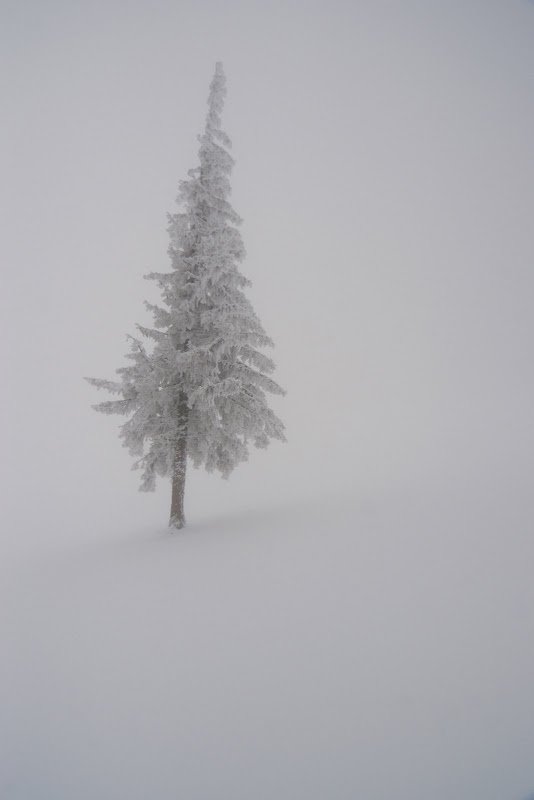 Sixth, your footwear and clothes. Trekking boots must be water resistant. My boots were old, and it was'nt comfortable on the third day of our expedition when it got totally wet and frozen on the next morning... The clothes must be layered (3 layers is good for walking - underwear, fleece sweeter and goretex jacket), also the duck down jacket is mandatory for the rest time (in the evening it's sooo cold!)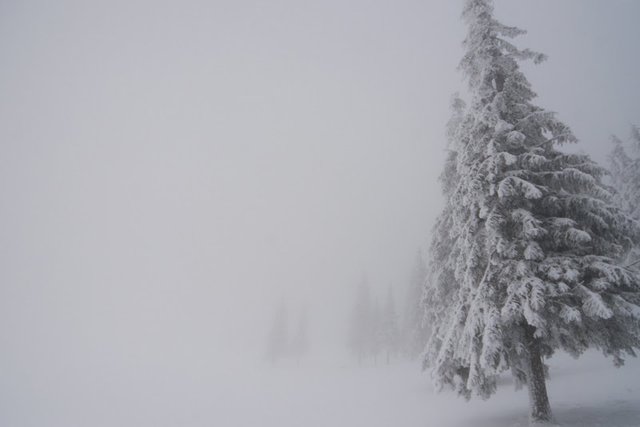 Seventh, thy shalt have the trekking poles. And (preferably) the snowshoes. The snow is high, it's hard to walk when you are sinking into it on your every step.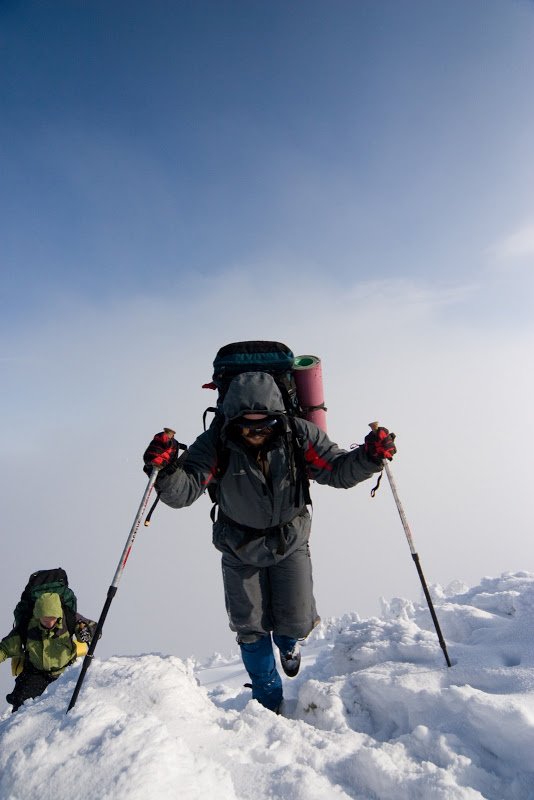 Eighth, you must have a stove - multifuel or gasoline is better than gas (gas freeze in cold conditions). There is no wood high in the mountains, so, no campfire... Spring water is covered with snow amd not accessible, you have to boil the snow to get the water.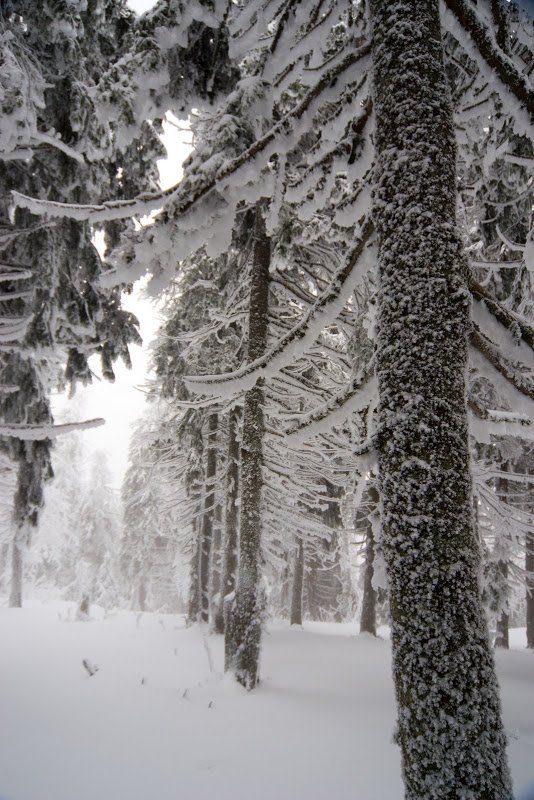 Ninth, it's mandatory to bring good GPS device - "hard" GPS (like Garmin) devices are better then GPS apps on your phone. It's designed specially for hard weather conditions.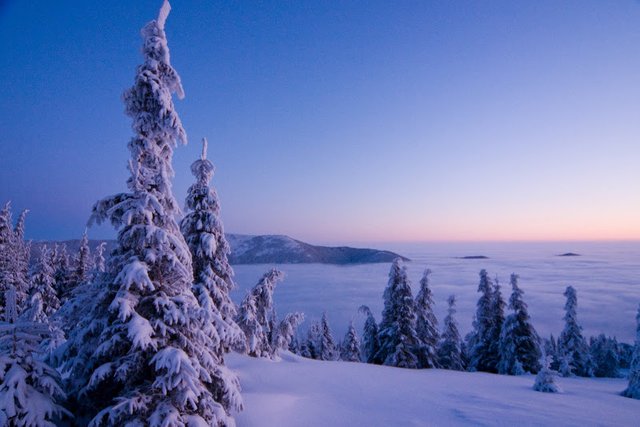 Tenth, you have to be enough crazy to go for such kind of adventure :).
---
View this post on TravelFeed for the best experience.