Exploring Cinque Terre and around - day 31 of cycling Ukraine-Portugal
Read "Exploring Cinque Terre and around - day 31 of cycling Ukraine-Portugal" on TravelFeed.io for the best experience
---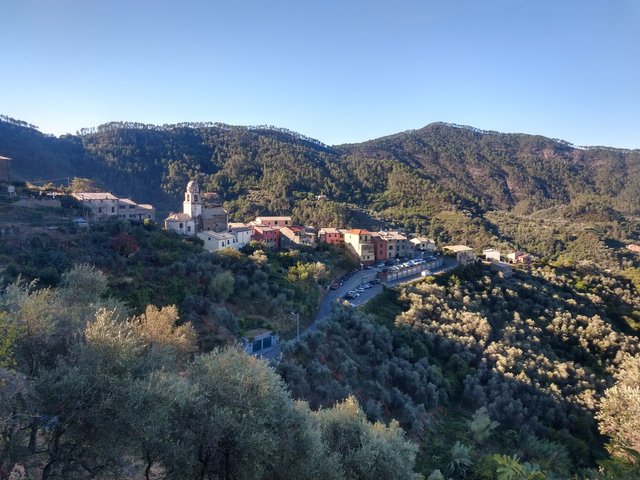 When I woke up, I found myself wildcamping in Cinque Terre - Italian coastal national park, on the steep hill. Nobody came to kick me away from this place (I know it's strictly forbidden) :).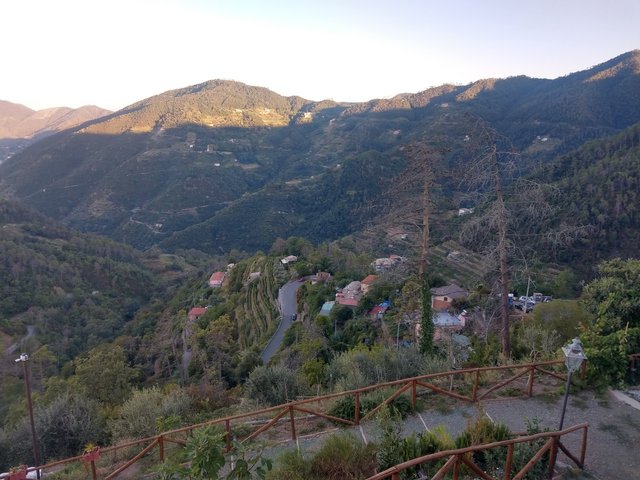 After breakfast started my cycling. Realized, this roads are terrible for full-loaded cycle tourist. Up and down, up and down, the climbings are so hard...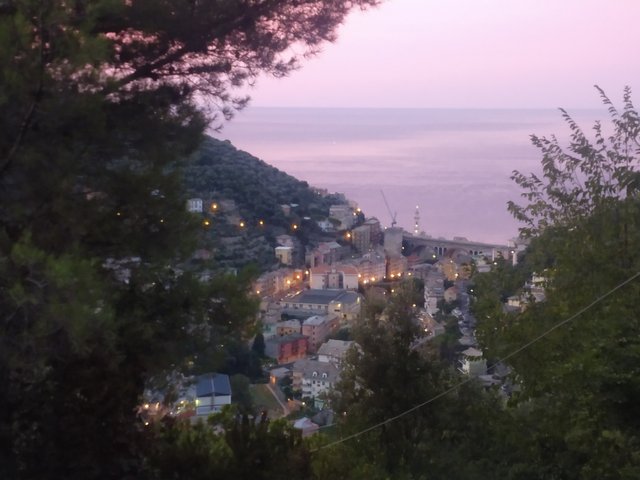 Now I understand why cycle tourists detour this part of mediterranian coast. Eurovelo route recommends another option, not going to Cinque Terre and Genova. At the end of this day, Strava counted more then 2 km of climbing...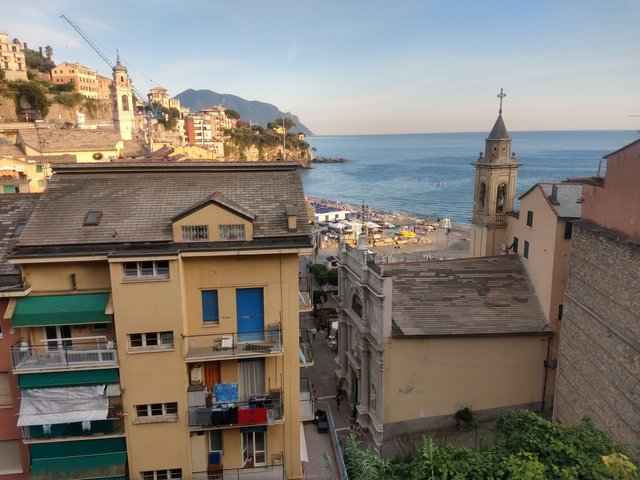 But it was worth visiting - those small towns on the hills near the sea, this relief lines, so impossible to imagine... And the architecture on my way is really nice. Never mind the terrible route for cycling)).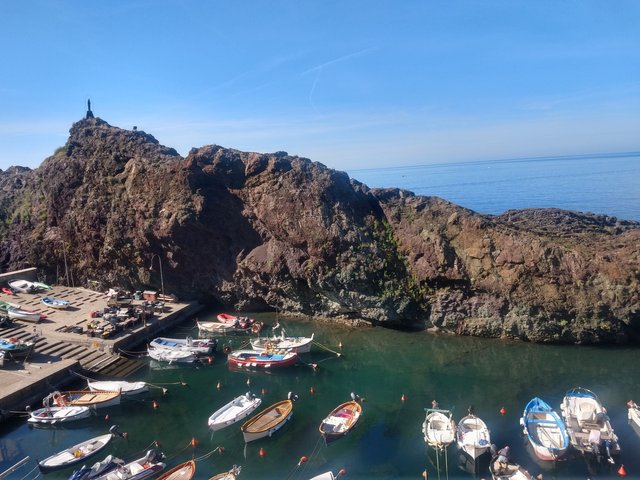 After Cinque Terre it begins the "typical resortal Italy". Beaches, villas, dozens of people spending their vacation time... And a lot if motorbikes - in Liguria it's extremely popular, probably because of that landscape. The folks in these resorts looks rich, own expensive cars, but I doubt if they can travel like me, on my own, camping almost everywhere I want. Every beach is mine (well, if it's open for public visiting, as most places).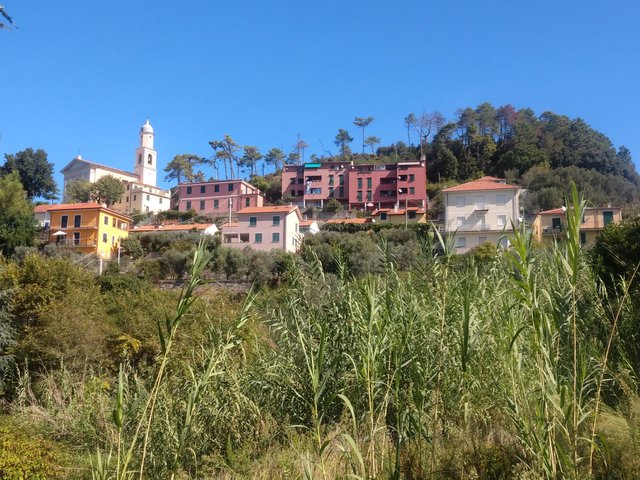 Decided to swam in the sea multiple times per day. It's good for relaxing after hard cycle climbing :).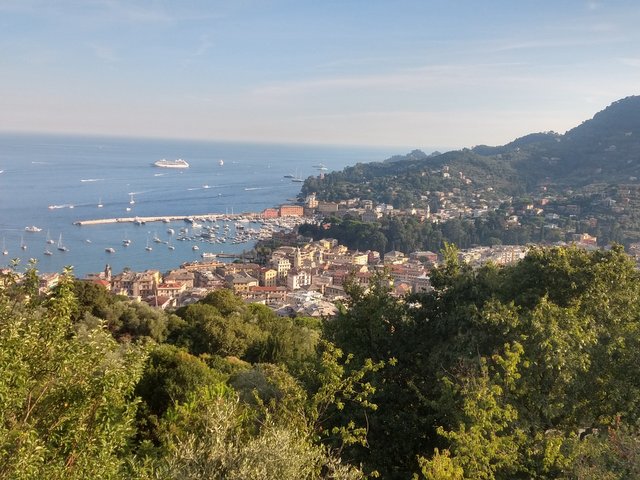 Genova is less then 15 km away, but I don't have the accomodation there. So, wildcamping again!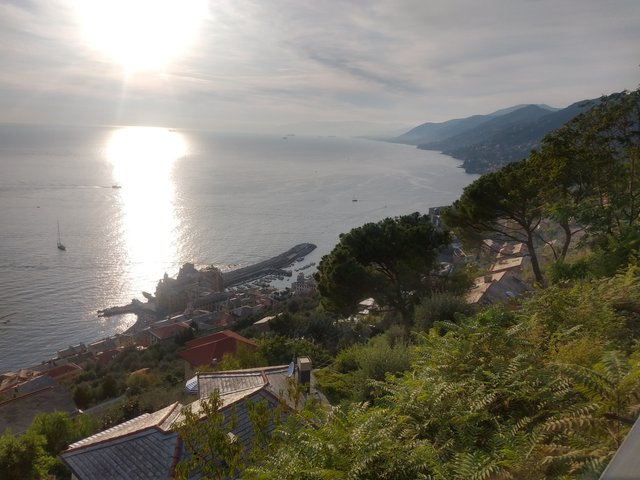 It was little bit tricky to find a place for camping tonight. Following the advices of Italian subscribers of my Telegram channel (bikeua2eu), I went to the mountains near one of the towns on my way. The trail to the top was steep, so found a place in the beginning.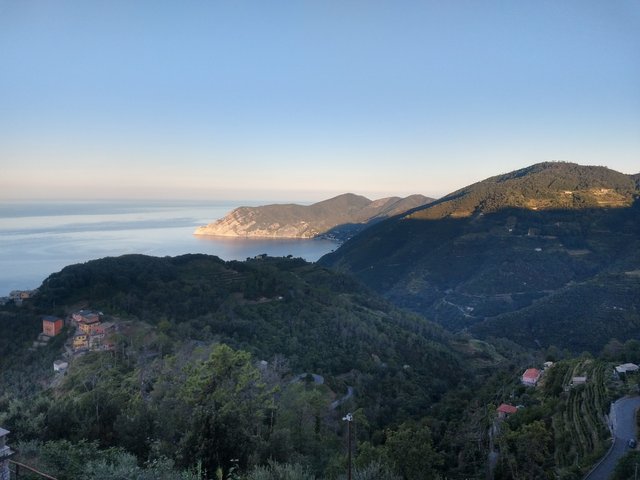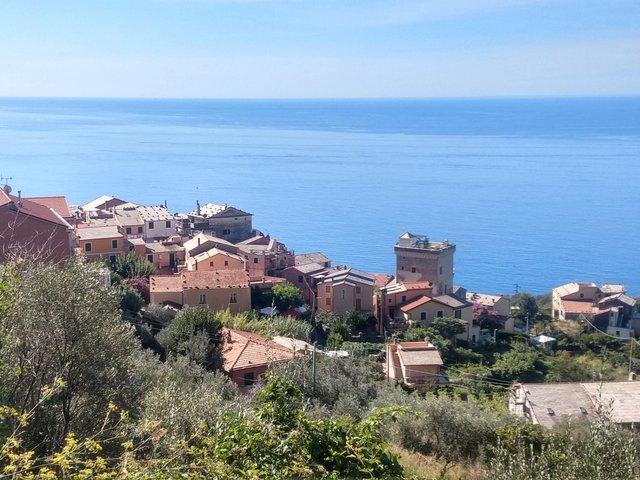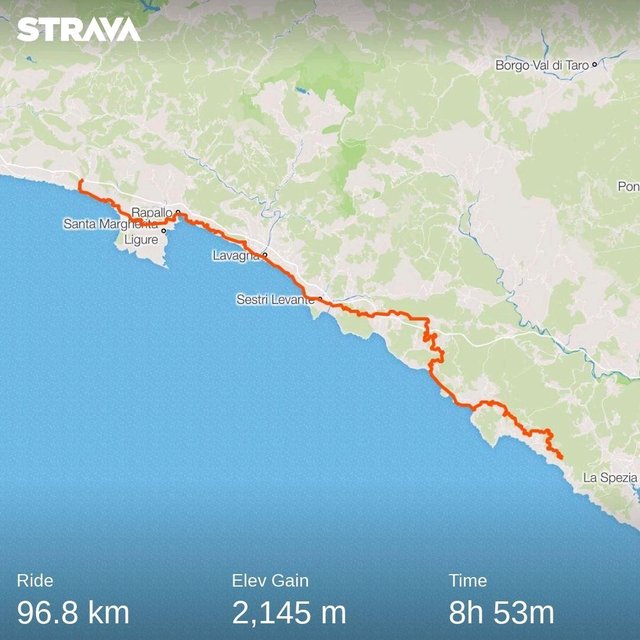 ---
View this post on TravelFeed for the best experience.