My ferry story
The most awaited moment of the year, every year, is a holiday in Greece. Every time the vacation ends and I get home I already start dreaming about the next vacation. It's a reason to live!
To me, Greece means the island of Thassos. I didn't visit anything else but I saw a lot of movies and photos that prove that there are countless wonderful locations in Greece. You should have many lives to be able to visit everything. And a lot of money! As I have neither, I have to be content with Thassos. It's not hard either because Thassos is a place that fully satisfies me.
So the most awaited day of every year is the day I go to the sea, to Thassos. From Romania, Bucharest to Thassos are 800 km and I count every kilometer until I arrive. I cross Bulgaria and walk almost 200 km through mainland Greece until I reach Keramoti.
Keramoti is a small town that has an equally small port from where only the ferry takes us to the island. After a hard and tiring trip I just have to get on the ferry and that's it, I think the holiday is starting!
As a living only on land, I always have discomfort when I no longer feel the ground under my feet! Just because I know that there are 15 km left to the destination makes me resist the fear but that is not enough. In order not to start with alcohol, I choose to shoot in all directions, so now I have something to show you.
So, let the crossing begin, let the photos flow! From departure from Keramoti to arrival in Limenas.
Of course, lots of water around but what you can also see other boats, a small island and many, many birds. Seagulls!
The seagulls form a real suite with each ferry. There is nothing special just the need for food. The main fun of tourists is to feed the seagulls and the seagulls are very happy with that.
Seagulls are the best anti-stress medication. At least in this situation, with my eyes behind them I forgot about the fear of water and time passed unknowingly. Suddenly I saw behind the seagulls that the mountains of Thassos were appearing. I have arrived.
Of course the dream came true. Again I am with my feet on the ground and the beaches of Thassos are waiting for me.
The short journey from the mainland to the island is very exciting for me. It starts with the fear of water and the darkest thoughts, if I didn't know that paradise is at the end of the journey, I would never get on a ship. Slowly, slowly the fear melts as the island becomes more visible and tangible.
Of course, everything is paid! The ferry ride and the emotions it generates are mandatory to get to the island. My luck is I don't have to fly. In that case, the island would become prohibitive for me.

This post was initially posted here but I think all my friends, wherever they are, should see it.
@bluemoon
About me!

Disclaimer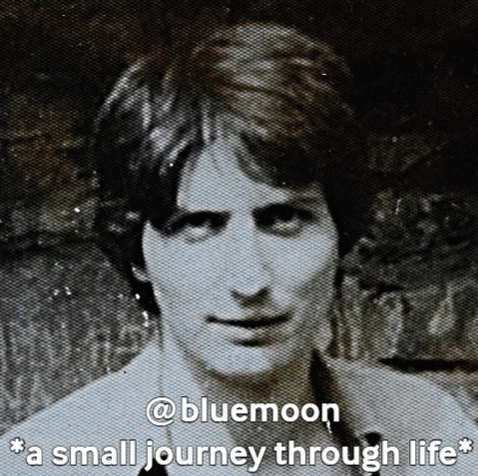 I am Dan and I live in Bucharest, Romania. Born in 1954, married and retired. My passions: Art (photography, film, music, painting), Travel and even Cooking.
Since English is not my first language, please forgive any grammatical errors.