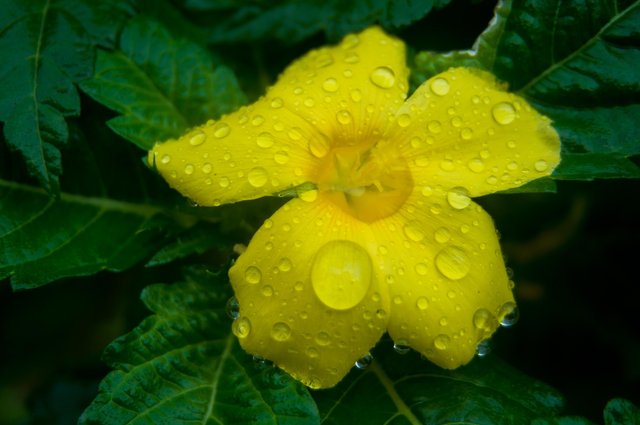 Read "Selection of some of the best flowers I have photographed" on TravelFeed.io for the best experience
---
Once again I bring you flowers so that you can appreciate a little bit of South American nature, a fertile land, its tropical climate allows all kinds of life to develop.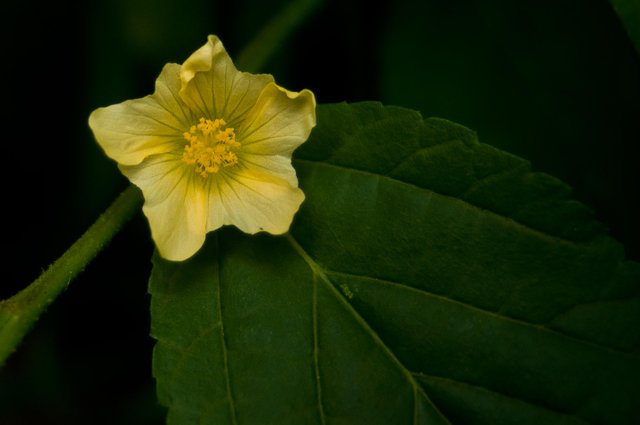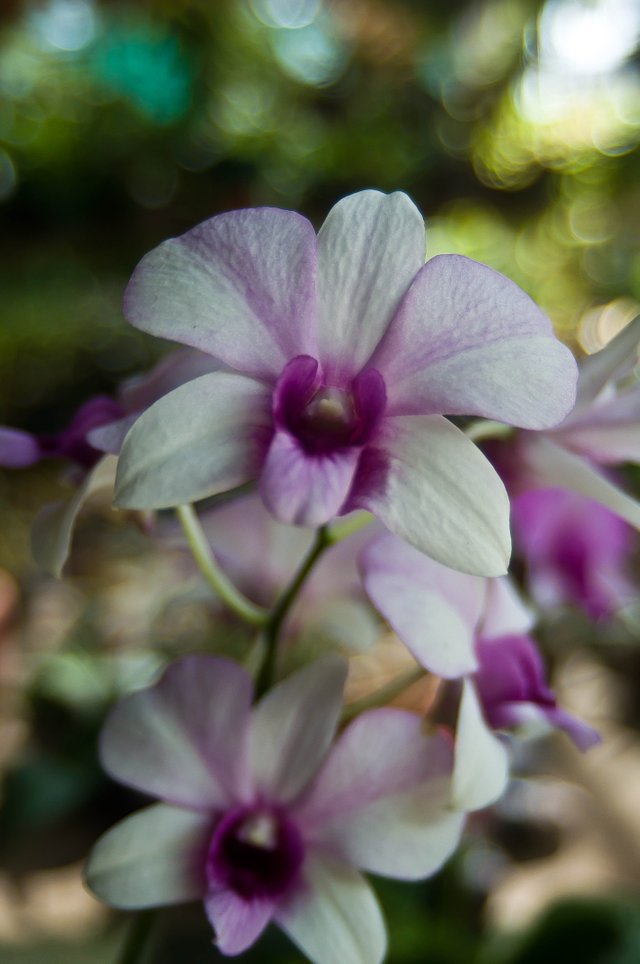 The flowers that appear in this publication are a special selection of the most beautiful flowers that my eyes saw and that besides having my old and faithful Nikon d5000 camera at hand I was able to capture the beauty of these flowers for posterity.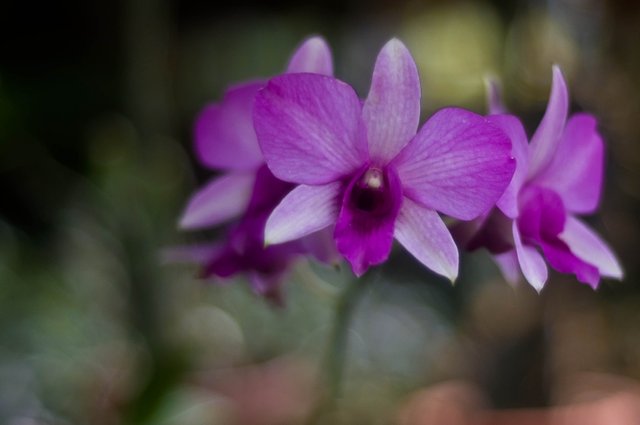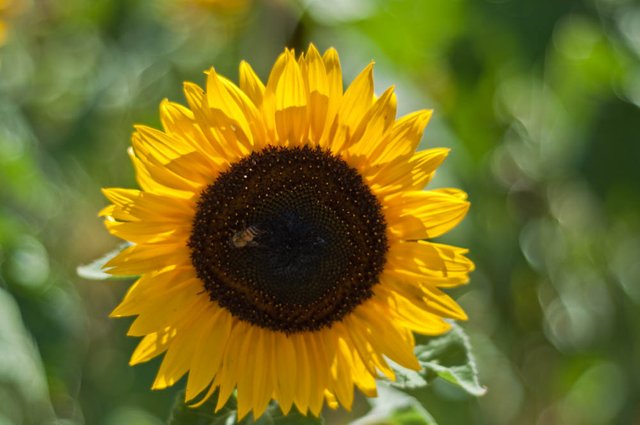 The life cycle of flowers is very fragile, some only last for hours and others for weeks. It all depends on the species and its reproductive mission. In the case of the flowers that I photographed, their mission is to be pollinated by a large number of insects and birds that in turn carry the genetic code to other places, allowing a territorial balance to exist where the new species is born.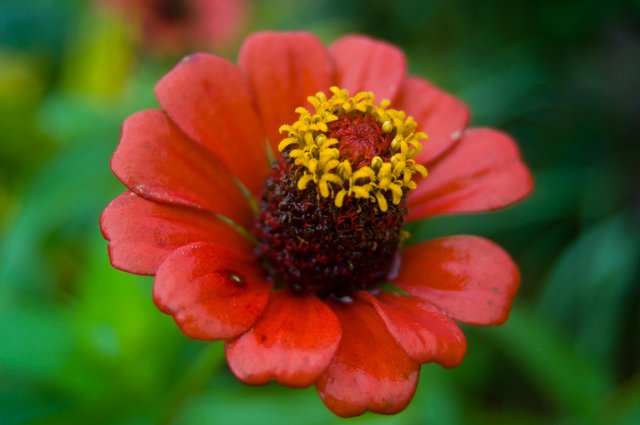 I have a predilection for wild flowers and for orchids, the national flower of Venezuela. This flower is admired worldwide and is one of the few flowers that has festivals to show its beauty, very linked to femininity since its shape resembles very much the human vulva.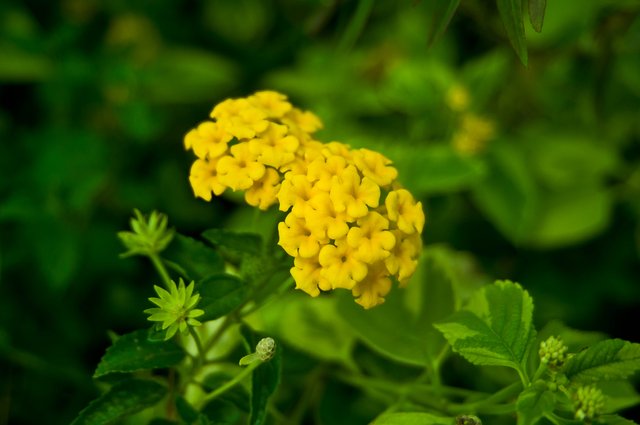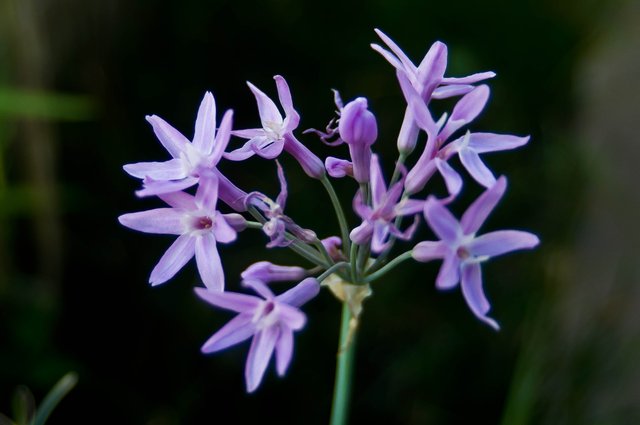 One of the things I would like to do is travel to other countries to appreciate flowers from other latitudes, for example in Asia there is a great variety of orchids which are unique to that continent, while I will take advantage of the capabilities and benefits of this beautiful country in which I was born.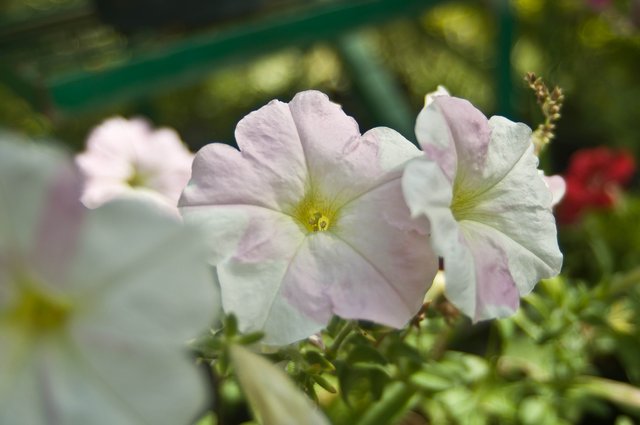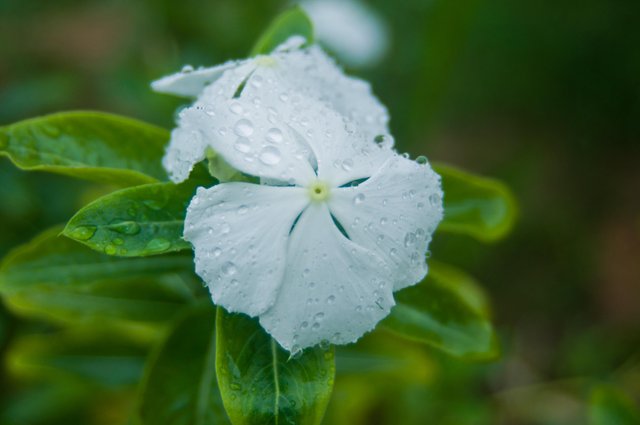 These photographs were taken in a nursery located in the Guarairarepano National Park, specifically in the town of Galiopan, where the families who live there are dedicated to the commercialization of flowers and ornamental plants. At the end of this publication I will leave you the address to visit if they are in the city.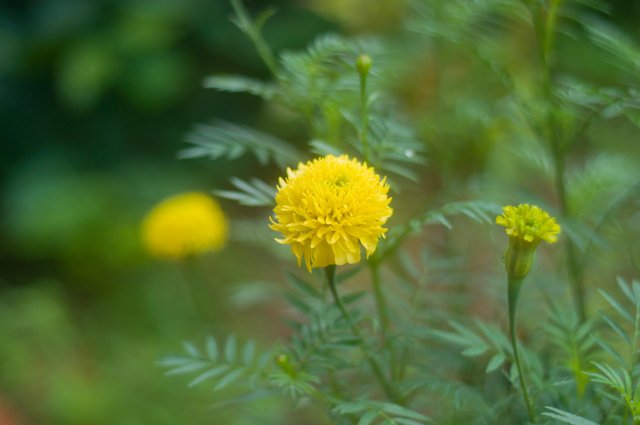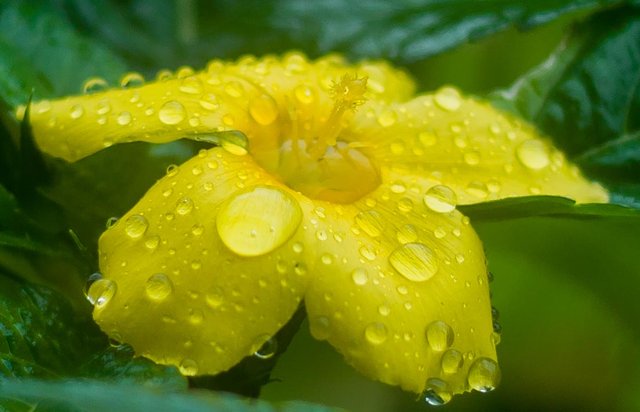 At the moment some agreements have been made with the purpose of commercializing some species like the flowers coves very quoted in the exterior by their beauty. This is positive for the internal commerce of Venezuela since this is a country that has a lot of potential that is being wasted just for selling one item. Oil.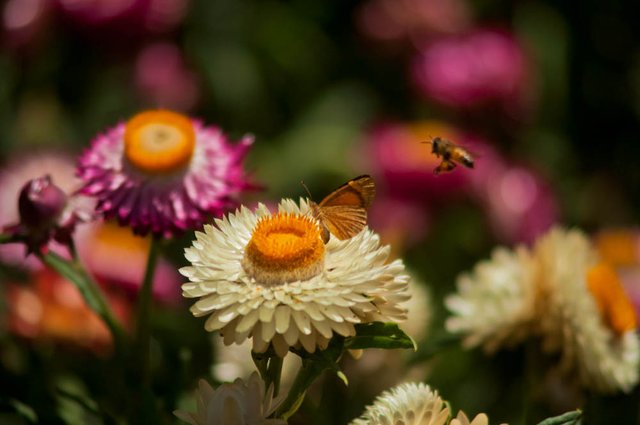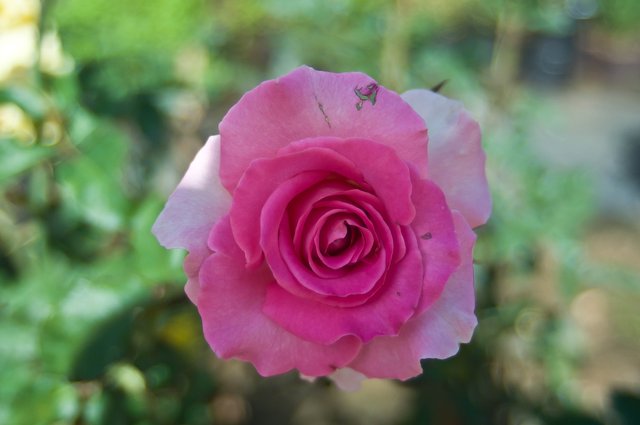 ---
View this post on TravelFeed for the best experience.