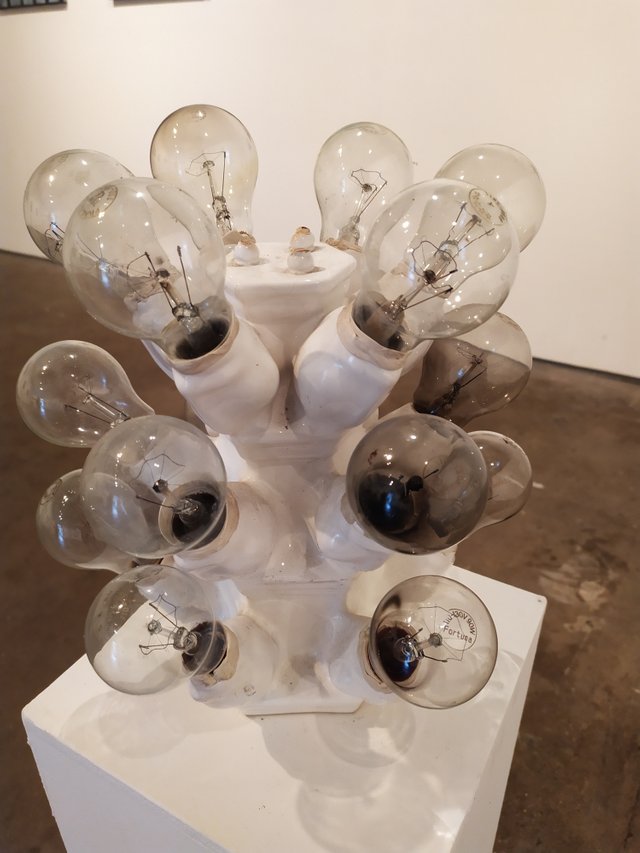 Read "Rediscovering the Los Galpones Art Center" on TravelFeed.io for the best experience
---
I have decided to set up a route where we will discover together different sites of artistic, cultural, architectural and gastronomic interest that I will add in the map that steem blockchain builds for the enjoyment of all of us.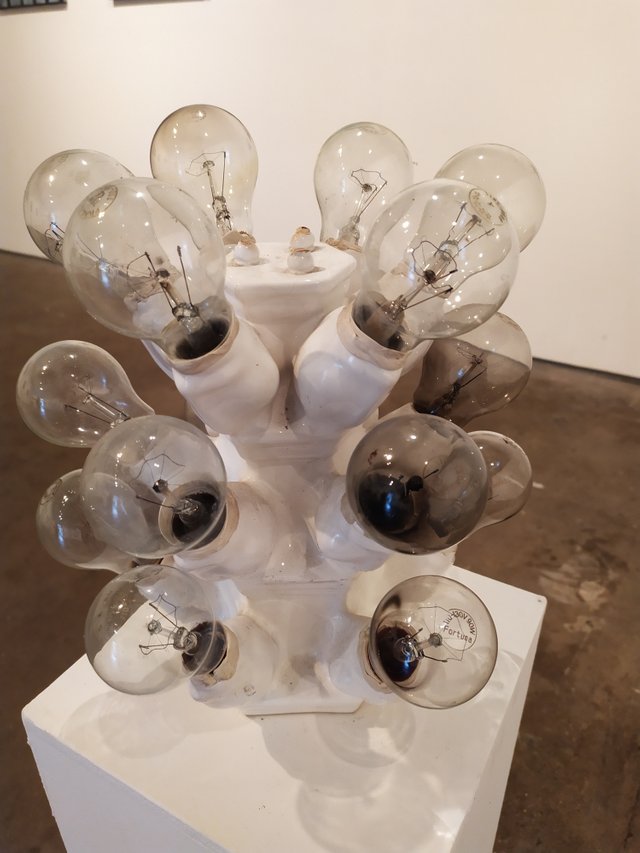 Many times we don't know about the fantastic places that exist in our city and this is due to different factors, work, home occupations and many other things that we end up enslaved to routine. Let yourself go, I invite you to explore your surroundings and take advantage of being registered in the steem blockchain.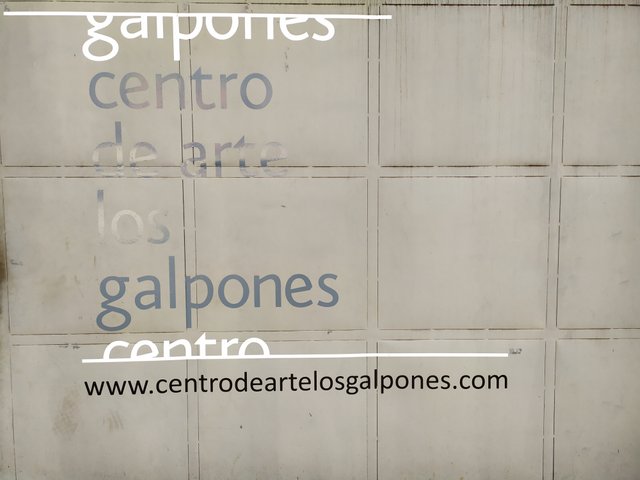 Today I was visiting a space called centro de arte los galpones, a place you should definitely visit if you are in Venezuela.
History
Before starting our tour around this magical place, let's take a look at the historical significance of the site. The art center was founded in 1943 by engineer Melchor Centeno Vallenilla, who was recognized as a pioneer in color television technology in Venezuela, as well as one of the co-founders of the engineering faculty of the Universidad Central de Venezuela, the most prestigious university in my country.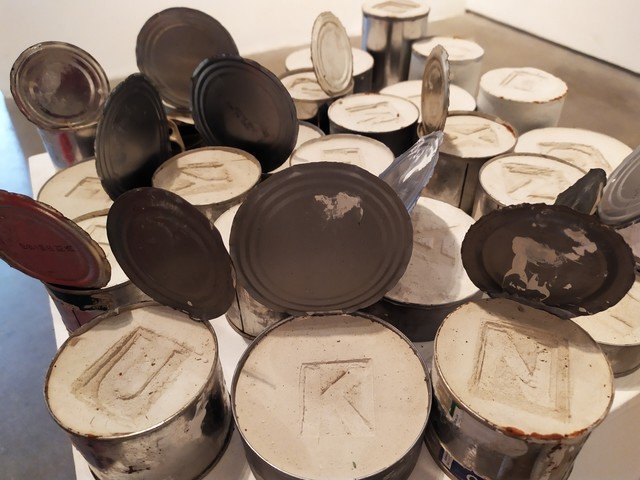 This indicates that the art center Los Galpones has not always been an artistic place in principle it was used to develop different technologies related to television, solar energy and oil exploitation in its first phase.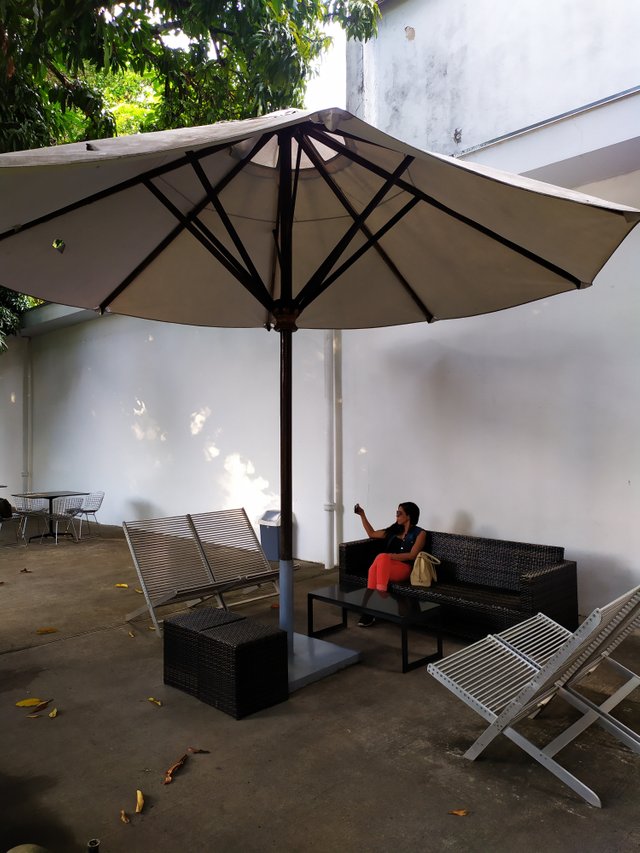 Melchor the engineer who created this magical place after using the space for technological development decided to make art galleries, in honor of his brother Pedro Centeno Vallenillaun recognized contemporary plastic artist. The idea was to try to preserve the essence of the site, which in itself is a series of workshops that were built with recycled industrial materials. The project was carried out by architect José Alberto Rivas, who provided the beautiful green spaces that can be seen in the graphics as well as the reconfiguration of the space to be adapted according to the rules of museography established in Venezuela.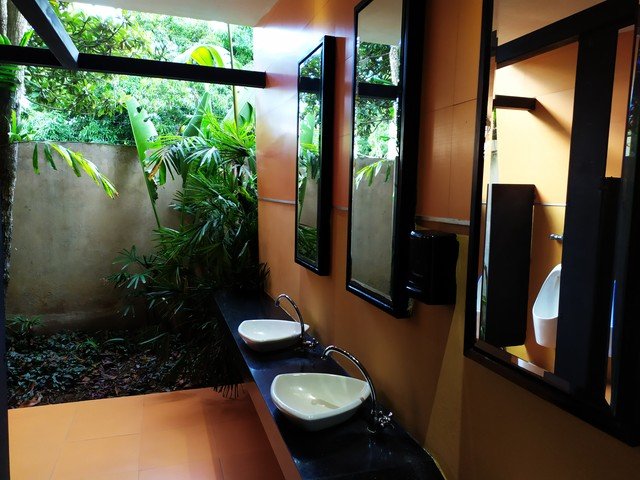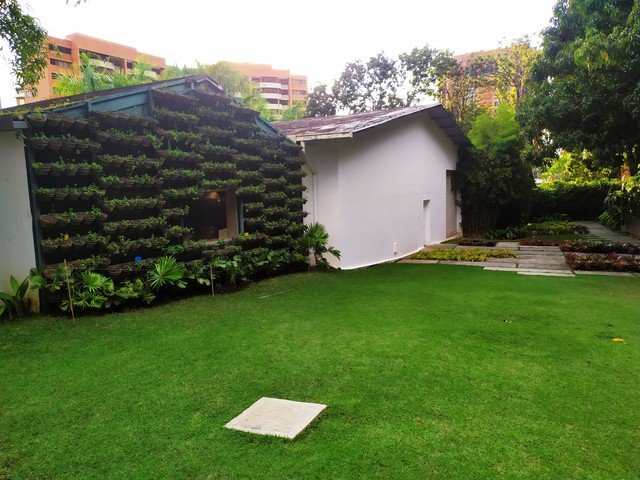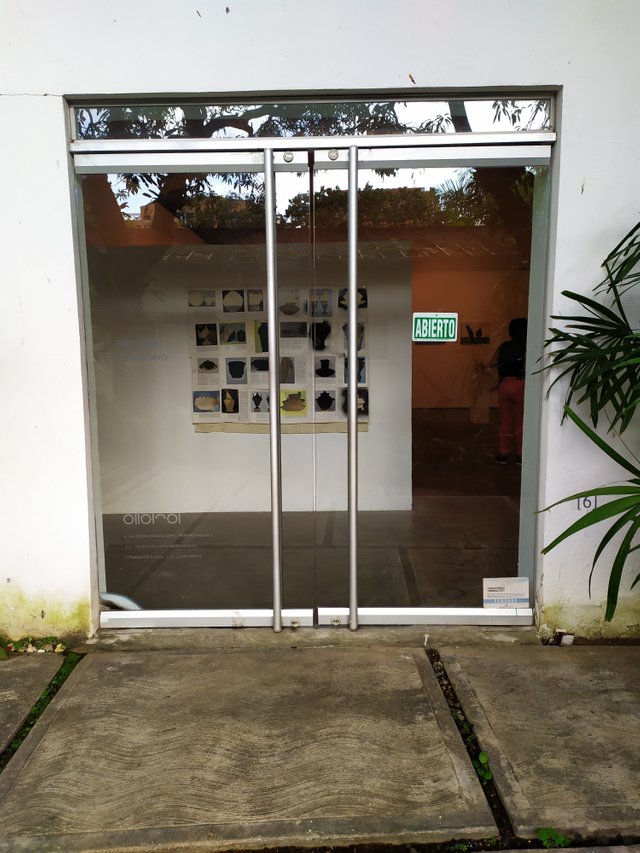 Characteristics
The site has 15 spaces dedicated to different artistic tasks such as literature, design, painting, gastronomy, performing arts in general, film, this community artists maintain an annual schedule of exhibitions and presentations that give a unique character where you can feel free among nature, recycled spaces, accompanied by incredible green areas where predominantly mango trees.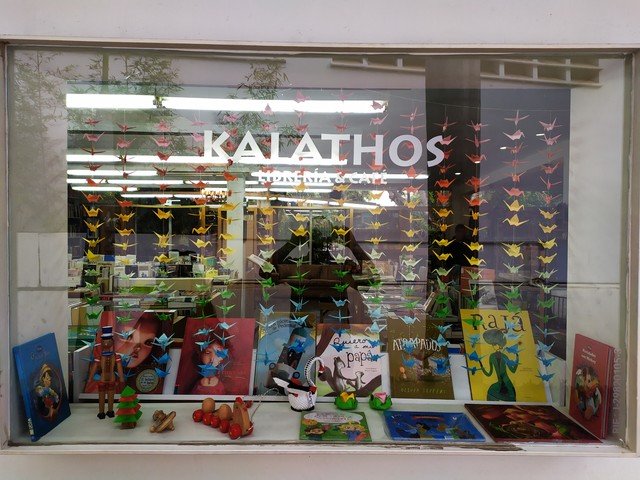 You can easily find this place through the application of @travelfeed.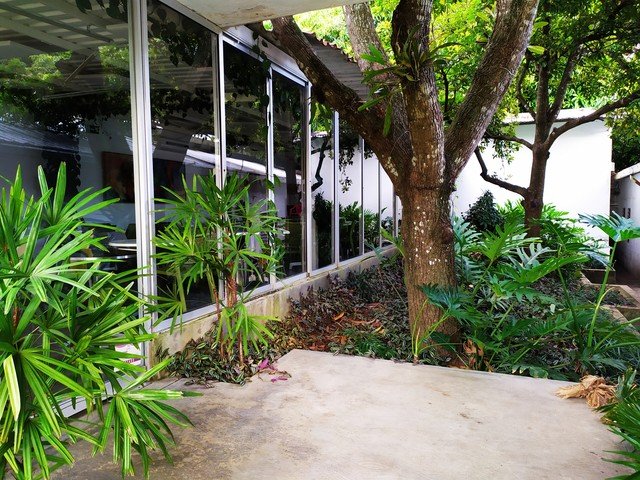 Leave the official page of the art center los galpones to see the program that is active at this time.
---
View this post on TravelFeed for the best experience.