PREPARING FOR TÉT - Flower market and Local Snacks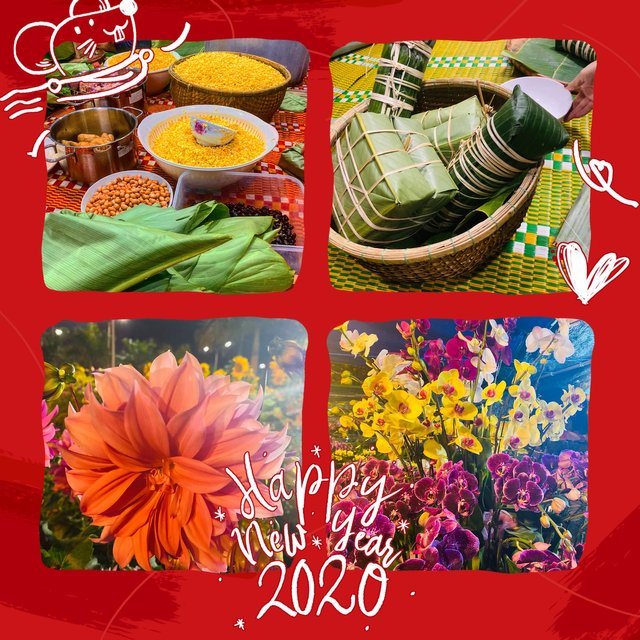 Read "PREPARING FOR TÉT - Flower market and Local Snacks" on TravelFeed.io for the best experience
---
Lunar New Year is the biggest and most important festival in many Asian countries, and Vietnam is no exception to this. During my time in Da Nang, I was lucky enough to stay with a lovely host family who not only opened their home for me but also let me be part of their traditions and culture. Today I want to show you how Vietnamese families prepare for the event of the year and for that I have to introduce you to a traditional local snack called Banh Tet or also Banh Chung. Afterwards, I want to show you some special flowers that only bloom for Tet.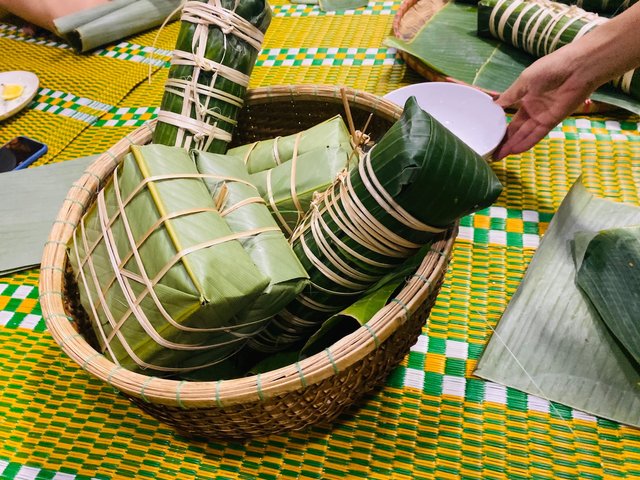 Both kinds are filled with the same ingredients. The difference is where they are made. Banh Chung is more typical for the northern part of Vietnam and Banh Tet is more common in the south. Since my host dad is from the north and my host mum is from the south we are making both kinds today.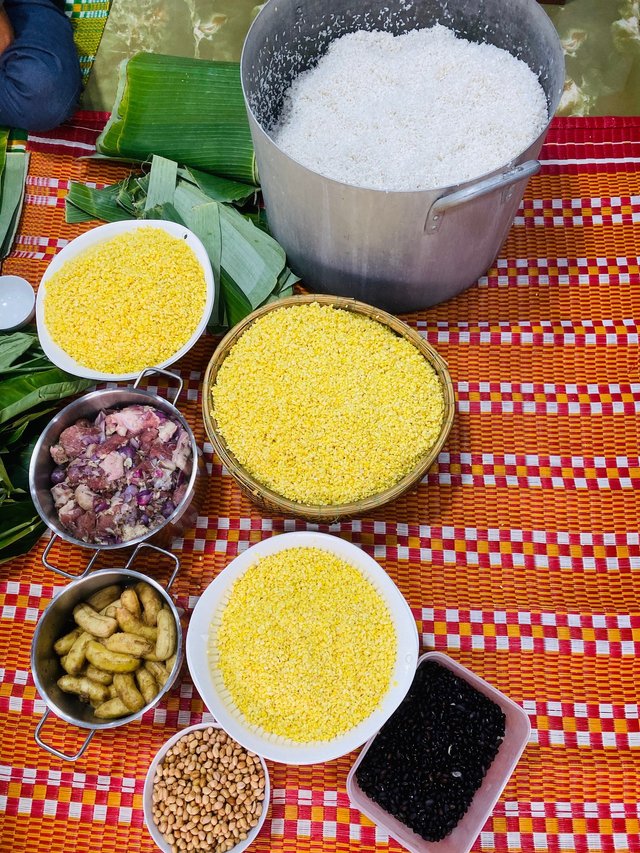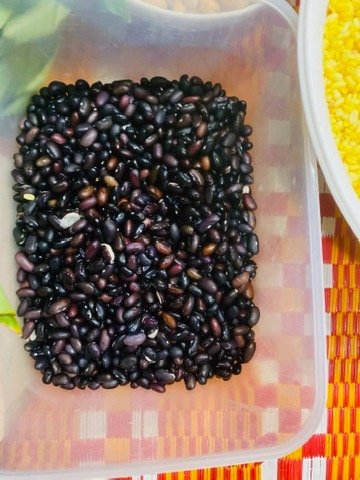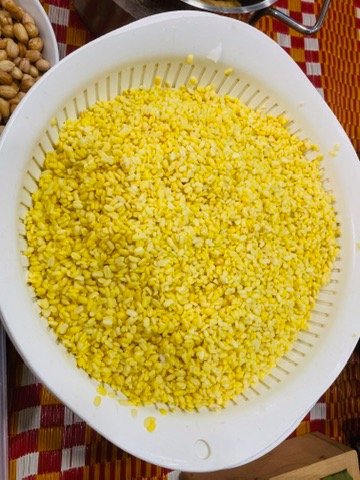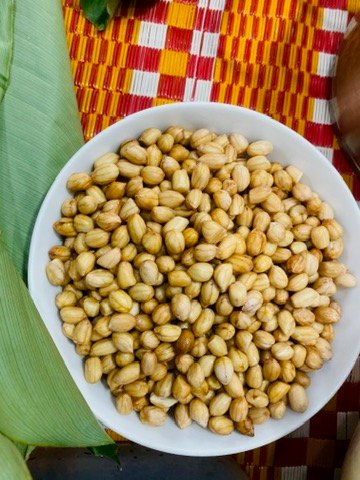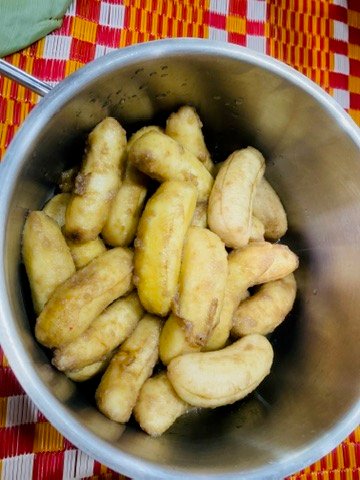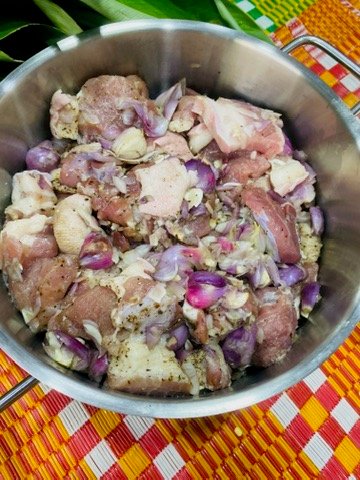 We are making two flavours today: Savory, filled with pork and sweet, filled with bananas, peanuts and beans. The shape of these delights do not determine the filling. It's completely up to you.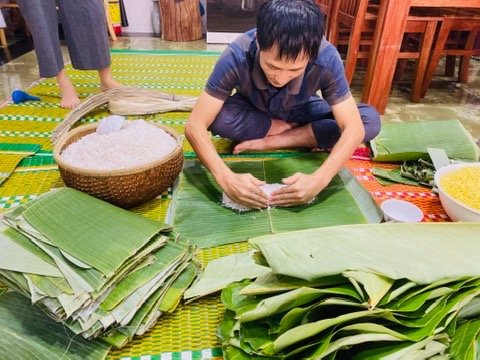 I made quite a few of them myself. Let me show you my first attempt. If I can do it, so can you!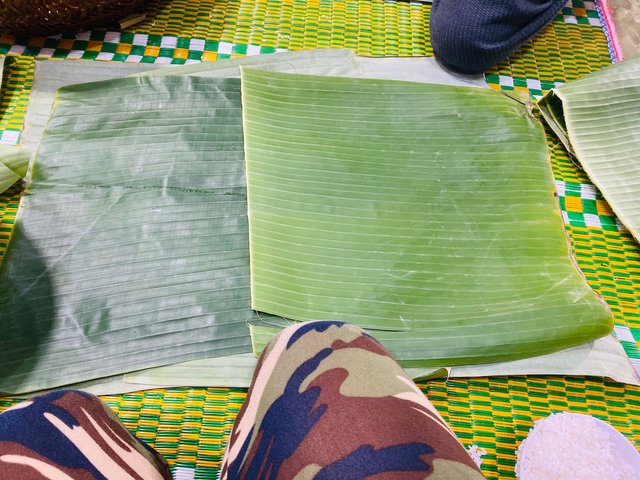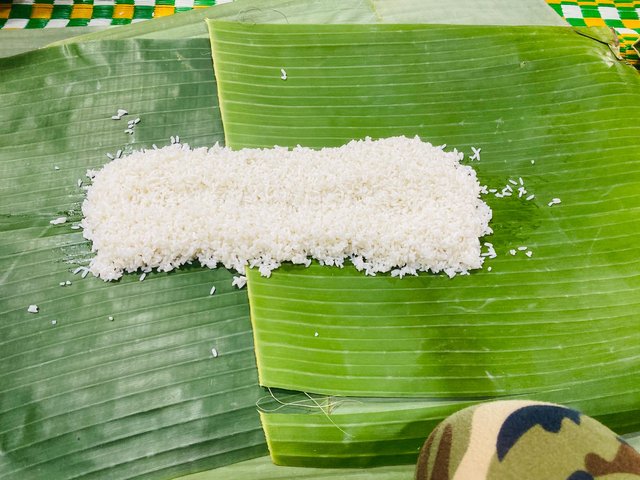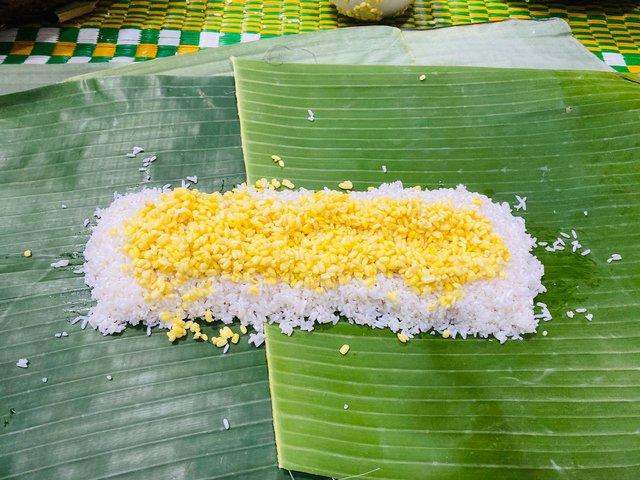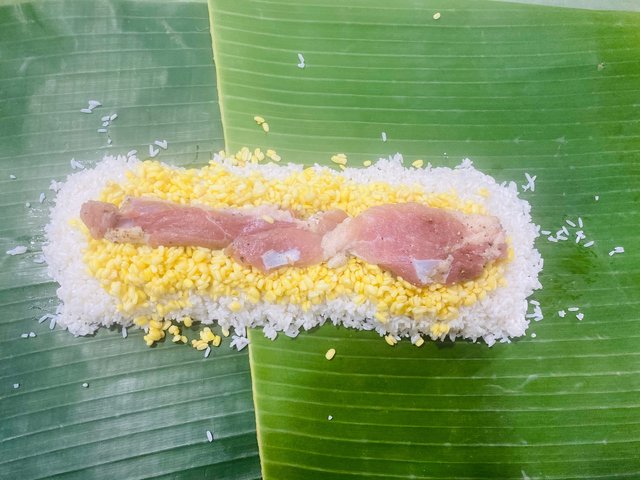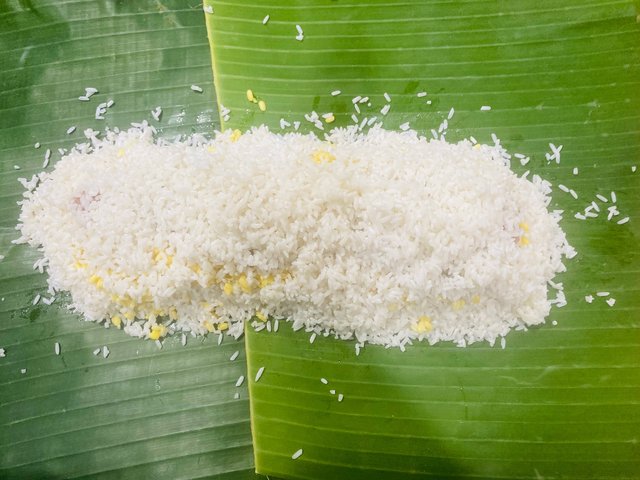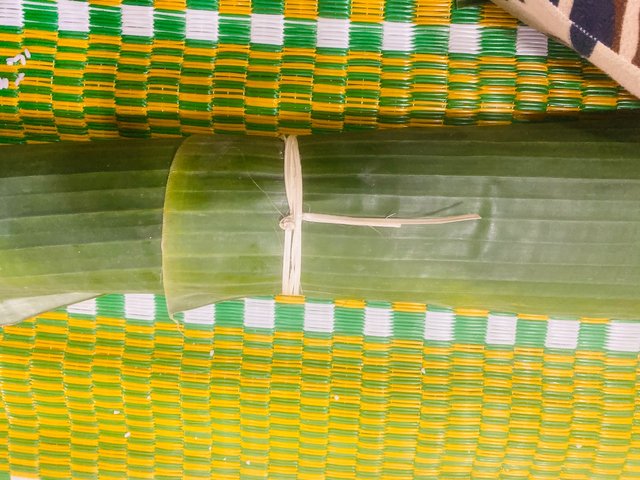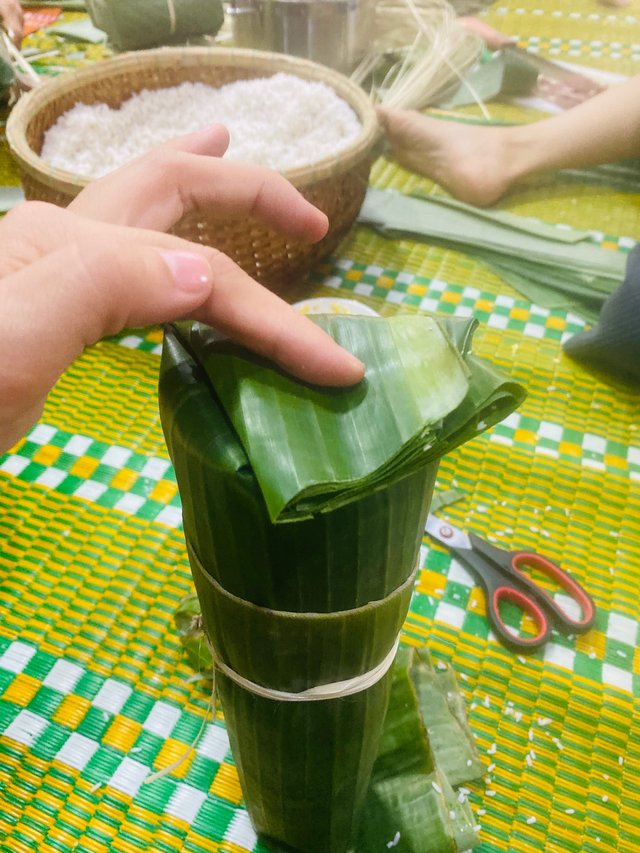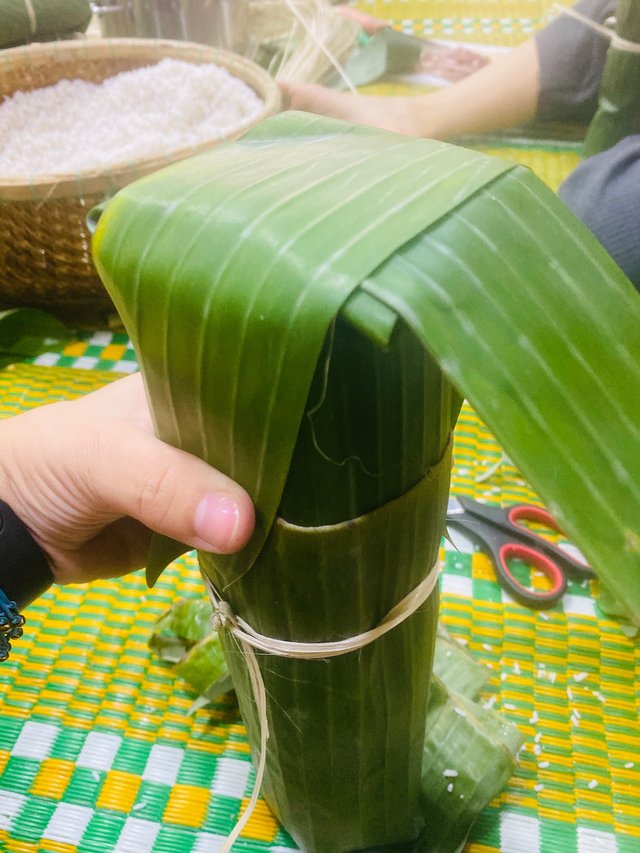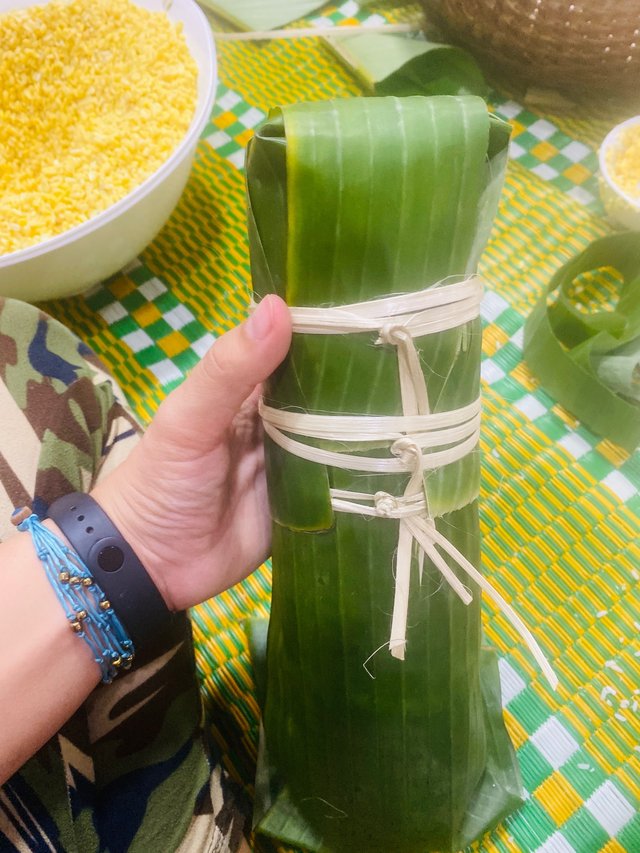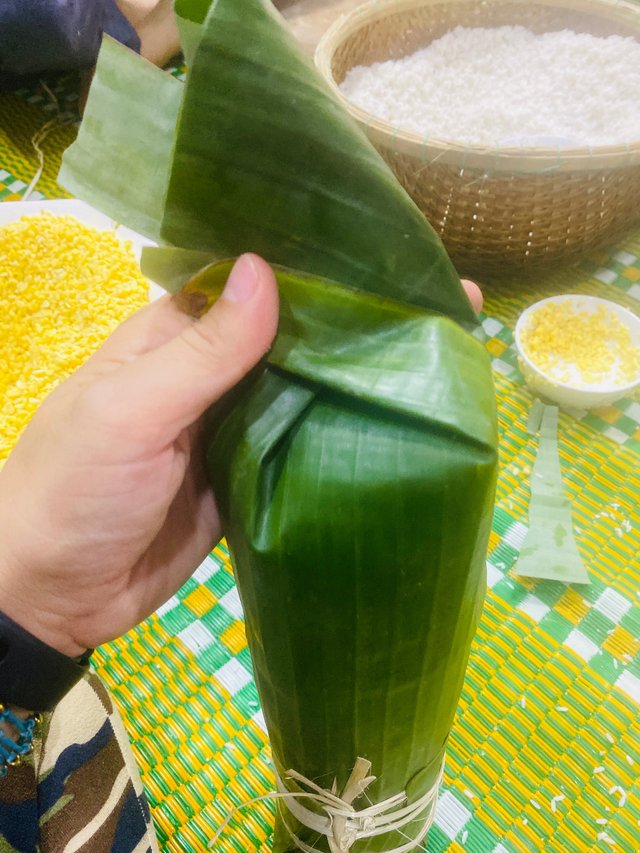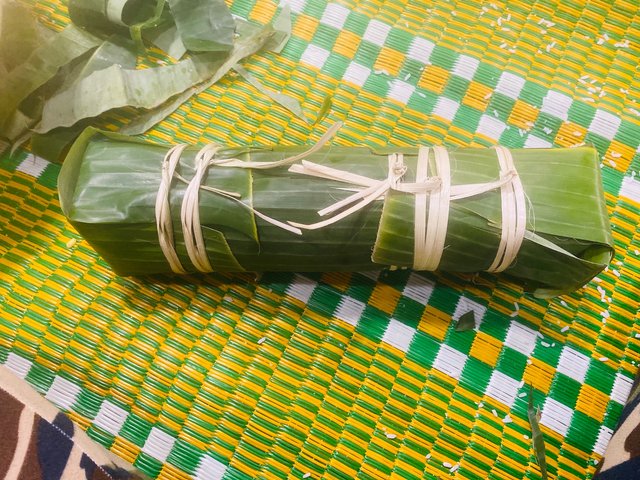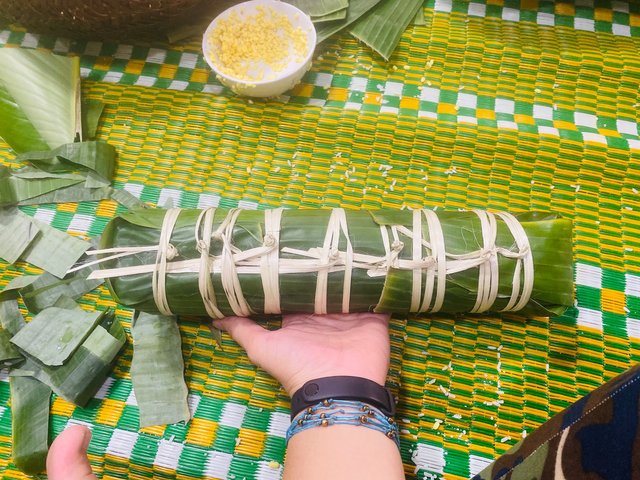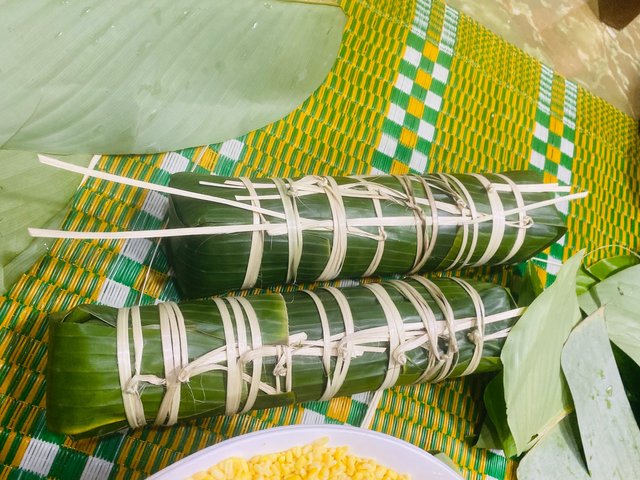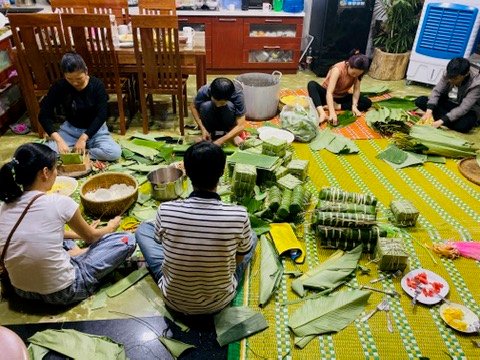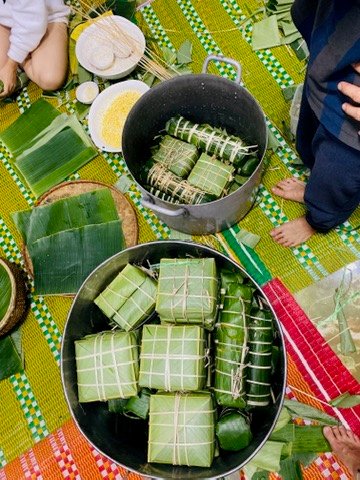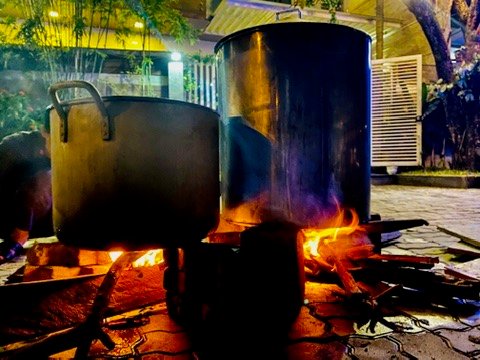 It takes the whole night and morning for the Banh's to finish and the water needs to be changed every three hours. Nobody is sleeping tonight! Preparing these traditional snacks is a social event! You invite all your family, friends and their kids. We are going to stay up all night!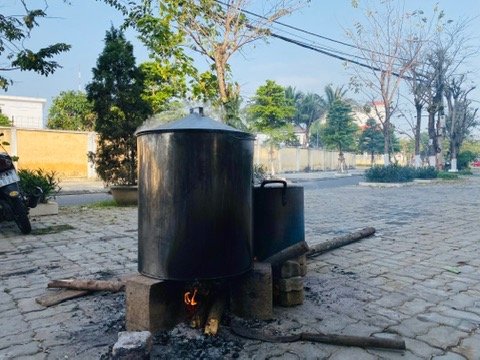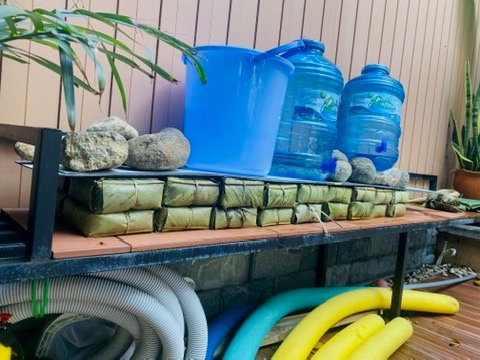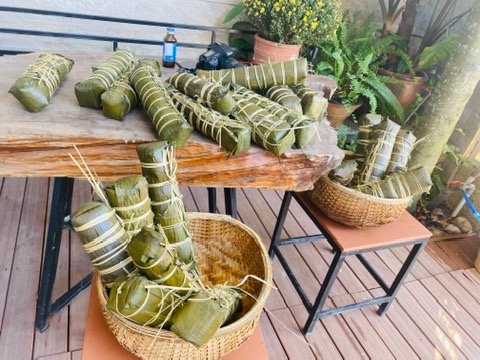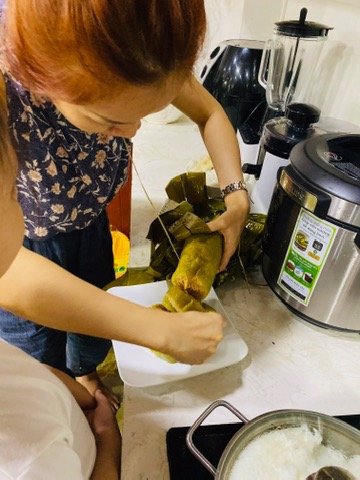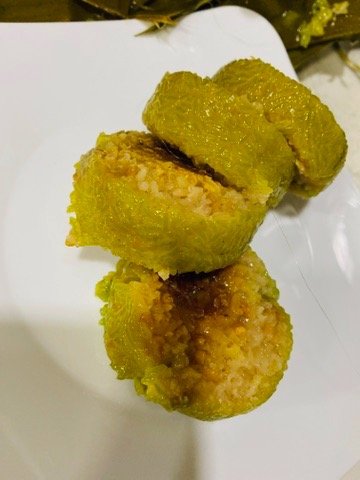 So now we figured out what to eat on this special occasion. But what else is there to Tet?
We went to visit the flower market the next night. You can't just find them at any time of the year but only shortly before Lunar New Year. If you are lucky enough to be in the country during this time of the year you will see a variety of flowers from all over Vietnam.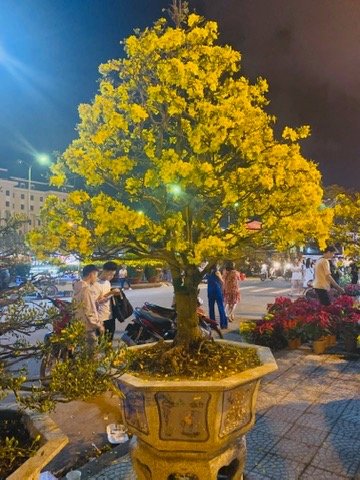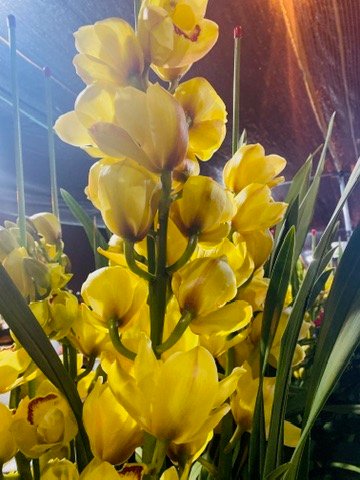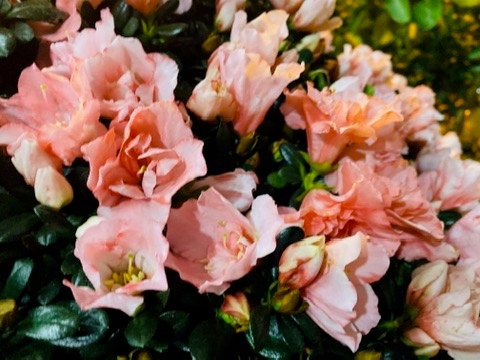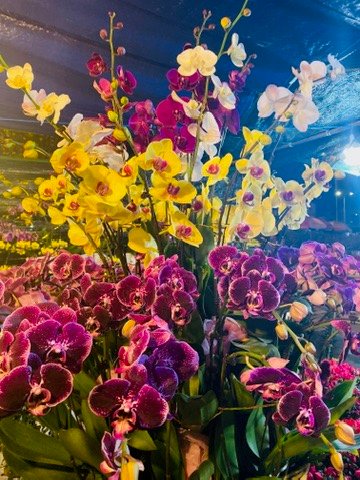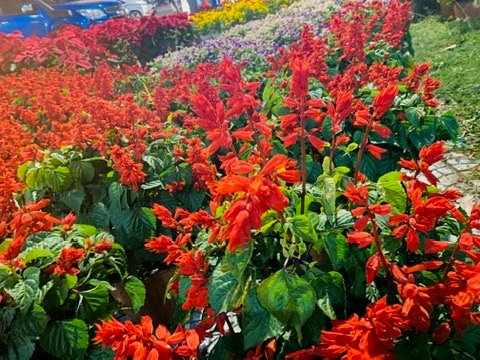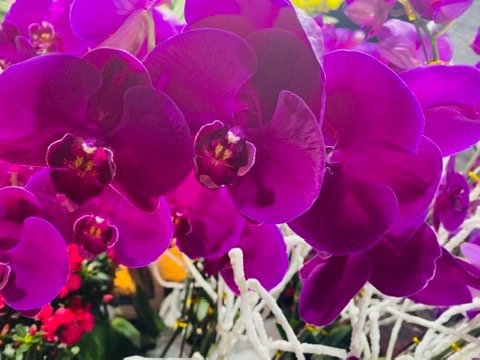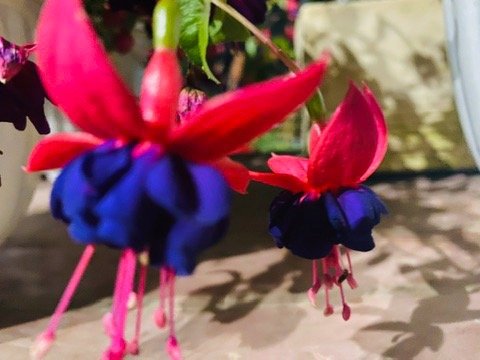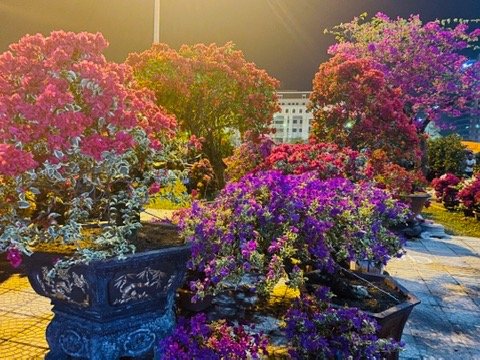 Subscribe for new posts every Tuesday and Friday.
Follow me on Instagram for more travel pics.
Angie.Averagebackpacker https://www.instagram.com/angie.averagebackpacker/
---
View this post on TravelFeed for the best experience.