Winter fairy tale in the old Russian city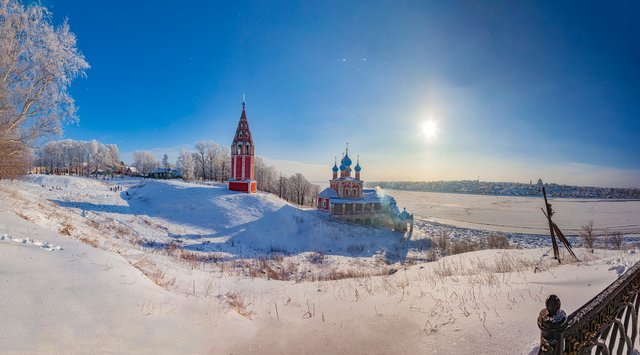 Read "Winter fairy tale in the old Russian city" on TravelFeed.io for the best experience
---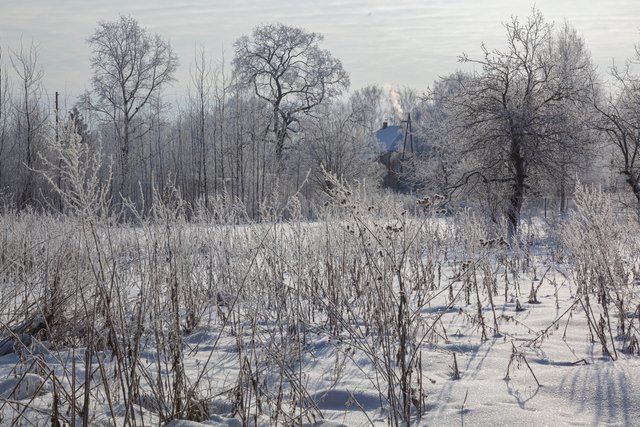 On the weekend, I was lucky to be at the festival-fair in the old Russian city on the Volga River. The city is called Romanov. Rather, the city today has several names. The first and official is Tutaev. So the city was named after an unknown soldier of the revolution, who helped the Red Army suppress the White Guard rebellion in the city of Yaroslavl.
This was during the revolutionary years of the early twentieth century. More precisely, November 7, 1918.
But it's not so simple. The fact is that the city of Tutaev consists of two cities. One on the right bank of the Volga river and the other on the left bank. In summer, the city is connected by ferry. In addition, motor boats run through the Volga, transporting people from one coast to another, playing the role of public transport.
In winter, it all depends on the weather. If there are cold, then the road can be opened directly on the ice. If the winter is not too cold, then the communication between the two parts of the same city is broken and they turn into two independent cities.
The city, which is located on the left bank of the Volga, is called Romanov. More truly, this is the historical name of the city. In honor of one of the princes who owned this place. The prince was probably Roman.
On the right bank is the city of Borisoglebsk. Historically, this city appeared even earlier than Romanov. The city is named after the first Russian saints Boris and Gleb.
The first time I ended up in this city in the summer. Then a beautiful green cover of vegetation framed the domes of the city's churches. Walking around Tutaev brought a lot of pleasure. The city is not big at all and it is better to walk on it.
But today I want to talk about winter Tutaev.
I managed to get to this place last weekend.
Winter views of the city were almost better than summer ones. These days, a large-scale fair with various entertainments takes place in Tutaev. Here and skiing from the mountain, fist fights, taking a snow fortress, Cossack competitions in possession of a saber and much more.
And most importantly - the weather was very lucky. The clouds were dispersed by the wind, the sun came out and everything around began to shine with diamonds of snow crystals.
This is the first part of a story about a winter visit to Tutaev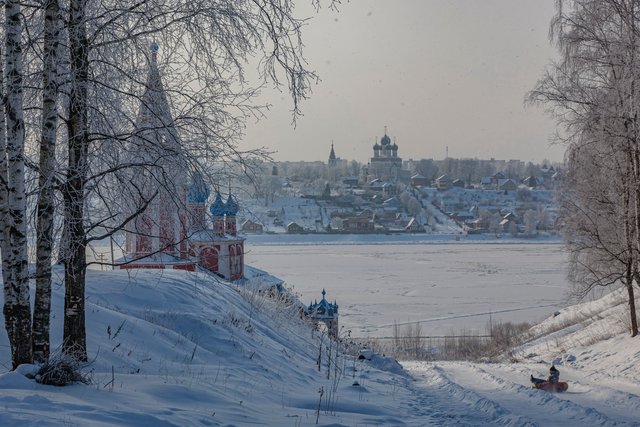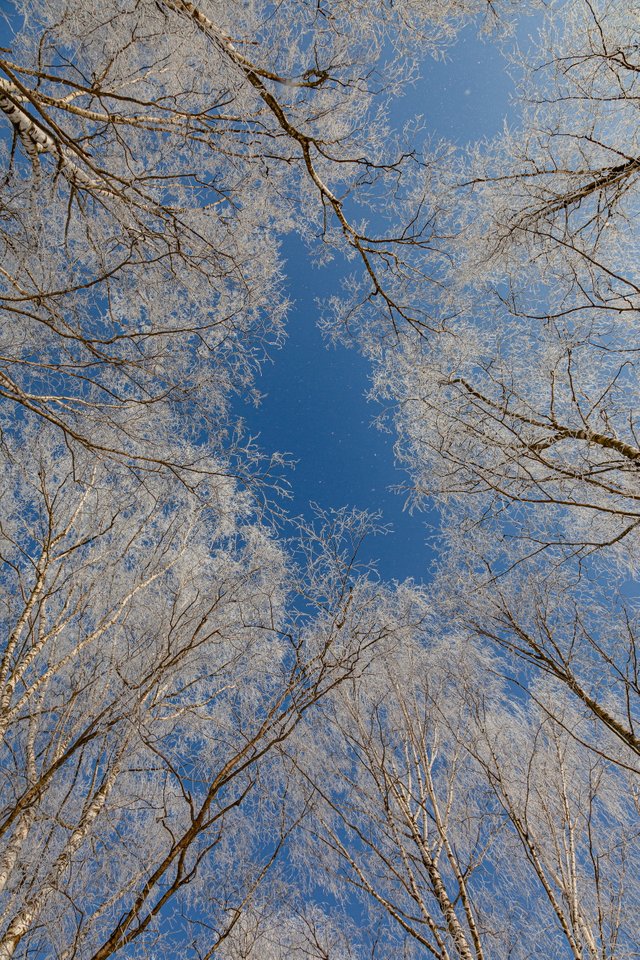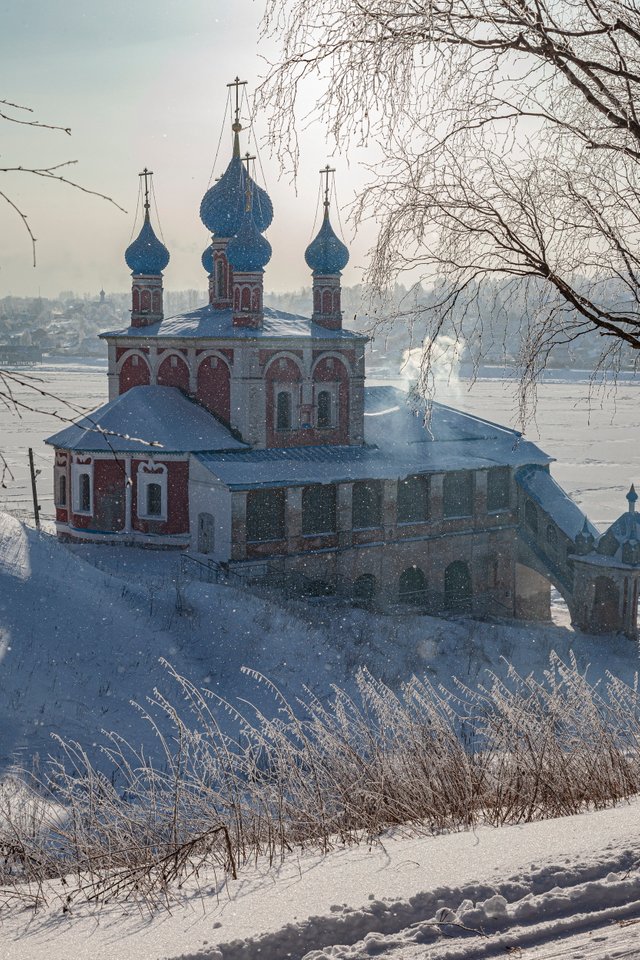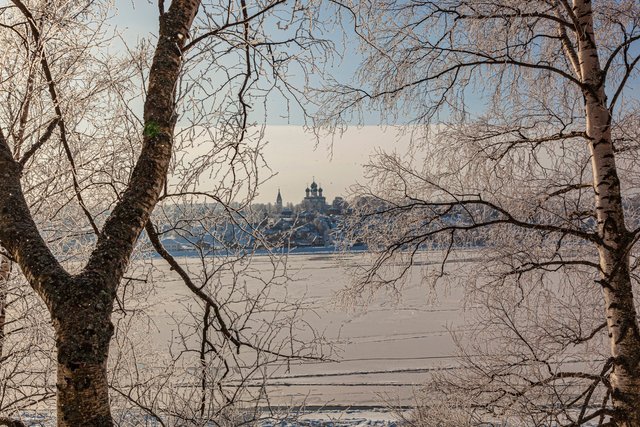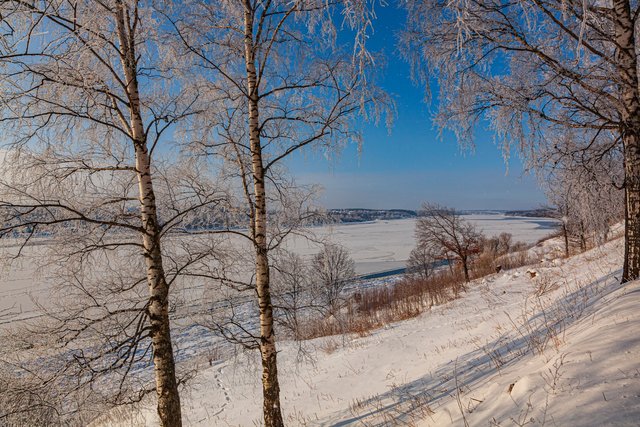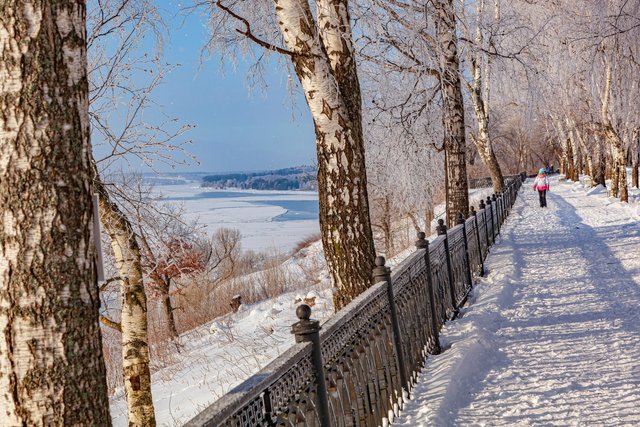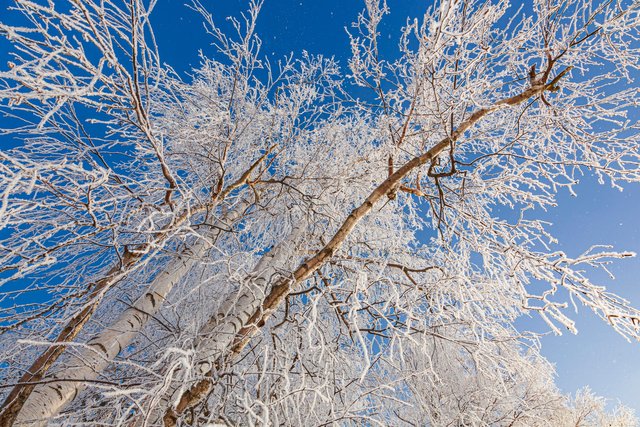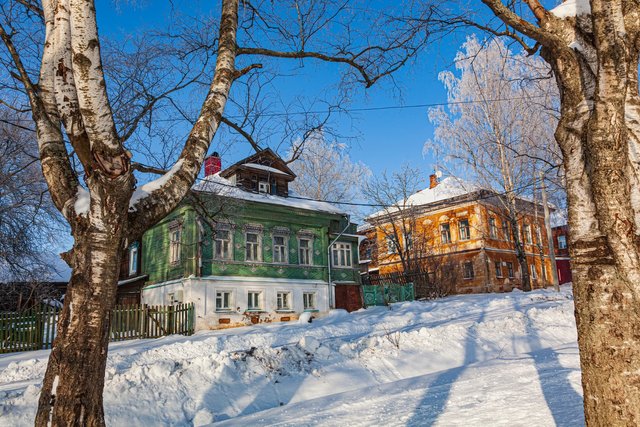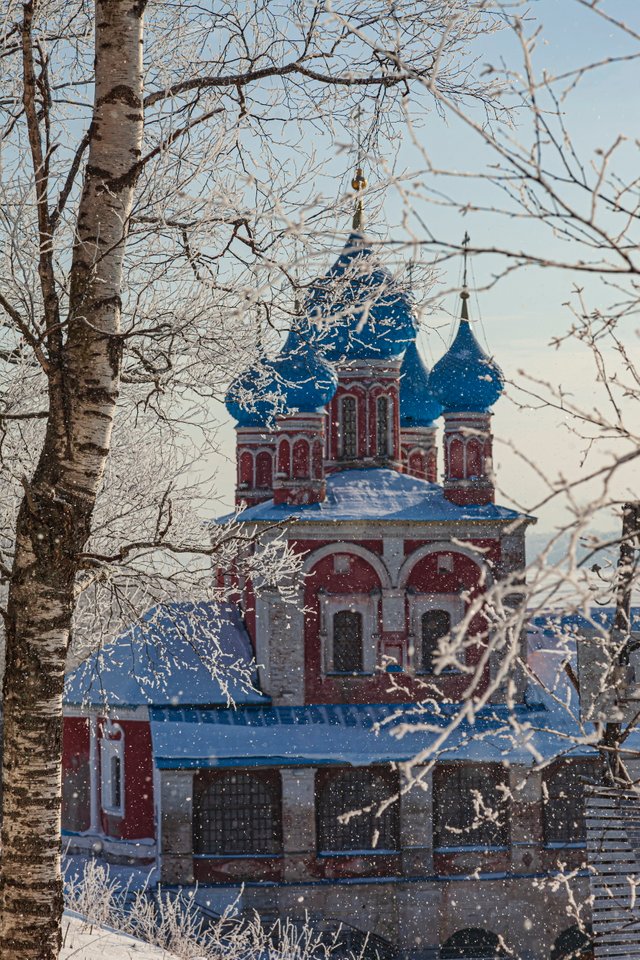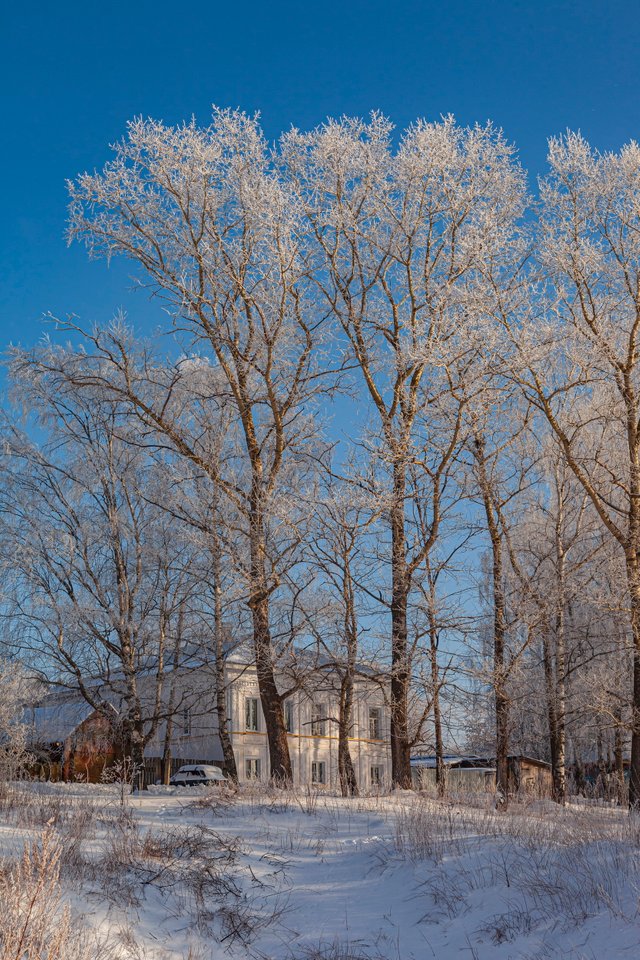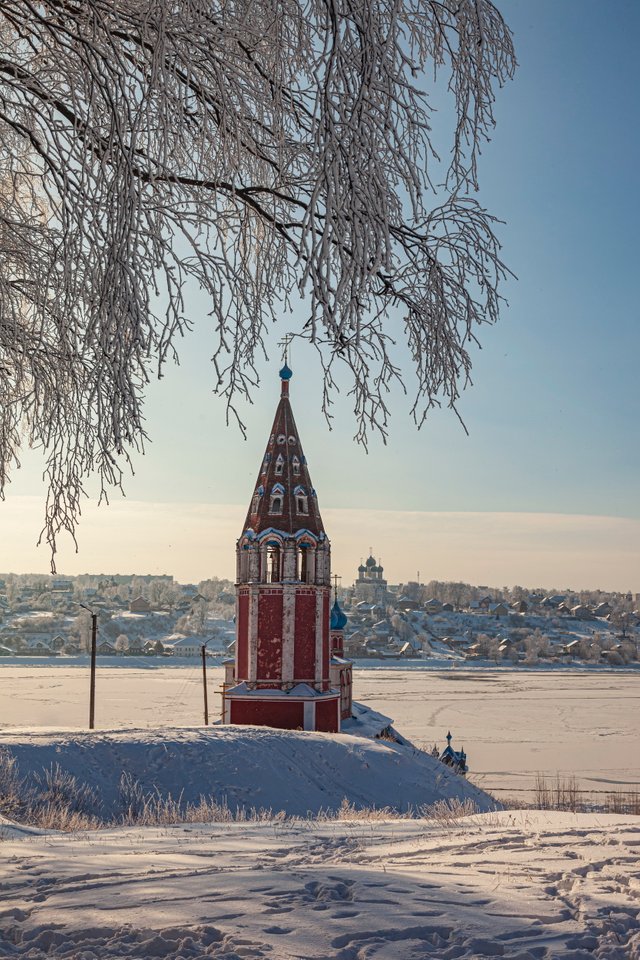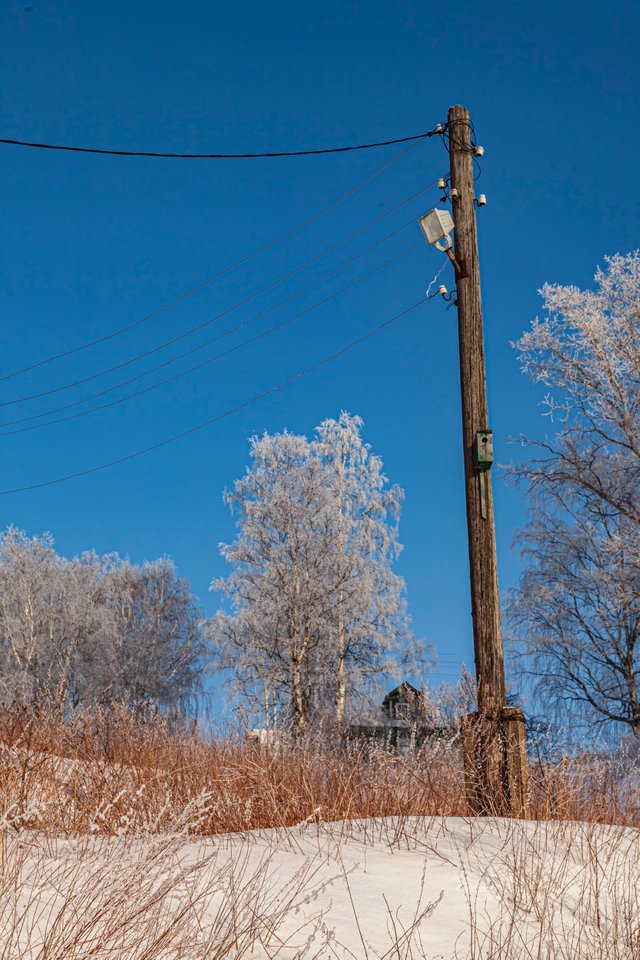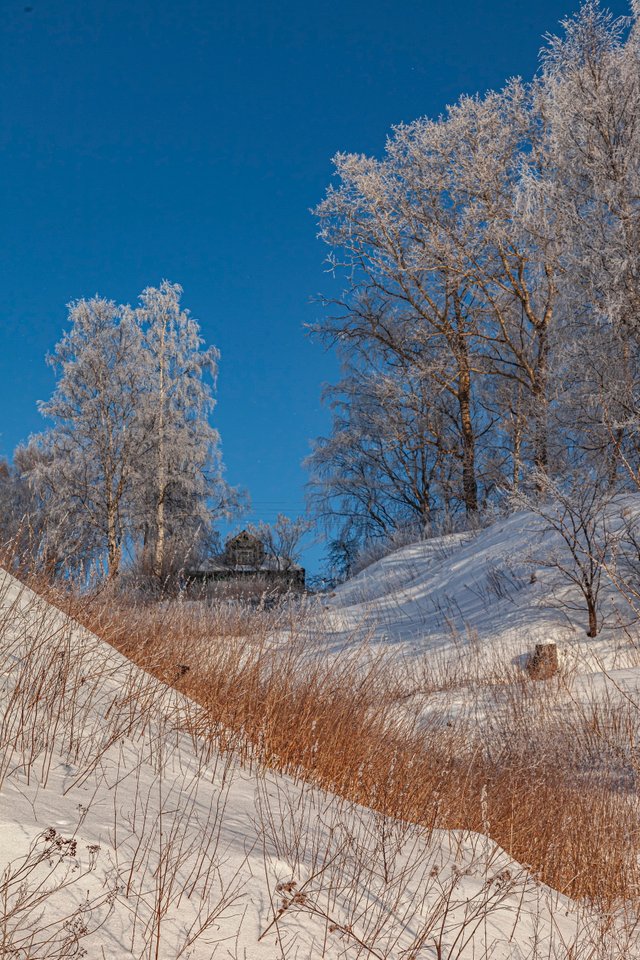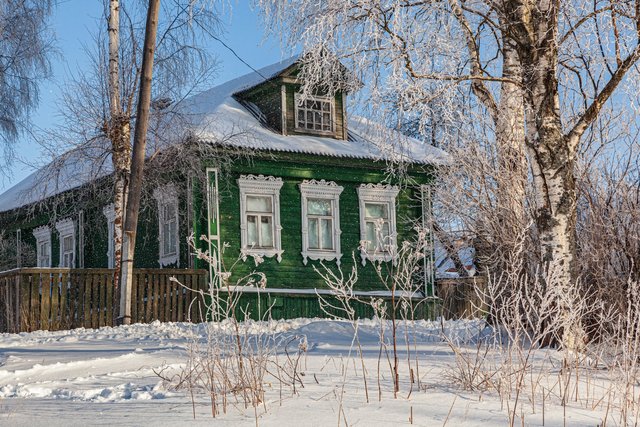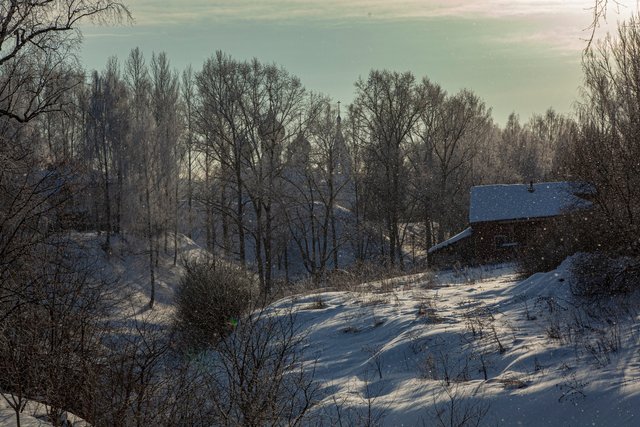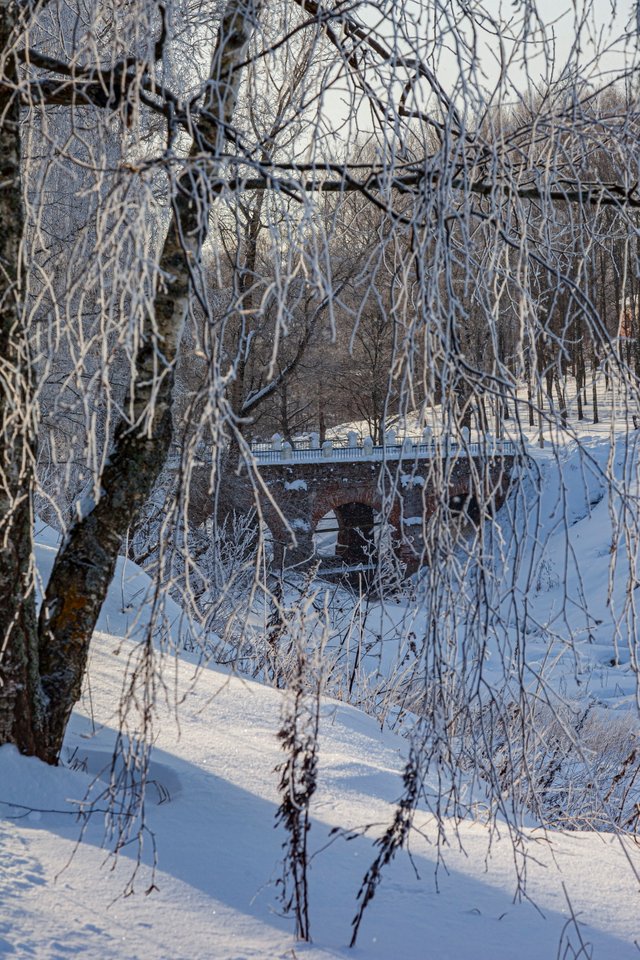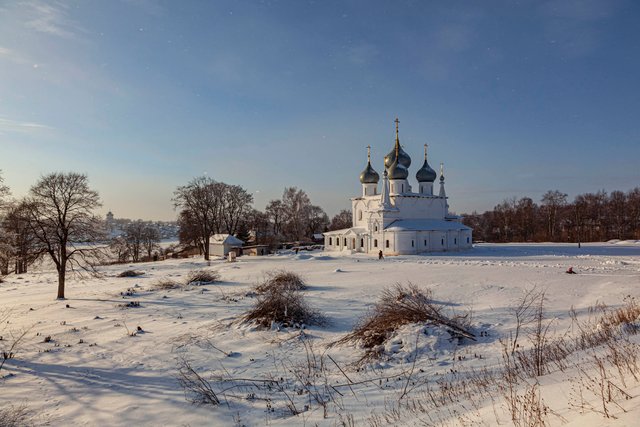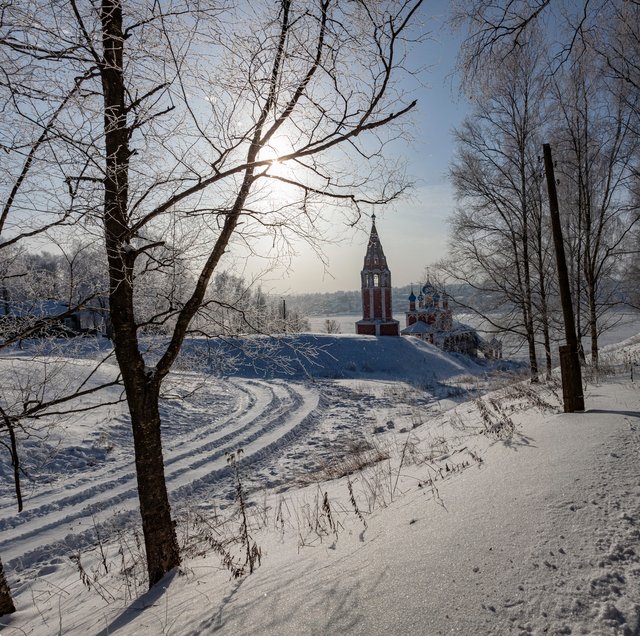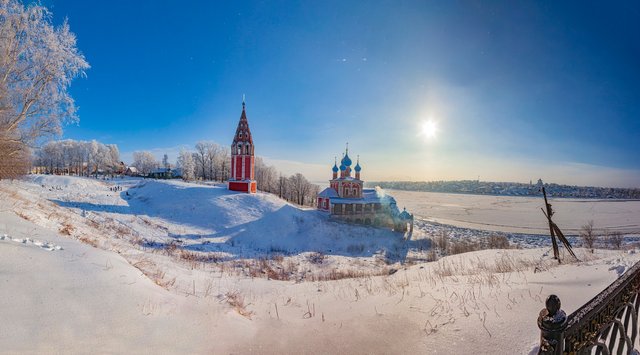 ---
View this post on TravelFeed for the best experience.