Travel Digest #886
Introduction
Hi everyone, it's @lizanomadsoul here with the sunday edition of the #traveldigest.
Another day of great places and stories around the globe to read about! This time we have great stories from Philippines, Thailand, Greenland, UK, Australia, Indonesia, Ukraine, Laos and USA- So a little bit of everything! - Enjoy 😉
For more travel digests check out
#traveldigest
.
---
Our winners today 🍍
🥇 Tour the Island of Siquijor in a Tuk-tuk (with video) by @discoveringarni
Road trip to Siquijor in a tuk-tuk was a project that has been brewing in our minds for quite a while from the time we saw the enchanted island from Dumaguete's Rizal Boulevard two years ago. If so, that would be traveling 400 kilometers on the road with this Bajaj RE from Cebu to Siquijor, around the island and back. It was only a year later that we made it happen.
This post on Pinmapple - This user on Pinmapple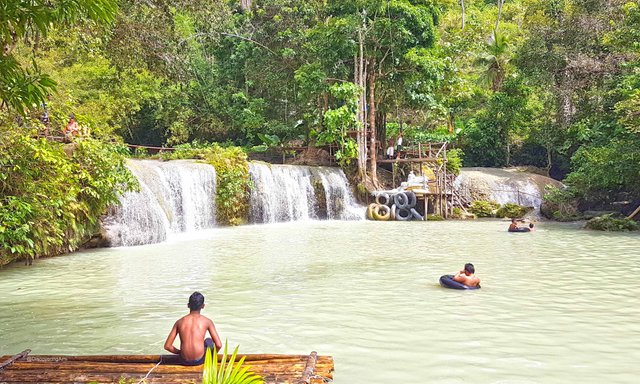 ---
🥈 Beautiful Sunday Stroll in the Benjakitti Park , Bangkok. by @bigsambucca
Today was just a to beautiful day to be staying indoors been a sunny clear blue sky day , i just had to get myself out there and take in some of the Vitamin D so set myself out for a walk Benjakitti Park buy myself some lunch and picnic in the park.Benjakitti Park is situated in the heart of Bangkok city with some beautiful views of the nearby skyscrapers it was opened in honor of Queen Sirikit's 72nd birthday in 2004. It has a man made lake of approx 2km in diameter on one side and the park itself covers a area of about 21 hectares.
This post on Pinmapple - This user on Pinmapple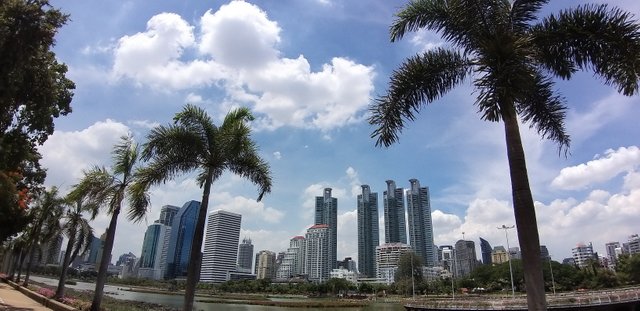 ---
🥉 [Greenland, Kangerlussuaq #1] I got the chance to travel glacier and bed in a coincidence! by @rbaggo
While I was in England, I wanted to go to Greenland. And then I searched for the flight tickets right away! I was lucky that I found cheep tickets. There are 2 flight ways to Greenland, from Denmark and Iceland. Air Greenland has flight from Copenhagen, Denmark. It runs all around of Greenland. Icelandic Air only ran to Cloosuk in eastern Greenland, but recently also runs west.
This post on Pinmapple - This user on Pinmapple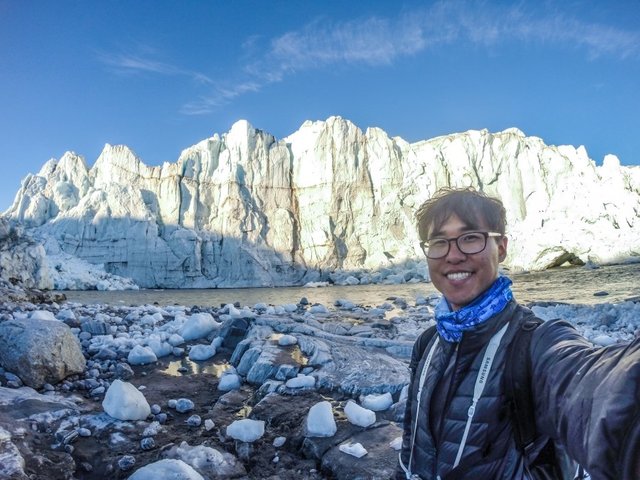 ---
Honorable Mentions
---
Support pinmapple and Haveyoubeenhere
The more support we get, the more we can give back! Want to help?
Vote for our proposal!
Delegate to Pinmapple!
Follow our curation trail
Upvote the Traveldigest
Did you know we made an awesome mobile application for the travel community?
Join over 200 travelers there!
You can use it to post directly to Hive and Pinmapple!
Want to know more about what we're up to next?
Join our Discord
Follow us on Twitter
Join us on Facebook
Want to learn a bit more about our projects?
Learn more about Pinmapple
Learn more about Haveyoubeenhere