Travel Digest #873
Introduction
Hi everyone, it's @lizanomadsoul here with the monday edition of the #traveldigest.
Another day of great places and stories around the globe to read about! This time we have great stories from Turkey, Thailand, United Kingdom, Iceland, Australia, China, Spain, Portugal and even 3 entries from the United Kingdom - So a little bit of everything! - Enjoy 😉
All featured posts are visible on the
Editors Choice Map
and upvoted by the
@pinmapple
team. For more travel digests check out
#traveldigest
.
---
Our winners today 🍍
🥇 Exploring Turkey's "underground city" - Derinkuyu by @floridanow
Exploring our past has always intrigued me. Imagining how people lived, where they lived and the means to survive. Today we look at the "underground city" of Derinkuyu in Turkey. There are literally 200 underground cities in Turkey with Derinkuyu being the most infamous. Derinkuyu is an ancient multilayer underground city that supported life for perhaps up to 20,000+ people many years ago. Today, it is a popular tour destination and is excavated so that you can indeed see the unique living conditions for these people. It appears that the depth of the city is over 60 feet and contained several floor levels. There are nearly 100 miles of tunnels and these cities were used from generation to generation.
This post on Pinmapple - This user on Pinmapple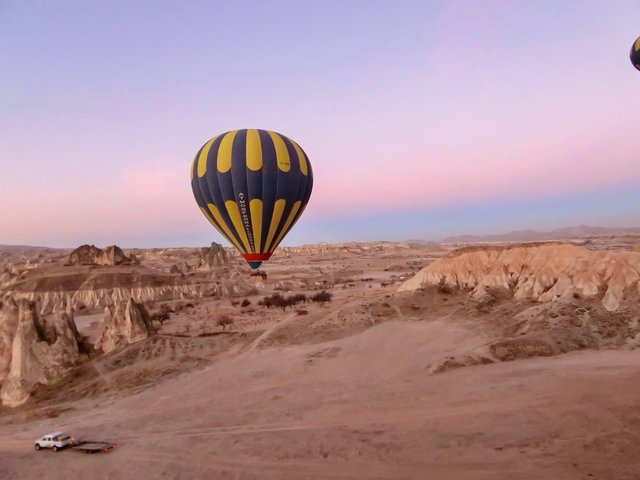 ---
🥈 Bangkok's Plane Graveyard !! by @bigsambucca
Today i was searching to do something different in Bangkok city i didn't want to walk the malls or the streets of Bangkok city i wanted to see abandon stuff maybe haunted houses or buildings as i was searching google on abandon projects in Bangkok this plane graveyard came up , i thought yeah love to see this so set my google map and of i went.
This post on Pinmapple - This user on Pinmapple
---
🥉 A prickly adventure in the Campsies by @natubat
It's been pretty awful for me and my hillwalking friends, having one of the longest, sunniest, driest spells since records began in Scotland, and not being able to enjoy it in our favourite place – the mountains. But with the lockdown regulations having relaxed a bit recently, me and my friend Karen decided to go walking in our local hills, the Campsies, just north of Glasgow. The highest hill in the Campsies is 578m, just over half the height of a Munro. We decided to climb Dumbreck, 508m high, because it's one of the less popular walks so we knew there would be few people there, if any. During our six-hour walk, we only passed one other person.
This post on Pinmapple - This user on Pinmapple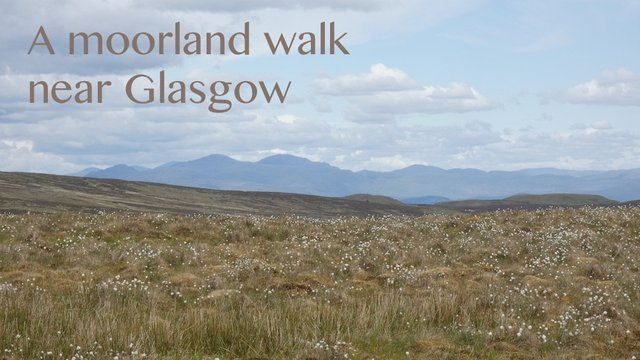 ---
Honorable Mentions
---
Support pinmapple and Haveyoubeenhere
The more support we get, the more we can give back! Want to help?
Vote for our proposal!
Delegate to Pinmapple!
Follow our curation trail
Upvote the Traveldigest
Did you know we made an awesome mobile application for the travel community?
Join over 200 travelers there!
You can use it to post directly to Hive and Pinmapple!
Want to know more about what we're up to next?
Join our Discord
Follow us on Twitter
Join us on Facebook
Want to learn a bit more about our projects?
Learn more about Pinmapple
Learn more about Haveyoubeenhere