Travel Digest #866
Introduction
Hi everyone, it's @lizanomadsoul here with the monday edition of the #traveldigest.
Another day of great places and stories around the globe to read about! This time we have great stories from Russia, UK, Spain, Peru, France, Iceland, Mexico and USA - So a little bit of everything! - Enjoy 😉
All featured posts are visible on the
Editors Choice Map
and upvoted by the
@pinmapple
team. For more travel digests check out
#traveldigest
.
---
Our winners today 🍍
🥇 Road to the Russian North by @amikphoto
At the very beginning of summer, a couple of years ago my wife and I went on a short trip to the Russian north. The trip to Lake Onega was very interesting and informative. The main purpose of the trip was Kizhi island. There is a museum reserve with the same name. This place is interesting for its collection of wooden architectural objects typical of northern Russia. In addition, there is a unique wooden cathedral - the Church of the Transfiguration.
This post on Pinmapple - This user on Pinmapple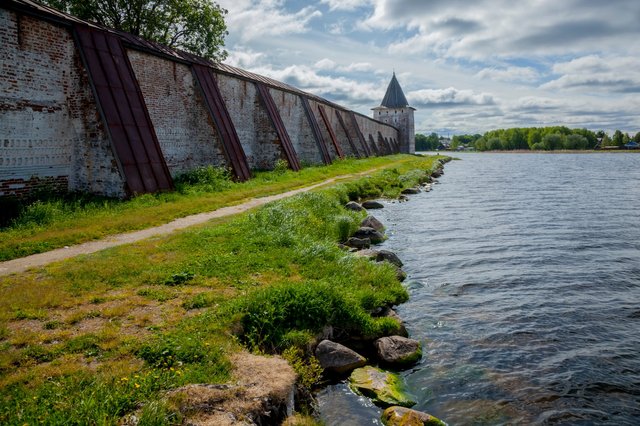 ---
🥈 Exploring Buchanan Castle by @natubat
It wasn't exactly "urbex" – more "ruralex". I'm not sure if it's even worthy of such a description. Buchanan Castle, near the village of Drymen in the west of Scotland, is surprisingly easy to access. We just drove up and strolled in! Although there were several "Keep Out" signs, there were a couple of huge gaps in the barbed wire fence that were so big you didn't have to crouch down very far to get through. The biggest one had a path leading right up to it.
This post on Pinmapple - This user on Pinmapple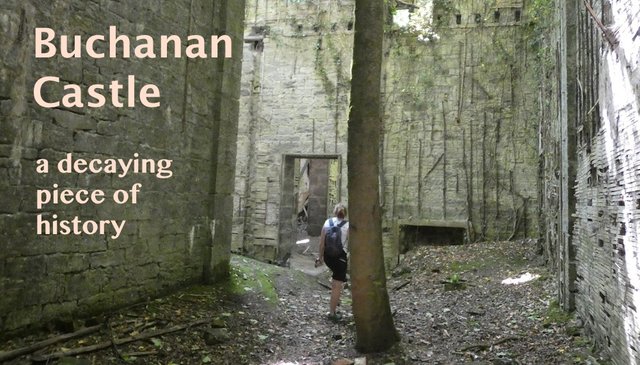 ---
🥉 Granada on a Shoestring Budget by @pushpedal
How long we have waited for this moment. Matt studied a bit of Spanish language and history at university and this was one of the places he had been looking forward to seeing for a long time. We booked ourselves 3 nights and thankfully there was one sunny day (the other sunny day was when we departed Granada!). Our host lived in one of Granada's neighbouring towns. It had easy access to the city via a cycle lane that went along the main road. They were tour cyclists themselves and had many bikes in their garage. Quite an impressive collection. It wasn't hard for them to pick one and joined us for a ride in the morning to Granada.
This post on Pinmapple - This user on Pinmapple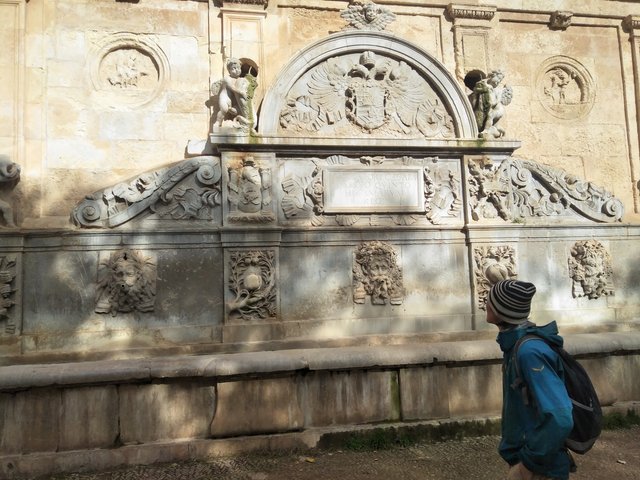 ---
Honorable Mentions
---
Support pinmapple and Haveyoubeenhere
The more support we get, the more we can give back! Want to help?
Vote for our proposal!
Delegate to Pinmapple!
Follow our curation trail
Upvote the Traveldigest
Did you know we made an awesome mobile application for the travel community?
Join over 200 travelers there!
You can use it to post directly to Hive and Pinmapple!
Want to know more about what we're up to next?
Join our Discord
Follow us on Twitter
Join us on Facebook
Want to learn a bit more about our projects?
Learn more about Pinmapple
Learn more about Haveyoubeenhere