Travel Digest #865
Introduction
Hi everyone, it's @lizanomadsoul here with the monday edition of the #traveldigest.
Another day of great places and stories around the globe to read about! This time we have great stories from Bangladesh, Russia, Estonia, USA, Czech Republic, Vietnam, Croatia, Slovenia and Poland - So a little bit of everything! - Enjoy 😉
All featured posts are visible on the
Editors Choice Map
and upvoted by the
@pinmapple
team. For more travel digests check out
#traveldigest
.
---
Our winners today 🍍
🥇 Satla Beel: The Kingdom of Red Lilies by @mustavi
The beautiful morning was become more beautiful while we arrived at the Kingdom of waterlily! There were hundreds of thousands Water Lily was blooming at the Lake and we were so much excited! We went just before the Sunrise! There's two reason basically to be there before sunrise, If you go after sunrise you won't be able to see that many Flowers down there as they don't like sunlight and other reason is people pick them to eat or sell.
This post on Pinmapple - This user on Pinmapple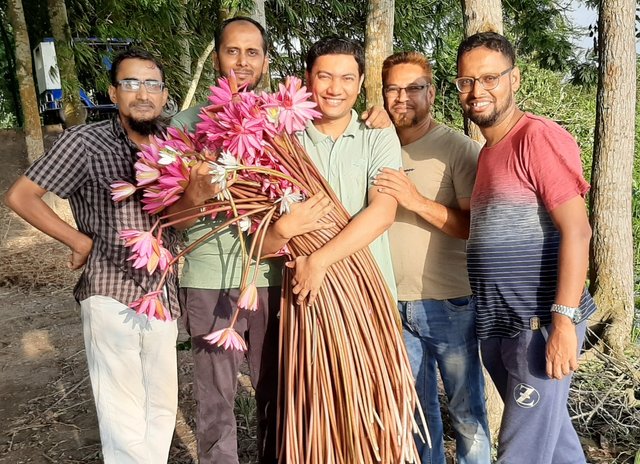 ---
🥈 Russian history in a stone fortress by @amikphoto
The trip to Pskov was supposed to end in Pskov itself, but it was in Pskov that I found out that next to this city is another historic place worth visiting. This is the village of Izborsk. In this village is an old stone fortress, built on the site of an old wooden one.
This post on Pinmapple - This user on Pinmapple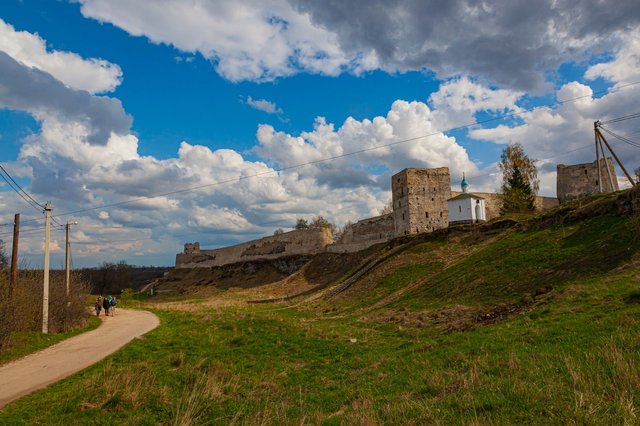 ---
🥉 Remnants of the Keila-Joa rocket base by @furious-one
On a busy Friday, overwhelmed with work and various other chores, I was scrambling to get things done, when suddenly at noon a friend and his kid appeared behind our door, hell-bent on heading outside. The day was beautiful, sunny and warm. After a quick re-adjustment of my plans, I moved some of my work stuff and decided to end the week early, to clear my head and get that much needed fresh air and sun.
This post on Pinmapple - This user on Pinmapple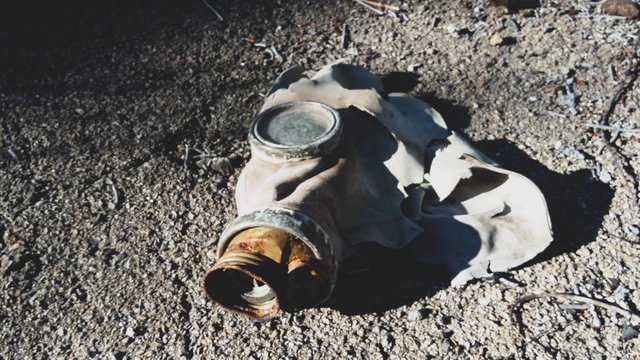 ---
Honorable Mentions
---
Support pinmapple and Haveyoubeenhere
The more support we get, the more we can give back! Want to help?
Vote for our proposal!
Delegate to Pinmapple!
Follow our curation trail
Upvote the Traveldigest
Did you know we made an awesome mobile application for the travel community?
Join over 200 travelers there!
You can use it to post directly to Hive and Pinmapple!
Want to know more about what we're up to next?
Join our Discord
Follow us on Twitter
Join us on Facebook
Want to learn a bit more about our projects?
Learn more about Pinmapple
Learn more about Haveyoubeenhere