Travel Digest #849
Introduction
Hi. It's @choogirl here with another edition of #traveldigest! Enjoy!
All featured posts are visible on the
Editors Choice Map
and upvoted by the
@pinmapple
team. For more travel digests check out
#traveldigest
.
---
Our winners today 🍍
🥇 Meersburg castle and its history by @delishtreats
"Once you cross the drawbridge you will be captivated by the originality of this building. The medieval feeling is strongly present, and many small details bring life back to the castle. It is like you would come to visit the royal family."
This post on Pinmapple - This user on Pinmapple
---
🥈 Tales of the Urban Explorer: Calder Bank Mill by @slobberchops
"A couple of lads were swinging their legs and smoking some weed on a broken window ledge 20 feet up as we walked past to the right. I didn't notice them, but my comrade 'Dizzy Discovery' did and shouted a friendly 'Hi'. After a little bantering and them deciding we were mostly harmless, they told us how to get in."
This post on Pinmapple - This user on Pinmapple
---
🥉 Homeland Fellini and Piadina Romagnola by @amikphoto
"At first it seemed to me that it was just a city at the airport and there was nothing interesting here. What you just need to stop here for a day or two, get comfortable and go on to visit the main Italian landmark cities. But that was definitely my fallacy. Rimini is a very interesting city that is worth exploring and exploring."
This post on Pinmapple - This user on Pinmapple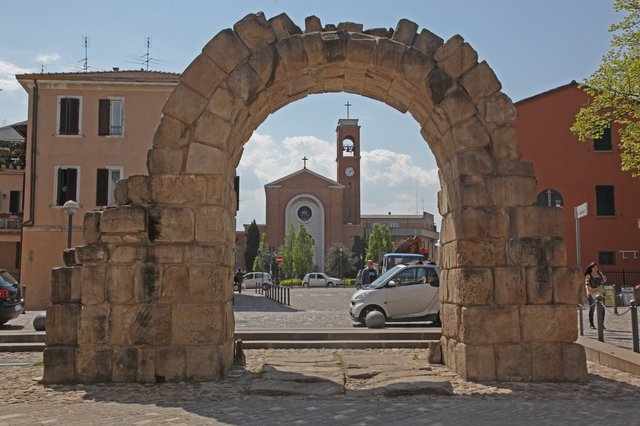 ---
Honorable Mentions
---
Support pinmapple and Haveyoubeenhere
The more support we get, the more we can give back! Want to help?
Vote for our proposal!
Delegate to Pinmapple!
Follow our curation trail
Upvote the Traveldigest
Did you know we made an awesome mobile application for the travel community?
Join over 200 travelers there!
You can use it to post directly to Hive and Pinmapple!
Want to know more about what we're up to next?
Join our Discord
Follow us on Twitter
Join us on Facebook
Want to learn a bit more about our projects?
Learn more about Pinmapple
Learn more about Haveyoubeenhere