Travel Digest #845
Introduction
Hi everyone, it's @lizanomadsoul here with an extra long version of the monday edition of the #traveldigest.
Another day of great places and stories around the globe to read about! This time we have great stories from Peru, Ireland, Philippines, USA, UK, China, Greece, Sri Lanka, Vietnam, Italy, Turkey and Russia - So a little bit of everything!
I am so jealouse to see my friends travelling in this awesome places but I am happy for them and thankful they share their stories with us! -Enjoy 😉
All featured posts are visible on the
Editors Choice Map
and upvoted by the
@pinmapple
team. For more travel digests check out
#traveldigest
.
---
Our winners today 🍍
🥇 It's NOT Chicken! PERUVIAN STREET FOOD + SACRED SUSHI ???????? by @waybeyondpadthai
Pisac, Cusco is a great option for a day trip from Cusco or even a base to explore the Sacred Valley on the way to Ollantaytambo and Machu Picchu. It's a lovely small little town while surrounded by mountains and along the river.Pisac is famous for its Sunday Market and turns out, maybe a Sunday fun day after all. So many things are going on on Sundays! Pisac Sunday market is one of the most famous local markets in all Cusco. All the fresh produces, local Peruvian fruits, vegetables, and the best part, Peruvian Street food!
This post on Pinmapple - This user on Pinmapple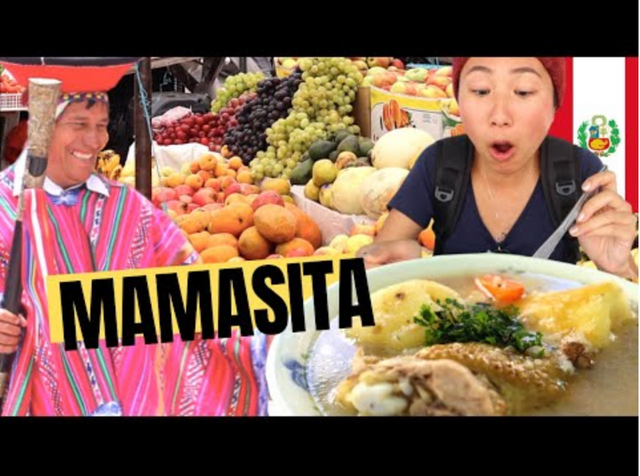 ---
🥈 My Top 10 Travel Videos #7 - A Special Adventure with Mom by @adventureevryday
Today is Mother's Day in the States, and I'd like to take the opportunity to revisit a very special adventure I got to embark on a couple years back with the person I am lucky enough to call my mother. We had never actually had the opportunity to go on a trip together just the two of us, so this was a special opportunity, and we wanted to make the most of it. We needed to find the right kind of place to visit, somewhere beautiful, lively, friendly, and full of interesting places to explore. One place quickly came to the top of our list of destinations, and it wasn't hard to decide. We were going to Ireland.
This post on Pinmapple - This user on Pinmapple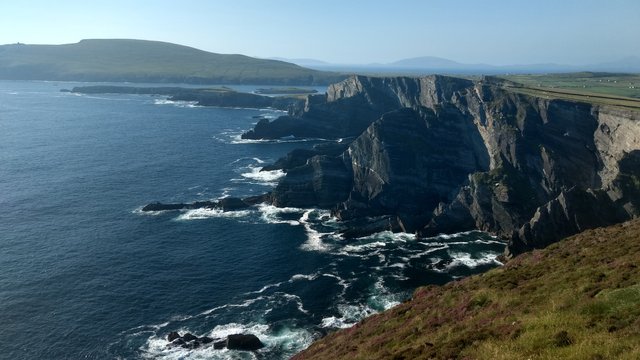 ---
🥉 Cebu: The Tourism Hub of the Visayas by @ybanezkim26
When most of the travel bloggers are writing about how magnificent their travel destinations in other countries are, I write to promote Cebu (my home for more than a decade already) and the Philippines (my beloved country). It has been my goal since I started blogging more than two years ago that I should promote the Philippines in the international scene. I love to showcase what my country has to offer to tourists.
This post on Pinmapple - This user on Pinmapple
---
Honorable Mentions
---
Support pinmapple and Haveyoubeenhere
The more support we get, the more we can give back! Want to help?
Vote for our proposal!
Delegate to Pinmapple!
Follow our curation trail
Upvote the Traveldigest
Did you know we made an awesome mobile application for the travel community?
Join over 200 travelers there!
You can use it to post directly to Hive and Pinmapple!
Want to know more about what we're up to next?
Join our Discord
Follow us on Twitter
Join us on Facebook
Want to learn a bit more about our projects?
Learn more about Pinmapple
Learn more about Haveyoubeenhere