Travel Digest #844
Introduction
Hi everyone, it's @lizanomadsoul here with the sunday edition of the #traveldigest.
Another day of great places and stories around the globe to read about! This time we have great stories from Venezuela, the US, Australia, Laos, China, Slovakia, Portugal, Czech Republic, Italy, Sri Lanka and Croatia - So a little bit of everything! Enjoy
All featured posts are visible on the
Editors Choice Map
and upvoted by the
@pinmapple
team. For more travel digests check out
#traveldigest
.
---
Our winners today 🍍
🥇 La Llovizna Park: waterfalls, river and jungle in the middle of the city by @sofathana
My first time in the Bolívar state, the largest in Venezuela with 242,801 square km, was to visit an uncle who was living there at the time. I took advantage of a few days off that I had at work to travel and get to know a little of this great and rich region.La Llovizna is a natural space converted into an urban park with an area of 200 hectares. As soon as you arrive you feel the freshness because it has many trees, a lot of vegetation and as you walk through its wooded areas you discover the beautiful waterfalls and see wildlife like the monkeys that live free there.
This post on Pinmapple - This user on Pinmapple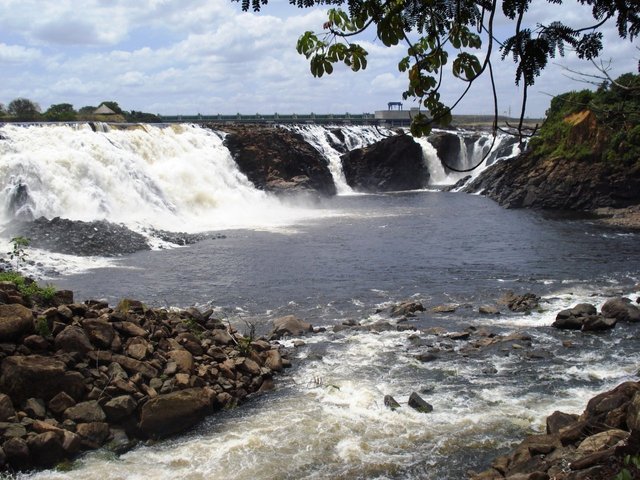 ---
🥈 The Moonlight Forest at The LA Arboretum by @nuthman
Wow! What an incredible night.We did not expect the experience that we encountered when we bought tickets to see the Moonlight Forest exhibit at the LA Arboretum last Christmas. We got a glimpse of some light displays and thought, Oh! That looks cool. We really had no idea at just how big this event was. There were so many people waiting in line! Man, was this event impressive! When we arrived, I thought perhaps there were a few things to look at and we'd be done. It just goes on and on. All I kept thinking about was just how much work must have gone into putting all of this together.
This post on Pinmapple - This user on Pinmapple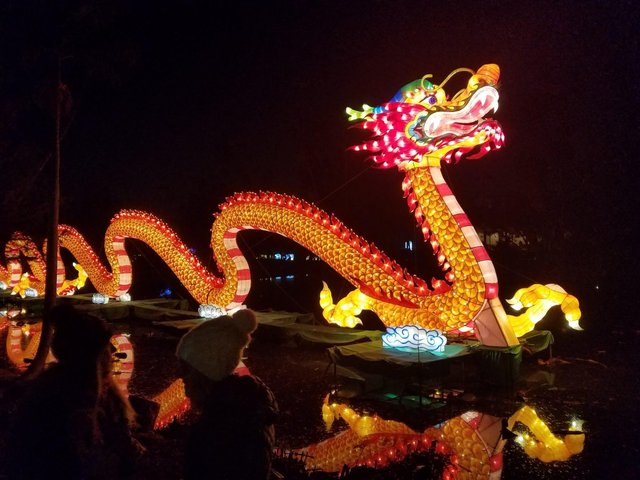 ---
🥉 Finally our top 3 favorite places in Australia by @katrin-lux
In this post I would like to show you my top three places in Australia - which I would like to see again in the future and where I had the best experiences. For me they are a "must", if you are ever in Australia. But surely it is very individual and some people like big cities better where you can party well. On the other hand, I liked more abandoned places, which had a lot of nature and exotic animals in freedom to offer. So here are my top 3 places - be curious ;)
This post on Pinmapple - This user on Pinmapple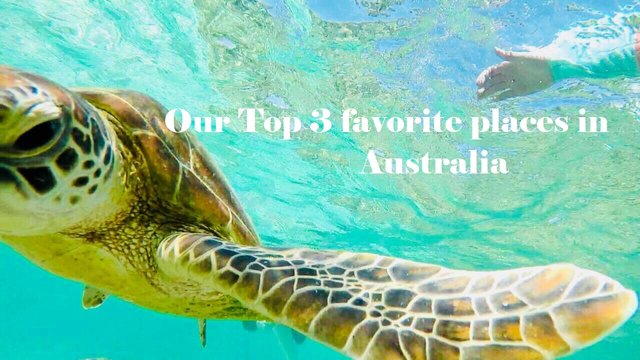 ---
Honorable Mentions
---
Support pinmapple and Haveyoubeenhere
The more support we get, the more we can give back! Want to help?
Vote for our proposal!
Delegate to Pinmapple!
Follow our curation trail
Upvote the Traveldigest
Did you know we made an awesome mobile application for the travel community?
Join over 200 travelers there!
You can use it to post directly to Hive and Pinmapple!
Want to know more about what we're up to next?
Join our Discord
Follow us on Twitter
Join us on Facebook
Want to learn a bit more about our projects?
Learn more about Pinmapple
Learn more about Haveyoubeenhere