Travel Digest #791
Introduction
Hi everyone, @itchyfeetdonica here with another edition of travel digest! Enjoy!
All featured posts will be put on the
Editors Choice Map
and upvoted by the
@steemitworldmap
team and by
@blocktrades
.
For more like this check out
#traveldigest
.
---
Travel Digest
#1 Photographic visit to Monselice, province of Padua - Discovering Italy with alequandro! by @alequandro
"A lot has happened these days and also because of the coronavirus epidemic, my routine has changed. Finally I managed to process the shots of my last exploratory outing in Monselice, in the province of Padua."
Find this post on the map
Find this user on the map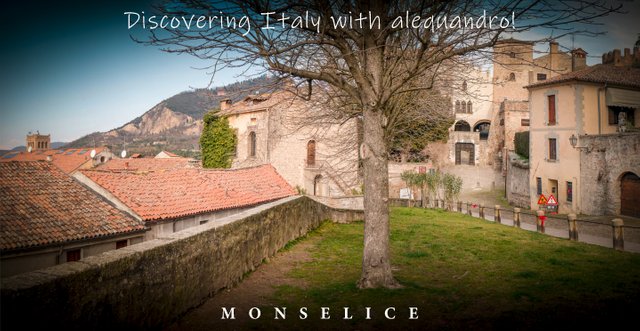 ---
#2 Finding gems on the last stop of my cruise in Lisbon, Portugal by @livinguktaiwan
"Lisbon in Portugal was the last stop of my Mediterranean Christmas cruise. We arrived in Lisbon on 24th December, and I could feel the city wasn't as busy as one would expect of a capital. This was probably due to the holiday preparations, and people already left the capital to return home for the festival."
Find this post on the map
Find this user on the map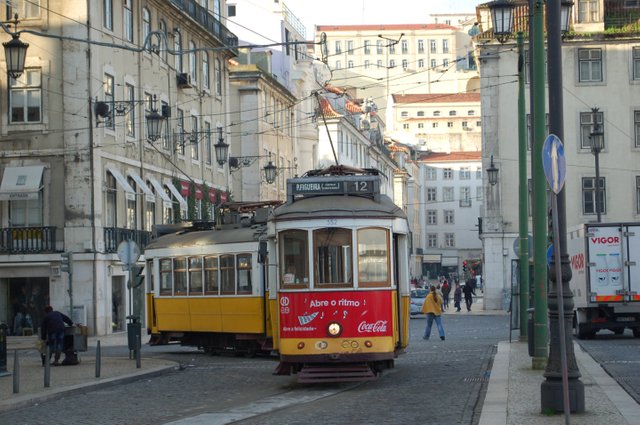 ---
#3 We eat Guinea Pigs in Peru and it's DELICIOUS by @waybeyondpadthai
"I had heard a lot about the 'eat guinea pigs' culture here. A lot of people are skeptical about it. Honestly, I am not even a bit. We tried a delicious fried guinea pigs or Cuy in one of the picanteria in Arequipa and sure love to share that yummy experience in Peru!"
Find this post on the map
Find this user on the map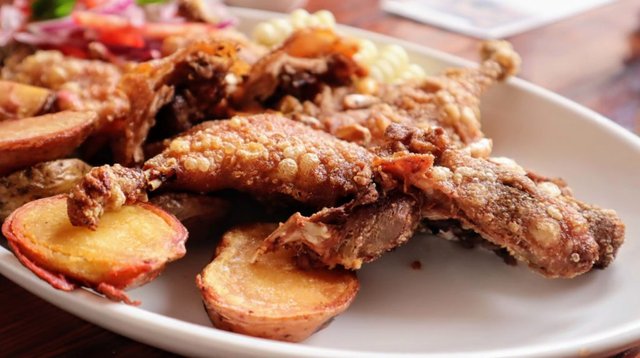 ---
Honorable Mentions
---
Support Steemitworldmap and Haveyoubeenhere
The more support we get, the more we can give back!

Vote for the Daily Traveldigest
Follow our curation trail
Delegate Steempower
Vote our Steem proposal
Support us on Fundition
Download the Haveyoubeenhere travel app
Join our Discord
Learn more about Steemitworldmap
Learn more about Haveyoubeenhere