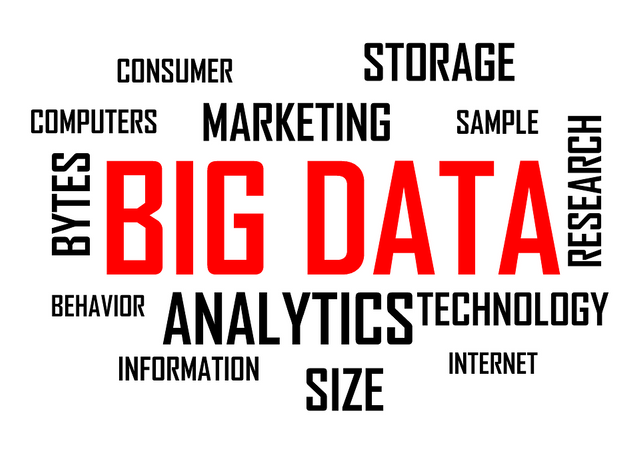 Until recently, companies managed conventional assets such as resources, money, or intellectual property. The digital age has brought a new type of asset – data. Data is used to make forecasts, insights, and serious money.
As reported in The Economist, data will play the same role in the 21st century as the oil did in the 20th century. Data will be the driving factor for growth and transformation. Online services are driven by data in the same way as cars are driven by fuel.
  Volume of Data Accumulated Worldwide, in Zettabytes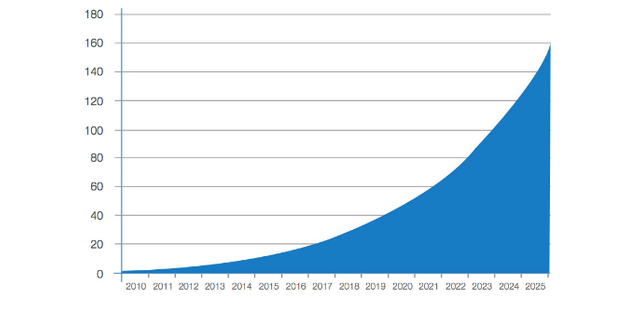 Internet companies used big data for the first time when contextual target advertising emerged. As AI technologies advanced, it became clear that data could be converted into AI services, which could be a new source of revenue as well as a channel for a greater volume of data concerning clients.
Airbnb does not have a single square meter in its possession, but it is still worth more than Marriott or Hilton with their thousands of hotels and hundreds of thousands of employees.
 
Data is the key leading edge in the artificial intelligence market but the corporations have no intention of sharing it. Only 20% of data is stored in the Internet, with the remaining 80% being stored inside corporate databases(1). This is why David Kenny, Senior Vice President at IBM, considers data will be a currency in the future(2).
The magic of data is that it facilitates the improvement of products and the attraction of more consumers, who will create more data, which in turn will help attract more consumers.
IDC anticipates that in 2017 the earnings of the global big data market will comprise approximately USD 150.80 bln, and in 2020 – USD 203 bln(3).
Google, Facebook, Microsoft and Amazon today possess a huge amount of data which is needed to create and use smart algorithms. Everyone who intends to profit from AI will have to acquire or purchase data, which is likely to become more expensive as AI is enhanced and improved.
In order to compete with big companies, smaller organizations can consolidate to form data cooperatives. This is how the major German publishers pooled large volumes of data from nearly 1,000 websites to create a new shared platform, Emetriq, so as to reduce their competition from Google and Facebook, which control 85% of the world's advertising market(4).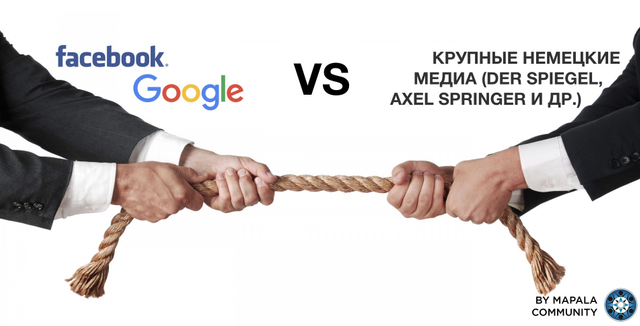 Your virtual image may know a lot more about us than we do ourselves, because we do not remember the things we bought, the things we said and the places we visited a year ago. We create this asset ourselves by leaving a trail of "digital bits" throughout our entire lives.
Data about us is stored on the servers of big digital companies like Google, Apple, Airbnb and Amazon. Moreover, we do not own this data and that is serious. So, let us take back control of the assets we create, and manage our data in a responsible manner.
If you want to take part in an ICO than visit TravelChain.io and leave your email on the main page! We will keep you updated.