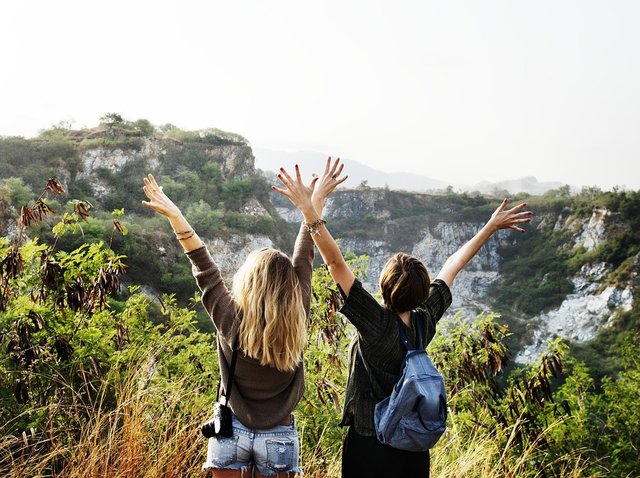 What do people spend more money on than home improvement or their own health? The answer is travel. Last year approximately 60% of travelers spent more money on travel than anything else.
Despite being exciting for some, travel planning is still stressful for many people. According to opinion polls, 69% of leisure travelers are concerned that they will not be able to choose the best offer or get what they want at the most favorable price. Consumers do not show this concern when choosing financial products, electronics, or maintenance or repair services.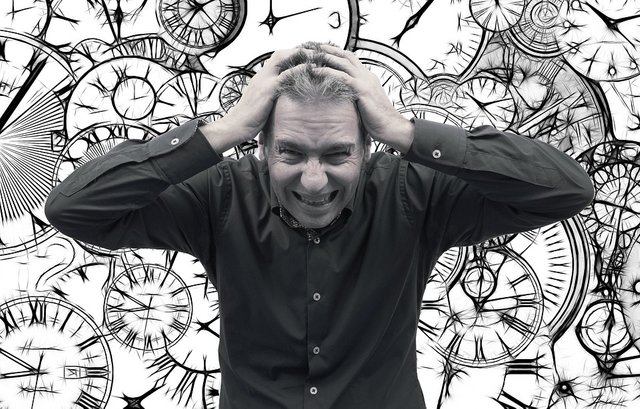 And don't forget about the time needed for people to plan their trips: 26% of travelers choose their destination 3-5 months prior to traveling, and 19% – 6 months or more. It is quite a challenge for marketing people to guess people's desires and persuade them to make a specific choice on their long road to purchase.
21st century leisure travelers have grown up using the Internet and smart devices. They have become accustomed to their demands being met quickly and want to have integrated solutions provided by vendors in the travel market. Moreover, online travel agencies (OTA), metasearch engines such as Kayak and TripAdvisor, and corporate online booking tools such as Concur and KDS, have never offered integrated solutions for travel planning and booking.
This is exactly why Google is still the ultimate search tool used for travel planning.
Most consumers do not follow travel brands and are ready to shift quickly to a better service when it is offered. When contemplating a journey for the first time, 78% of leisure travelers do not know which airline they will fly with, and 82% haven't chosen an accommodation provider.
If you want to take part in an ICO than visit
TravelChain.io
and leave your email on the main page! We will keep you updated.