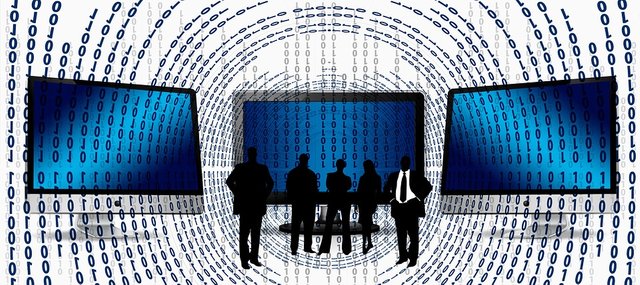 TravelChain is more than just an ordinary platform. It is a philosophy of collaboration for the benefit of everyone. Many talented entrepreneurs, programmers, and engineers can be useful within the SmartTraveling Ecosystem by using TravelChain.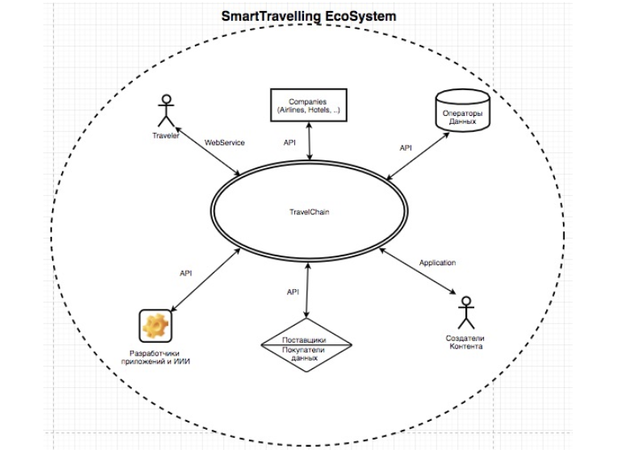 Users have full control over access to personal data and receive compensation when their data is used and will have access to advanced services based on personalized advice:
 1. Offers created after reviewing user interests and the best market offers;
 2. Smart sampling of news feeds and search inquiries;
 3. Full control of personal data;
 4. Compensation for access to personal data;
 5. Unified profile and source of social connections (friends, subscriptions) regardless of the application in use.
 Business companies are able to create efficient and targeted offers for potential customers using smart services or by developing their own algorithms, which work directly with TravelChain.
 Cost saving:
 1. Saving on advertising budgets due to offers being personalized;
 2. Loss reduction due to the possibility of identifying dishonest customers.
 TravelChain will be used to create smart algorithms and services that, at the touch of button, enable:
 1. Identification of opinion shapers and the creation of special offers for them;
 2. Proactive forecasting and the attraction of customers when problems are recognized;
 3. Analysis of tendency growth and the creation of relevant and desired products and offers.
 Developers of Applications and AI
 Developers of applications and web-services do not use resources to collect data and create content. With access to the TravelChain database they can focus on creating user-friendly interfaces and high-quality applications both for leisure travelers and travel services providers.
 Using TravelChain, application developers will have access to:
 - shared databases
 - global service catalogues
 - transactions and user preferences
 - global rankings of service providers
 - consumer interests
 - algorithms that offer more comprehensive backgrounds of leisure travelers.
AlI developers can submit their algorithms or processed data to developers. This can be paid for subject to agreement and using TravelTokens, thus ensuring an extra flow of tokens within the system.
 Content creators
 Millions of bloggers, guides, artists, journalists, and other writers create a mass of textual, photo and video content. However, few of them manage to monetize it. Blockchain technologies allow the monetization of everyone's skills. Examples such as steemit.com and mapala.net demonstrate that this is possible.
 Data providers and consumers
 TravelChain users are data providers, receiving TravelTokens in return for data submitted, and becoming major beneficiaries. Developers of services and applications create interfaces and help users to communicate with TravelChain, receiving TravelTokens as compensation.
 Data operators
 Not all types of data can be or should be stored in blockchain. Application developers can exchange information about their users directly with one another. However, TravelChain ensures user identification through a unified ID, establishing clear conditions and flat rates in TravelTokens.
If you want to take part in an ICO than visit TravelChain.io and leave your email on the main page! We will keep you updated.
White Paper
Overview
Join to our Telegram Chat