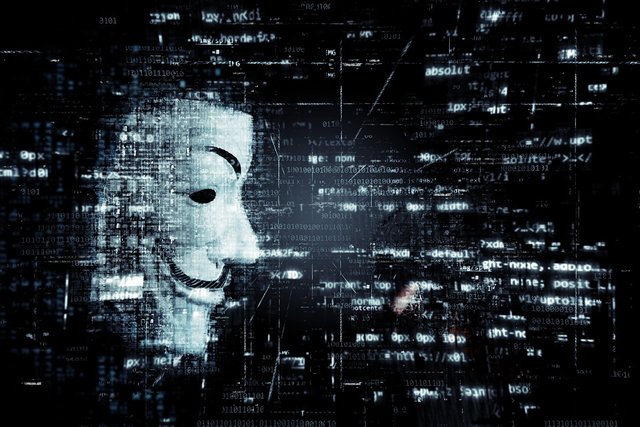 Three digital revolutions have completely changed the landscape of the market and the rules of the game in the travel industry. What do the blockchain technology and Artificial Intelligence (AI) revolution bring to the industry?
 
The first revolution came with the establishment of Global Distribution Systems (GDS). This heralded the glory days for travel agencies. As estimated by Phocuswright, corporate revenues have increased by 400% in a short time, while employment growth has risen by just 20%.
The second revolution in the travel industry began with the advent of the Internet. The appearance of online travel agencies (OTA) stunned the whole ecosystem by providing an opportunity for the leisure traveler to compare and book air tickets and hotels online.
The third revolution was facilitated by the massive spread of the Internet and quick access to it using mobile devices. This resulted in the formation of a sharing economy which was later significant in the emergence of giants such as AirBnb and Uber.
 
The fourth revolution is still to come, but it will surely lead to planning and traveling being as easy as booking Uber.
 
According to studies, users like applications to suggest things they might like, to provide a wide range of functions, and to store personal information to ensure a customized history.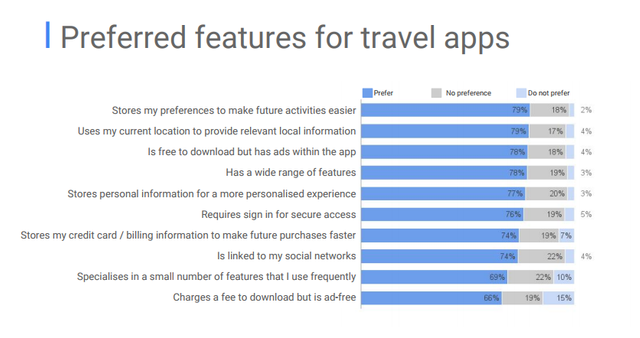 In a world where consumers change their habits very quickly, only services capable of data acquisition and structuring will benefit. AI applications can use information to guess your desires and to make relevant suggestions.
The more data you present, the smarter and more useful the algorithms, which then become the only advisor you tend to trust. This means you will use OTAs and metasearch engines less.
If you want to take part in an ICO than visit
TravelChain.io
and leave your email on the main page! We will keep you updated.