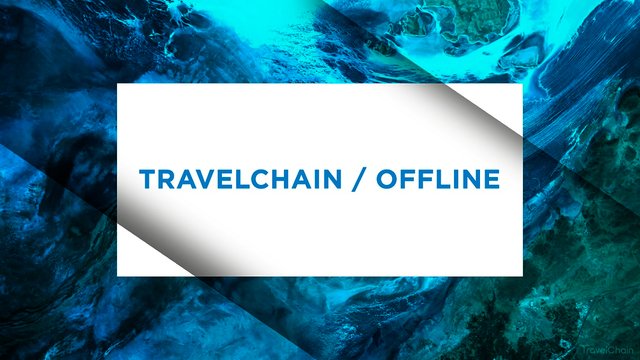 In the TravelChain offline section you can find detailed reports on the events, reports on the project presentation to the audience and other interesting details of the brightest events in blockchain sphere.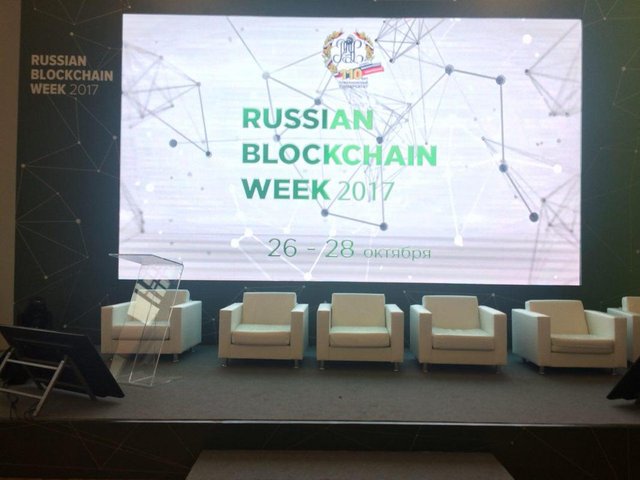 Russian Blockchain Week conference supported by Plekhanov Russian University of Economics took place on October 26-28. The TravelChain delegation after its successful presentation at Online Travel 3.0 two days back, visited the famous university to take part in a new large-scale event devoted to blockchain technologies.
The event was attended by more than 30 expert speakers from different industries: representatives of technological startups, banks, government agencies, developers, private investors and independent advisors.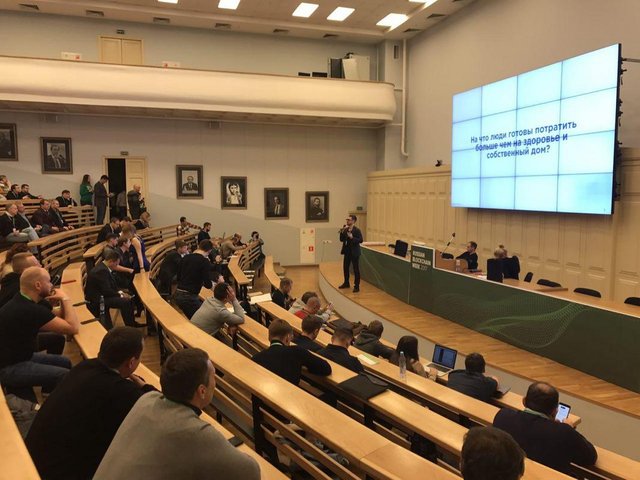 The conference highlighted the blockchain technologies principles and application and mining, such topics as legislative regulation of cryptocurrency, ICO and many others were discussed as well.
Our delegates had a conversation with Yaroslav Kabakov, Deputy Director General of Finam, the largest consulting broker in Russia to date. Kabakov was interested in the TravelChain business model, the legal aspects of an ICO were also discussed.
Also, the delegates had an interesting conversation with the ICO-box representatives who highly appreciated the idea of the TravelChain project in general, and, especially, the work on creating its own community having emphasized that such process is crucial. Everyone approved the team's idea to cover the preparation for the ICO in a special video blog. Moreover, the conference members discussed the creation and launch of its own blockchain and marketplace. The counterparts from ICO-box advised to focus on the market trends analysis, which, according to them, will help in dealing with large funds.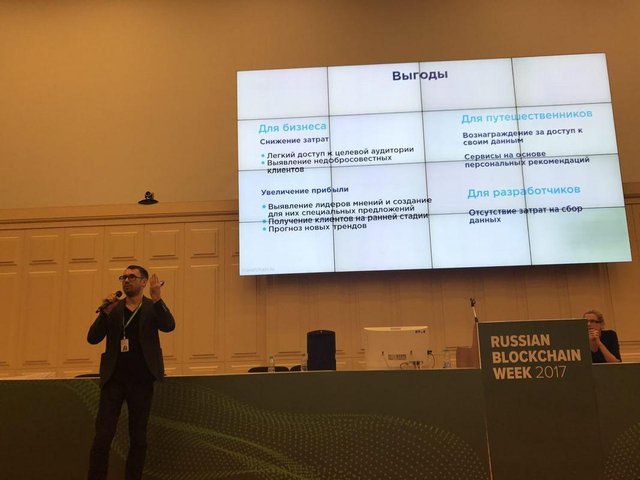 After the TravelChain presentation and answering the questions from the audience, different participants of the conference found the team to continue the discussion in a free format, some correspondents from the industry-specific crypto media were asking for an interview.
In general, the TravelChain delegation got positive feedback and established a lot of new useful contacts.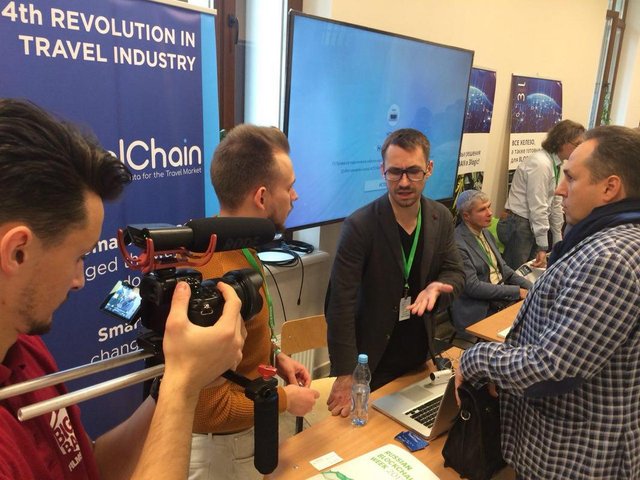 Plenty of other bright offline events to be attended by the team await us. We will keep you informed on them in our next publications.
Stay with us;)
---
If you want to take part in an ICO than visit TravelChain.io and leave your email on the main page! We will keep you updated.