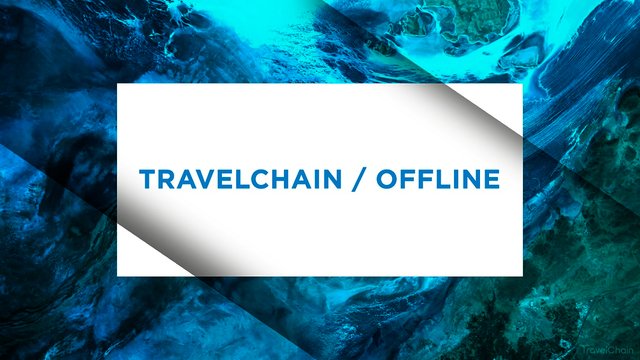 In the TravelChain offline section you can find detailed reports on the events, reports on the project presentation to the audience and other interesting details of the brightest events in blockchain sphere.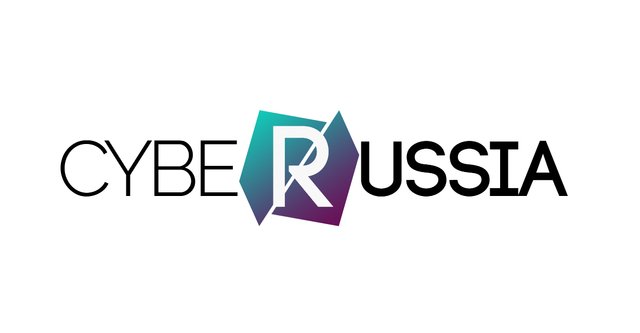 November 1, 2017, CybeRussia company supported by the International Cryptocurrency Center organized and held another round of the ICO Battle.
The purpose of these events is to give an opportunity to start-ups and businesses preparing for an ICO campaign to conduct a test drive of their projects and get feedback from experts, business colleagues and potential investors.
The ICO Battle program is focused on entrepreneurs, investors, financiers, marketers, project managers, business development professionals, and anyone who wants to get new skills in alternative investments (ICO) ... 1
On the ICO Battle the TravelChain team was represented by Roman Ufaev who made a presentation of the project in front of the audience and Konstantin Chanchikov, who successfully joined the discussion with the audience. The feedback was quite active, different questions were asked, starting from the naive ones: "Why do you need so much money?" ending with the trivial one: "How much will I earn if I buy the tokens during the ICO?" Our colleagues, to everyone's satisfaction, gave detailed answers to all questions having described the project's road map and the TravelToken economy.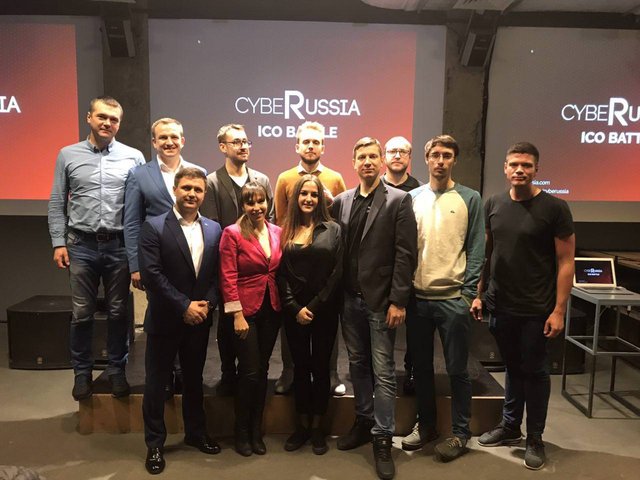 The ICO battle was attended by 7 teams, including TravelChain:
Larson & Holz - the operating international broker in the market of Forex and Binary options
SRG — decentralized loyalty program for online applications built on blockchain technology
Bazista – trading platform for goods and services exchange for digital assets
TravelChain – decentralized smartdata for the travel market
Bitferry – industrial farm for cryptocurrency mining
Human Discovery Platform – decentralized platform for creating complex methods for analyzing a person's identity based on blockchain technology
Energon – blockchain and smart contracts in heat power industry 2
According to the results of the voting, TravelChain took the first place on the ICO Battle!
Most of the audience, including online viewers, gave their sympathies to our project, designed to change the travel industry landscape and implemented through innovative technologies Graphene 2.0 and AI algorithms.
TravelChain gained the most votes, and once again proved that the project's ideas have a positive response in the society.
We thank CybeRussia for organizing the event!
If you want to take part in an ICO than visit TravelChain.io and leave your email on the main page! We will keep you updated.
White Paper
Overview
Join to our Telegram Chat