[DAY X] TokenSale of TravelChain is coming! Start on 15 December, 14 UTC!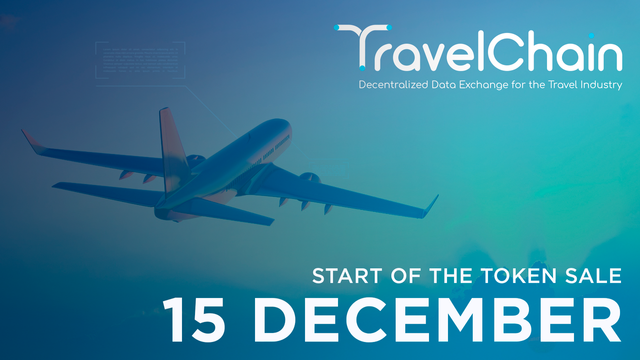 Hello, friends!
We waited for this day, and it came.
Over these months, we have gone through a long way – from a small start-up - a blog platform for travelers to an innovative high-tech project.
We had different days – sometimes it was great, sometimes too hard, but we believed in what we were doing, and this belief encouraged us to move forward.
The project team has increased since January 2017 from 2 to 26 people!
And the whole team worked hard to bring this day closer.
Already today you can write your name into history forever and join the new project, which is destined to change the image of the tourism industry and form new standards of how people will travel in the future. Erase the borders and make the world open, make information equally accessible, and travels are the embodiments of your dreams.
Video (What is TravelChain?):
Today our TokenSale starts at 14.00 UTC (17.00 Moscow time) .
Instructions for the participants of the TokenSale you can find here.
We are undoubtedly grateful to everyone who supported us all these months, believed in us, wrote inspirational words of support. Today we have reached an important milestone. New horizons and new achievements ahead.
Let's go on this fascinating journey together!
Sincerely,
TravelChain team