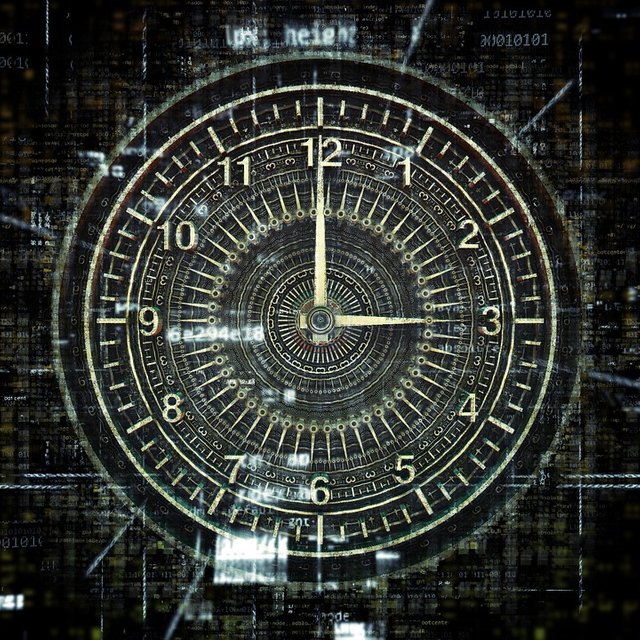 The digital and mobile age will force the leisure travel industry to reinvent the definition of travel and ensure seamless interactive solutions. The catalyst for creating these solutions is data openness, transparency, and equal access for all market players.
A platform based on blockchain technology can ensure the conditions required. Blockchain belongs to both everyone and no one at the same time. It has none of the weak points associated with dominating companies and it maintains transparent rules of the game.
A lot of writers talk about Uber, Airbnb, TaskRabbit, Lyft and so on as part of the "sharing economy". This is a very powerful idea, that peers can come together and create and share wealth. My view is that these companies are not really sharing. In fact, they are successful precisely because they don't share. They aggregate services together, and they sell them. What if, rather than Airbnb being a USD 25 bln corporation, there was a distributed application on a blockchain, we will call it B-Airbnb, and it was essentially owned by all of the people who have a room to rent.
Just imagine a global database that contains the most comprehensive and unbiased information on providers and consumers, with access for thousands of gifted developers from around the world. Based on big data, the Dev Teams create algorithms, which are more aware of our choices and preferences than we are.
We can create brand new services today if we have this type of database. A hotel you are going to stay at knows you are a vegetarian and will impress you by providing fresh fruit in your room when you check in. An airline will ensure your seat is next to a fellow surfing enthusiast, turning your ordinary flight to an exciting conversation with someone who thinks the same way.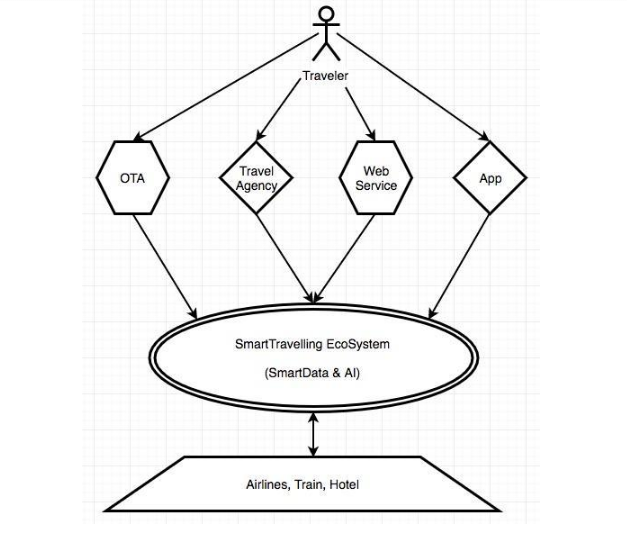 By putting a blockchain in the very heart of the ecosystem, we will get low entry environmental and strengthen fair trading. Decentralized nature of blockchain systems enables all members to invest the funds into growth of shared infrastructure without providing control to the only platform operator.
If you want to take part in an ICO than visit TravelChain.io and leave your email on the main page! We will keep you updated.