Hey guys, I would like to personally invite you to visit Bohol Island in the Philippines.
Bohol is one of the "must visit place" in the Philippines. In this small province you will be able to see the showcase of different variety of places and experiences.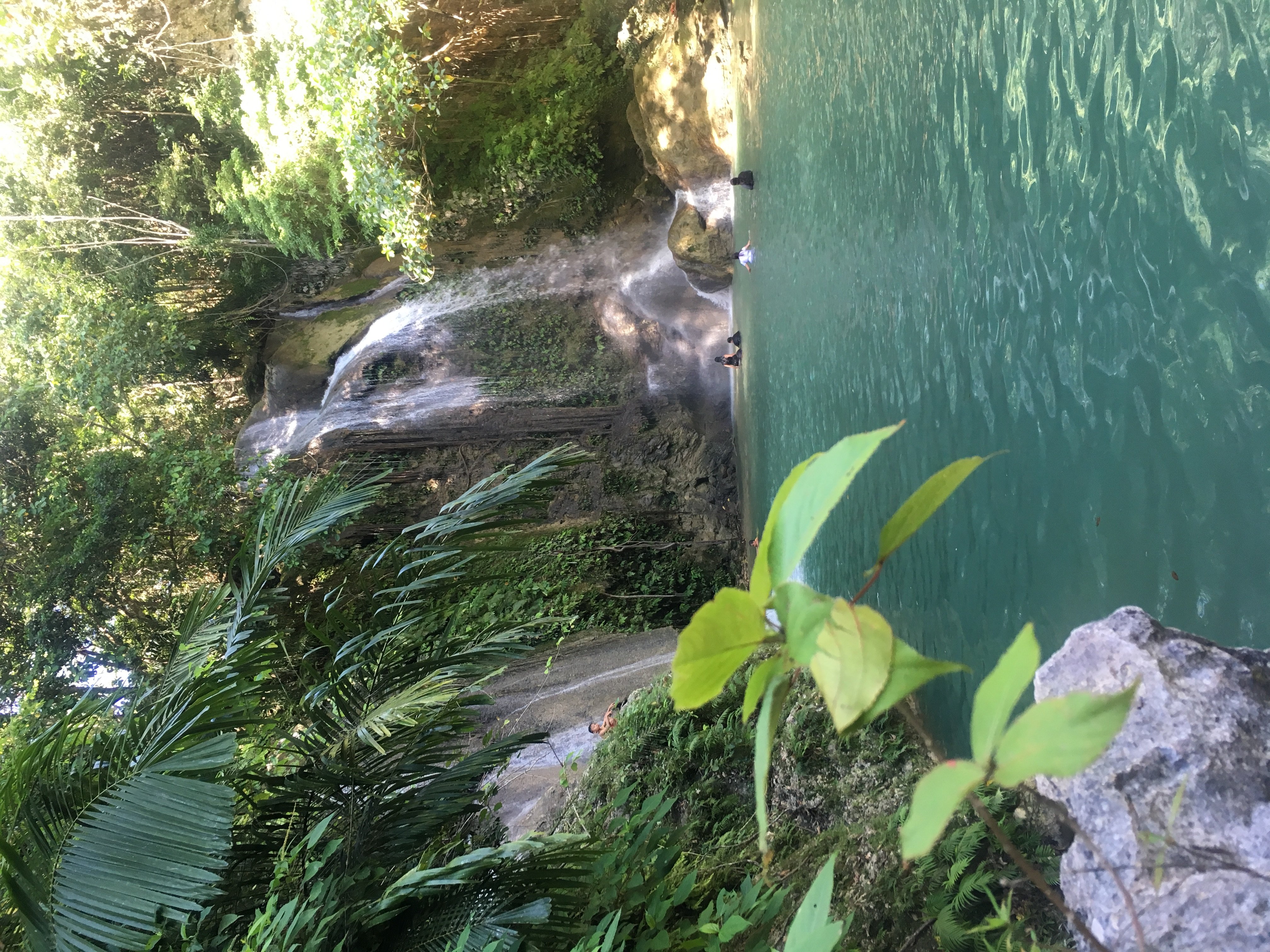 Chasing waterfalls?? Here in Bohol, you can pick your choice or discover them all....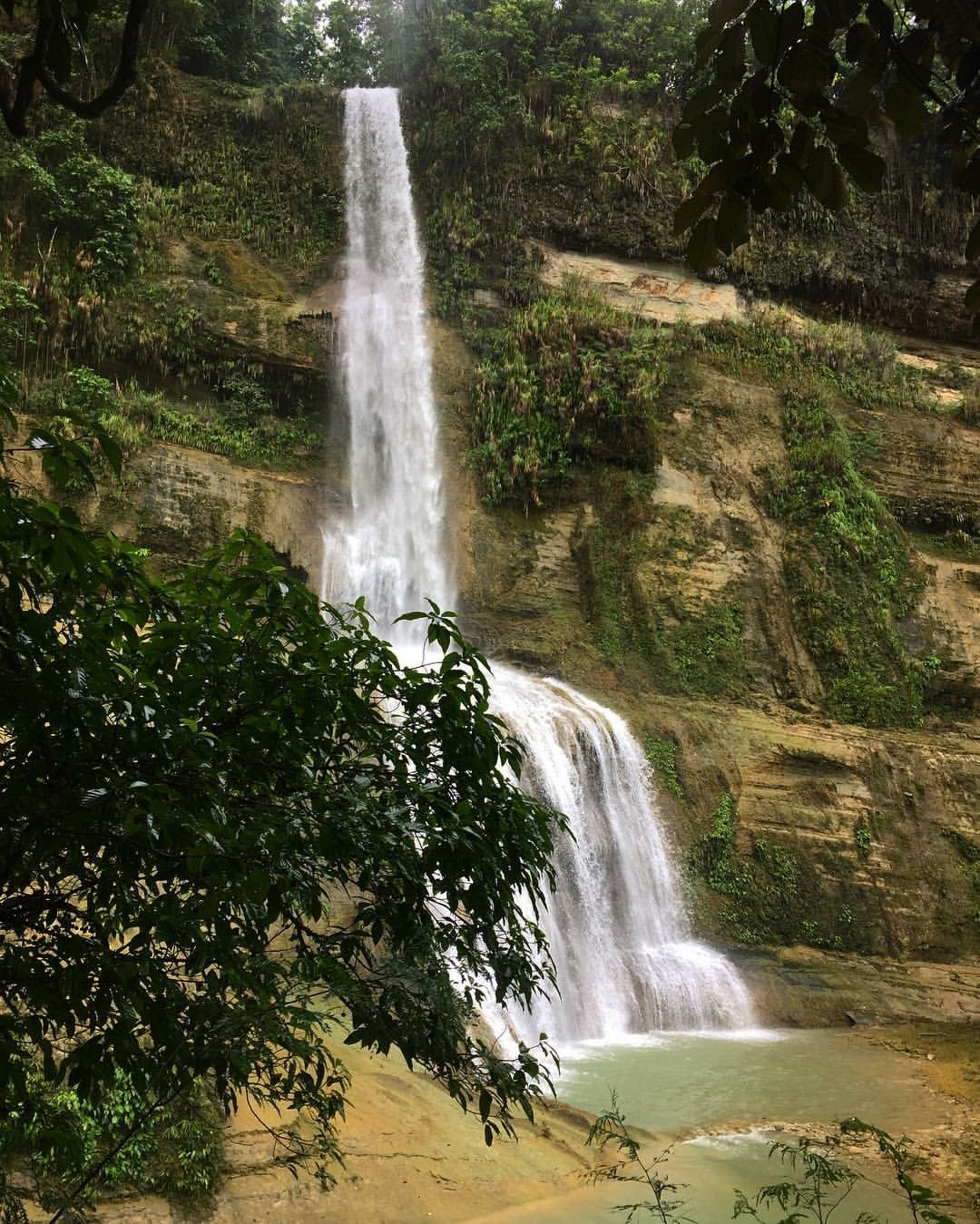 Trek your way to this magneficient beauty!!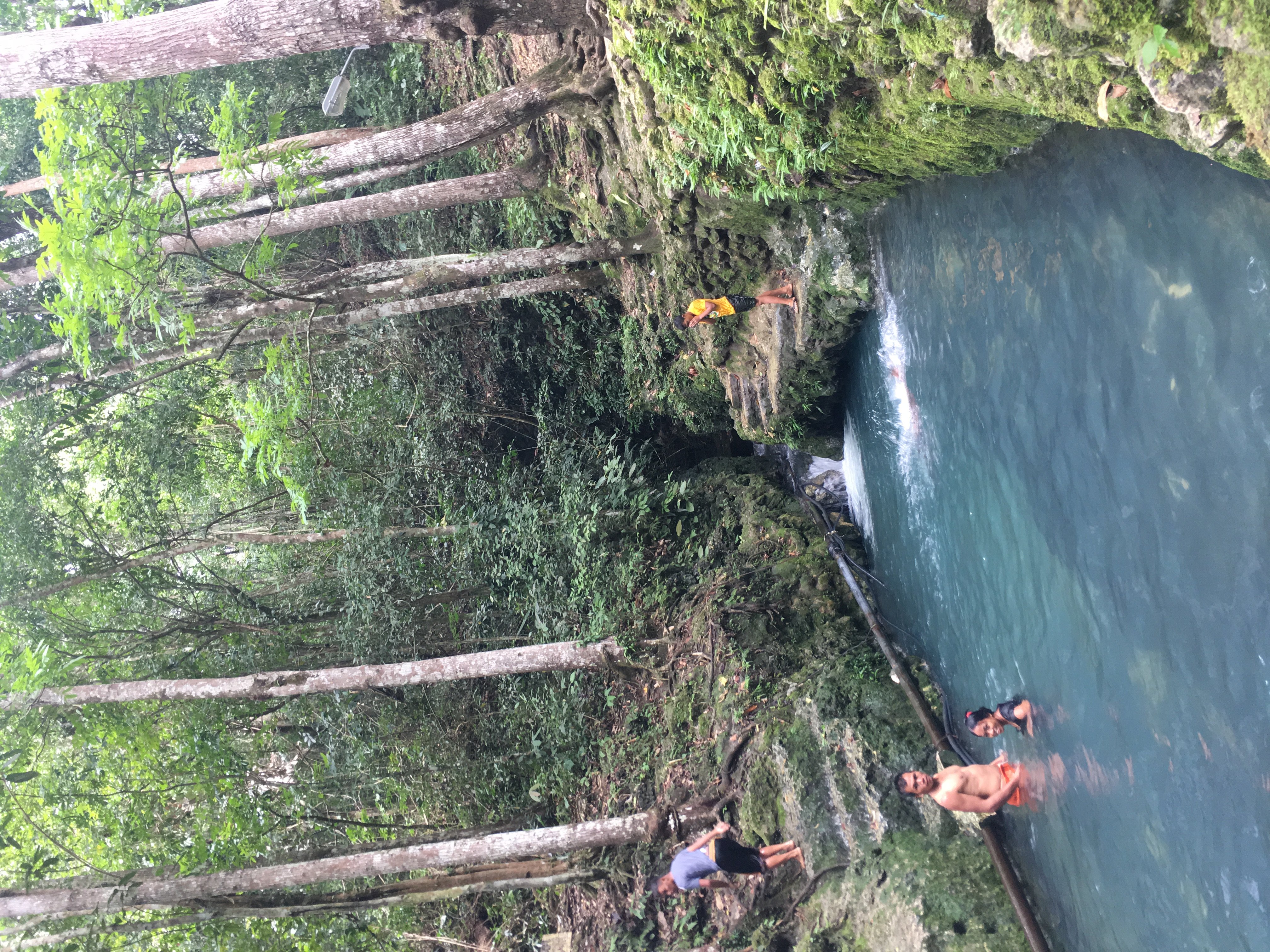 You can also bathe yourself with one of the cold springs in the Province.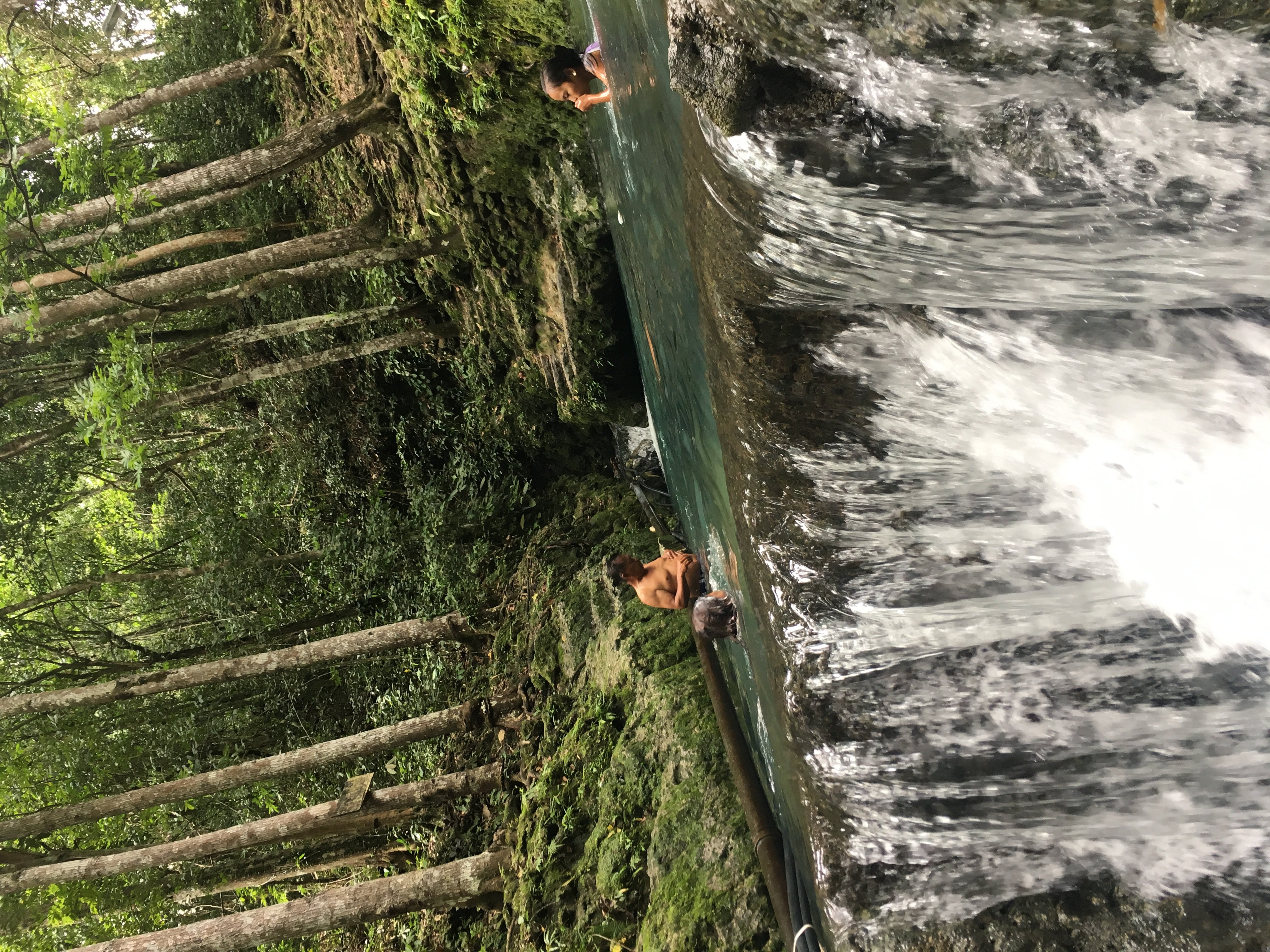 Or you want to experience some nerve wrecking adventure, you are welcome to try the "Plunge" one of the world's highest canyon swings with a 75-meter free fall in Danao, Bohol.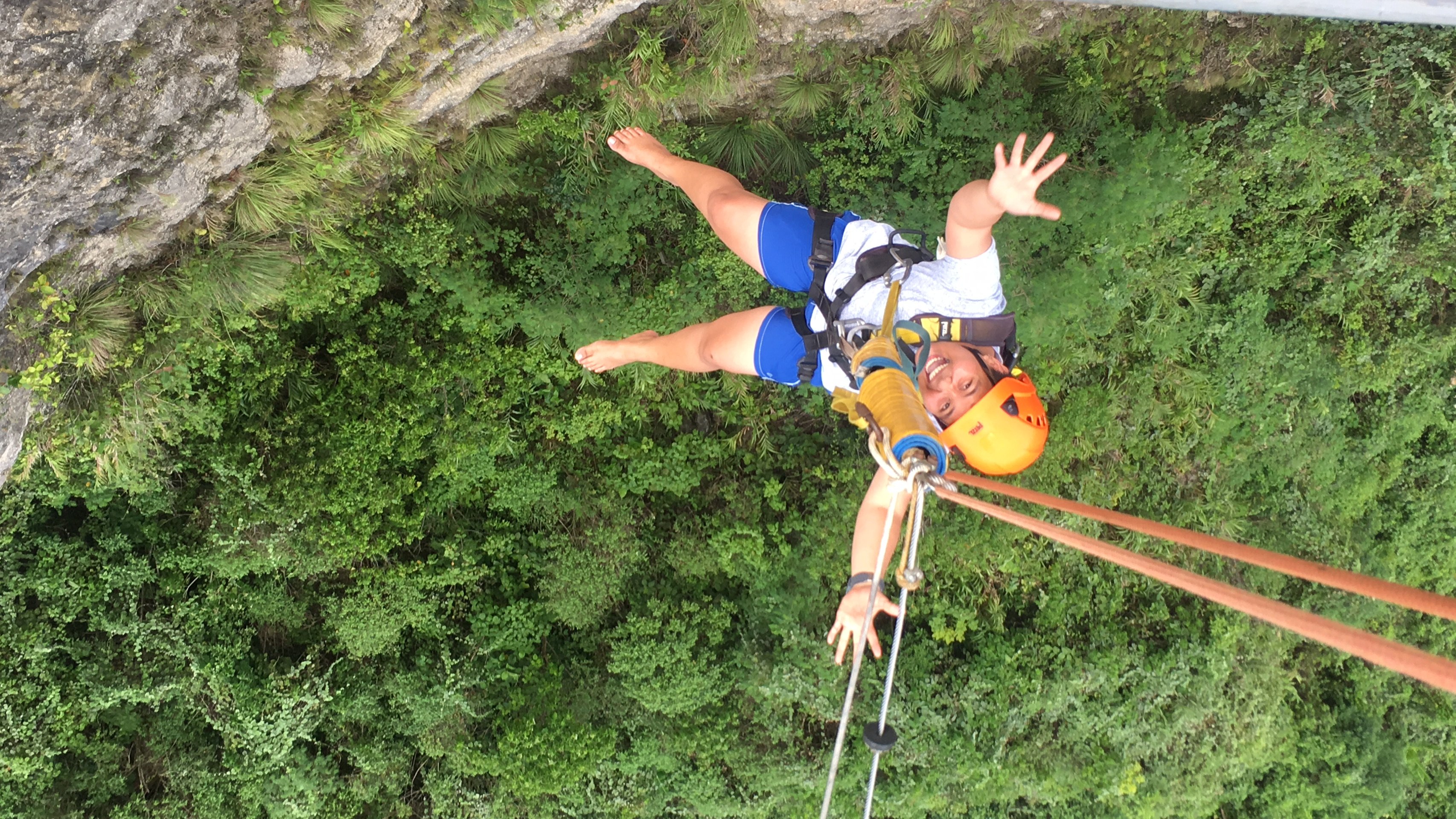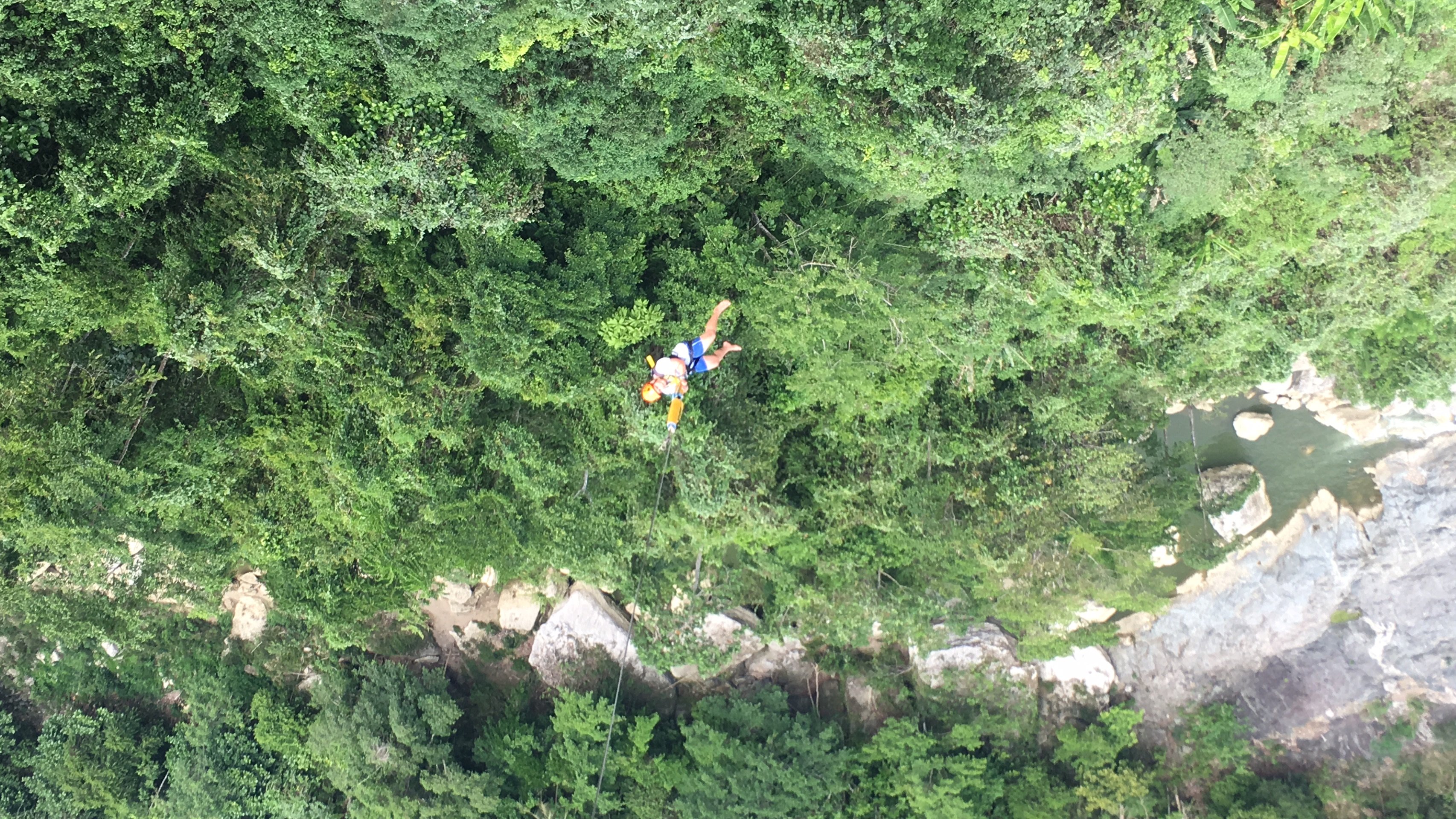 On your way to this adventure park, you can stop by the "sea of clouds " which is located in the same town.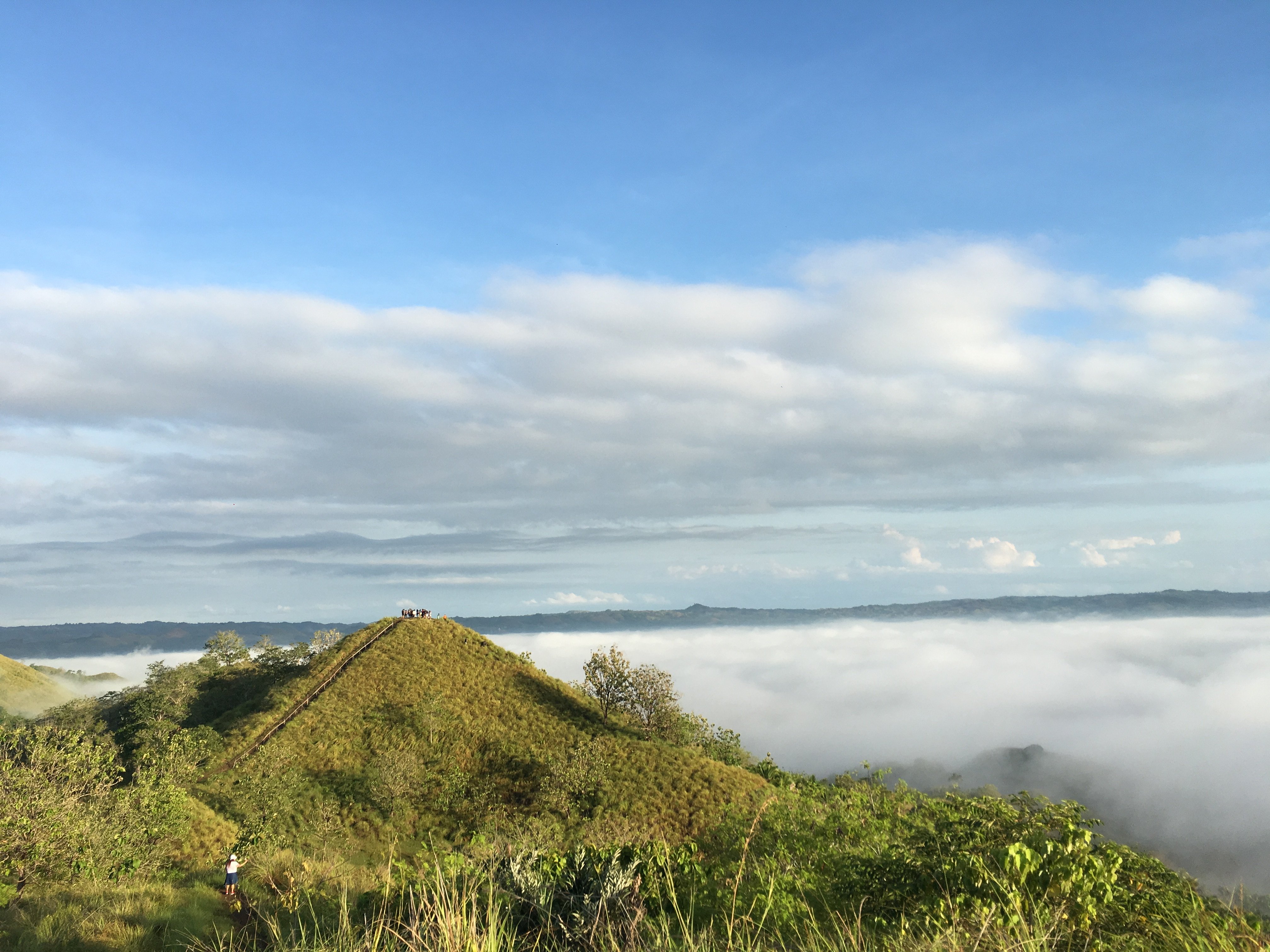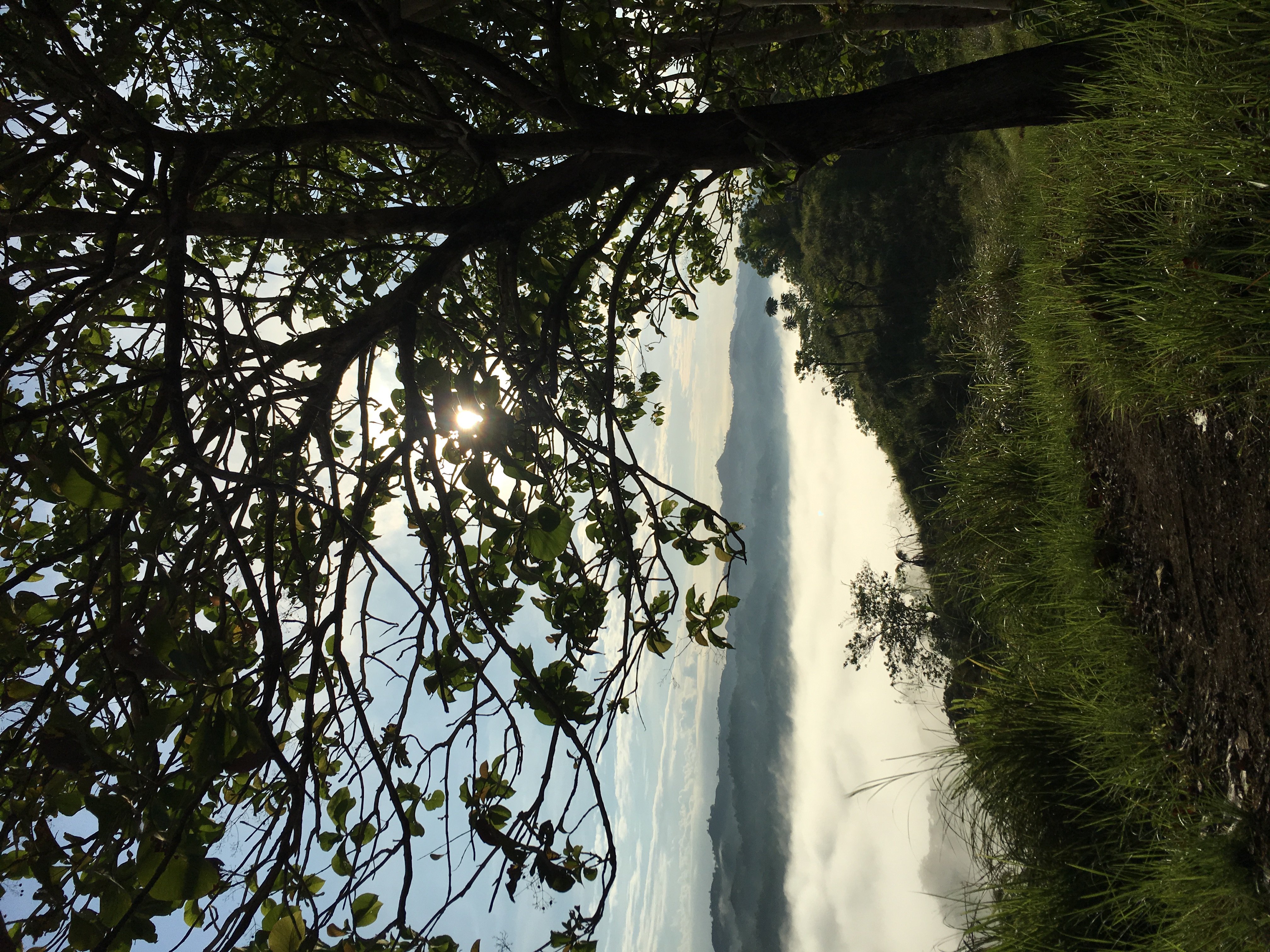 And....
Indulge yourself with some of the best beaches in Bohol!!!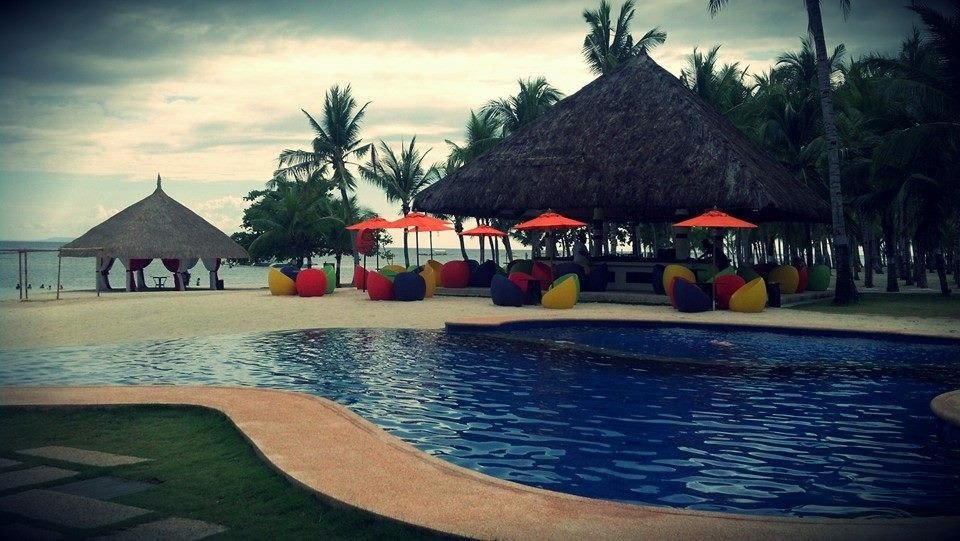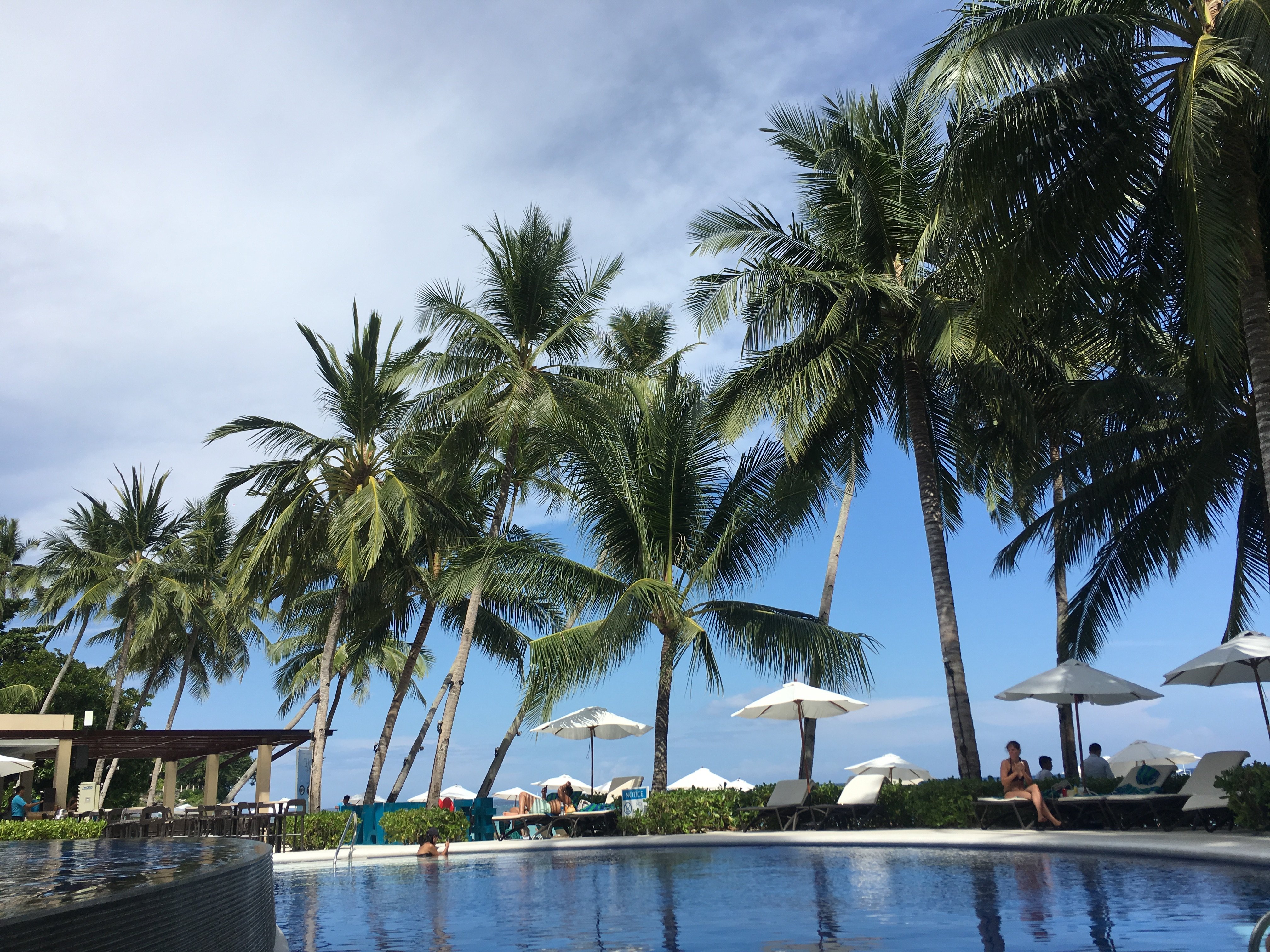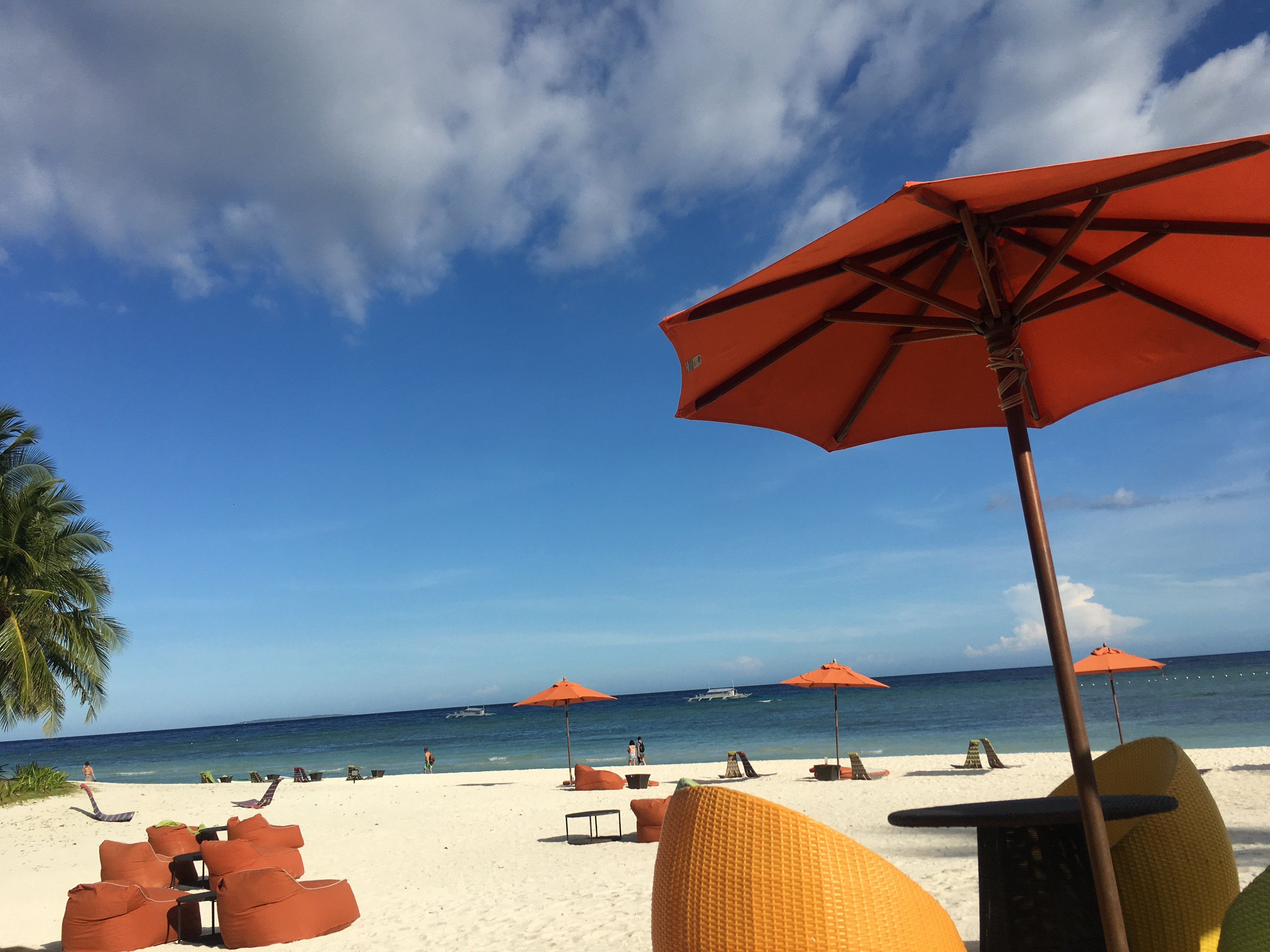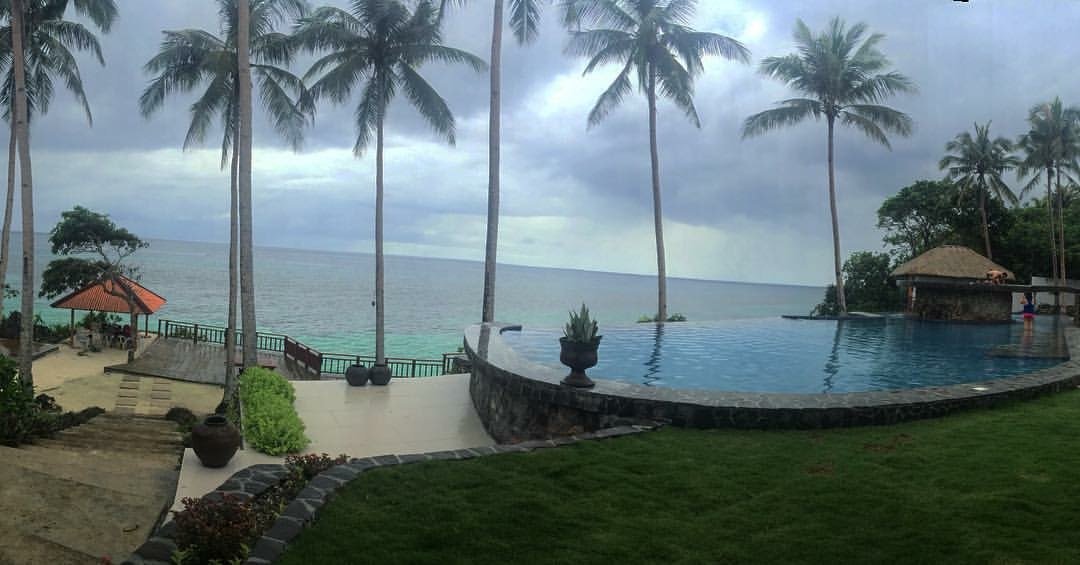 All this and more when you visit Bohol.😎😎
(Disclaimers: some of my photos here have been uploaded in my facebook and instagram account.)